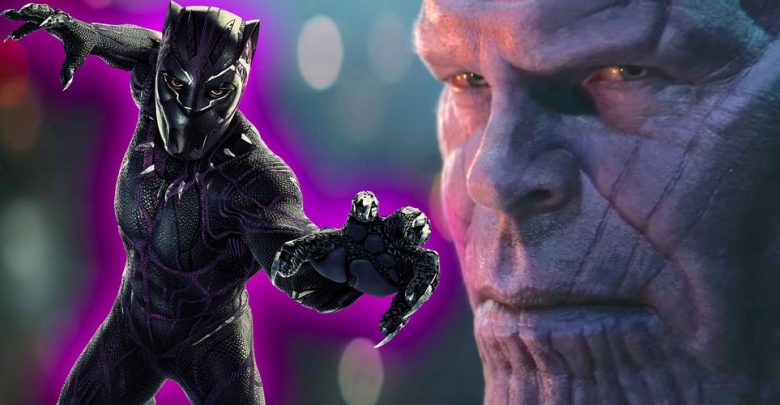 The Director of the Black Panther movie has something to say. The fans have been dying to know the location of the sixth and final Infinity Stone. Everyone thought since Black Panther was going to be the final phase 3 movie for Marvel Studios before Avengers: Infinity War sees Thanos coming to Earth in search of the gems, Black Panther will finally feature the Soul Stone, the sixth Infinity Stone that has never before appeared in any Marvel Movie. Everyone's guess was Black Panther will show the Soul Stone in all its glory. Suffice it to say, it never happened, leaving fans with a ton of questions. To address those questions and dispel further confusion, Ryan Coogler explains why Black Panther didn't have an Infinity Stone.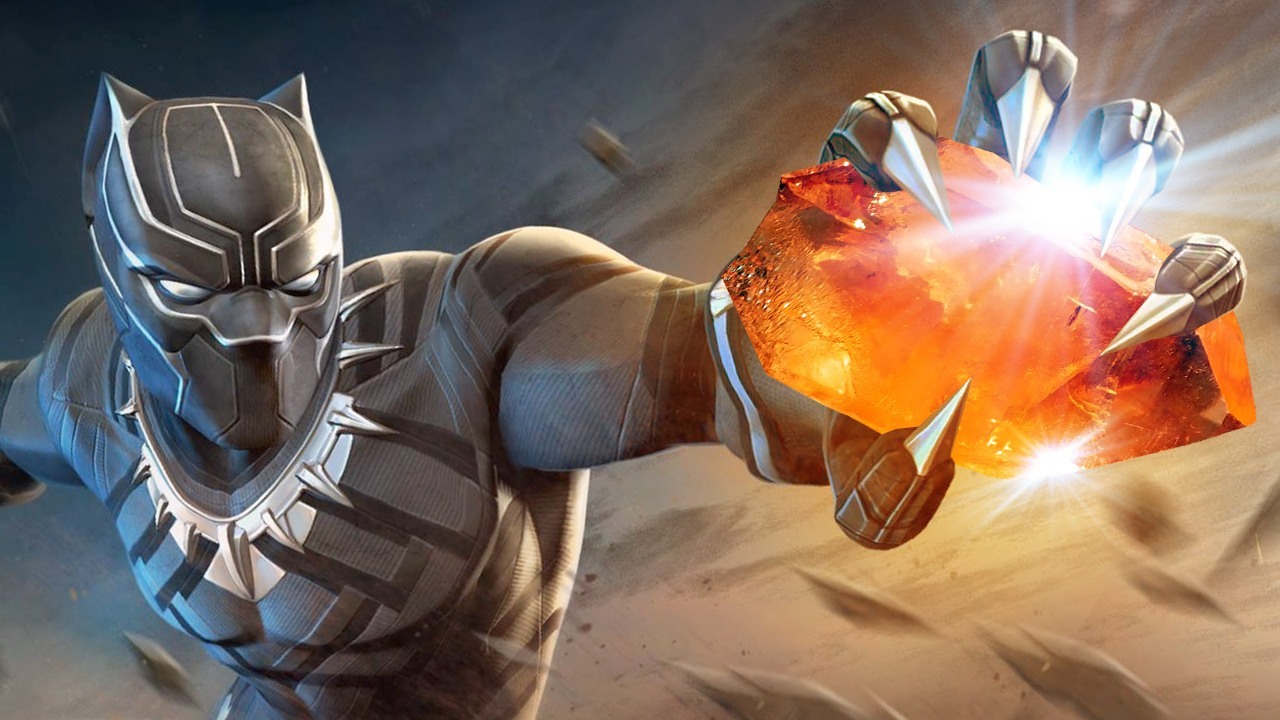 Spoiler Alert: The following paragraphs may contain some MINOR spoilers for Black Panther. Proceed with utmost caution…..
So why didn't it include an Infinity Stone? Why did the movie leave Thanos hanging?? Coogler says there is a pretty good reason for it. The movie already had a pretty good MacGuffin. Marvel Studios' first film of 2018 started off with a bang in the Box Office, making new records and shattering previous ones. Black Panther is already set to be one of the highest grossing movies of 2018. When it comes to ticket sales, it only sits behind the three The Last Jedi trilogy movies in Fandango. The fans, according to the advanced ticket sales figures, are flocking to the theaters to watch Black Panther like moth to a flame. Even the critics are applauding the movie, so the future of the franchise looks all set.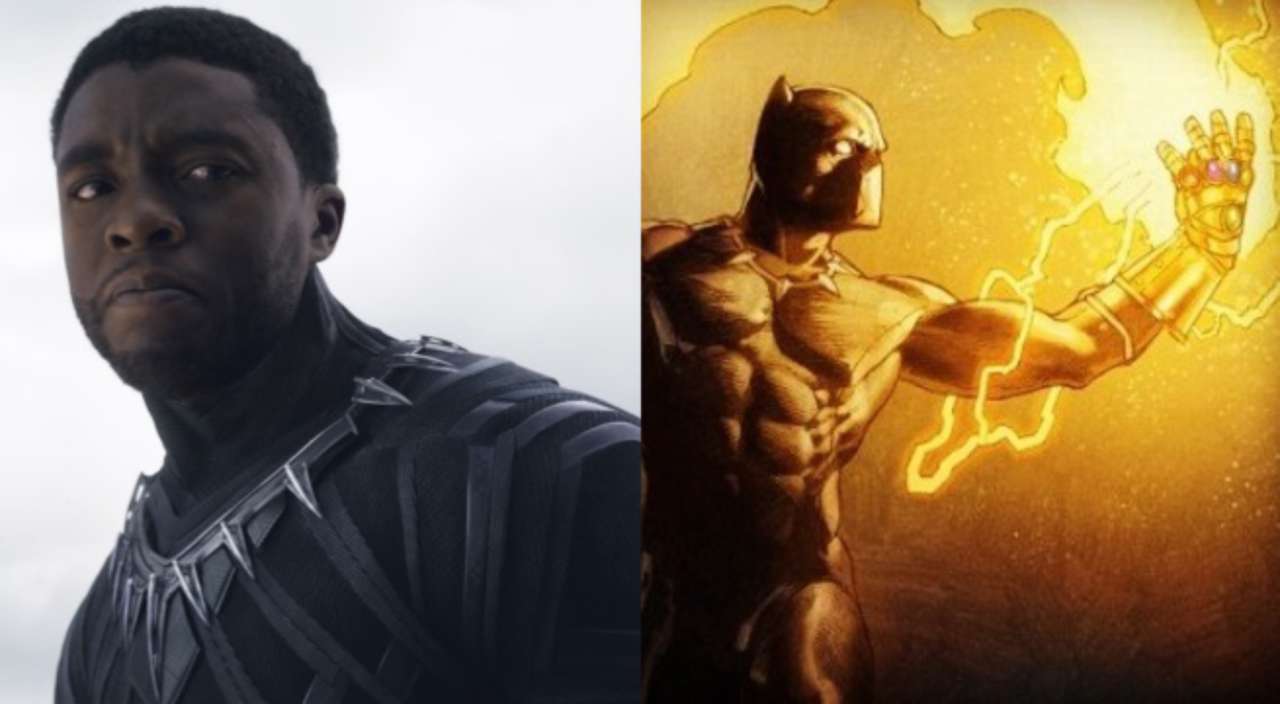 Black Panther centers on T'Challa and Wakanda but it has significant connections to both Captain America: Civil War and the upcoming Avengers: Infinity War. Black Panther's post-credits scene included Bucky Barnes aka the Winter Soldier. Shuri has cured Bucky of his brainwashing. Bucky is given the moniker 'White Wolf' and he is also set for appearing in Infinity War. Infinity War Easter eggs are everywhere in Black Panther but a critical piece of equipment pivotal to the plotline hasn't been since in either of the two latest MCU movies: Thor: Ragnarok and Black Panther – the Soul Stone.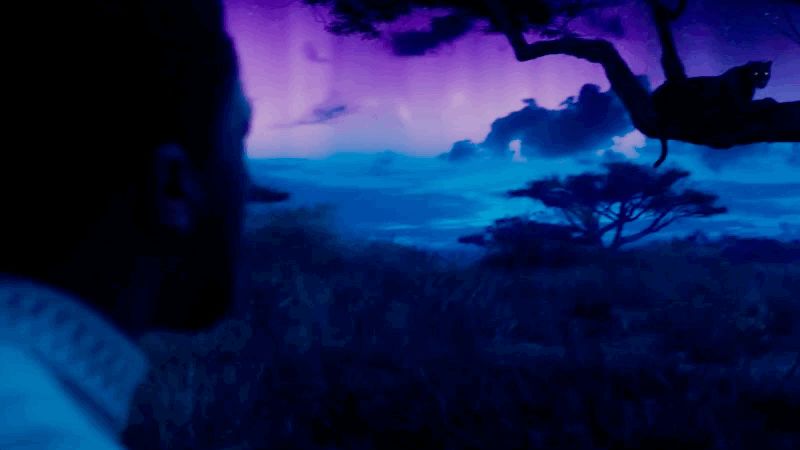 In an interview with IGN, Coogler was asked if there ever was a plan to include the Infinity Stone within the movie. Coogler explains there's a pretty solid reason for not featuring the powerful Soul Stone in Black Panther:
"I love the Infinity Stones as much as any comic book fan, it's just Wakanda already has its thing, which is Vibranium. For us, that was special enough, so to throw in something like another special thing didn't feel right. It felt like we should stick with our one MacGuffin for the country and explore that, let that be the important thing because, frankly we didn't need to have another piece like that. [Marvel Studios] never really was interested in putting a stone in there, either."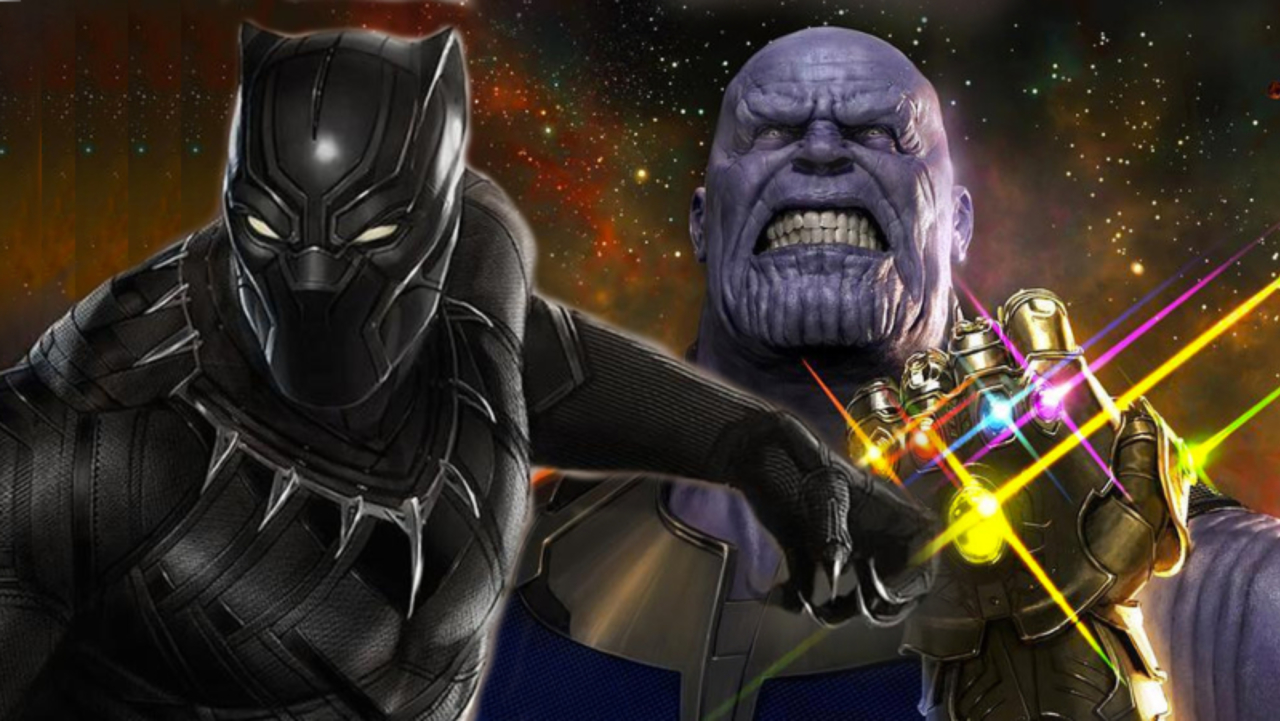 With Black Panther, Coogler had to sketch out an entirely new world of the Marvel Cinematic Universe which was not only untouched and unexplored but had an aesthetic and locale vastly different from traditional superhero movies. Set in Wakanda, the Black Panther movie had a back story that stretched out to more than a million years cinematic wise. With the Infinity War Easter eggs to be included, there just wasn't enough room for the Infinity Stone to be explored any further. Moreover, Wakanda's biggest asset is not the Soul Stone but the metal Vibranium. So that was used as a plot device to push the story forward instead. And it did wonders for the movie.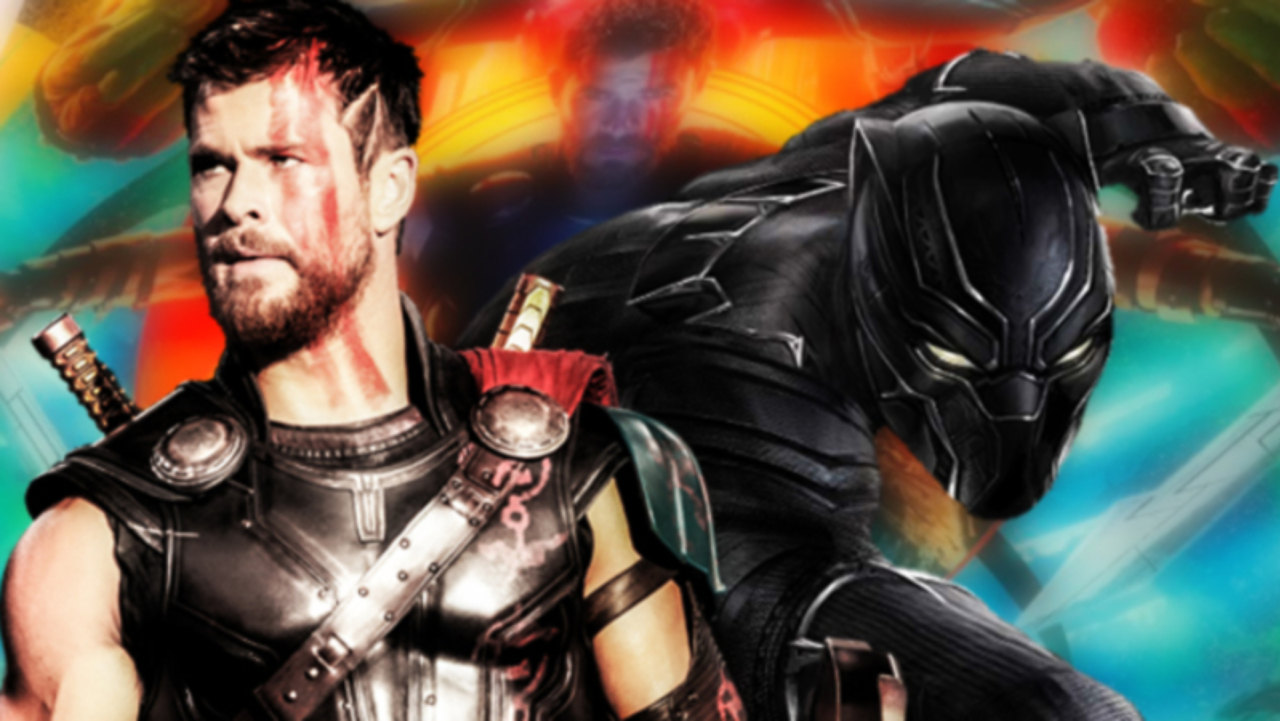 The lack of an Infinity Stone hasn't stopped the fans from rushing to the theaters. Figures claim Black Panther has already broken several records set by two famous Marvel-based movies – Deadpool and Captain America: Civil War. Soul Stone or no Soul Stone, Black Panther is here to stay and entertain the shit outta you.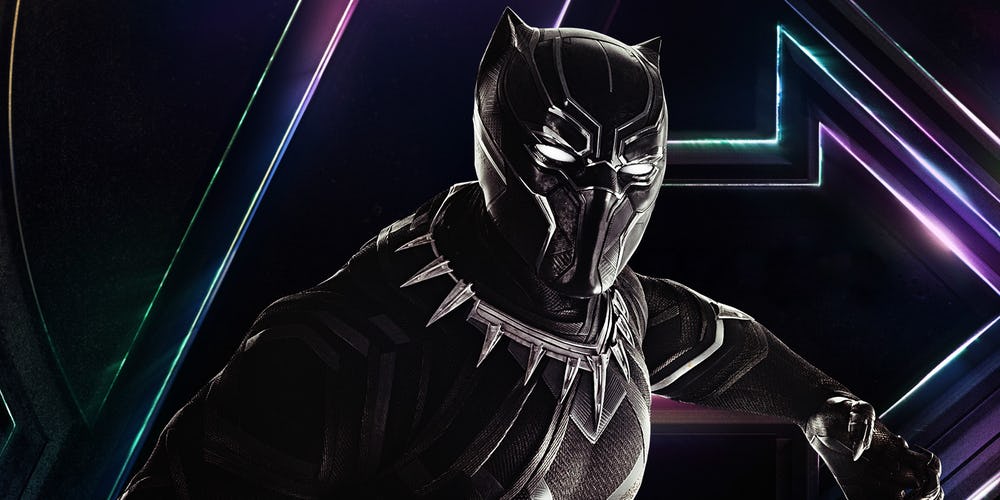 Black Panther is already in theaters. The official synopsis reads:
After the death of his father, T'Challa returns home to the African nation of Wakanda to take his rightful place as king. When a powerful enemy suddenly reappears, T'Challa's mettle as a king — and as Black Panther — gets tested when he's drawn into a conflict that puts the fate of Wakanda and the entire world at risk. Faced with treachery and danger, the young king must rally his allies and release the full power of Black Panther to defeat his foes and secure the safety of his people.
Don't Miss: Major Marvel Character Returns From The Dead After 30 YEARS!!!