Movies
Top 10 New Crime Movies of the Past Few Years That You Should Watch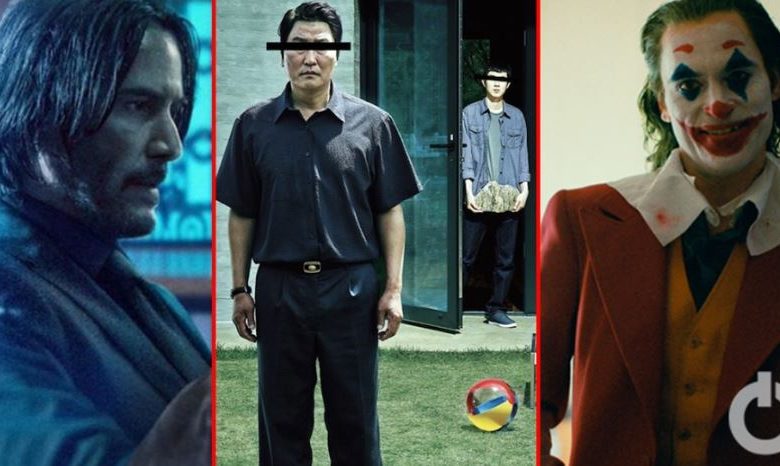 Crime is one of the most engrossing genres and fans are absolutely obsessed with it. Crime movies are thrilling, shocking and thought-provoking and sometimes people like to explore the evil side of humanity through these movies. In the past 3-4 years, we have seen a lot of intriguing crime movies, and these movies are the best of the lot. Here's the list of new crime movies that has come over these past few years.
#10: You Were Never Really Here (2017)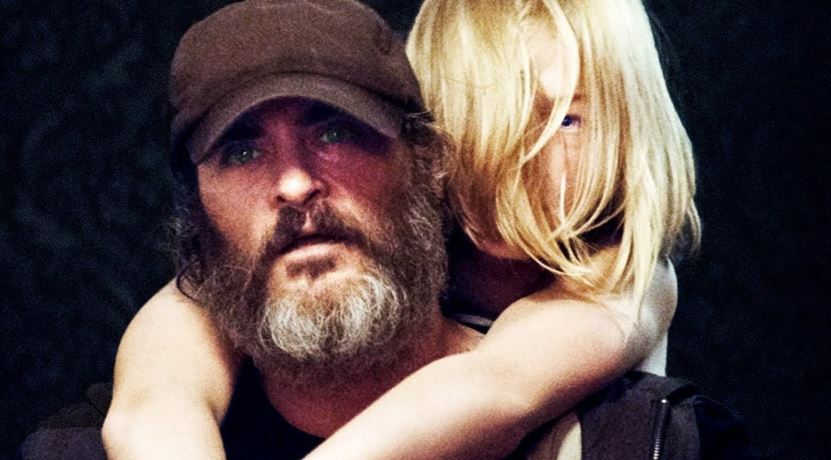 You were never really here is a very intense crime-thriller starring Joaquin Phoenix. The story is based on Joe, a traumatized war veteran who now tracks down missing girls for a living. This movie deserves a lot more praise as it is very unconventional. The movie is dark, gritty and does not shy away from violence.
#9: The Mule (2018)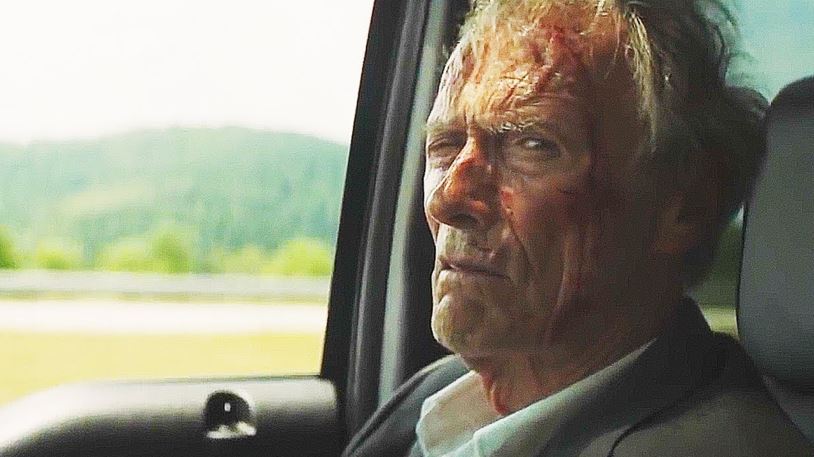 This movie is a treat for all the Clint Eastwood fans. The Mule is a proper slow-burn movie about a ninety-year-old man who becomes a drug mule for the Mexican cartel. This is most probably Clint Eastwood's last acting role and it is not a bad way to go out. He also shines as the director of this movie.
#8: John Wick: Chapter 2 (2017)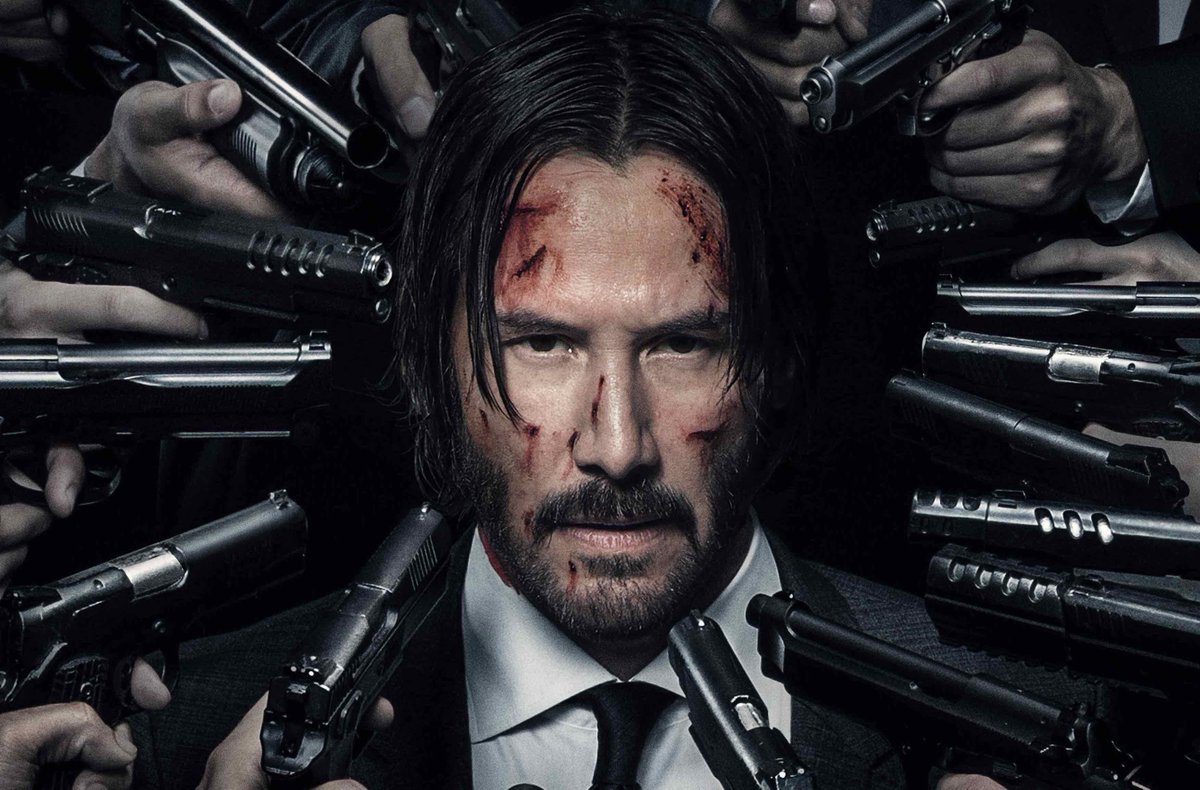 You can't keep the Baba Yaga away from the world of crime for long. Now that John is bound by a blood debt, he has no choice but to get his hands dirty once again. Everyone is out to kill John Wick without realizing what they are getting into. The action in this movie is absolutely fantastic and refreshing.
#7: The Gentlemen (2019)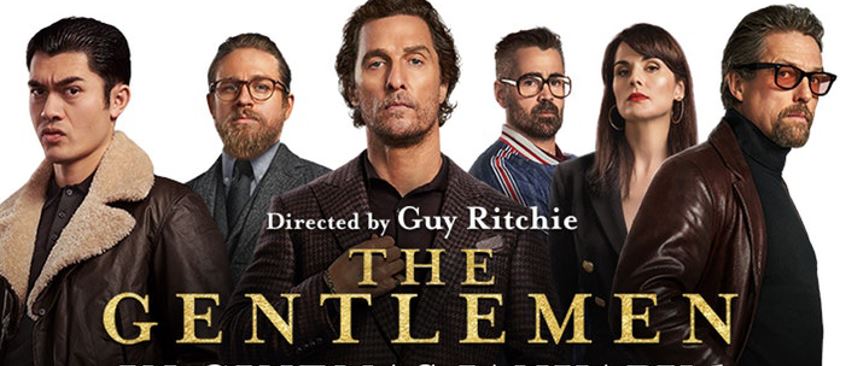 All hell breaks loose when an American tries to sell his marijuana empire in London, as it leads to all kinds of crime and violence. Guy Ritchie makes another great addition to the crime genre and he can never do us wrong. It stars Matthew McConaughey and Charlie Hunnam, who are absolutely in their element and give fantastic performances.
#6: Sicario: Day of the Soldado (2018)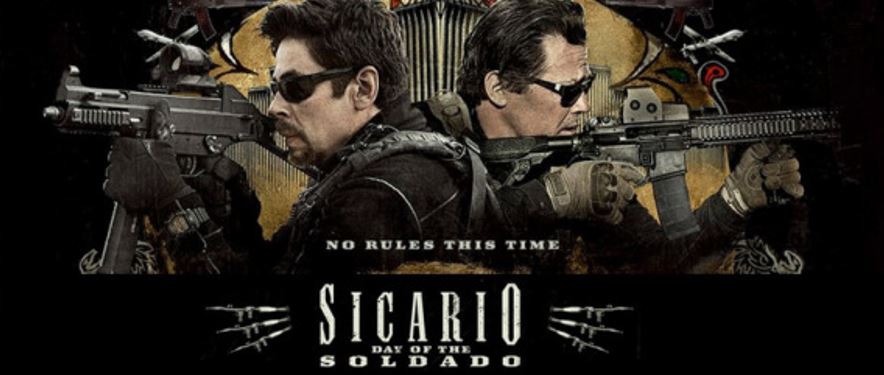 Sicario: Day of the Soldado is a worthy sequel to Sicario. It has a very dark atmosphere and it shows the grim side of the government and the cartel. It does not feature over-the-top action as it takes a more realistic approach towards crime. Even though it does not feature Emily Blunt from the first movie, it still manages to deliver.
#5: John Wick: Chapter 3 – Parabellum (2019)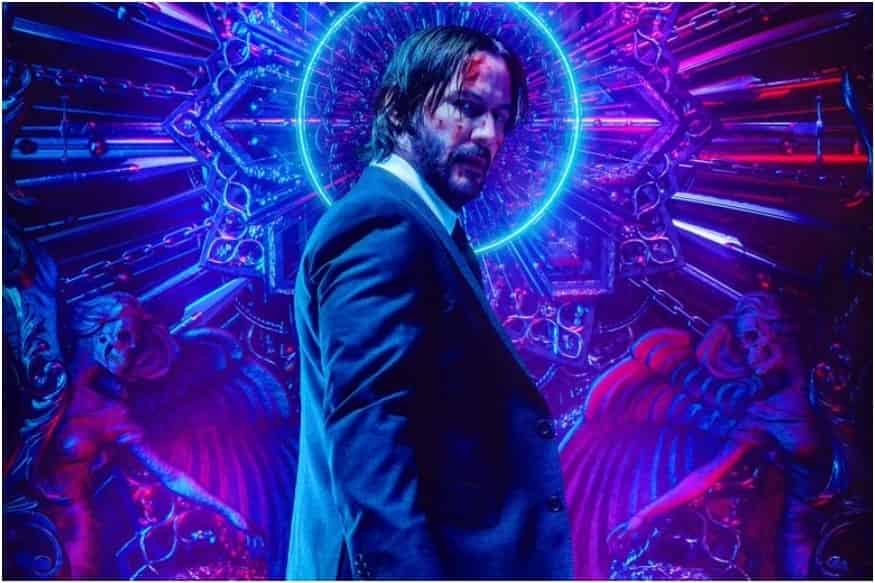 This movie is jam-packed with hardcore action and it won't give you any time to relax. This franchise has turned out to be one of the best of recent times and the best thing about it is that it was made from scratch. The fight choreography is fantastic and we did not think it could get any better after the first two movies, but thank God we were wrong.
#4: Knives Out (2019)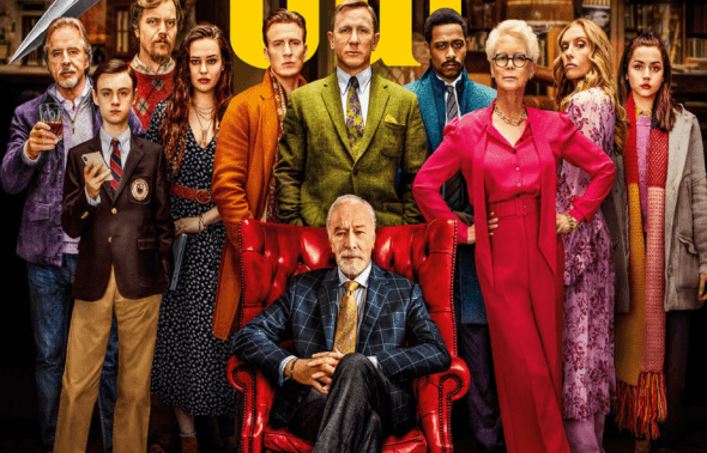 Knives Out brought the classic murder mystery genre back to life in an amazing fashion. The writing in the movie is very stylish and in certain situations, it uses very smart humor. This movie will keep you guessing until the end as there are plenty of twists in it. The cinematography is very colorful and it is a must-watch.
#3: Three Billboards Outside Ebbing, Missouri (2017)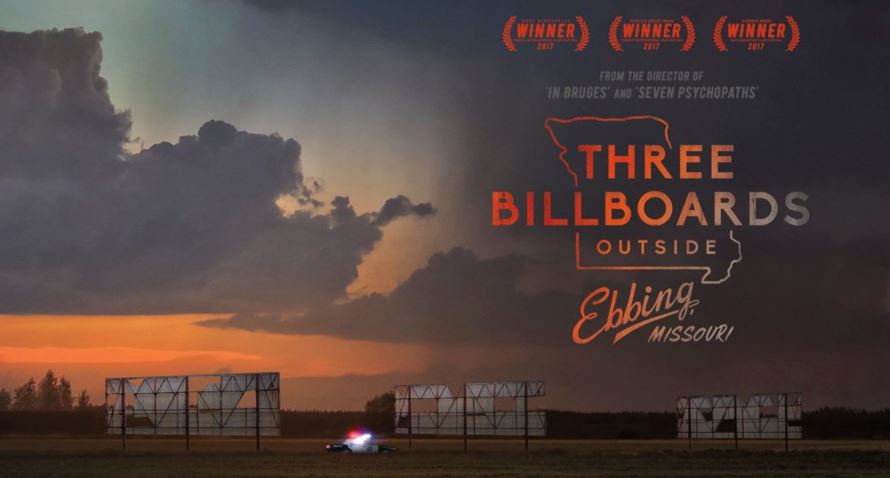 Three Billboards Outside Ebbing, Missouri is a very emotional movie about a mother who challenges the authority to solve her daughter's mother. It is a dark and thought-provoking movie that will challenge your thinking. How far are you willing to go for justice? This movie will leave you thinking for a long while.
#2: Joker (2019)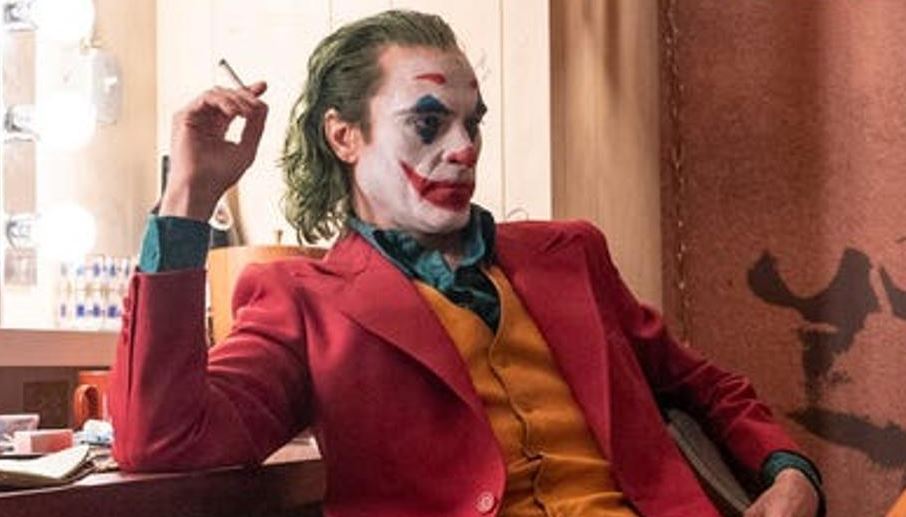 Joker shows us the journey of a broken man, who ultimately became a criminal after the society abandoned him. It tells us that criminals are made and not born. Joaquin Phoenix absolutely deserves the Oscar that he got for this role and that did put a smile on our faces.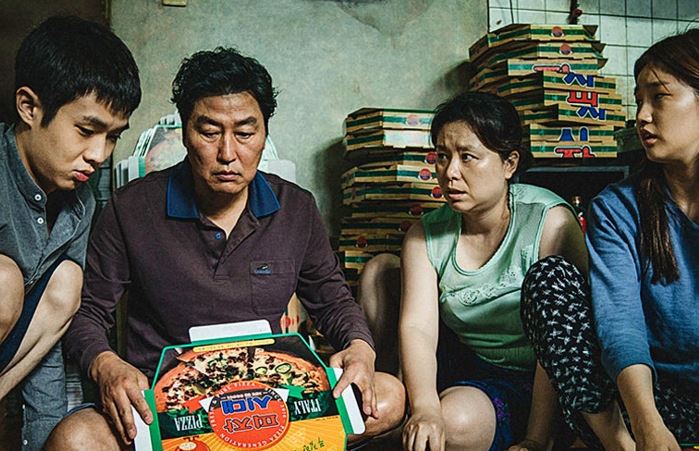 We are sure that after its performance at the Oscars, everyone knows about this movie and we are glad that this movie was not snubbed for being a foreign entry. The second half of this movie is entirely different tonally, as it becomes a lot darker and grittier. It can be too much for even those who like to watch the crime genre. It even gives out a very strong message on the social class structure of society.