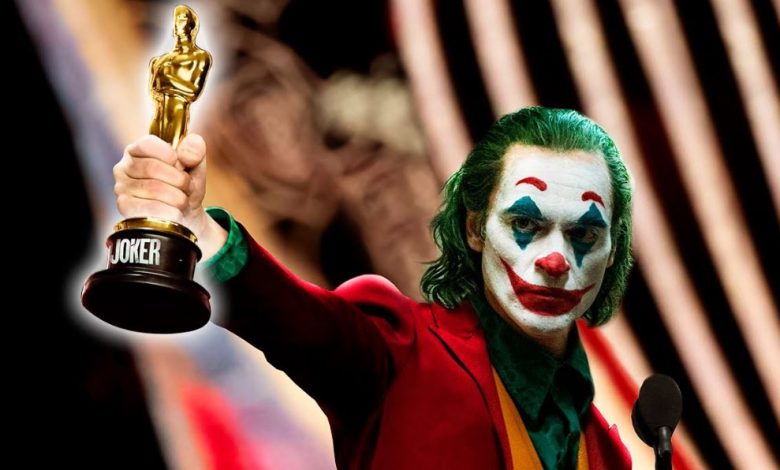 Joaquin Phoenix, the man who made Joker great again after WB totally ruined Jared Leto's attempt at giving us something different. Anyway, Joaquin Phoenix's take upon the character was real, authentic and he totally deserves every award that has swung his way. No other actor even came close to his magnificent performance as the cynical DC villain. Phoenix went full method. He lost weight. He stayed in character for months and now he has finally won the Oscar for Best Actor at the 92nd Academy Awards.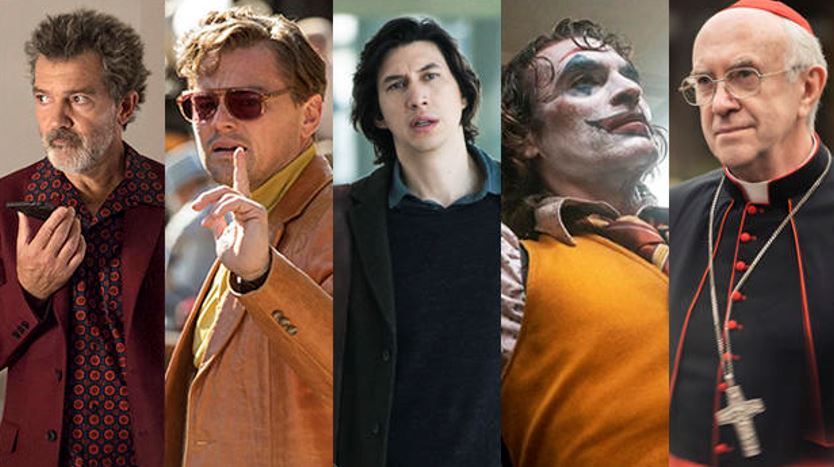 Joaquin Phoenix was nominated for best actor along with the likes of Adam Driver (Marriage Story), Antonio Banderas (Pain and Glory), Jonathan Pryce (The Two Popes), and Leonardo DiCaprio (Once Upon a Time… in Hollywood). All of these actors were great in their respective roles but Joaquin Phoenix totally deserved the award for his performance as Arthur Fleck.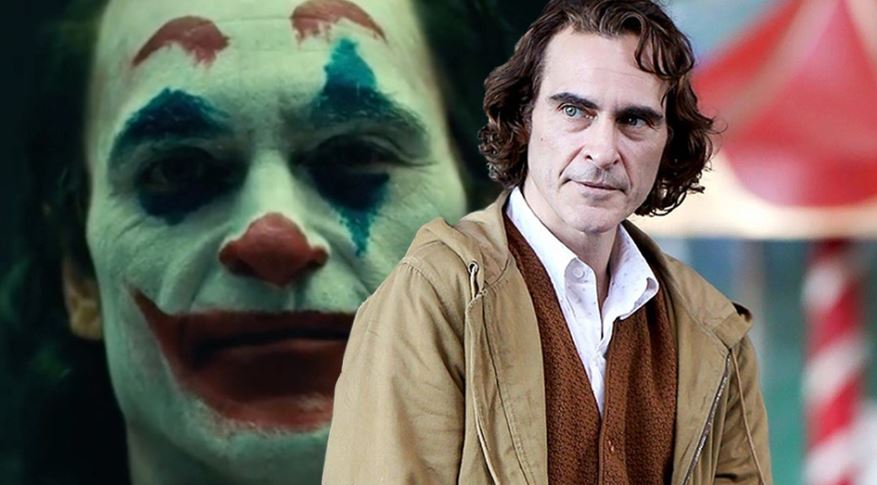 This wasn't Phoenix's first Oscar nomination and we're not surprised. He has been nominated 4 times. The first was back in 2000 as he was nominated in the Best Supporting Actor for playing Commodus in Gladiator. The other two nominations were in the Best Actor Category for playing Johnny Cash in Walk the Line (2005) and Freddie Quell in The Master (2012) respectively. But Phoenix has finally bagged an Oscar for the first time.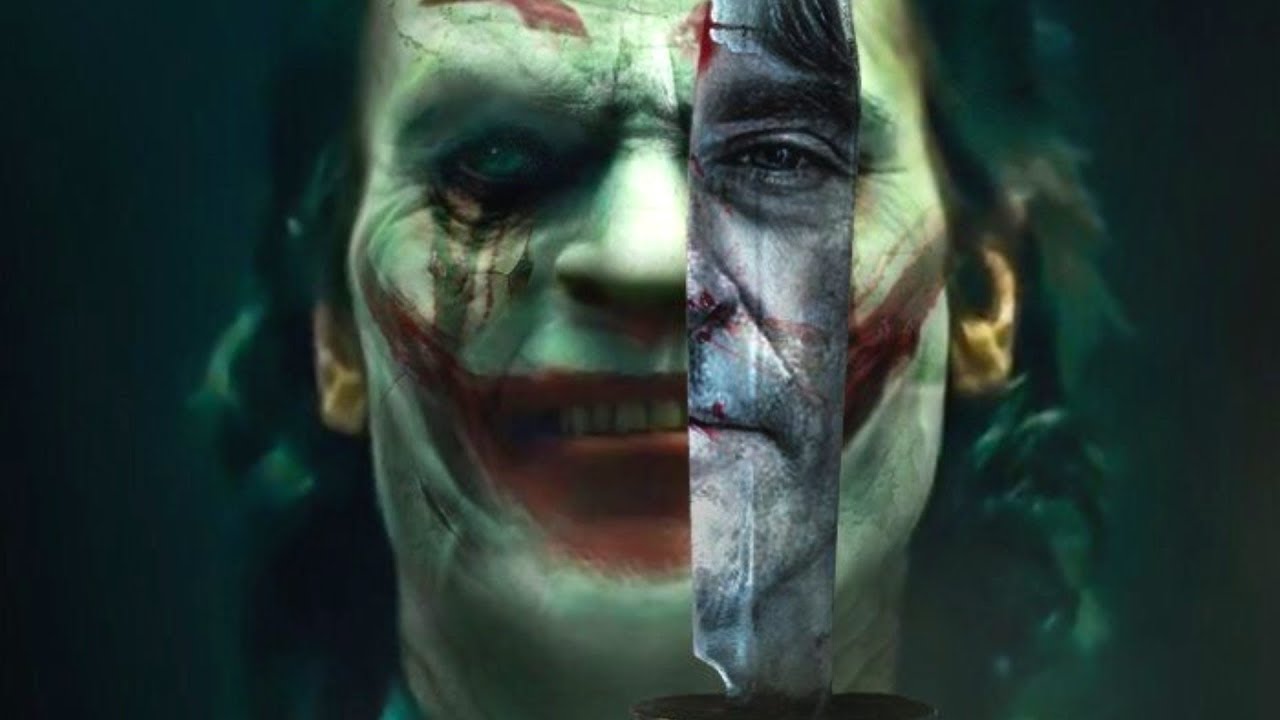 His performance has brought him multiple awards already and the Academy Award is just an addition to that list. Apart from the Oscar, Phoenix won the Golden Globe Award for Best Actor in a Motion Picture – Drama, Screen Actors Guild Award for Outstanding Performance by a Male Actor in a Leading Role, BAFTA Award for Best Actor in a Leading Role and Critics' Choice Movie Award for Best Actor.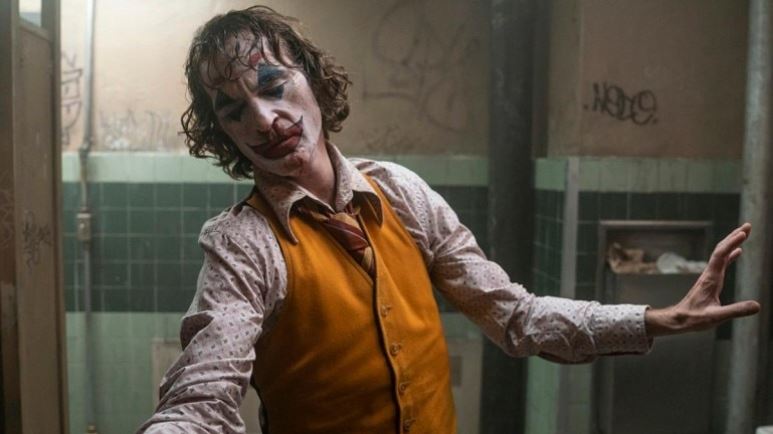 Joaquin Phoenix admitted how he had "a lot of fear" when the opportunity of helming the role of Joker came his way. He told Total Film previously:
"I always say there's motivating fear and debilitating fear. There's the fear where you cannot make a f—king step, and there's the kind where it's like, 'OK, what do we do? That's not good enough.' And you're digging deeper and deeper. I love that kind of fear. It guides us, makes us work harder."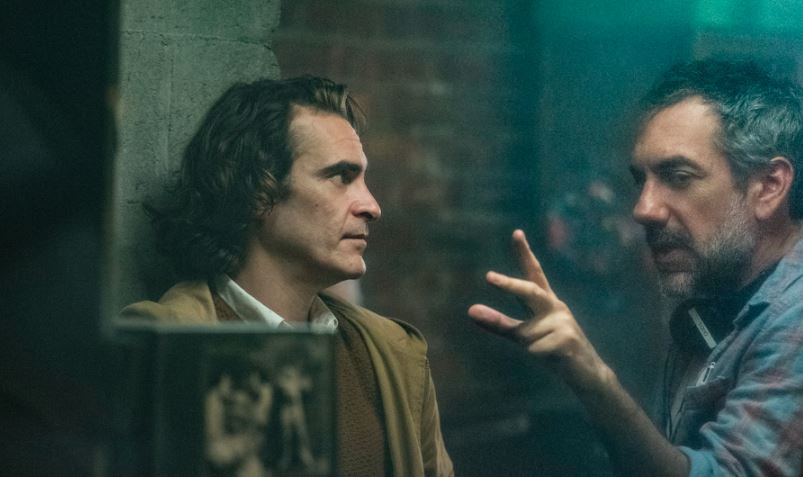 There was some great creative thinking and decision making that was involved with the creation of Joker. For instance, turning his laughter into a mental & physical condition was a genius move. Todd Phillips & Scott Silver were the brains behind Joker while Joaquin Phoenix was the one who executed the plan in the most brilliant way. These guys have single handedly changed the game for all other R-Rated movies and Superhero films in general. In the future, more studios will be motivated to make unique superhero films and the Academy will surely look much more into the Superhero genre.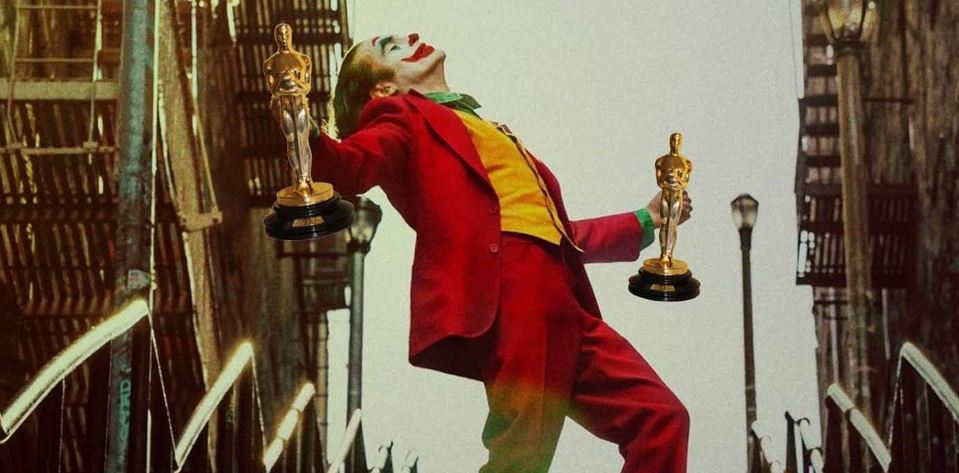 WB created something very unique with Joker. This film showed that it doesn't matter if a film is Rated R. Even a dark small budget superhero film can actually go on to join the Billion Dollar club and get the most nominations at the Oscars. Joker was nominated for 11 Oscars and has won 2 of them (Best Actor & Best Original Music Score).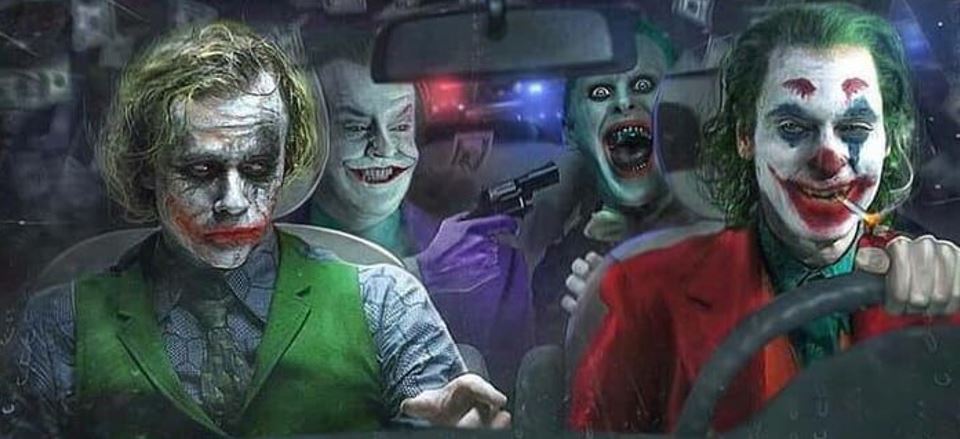 It's actually funny how every DC Film that won an Oscar had Joker in it. Tim Burton's Batman (1989) won the Oscar for Best Art Direction and Jack Nicholson's Joker was a crucial part of the film. The Dark Knight won 2 Oscars (Best Sound Editing, Best Supporting Actor). Heath Ledger obviously had to get the award for his legendary performance as Joker. Then even though Suicide Squad wasn't a beloved film. Even though Jared Leto's performance as Joker isn't loved by anyone. Suicide Squad still won the Oscar for Best Makeup and Hairstyling. Makeup & hairstyling is something that Joker does every day so it's obvious that he would've contributed in the award.
Now there are talks that we'd be getting Joker 2 as well. Let's hope that we will get a sequel for the film as soon as 2023 because let's be honest, Joker could give us his own twisted trilogy.