Celebs
10 Amazing Facts About Penelope Cruz You Must Know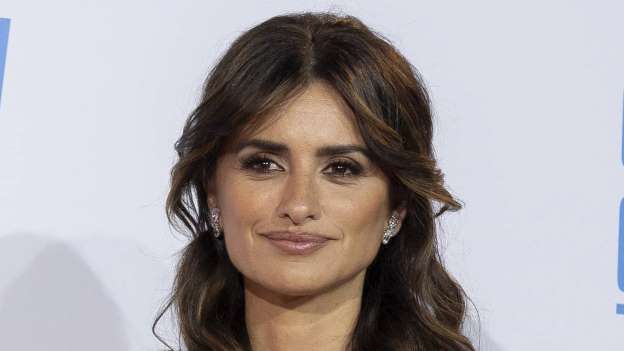 Facts About Penelope Cruz:
Penelope Cruz is one of the most influential Spanish actresses of all time who has clearly proved her worth on an international level. Her fans are spread all across the world and we cannot wait to see what she has in store for us next.
#1: She is an expert level dancer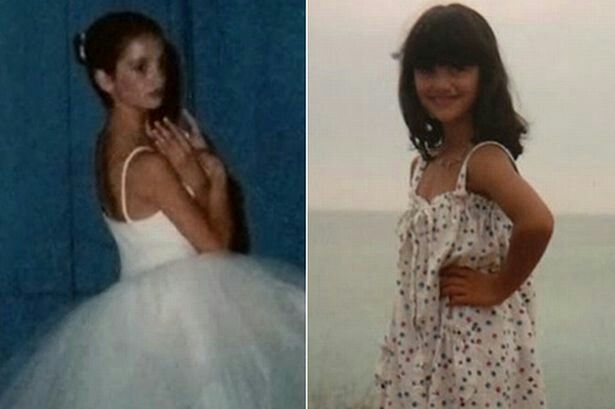 Apart from being a world-class actor Penelope Cruz is also an expert level dancer. She has trained for years and years. She has trained at the Cristina Rota for more than 4 years. She learned classical ballet at the Conservatorio National for 9 years and 3 years of Spanish Ballet with Angela Garrido. She was also taught Jazz dance by Raul Caballero.
#2: First Female Spanish performer to win an Oscar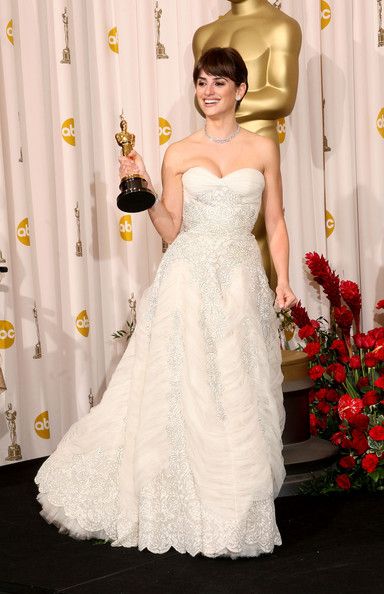 Penelope Cruz won the 'Best Performance by an Actress in a Supporting Role' Oscar in 2009 for her role in the movie "Vicky Cristina Barcelona" which made her the first female Spanish performer to win an Oscar. Coincidentally, the first Spanish performer to win an Oscar was none other than her husband, Javier Bardem, for his chilling performance in "No Country For Old Men"
#3: DC's Jessica Cruz (Power Ring) is based on he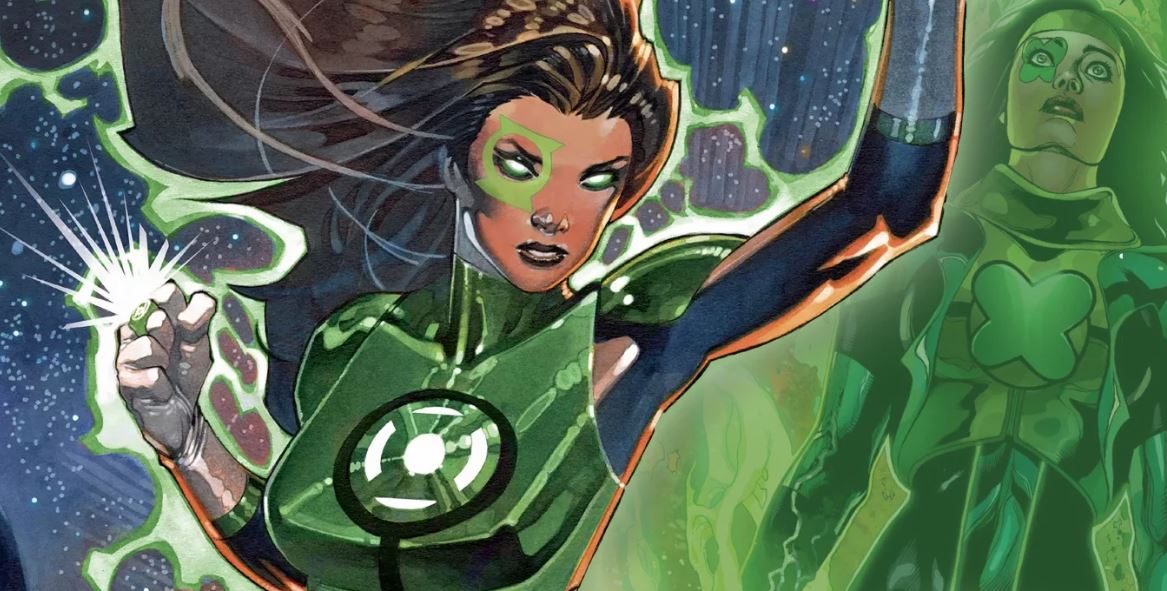 Penelope Cruz was the visual inspiration for the illustrations of the DC super-villain Power Ring or Jessica Cruz, who eventually turned to be the first female Green Lantern of Earth. The creators Geoff Johns and Ethan Van Sciver modeled the character after Penelope Cruz when she was 40 years old, the same year she was named Esquire magazine's Sexiest woman Alive.
#4: Only Actress to win awards at 5 main European Film Academies
Penelope Cruz is the only actress who has won acting awards from the 5 main European Film Academies. 3 Goyas (The Spanish "Oscar"), 1 David di Donatello (The Italian Oscar), 1 BAFTA (The British Oscar), 1 Cesar (The French Oscar) and 2 Felix (The European Oscar) as well as from the USA motion Picture Academy (Literal Oscar)
#5: She was an Early Bloomer
Penelope Cruz has been earning accolades since she was just a teenager. When she was 15 years old, Cruz won an audition at a talent agency, defeating more than 300 other girls. Right at that moment, she announced her arrival.
#6: Her sister was her body double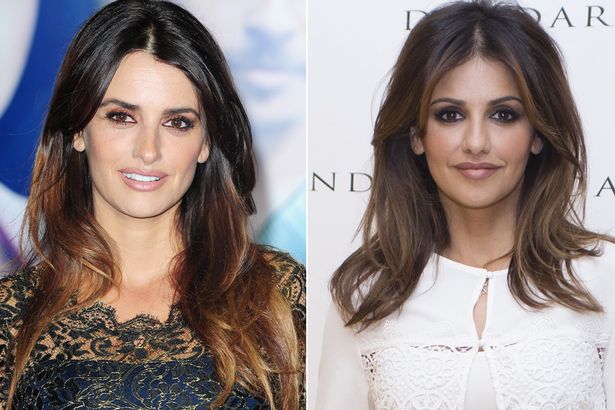 Penelope Cruz was 7 months pregnant when she was filming the movie "Pirates of the Caribbean: On Stranger Tides" back in 2011. So obviously she was unable to do all her stunts, so the studio approached the one person who resembled her the most, her sister, Monica Cruz. Penelope's sister was used as her body double during all the scenes where she was required to do some heavy physical activity.
#7: Another Oscar record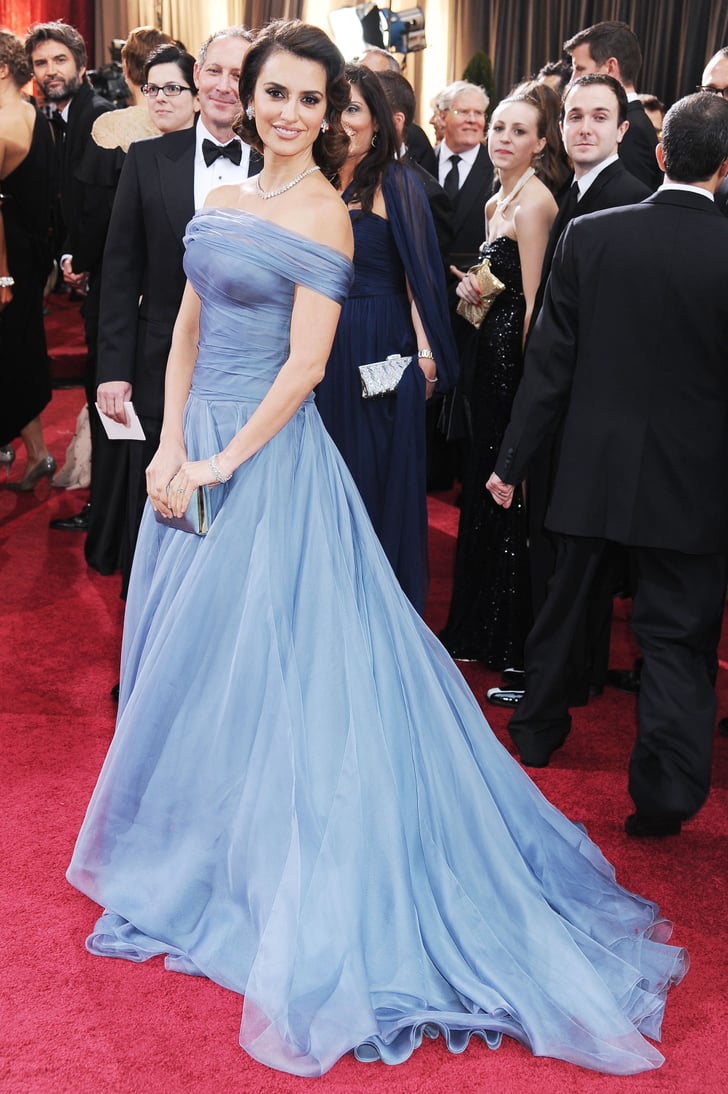 Penelope Cruz is perhaps one of the most influential foreign actresses of all time in Hollywood. She is the only person to win an acting Oscar (Vicky Cristina Barcelona) and appear in two Oscar-winning Best Foreign Language Films (All about my Mother and Belle Epoque).
#8: Next Level Dedication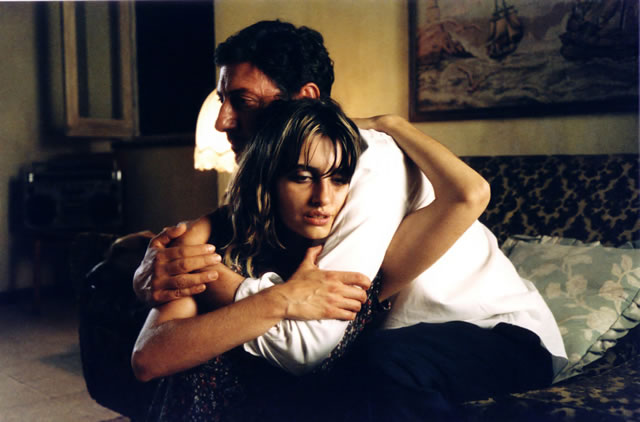 Penelope Cruz specifically learned the Italian language to get a role in the movie Don't Move (2004) and she wanted that role more than anything. Her hard work and dedication to learn the language ultimately paid off as she got the role and on top of that, she went on to win the Italian equivalent of the Oscars for Best Actress.
#9: She was the last person to know about her Oscar Nomination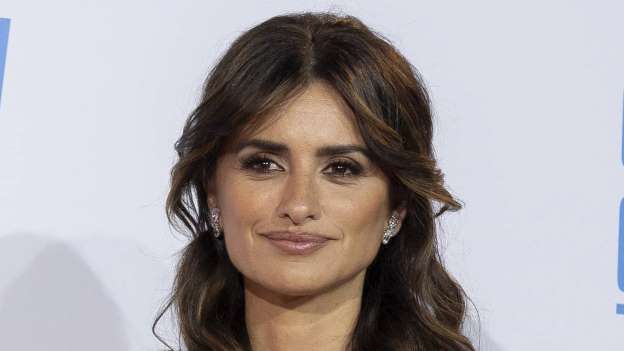 Penelope Cruz did not know that she had been nominated for an Oscar in 2010 because she had recently changed her phone number and no one could get in touch with her. Luckily, she did find out about her nomination after an hour or so. She was probably the last person to know about her own Oscar nomination.
#10: Her first movie scarred her for life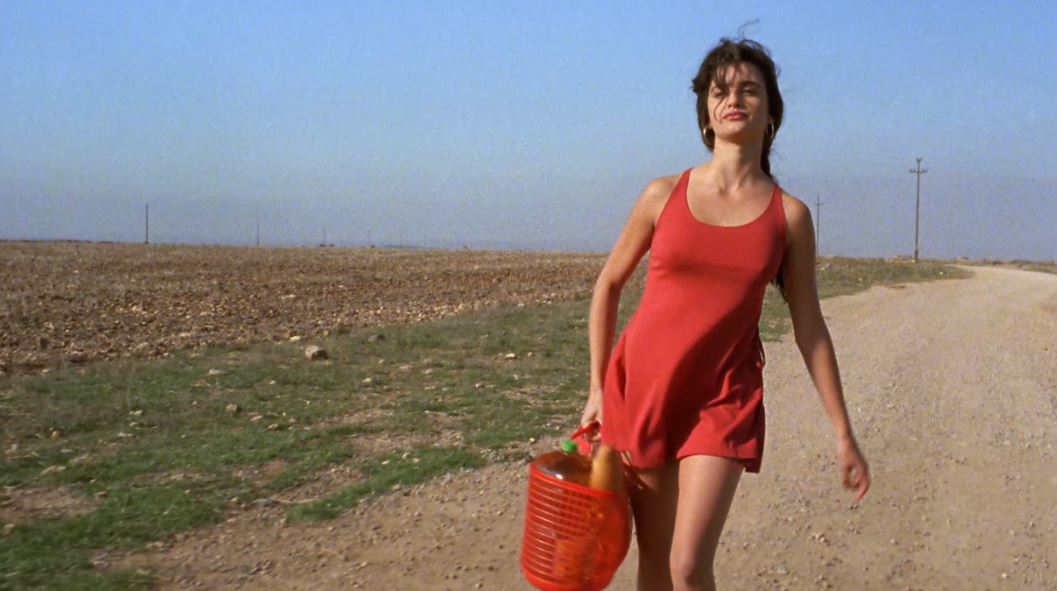 Penelope Cruz stated that her role in Bigas Luna's "Jamon, Jamon" (1992) psychologically scarred her for life as she was just a teenager at the time when she was cast in the film which required her to perform explicit scenes.