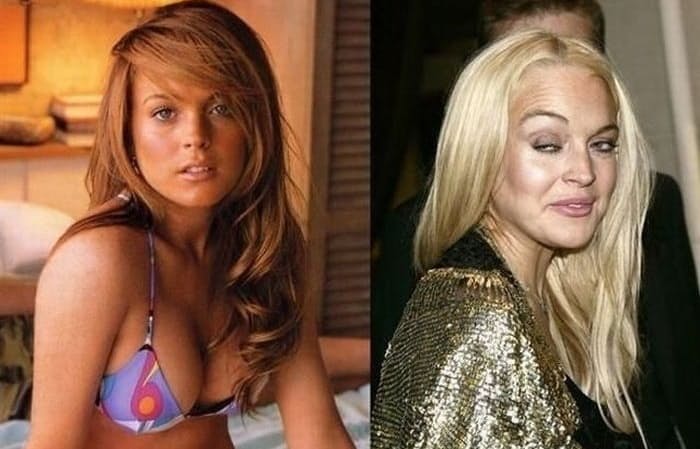 "Oh her nose seems a little different than the last time I saw her in that movie… So creepy"….. Being a hardcore fan, thoughts like there are inevitable. Plastic surgery is not a new concept among celebrities. Unfortunately, this trend which has been going on for decades has spoiled some of the most beautiful faces in the tinsel town. Well, some had serious situations and some wanted to look more attractive… Ultimately, you know what it looks like. So here we bring you six hot celebrities who should not have gone for plastic surgery.
Madonna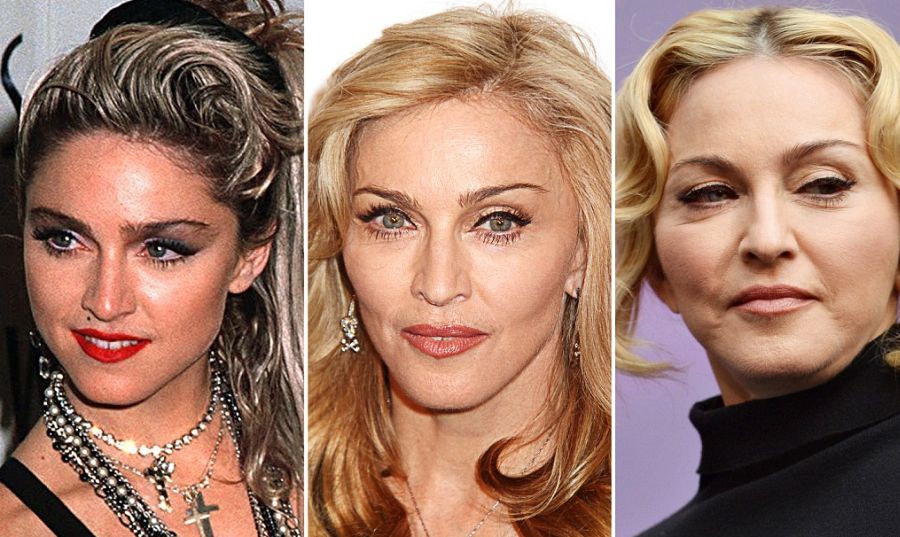 Madonna still strives to be the best version of herself during her performances. She would have been aging more gracefully if she would not have undergone for plastic surgery. She is still in a good shape.
Kardashians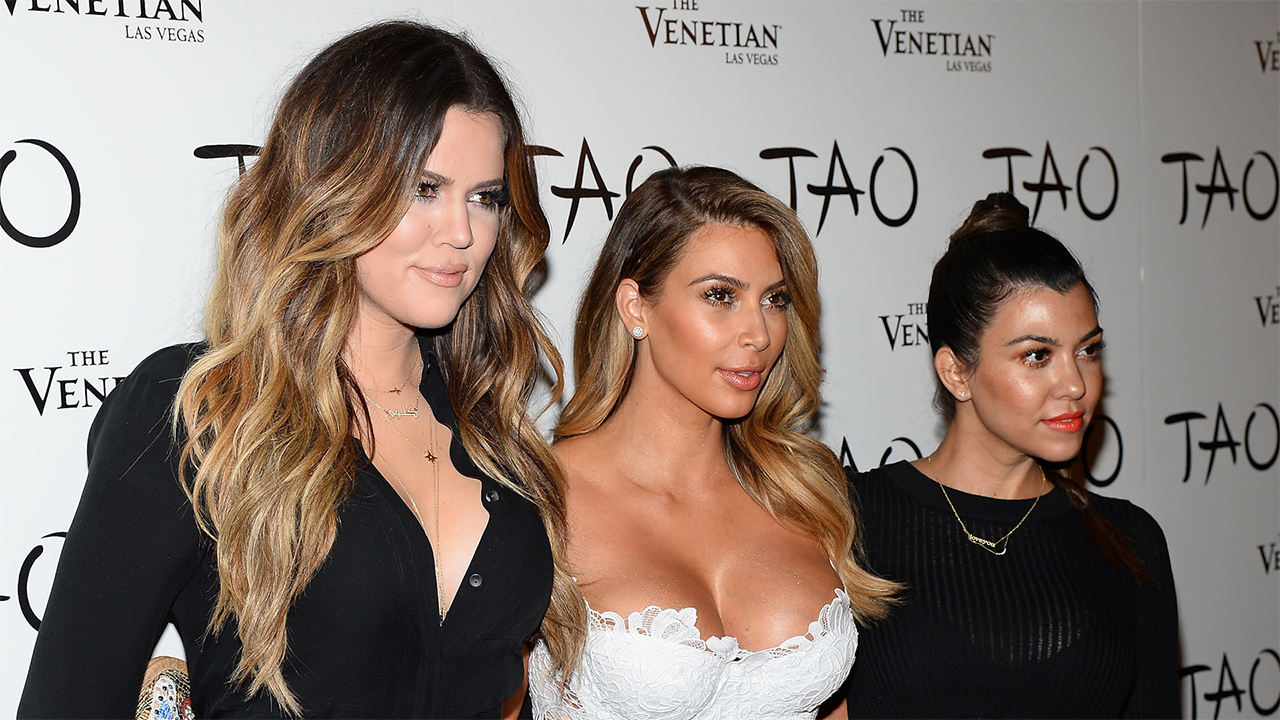 Already blessed with beautiful features and looks, this was not enough for the Kardashian clan. Kim, Kourtney, and Khloe Kardashian were too young to undergo for plastic surgery. However, Kim, the most popular among the clan disagreed about most of her surgeries.
Lindsay Lohan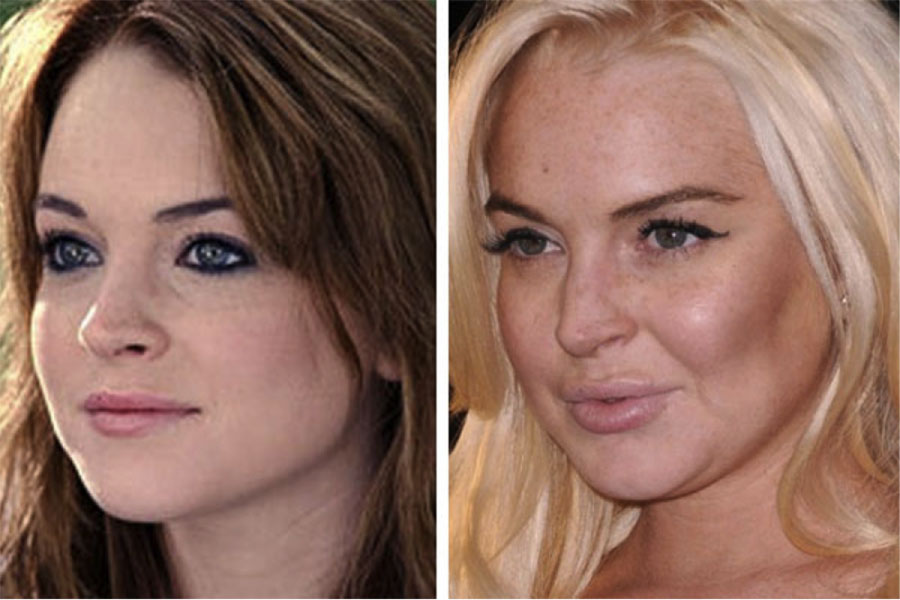 Lindsay Lohan was one of the most beautiful actresses before she went under the knife. In order to look more attractive, this one another example of a bad plastic surgery. At the age of 25, she showed some signs of plastic surgery.
Nicki Minaj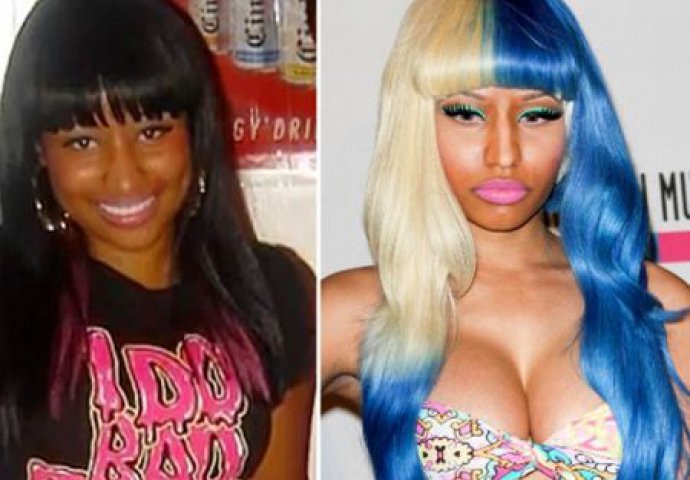 Looking at her pictures when she was struggling in the New York City, she looked entirely different than what she is today. From huge boobs to big butts, she has been accused of having plastic surgery.
Tara Reid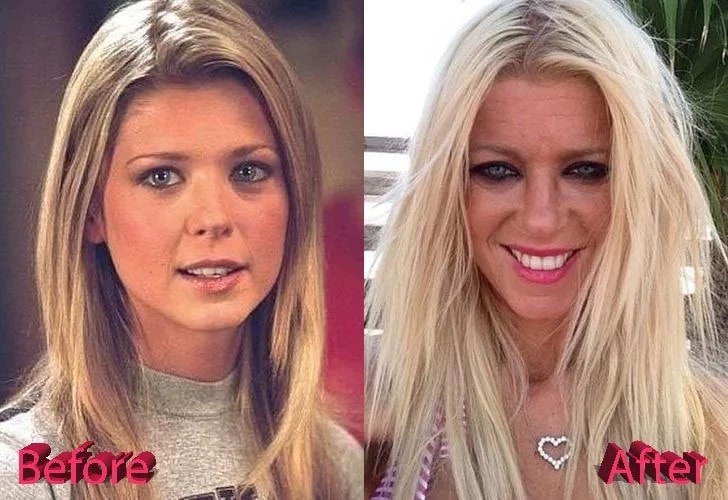 Tara Reid was too much concerned about her figure at a very young age. But it seems like the breast augmentation was too much for her.
Kylie Jenner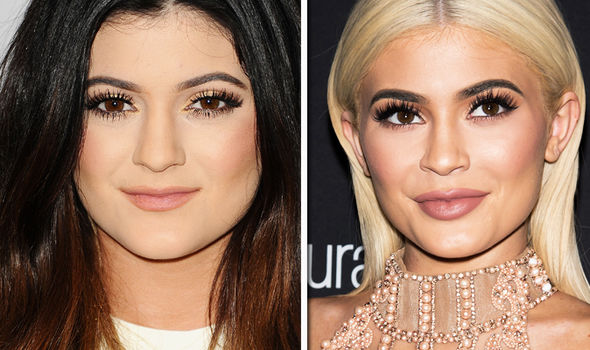 Known for her appearance in 'Keeping up with the Kardashians', it looks like she is not "her" anymore. Everything was going great, but plastic surgery should not have been her choice.
Don't Miss: 7 Greatest Batman Vs Joker Stories of all Time