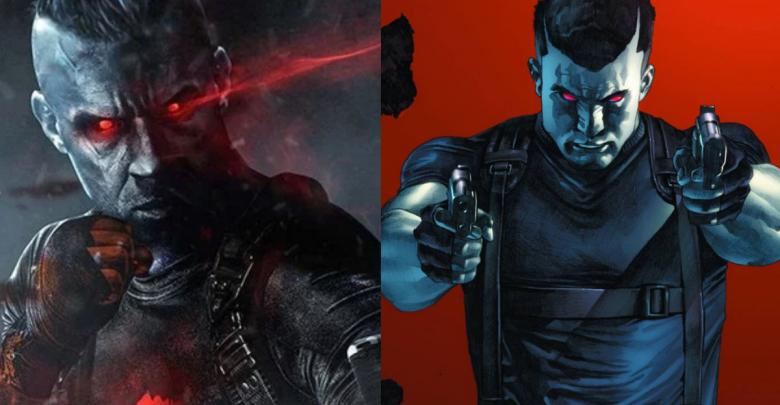 Vin Diesel is one of the big money making actors currently working in Hollywood. He is counted amongst the top action movies stars in the recent times, known mostly for the Fast and Furious franchise, and his 3 Syllables in the MCU. Both Dominic Toretto and Groot are the most beloved roles that Diesel has played. Other than these, he has been rocking it in movies like Riddick and XXX, proving to be amongst the Top notch action movie stars. Well his roster of action movies and Superhero roles is growing bigger as he will be starring in Sony's upcoming Superhero movie Bloodshot.
[adinserter block="12″]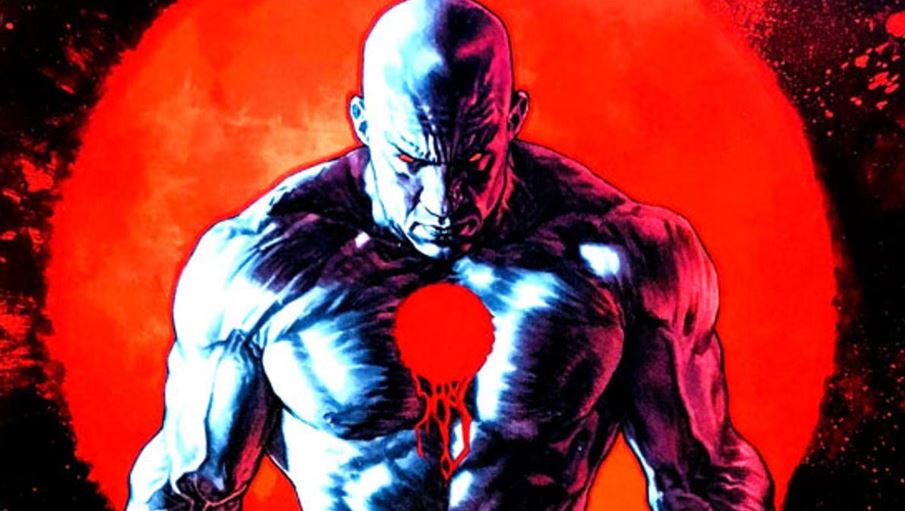 When it comes to Superheroes, only two comic book publications come to mind – DC Comics and Marvel Comics. DC and Marvel have been the giants of the comic book industry since ages. Well, looking at the insane amounts of profits these Superhero movies are making, every Studio wants to cash into that, which is why Sony is bringing out this new Bloodshot franchise based on the titular character of the Valiant Comics.
[adinserter block="15″]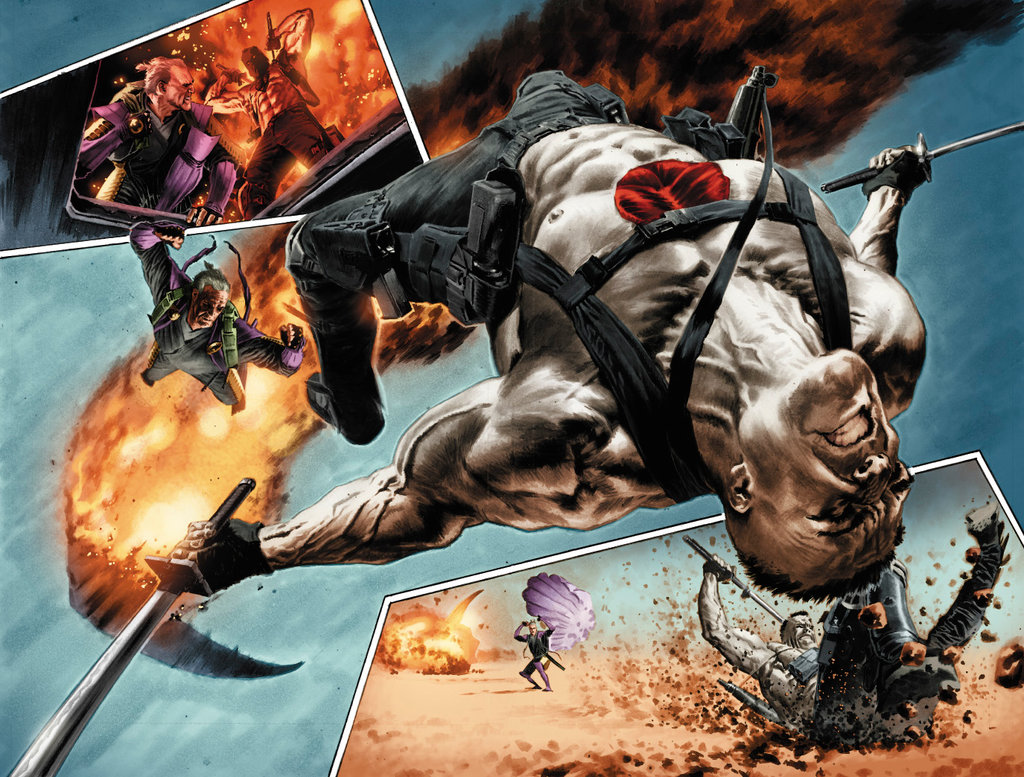 Valiant Comics is one among a whole range of new players in town and Sony Pictures has just bought the publications rights to their superheroes. Among Valiant comics' good guys, the one that is the most famous is arguably Bloodshot. Bloodshot was a character that was originally introduced under the valiant umbrella. The character has been the flag bearer of valiant comics. The alpha to their omega and the reason for the publications commercial success of any. The entire character of bloodshot has been largely an allegory for the American action hero. The clichés are known as such for the very reason that they work.
[adinserter block="16″]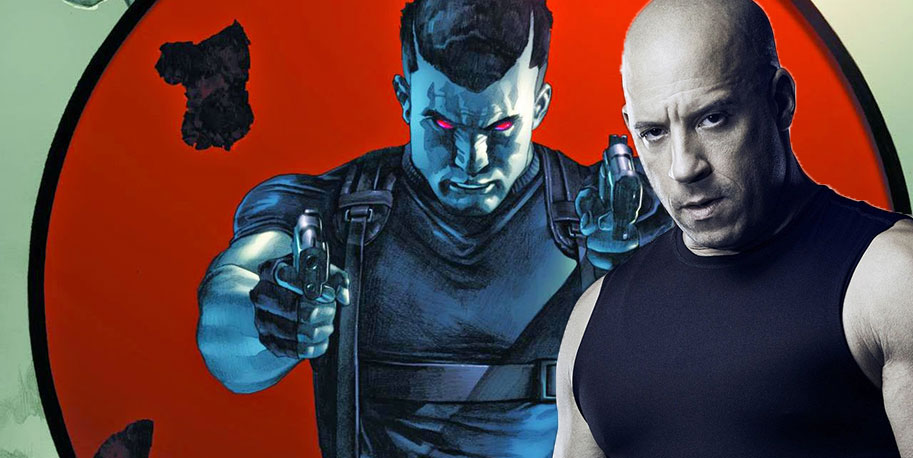 Well, Sony is trying to bring in new franchises for us to enjoy. They are putting in the Venom movie to see how it works and if the movie does well, then we will be in for a Venom verse that may turn out to be really interesting. Since Superhero movies and Vin Diesel are big money makers, they will be investing in Bloodshot which is said to likely follow the new trend of R-rated Comicbook movies which was started by Deadpool and Logan. Seeing how successful R-rated comic book movies are turning out to be, many movies like Spawn and Bloodshot are moving into this direction.
[adinserter block="9″]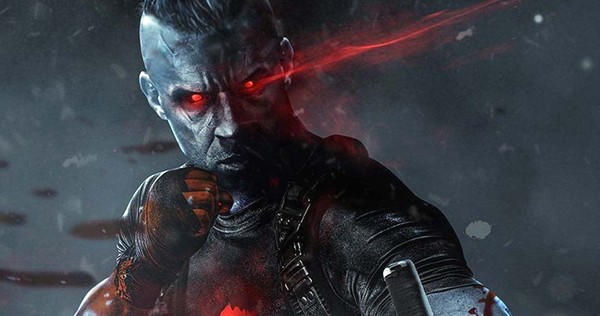 Till now, the reports suggested that Sony has been looking to bring out a whole 5 movie franchise with Vin Diesel's Bloodshot at the centre of it all. The Bloodshot franchise will also bring in other popular characters from Valiant Comics that Sony is planning to put out through their own Solo movies. Until now, we only knew that the movie will be directed by Dave Wilson and written by Eric Heisserer, while Diesel would join a familiar face of Fast & Furious producer Neal Moritz, along with Valiant's Dinesh Shamdasani who are going to produce the film.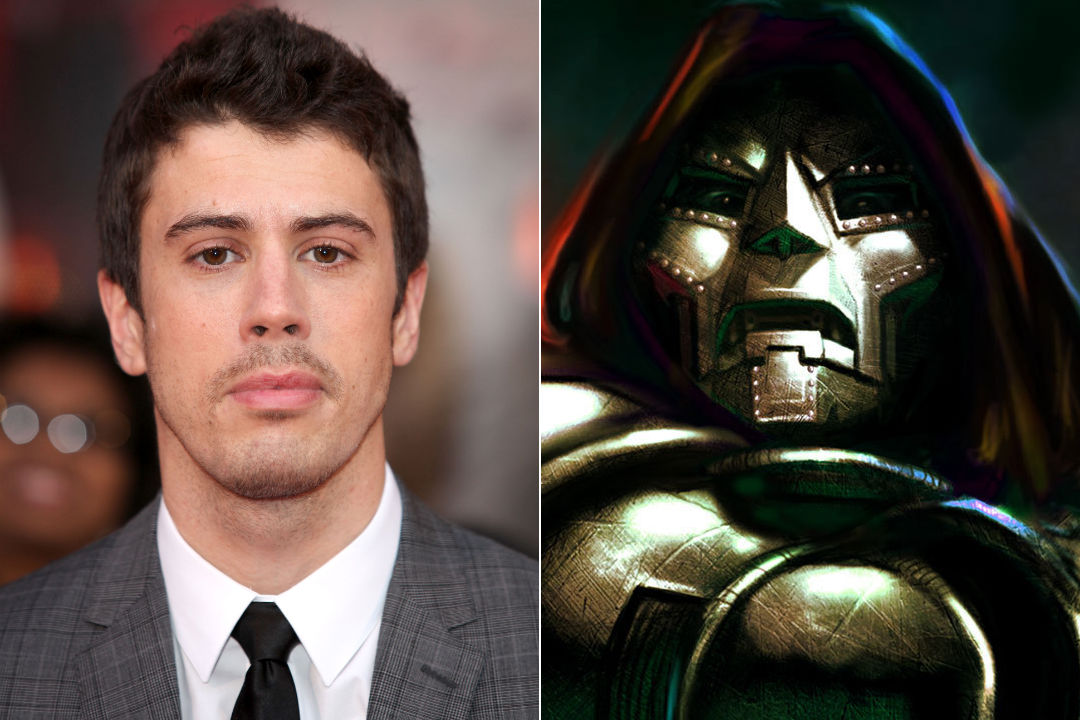 Now, new reports have come in suggesting that the movie has found the villain against Diesel's Bloodshot. The movie has added Toby Kebbell as its main antagonist. Well, this is not the first comic book villain role that Kebbell has been attached to as he previously appeared as Doctor Doom in the God-awful Fantastic Four Reboot which came out in 2015. Well, Kebbell was not at fault with that role because he was totally doomed by the costume designers and the film maker that completely turned his character who is one of the biggest villains in the Marvel comics into a walking trash can.
[adinserter block="7″]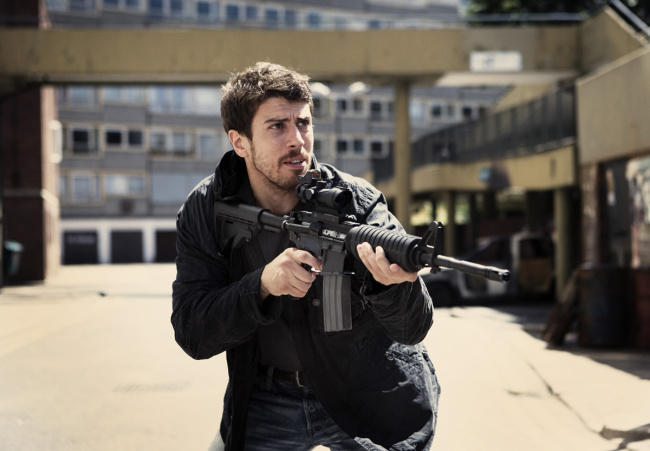 Apart from that, Kebbell has been involved with great roles appearing in an episode of Black Mirror, having a significant role in Prince of Persia: The Sands of Time, The Sorcerer's Apprentice, Kong Skull: Island. He also became a part of the blockbuster franchise of Planet of the Apes playing the evil ape Koba. Looking at the variety of roles Kebbell has been a part of, we could be sure that he will be a great adversary to Vin Diesel's Bloodshot, and so far, the movie seems to be in great hands.
[adinserter block="6″]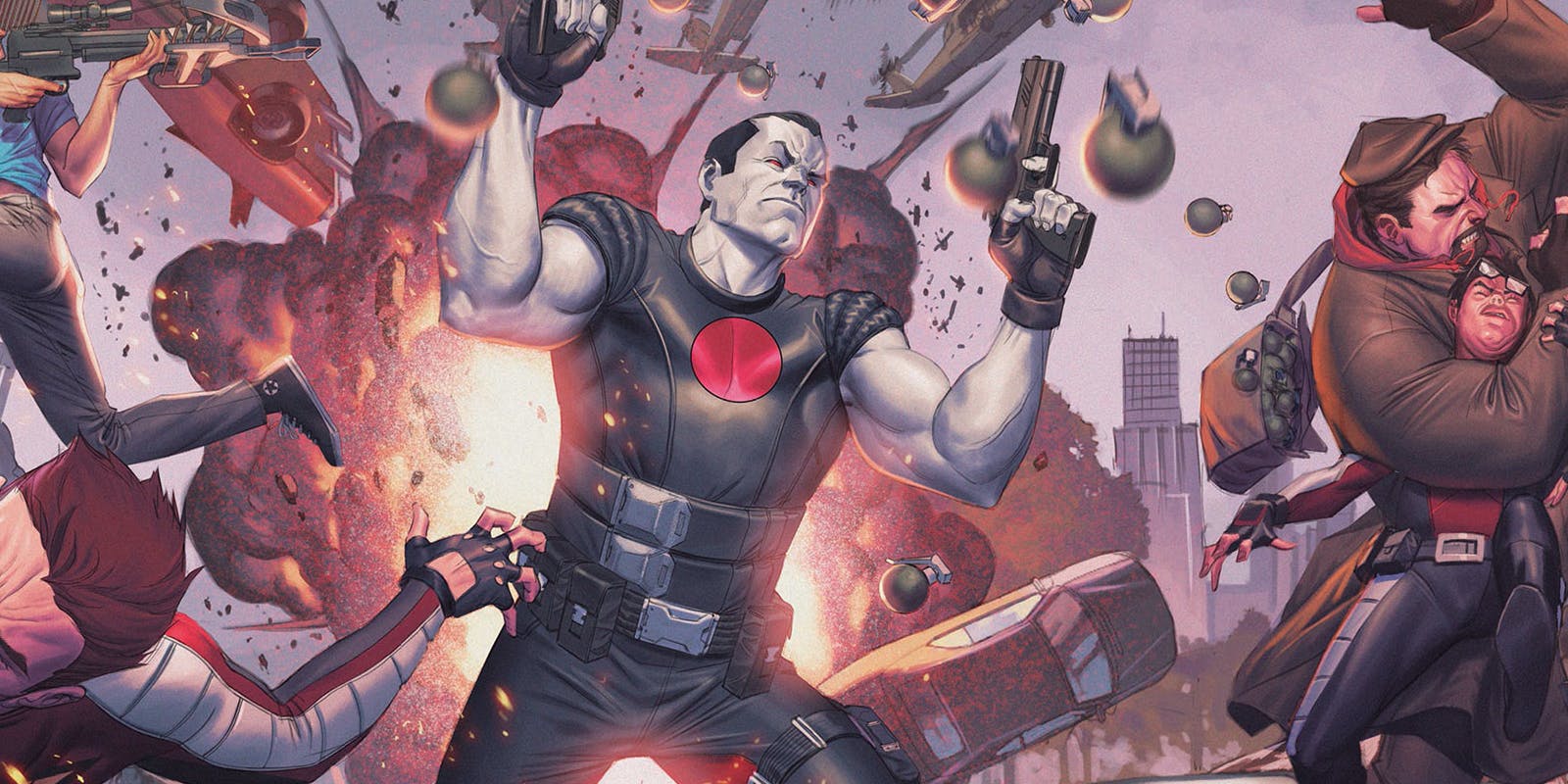 Bloodshot is currently under development. Filming is supposed to begin this summer. There are possibly 5 more characters that need to be cast in the movie. Let's hope the movie does well and we have yet another movie franchise that could rival the MCU and the DCEU when it comes out in 2019.
 Don't Miss: 10 Things In Harry Potter Movies That Spoiled The Books