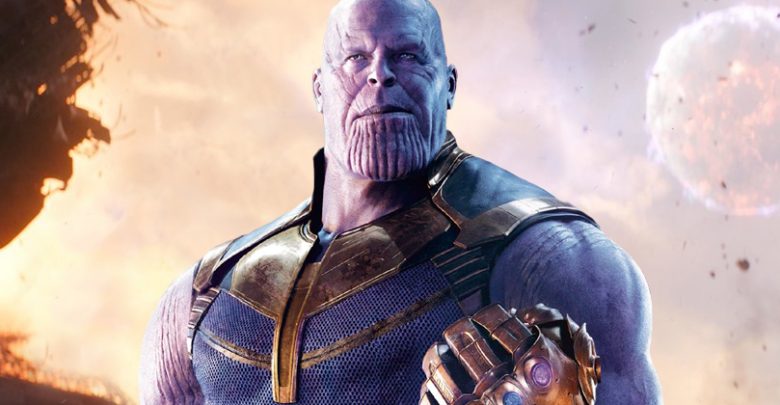 With the advent of the Marvel Cinematic Universe, there have been several movies starring our beloved Marvel Superheroes. While there have been team-ups like the Avengers movies and Civil War, to say that all of the characters have shared the same screen space in one single movie would be wrong.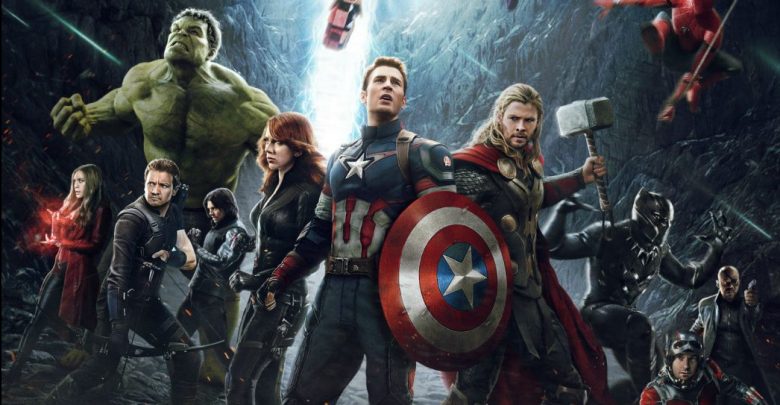 Marvel has done it big but it hasn't done something of that magnitude. But this time it is attempting something grandiose and epic on a scale never done before by any studio. With the release of Avengers: Infinity War, the MCU will finally include the entire roster of the MCU superheroes in one frame. According to the reports, we will see around 35 Marvel superheroes in a single frame and in total 67 comic book characters will be featured in the Infinity War.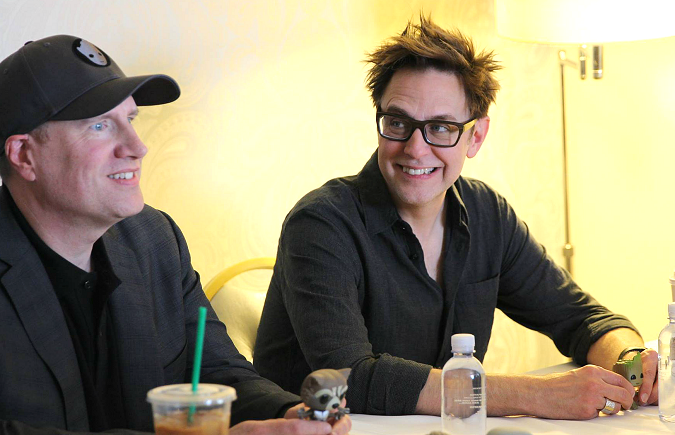 In the words of Marvel head Kevin Feige, the Infinity War will mark the culmination of all that has happened till now in the Marvel movies across multiple phases. It all began in 2008 with Iron Man and the next 17 movies led us to this moment when 'The Avengers' will face their most formidable villain in the form of Thanos who is one of the most powerful cosmic creatures in the entire cosmos.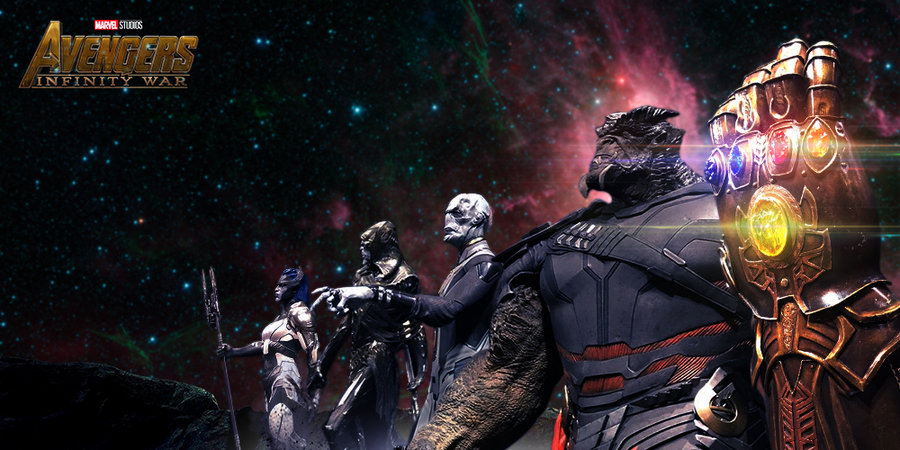 He along with his Black Order are coming for Infinity Stones that are scattered in different places, possessed by different people and once he collects all six of them i.e Power, Space, Time, Mind, Reality, Soul, he will assemble the Infinity gauntlet and becomes almost invincible. He will control the cosmic singularities which makes life possible in all the worlds. The only hope of Earth and mankind is if Avengers and Guardians of the Galaxy enter into an alliance and join forces to take down Thanos and his massive army.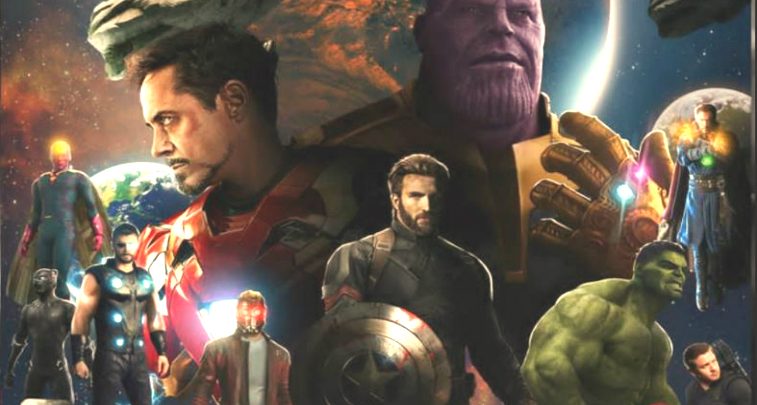 In the first official trailer released by the Marvel, we saw Thanos already has the possession of two of the Infinity stones – Power Stone aka Orb, Space stone aka Tesseract. We also saw Corvus Glaive and other members of Black Order forcibly extracting Mind stone off Vision's forehead. Time stone is with Doctor Strange and Thanos will come for it. Reality stone is with 'The Collector' whose facility will be attacked by Thanos' forces to retrieve the gem. Soul stone is still hidden somewhere and is yet to be located.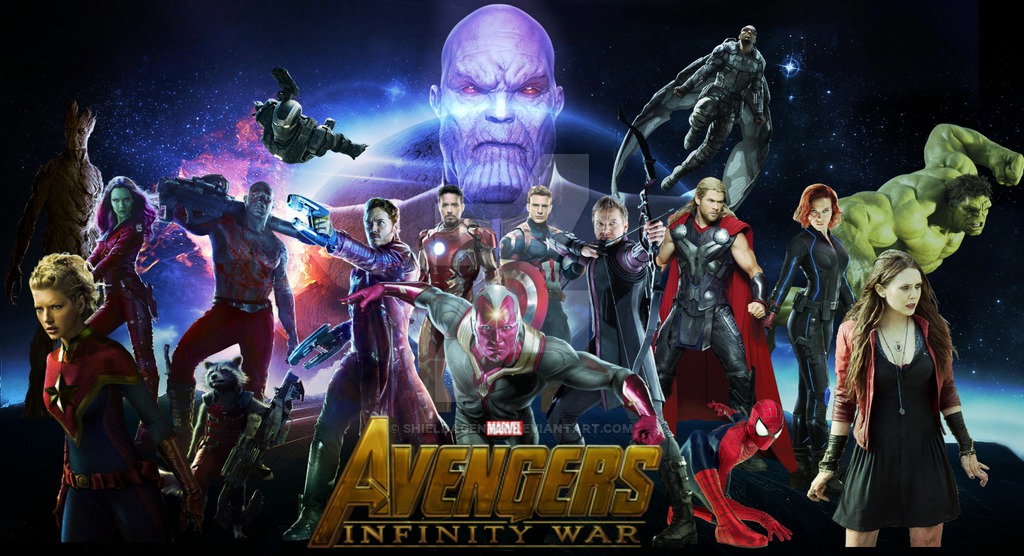 With the kind of hype surrounding the movie, Infinity War is already set to break records, some analysts even believe that this could become the highest grossing superhero movie of all time and if excitement translates into footfalls and is sustained for a couple of months, then Avengers Infinity War may just surpass Avatar's box office collection record ($2.4 Billion) as well.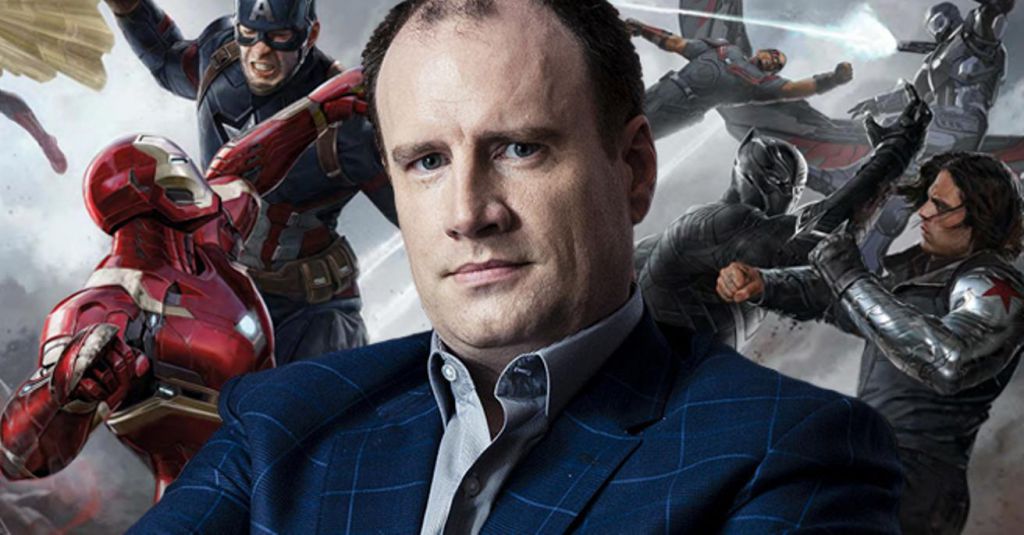 Marvel Studios president Kevin Feige claims there's more. Avengers: Infinity War will have an ending that will come with a massive twist to keep you hanging.
"The notion of an ending, the notion of a finale, became very intriguing to us, in large part because you don't see it that often in this particular genre," Feige shared with Entertainment Weekly.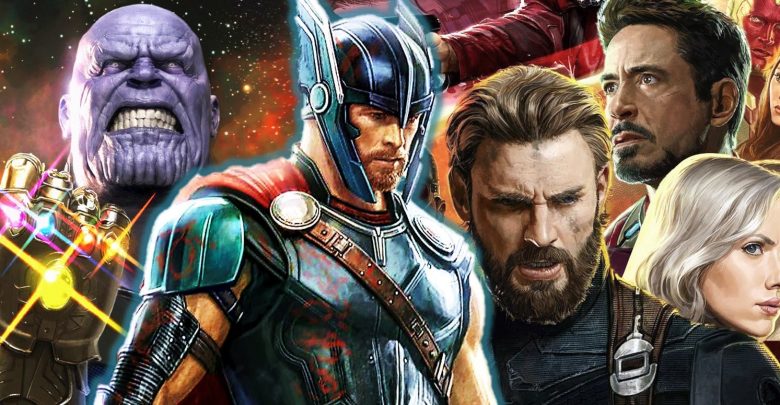 The MCU shows heroes fighting the bad guys and either winning the battle or coming back to fight the next day after their injuries from the first battle heal. Infinity War will make you incredibly uncomfortable if you think death has no meaning anymore in the MCU. Infinity War will include a touch of permanence in the MCU. That is something that has never been tried before.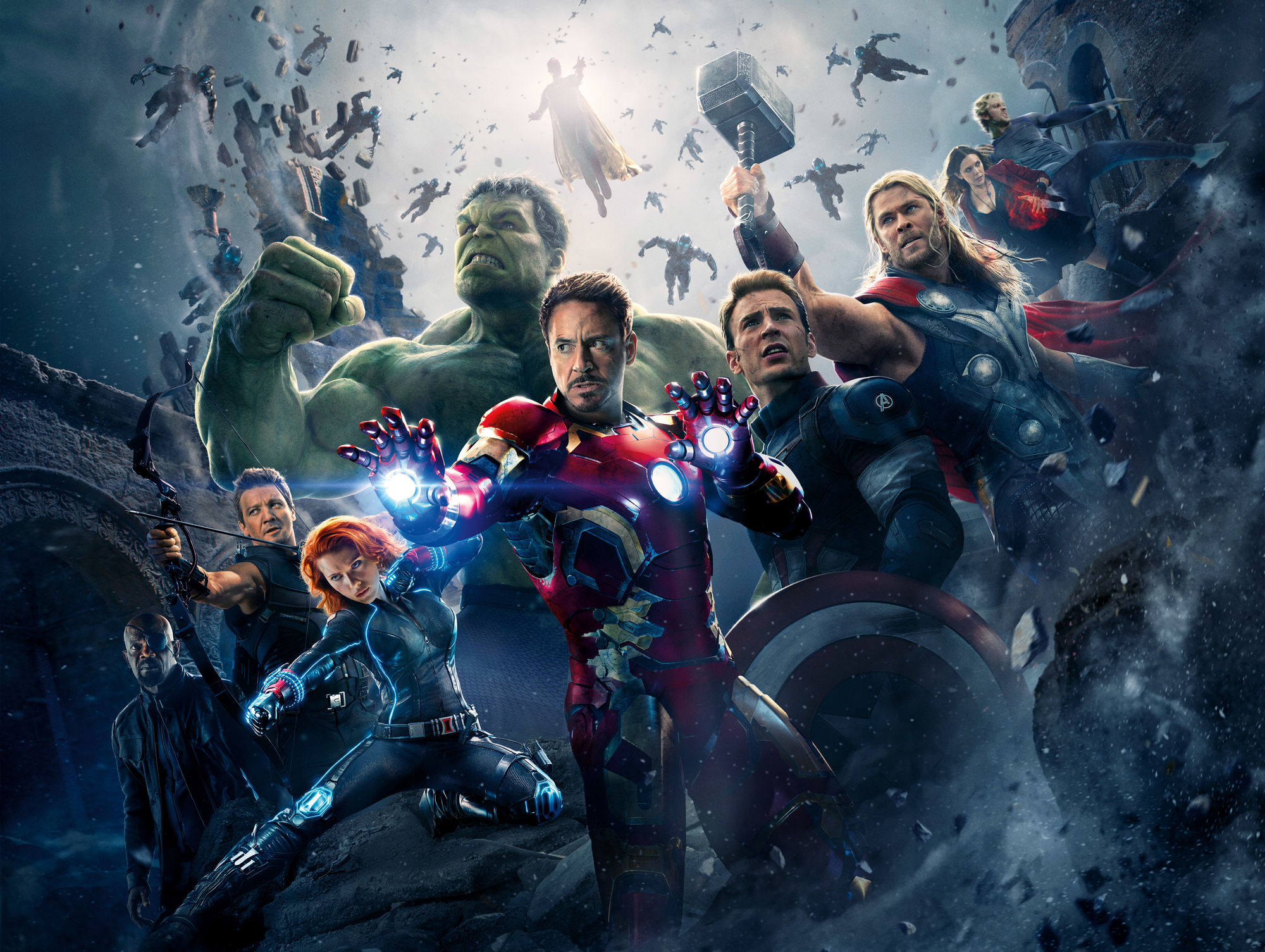 The heroes almost always come back. They win or live to fight another day. If they do win, they come back to fight the bad guys in the next installment. With Infinity War, that concept has been thrown into the trash chute. Feige goes on to claim in an interview with Vanity Fair that the next installment after Avengers: Infinity War, the as of yet untitled Avengers 4 will offer something that has never been tried before. He says:
"Avengers 4 will bring things you've never seen in superhero films: a finale."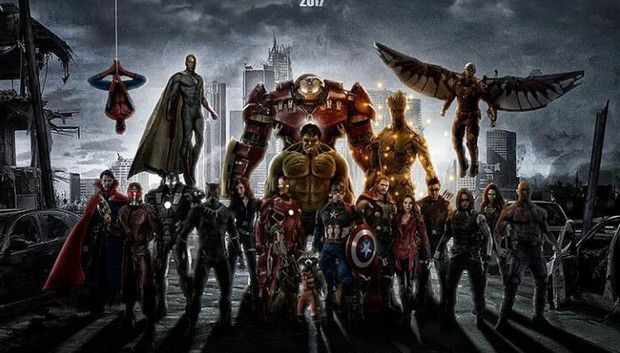 Does it mean that superheroes will die in Avengers 3? Hell yes. Does it mean MCU will lose its meaning after its flagship heroes breath their last battling the Mad Titan? Hell no!! Marvel Studios still has almost a dozen movies slated for release in the upcoming years, including the present one. Infinity War will start a chain reaction but the aftermath doesn't have to be bad. Change is a good thing. What Kevin Feige is trying to say here is that you will see a new face of the MCU. It doesn't have to be the comic book version though.
Some characters will be gone while a whole new group of characters will take their place. Feige goes on to add: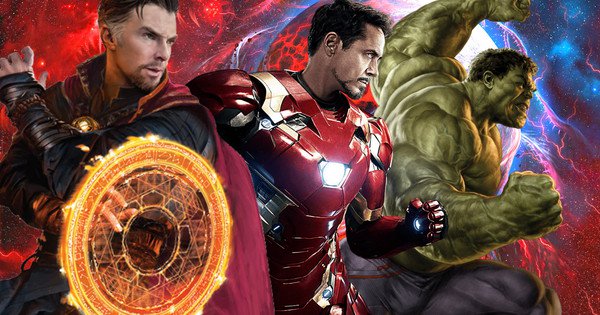 "There will be two distinct periods," Feige clarified. "Everything before Avengers 4 and everything after. I know it will not be in ways people are expecting."
Now to the really bad news – Robert Downey Junior, who plays the billionaire playboy Tony Stark aka Iron Man in the MCU movies, says his days within the Marvel Universe might now be numbered. He says: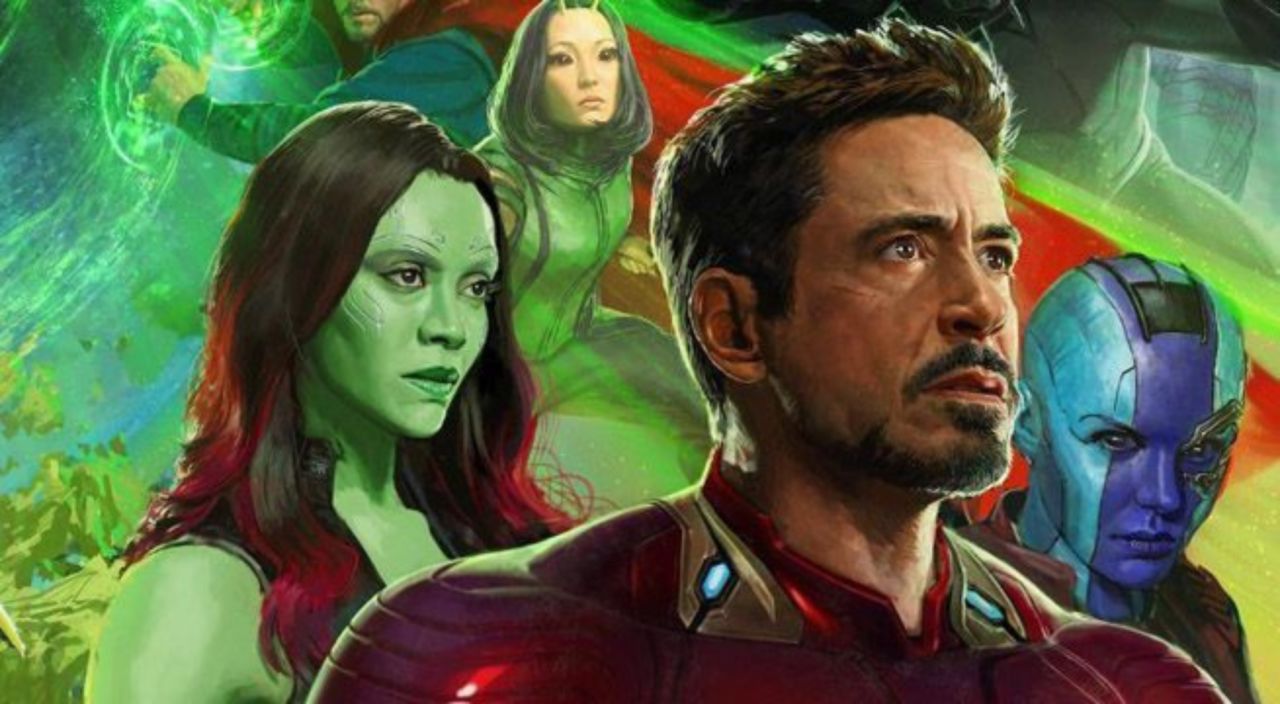 "We're going to pull out the stops, and stop exploring conventions, and look to do stuff where we go, 'Oh, but if we do that, that's very, very definitive.' Well, great, let's get definitive for a change!" Downey revealed to Entertainment Weekly. "We're like a family now. Ten years later, we're hanging out and having lunch, and kind of wondering when the draft is going to come in. Which one of us bites it and when?"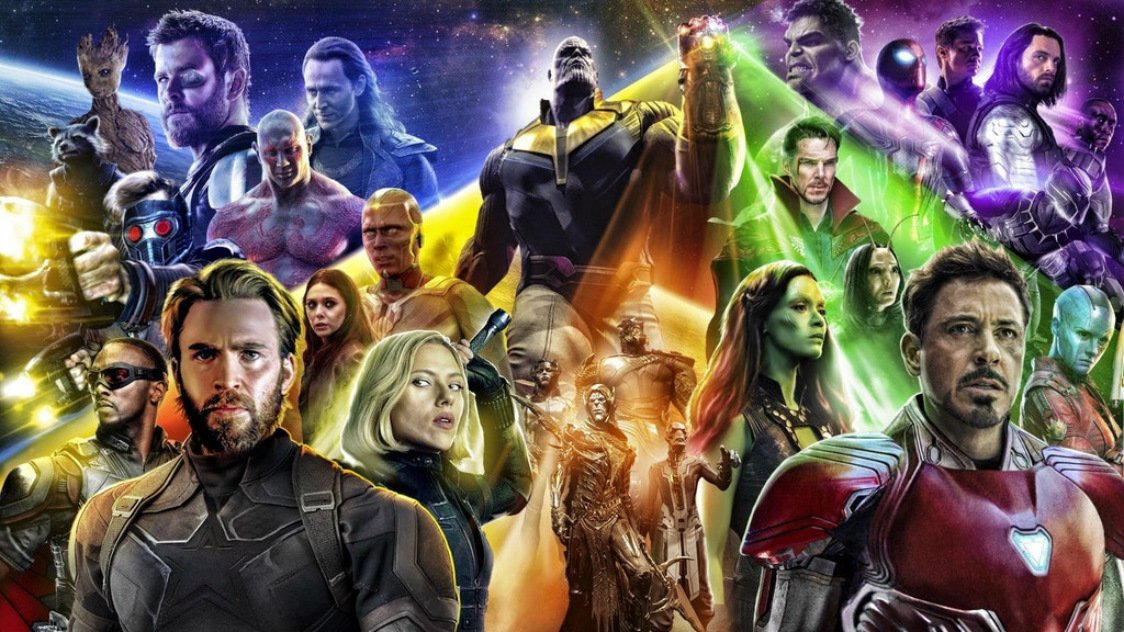 If you aren't excited about the changes, we believe you should be. Rest assured for it is gonna be epic. We will know for sure as to how the ending signals the beginning of the end of the old MCU universe when Avengers: Infinity War releases on April 27th, 2018. The official synopsis reads: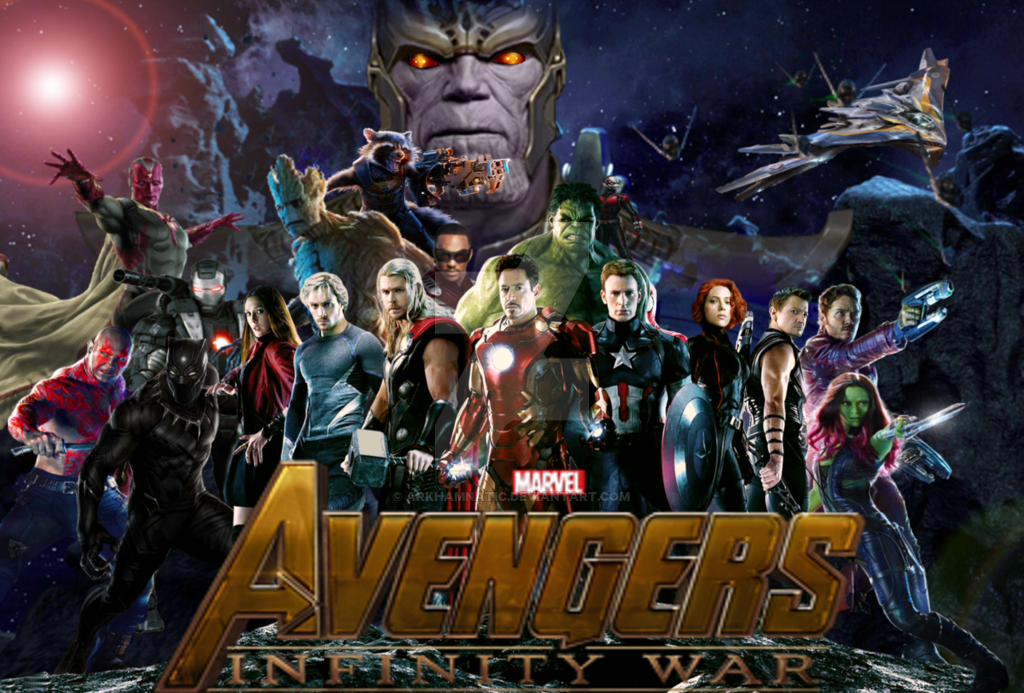 "An unprecedented cinematic journey ten years in the making and spanning the entire Marvel Cinematic Universe, Marvel Studios' "Avengers: Infinity War" brings to the screen the ultimate, deadliest showdown of all time. The Avengers and their Super Hero allies must be willing to sacrifice all in an attempt to defeat the powerful Thanos before his blitz of devastation and ruin puts an end to the universe".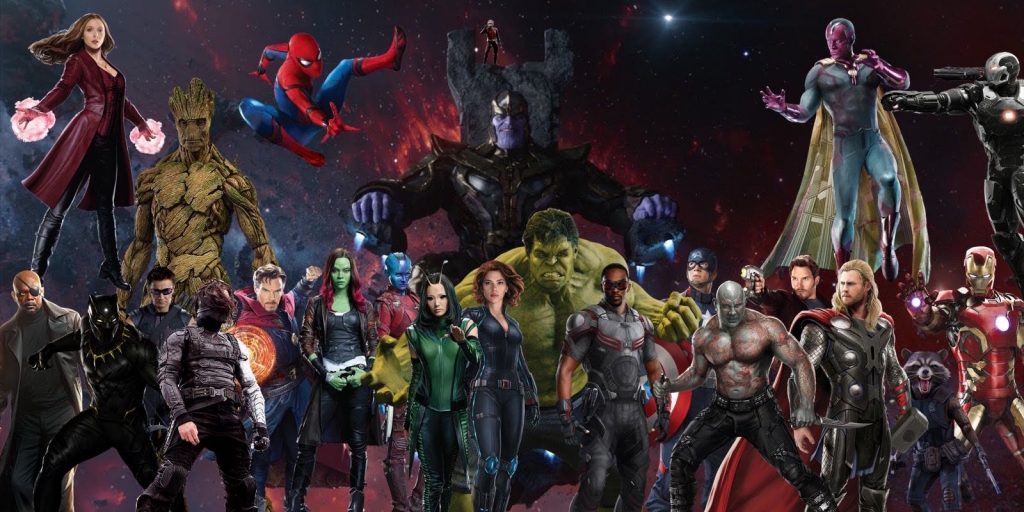 "As the Avengers and their allies have continued to protect the world from threats too large for any one hero to handle, a new danger has emerged from the cosmic shadows: Thanos. A despot of intergalactic infamy, his goal is to collect all six Infinity Stones, artifacts of unimaginable power, and use them to inflict his twisted will on all of reality. Everything the Avengers have fought for has led up to this moment – the fate of Earth and existence itself has never been more uncertain."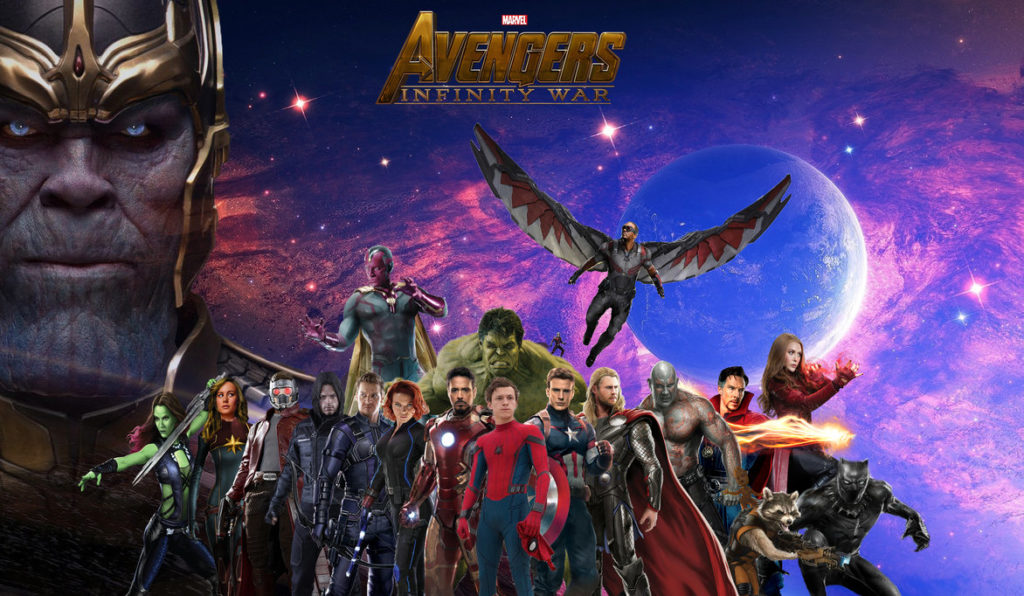 "Iron Man, Thor, the Hulk and the rest of the Avengers unite to battle their most powerful enemy yet — the evil Thanos. On a mission to collect all six Infinity Stones, Thanos plans to use the artifacts to inflict his twisted will on reality. The fate of the planet and existence itself has never been more uncertain as everything the Avengers have fought for has led up to this moment."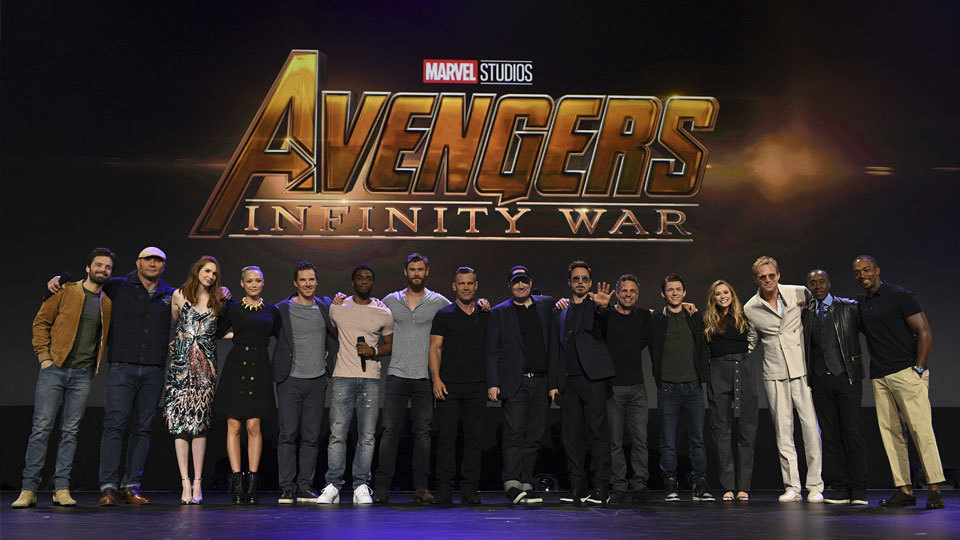 The cast is enormous and magnificent as it has some of the best names in the industry including Robert Downey Jr. (Iron Man), Chris Evans (Captain America), Sebastian Stan (Winter soldier), Chris Hemsworth (Thor), Tom Hiddleston (Loki), Mark Ruffalo (Hulk), Scarlett Johansson (Black Widow), Jeremy Reiner (Hawkeye), Benedict Cumberbatch (Dr. Strange), Tom Holland (Spiderman), Anthony Mackie (Falcon), Letitia Wright (Shuri), Chadwick Boseman (Black Panther), Paul Rudd (Ant-Man), Evangeline Lily (Wasp), Elizabeth Olsen (Scarlett Witch), Paul Bettany (Vision), Josh Brolin (Thanos).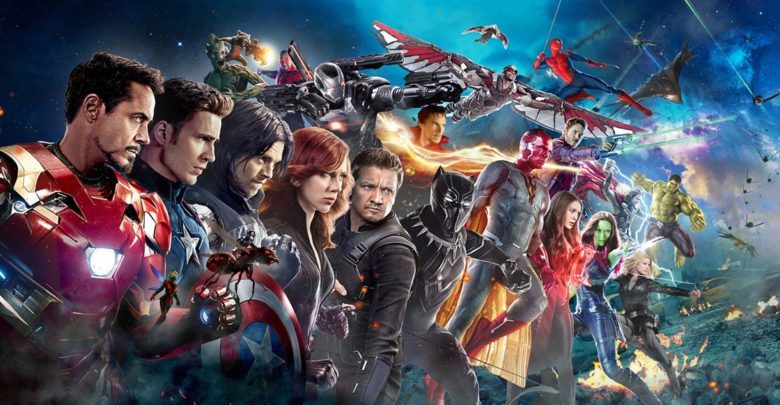 Avengers Infinity War will open into the theaters on April 27, 2018. It is directed by Russo brothers i.e Joe and Anthony Russo and produced by Marvel boss Kevin Feige along with a set of executive producers including God of Marvel comics Stan Lee, Louis D'Esposito, Victoria Alonso, and Michael Grillo. The screenplay has been written by a talented duo – Christopher Markus and Stephen McFeely. Can't wait to check this one out.
Don't Miss: 20 Most Powerful DC Artifacts – Ranked From Least To Most Powerful