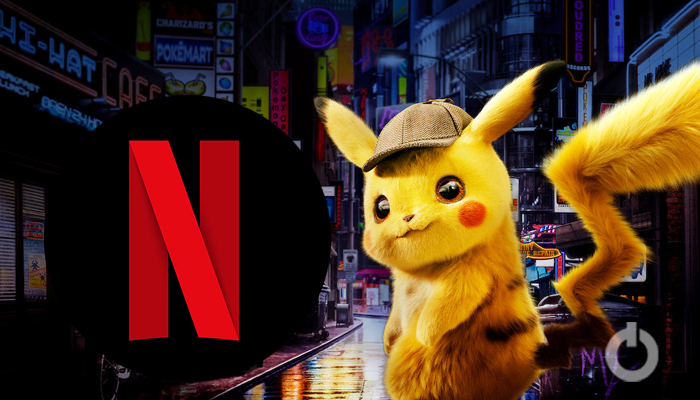 Pokémon has a worldwide reputation as one of the longest-running franchises. Throughout the years, we have seen many iterations, and fans cannot get enough of it. It all began with the 1996 video game Pocket Monsters: Red and Green, later renamed Pokémon Red and Blue. Following this, we have seen many anime series, animated films, movies, trading cards, mangas, and various merchandise outlets. And now, Netflix is bringing us the first live-action Pokemon series. Moreover, it will be like Detective Pikachu!
First Live-Action Pokemon Series Coming To Netflix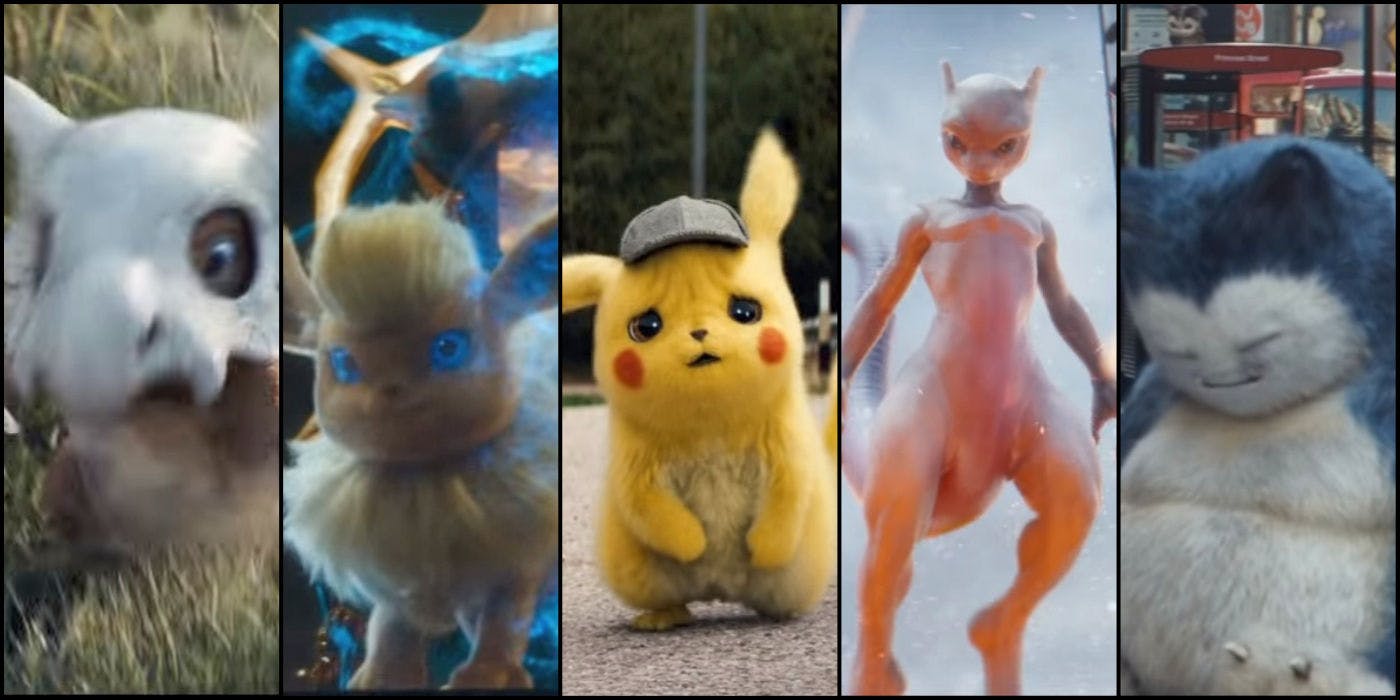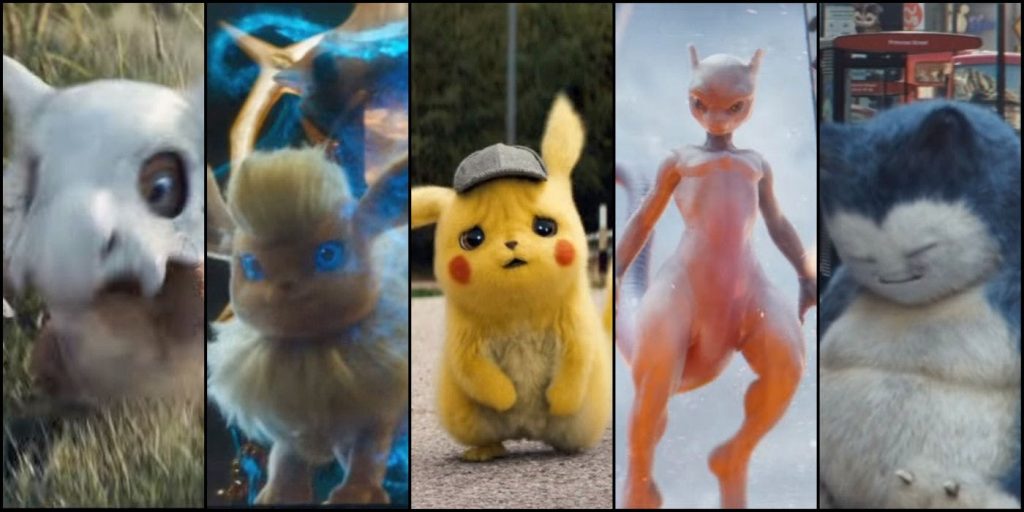 Pokémon is the highest-grossing media franchise of all time. Plus, it's the fourth best-selling video game franchise of all time. So when it comes to continuing the franchise, we know there would be one too many ideas for the world of Mon's to continue. Recently, Variety has reported that Netflix is developing a live-action Pokémon series.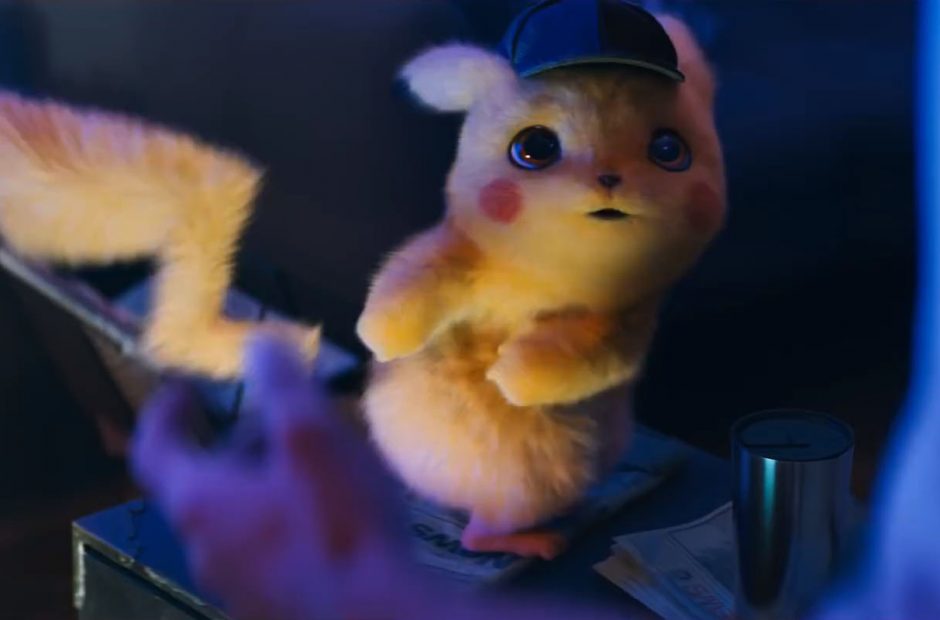 As the development is still in its early stages, the plot details are not available. For now, all we know is that  Lucifer co-showrunner Joe Henderson is attached to write and executive produce the series. It will also be inspired by the style of Detective Pikachu film. Earlier, in 2019, Detective Pikachu grossed a whopping $433 million at the box office. So this goes on to say that the upcoming live-action series will definitely have a large viewing and some jaw-dropping visuals.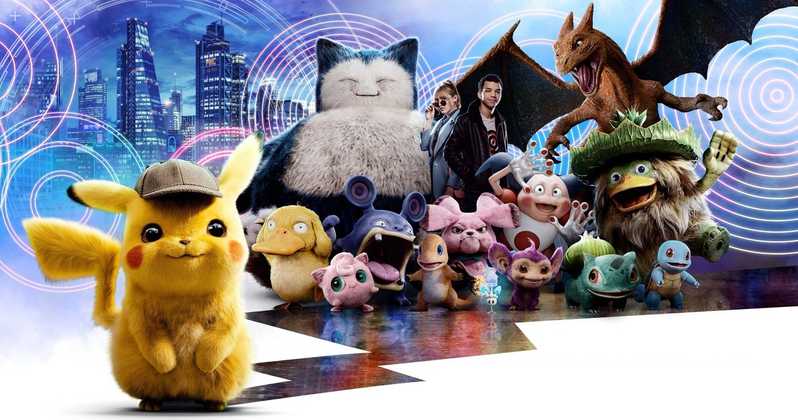 As mentioned above, the franchise is no stranger to movies and such. Projects like Pokémon the Movie: I Choose You, Pokémon the Movie: The Power of Us, and the recent CGI remake of Pokémon: Mewtwo Strikes Back – Evolution are already on Netflix. While the details remain hidden as of now, one thing is for sure that the franchise's relationship with the streamer is only getting better.
Are you excited about the live-action Pokemon series? Let us know in the comments.
Follow us on Facebook, Instagram & Twitter for more content.
Also Watch: