Movies
Avengers: Endgame Will Reportedly Beat Detective Pikachu Too at Box Office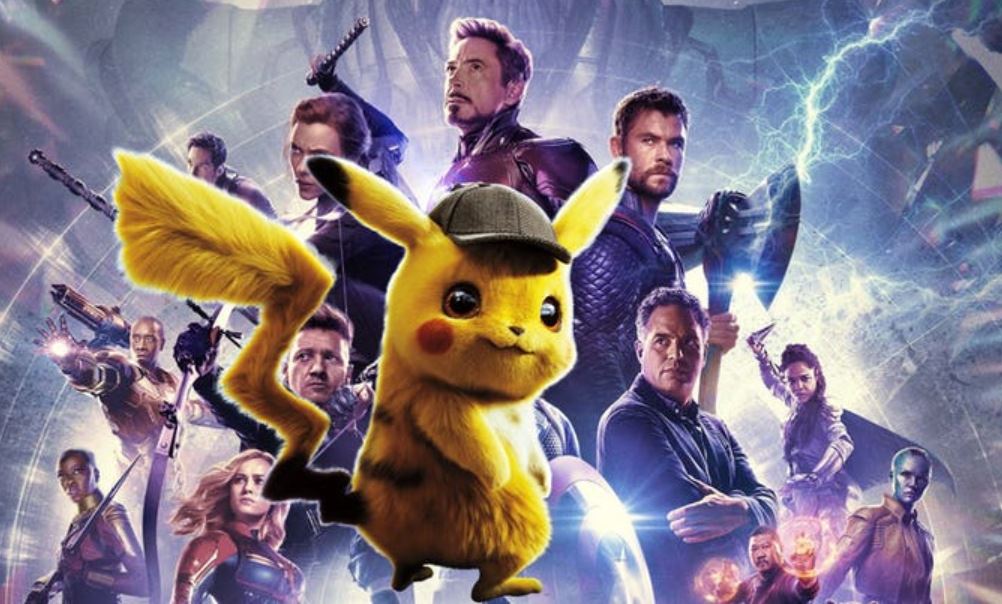 Avengers: Endgame is on a mission to beat the record of Avatar. And, with the third and almost the last crucial week coming in front of them, they're going to have some competition, well at least that's what the theaters say. Detective Pikachu is going to release this weekend and the hype of the film is really good. But, only the hype on social media platforms is high as the ground revelations are very different. It has been projected by The Hollywood Reporter that Endgame is going to beat Detective Pikachu despite running in its third weekend. No wonder, it is going to be difficult for them as the spoiler ban has been lifted, and only die-hard fans would watch the film again at this point.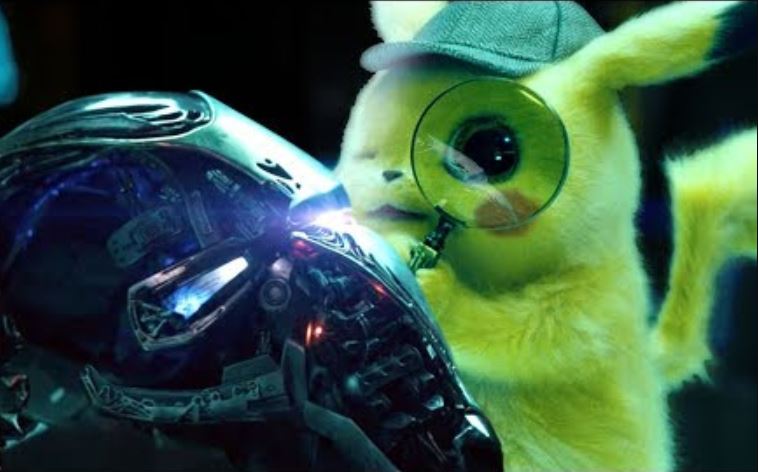 It has been reported by THR that Endgame is eyeing a sum of $75 million in the coming three days and, if Endgame will achieve this then we won't be too surprised. On the other side, if we talk about Detective Pikachu then there are chances that it is going to get a sum of $55-60 million only. Well, many will say it's not good but just have a look at the film it is facing competition with.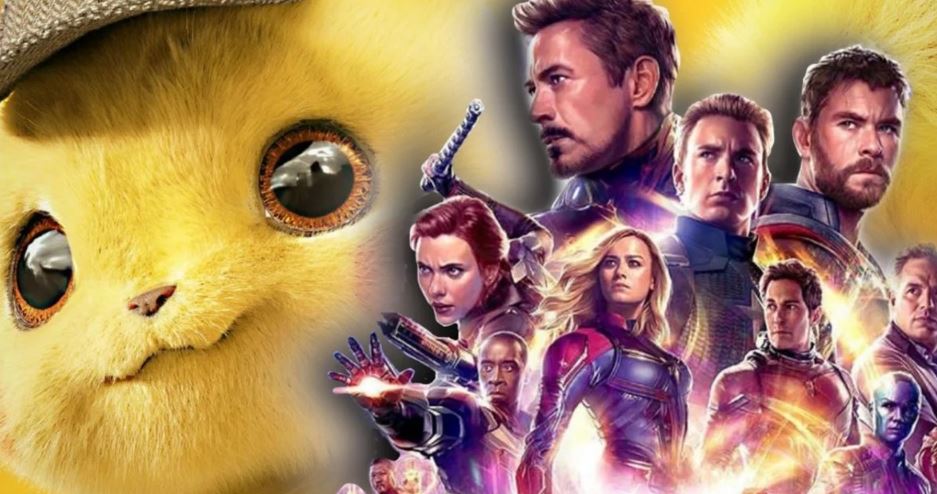 Detective Pikachu is the only flick which is snatching some bucks from Endgame's box-office but, that's also okay if it'll take a few extra days to beat the record of Avatar and snatch the Highest Grossing Movie of All-Time title. For now, Avengers: Endgame has brought in a whopping sum of $2.3 billion so far and is only cruising to achieve its mission. Only time is going to tell us whether Detective Pikachu would possess some threat to Endgame or not. Till then, contribute to the Endgame's Box Office collection and watch the movie.
Also, tell us your views about all this in the comments section down below.