Movies
Avengers: Endgame Originally Had a Different Reunion for Peter & Tony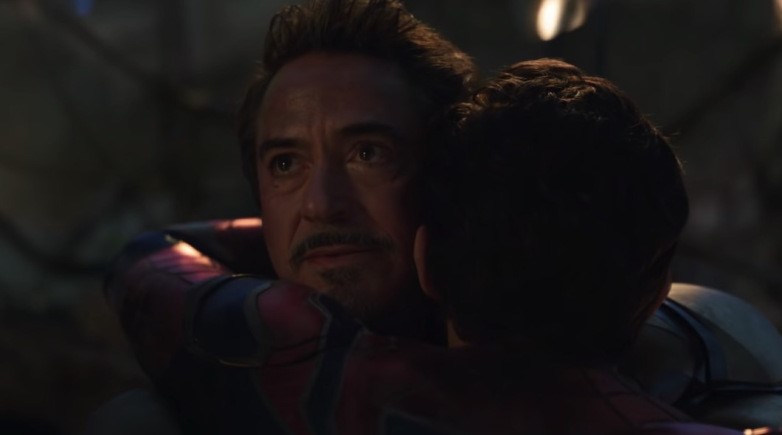 Different Reunion for Peter & Tony:
In massive films like Avengers: Endgame and Avengers: Infinity War, there would be so many alternate planned scenes, shots and material on the floors of the editing room that you could make 2 more films out of those. Just recently, we got to know how the fight between Captain Marvel & Thanos was written very differently in the initial script. Now, we've got another alternate scene that the Endgame editor Jeff Ford has revealed to Film.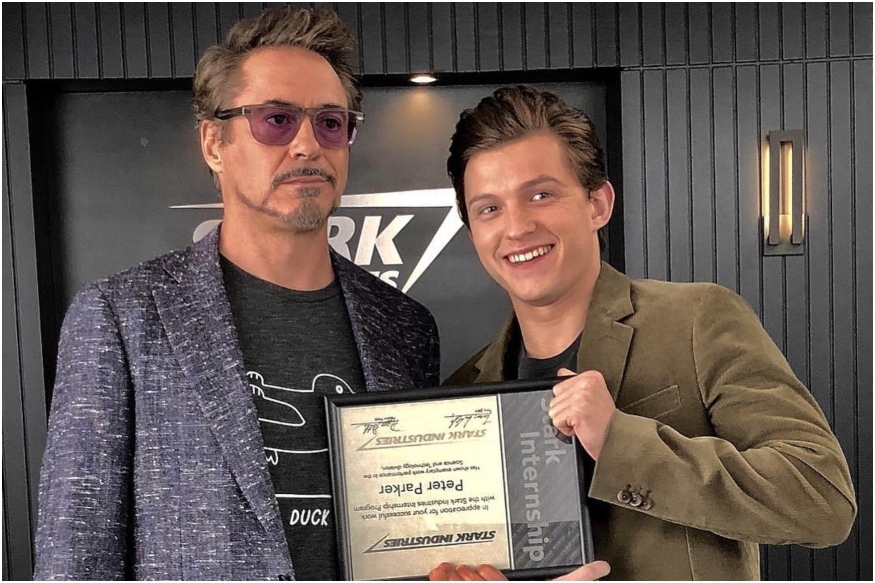 Peter Parker was the sole motivation for Tony Stark to try and figure out time travel. He wasn't going to risk what he had found (Morgan), but it was Peter Parker who got him back to fight 5 years later. The return of Peter Parker was quite satisfactory, and the reunion of Peter & Tony was just exceptional. Back in Homecoming, Tom Holland improvised a hug while Downey was trying to open the car door. And Endgame completed that hug as Tony & Peter met again. It was great.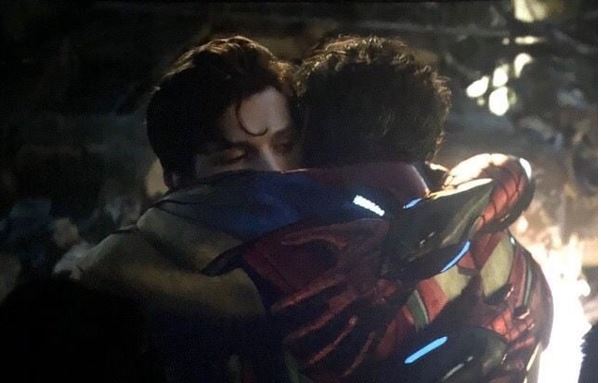 But as it turns out, this reunion was supposed to be different. Jeff Ford told /Film:
"The first time we shot it, Peter and Tony reunite and Pepper's nearby, and Tony goes, 'Uh, Peter, do you know Pepper?" "Nice to meet you! It's one of those crazy meet-cutes in the middle of a fight. He hugs him and they have this thing, but it felt very incidental, like they ran into each other at an airport or something. We watched it, and they were both great in the scene, but it was like a comedy scene, so it had this schtick quality to it.
By the way, we did not yet know how powerful Peter disappearing was [in Infinity War] when we shot that first version. We had shot it, I think, but we hadn't tested it, we hadn't lived with it and actually done the [effect] of [him] going away, so when the audience had that reaction, we're like, this reunion is different now. It's a different thing."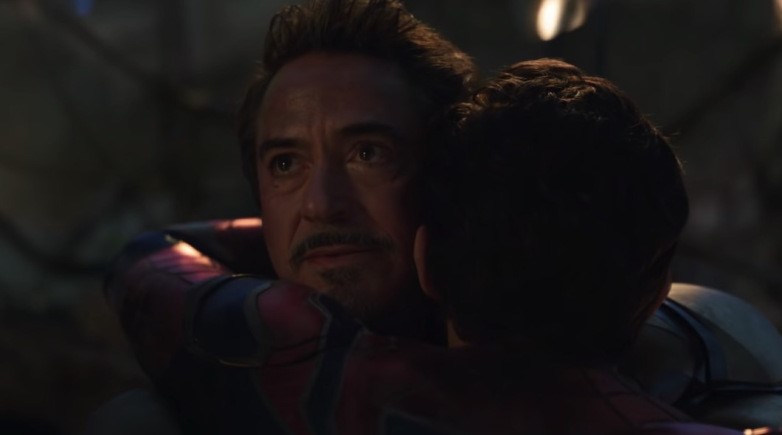 While this scene would have cool, there was clearly no time for it. As Jeff Ford said, the weight of Peter's disintegration in Endgame was quite heavy.  So, the reunion of Peter & Tony that we saw in the theatres turned out to be extremely special. We wouldn't have liked it any other way. Just a subtle hug from Tony meant that the ultimate goal was achieved even though there was a massive battle which was still to be fought.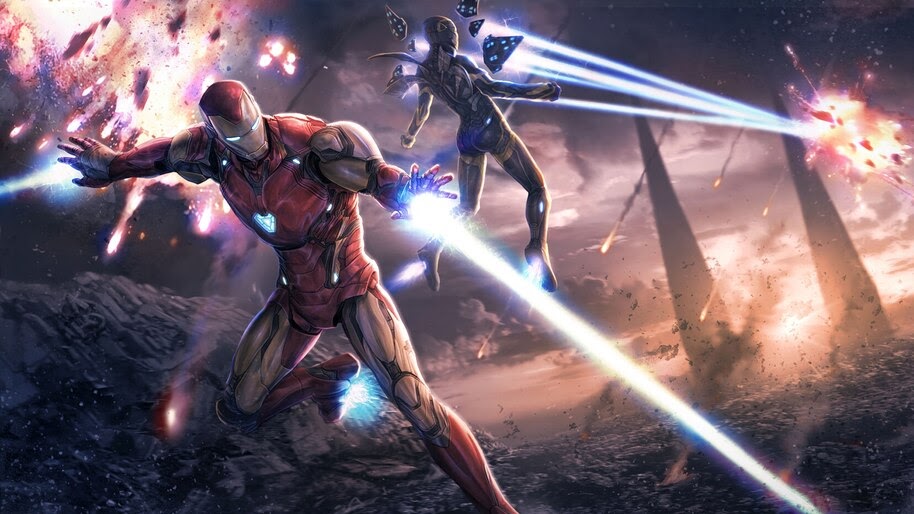 There was another scene which would have actually brought the entire Team Iron Man together. In a deleted concept art, we saw Iron Man, Rescue, Iron Patriot & Iron Spider fighting all together. It would have been awesome. But in exchange of that we got to see just Iron Man and Rescue blasting Thanos' army. The shot with Iron Patriot & Iron Spider would have been awesome because that would have allowed Iron Patriot to actually get a cool scene during the fight. But it's done now, so never mind!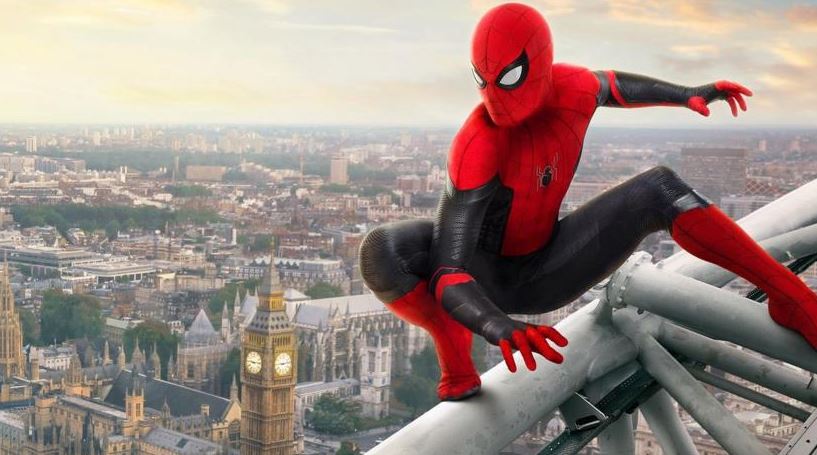 The future of Peter Parker is going to be huge now. Spider-Man literally is going to be the new Poster boy for Marvel even though Sony owns him. But for now, he is stuck in a very bad situation, and Spider-Man 3 will surely make it even worse. So let's see what happens.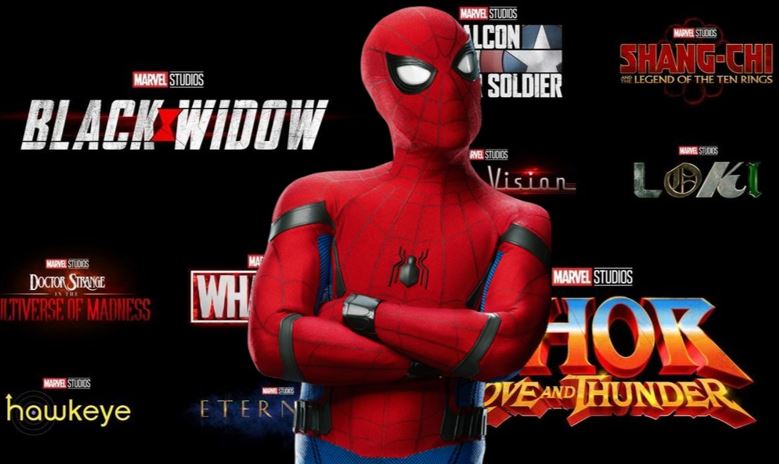 Marvel's future is huge and there's a lot that could happen. Black Widow is going to kick off the future slate on May 1. Here's how the rest of the Phase 4 slate looks like – The Falcon and The Winter Soldier in Fall 2020, The Eternals on November 6, 2020, Shang-Chi and the Legend of the Ten Rings on February 12, 2021, WandaVision in Spring 2021, Loki in Spring 2021, Doctor Strange in the Multiverse of Madness on May 7, 2021, Spider-Man 3 on July 16, 2021, What If? In Summer 2021, Hawkeye in Fall 2021, and Thor: Love and Thunder on November 5, 2021. Following these are Ms. Marvel, Moon Knight and She-Hulk. Black Panther 2 has been scheduled for May 6, 2022.