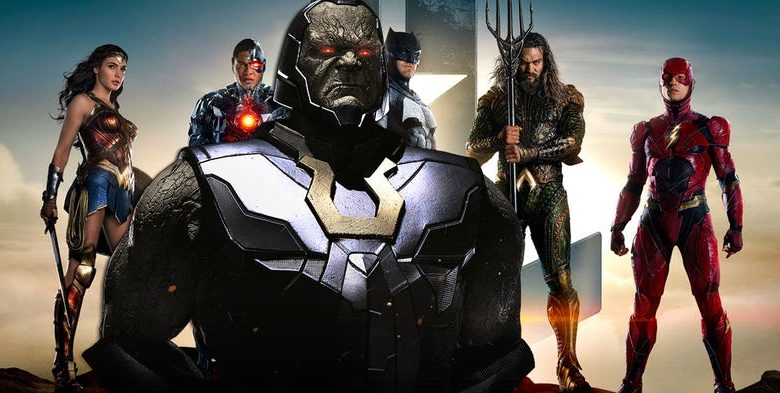 Zack Snyder's Justice League is coming and it will give us our first (and possibly last) look at DCEU's Darkseid. Originally, the big DC villain was supposed to be a big part of the story as he would've been set up as the villain of Justice League 2 & 3. Instead, all his parts were replaced by the CGI monstrosity that was Steppenwolf. But now it has been confirmed that Darkseid will arrive, and furthermore, the actor who played him in Justice League has also confirmed it.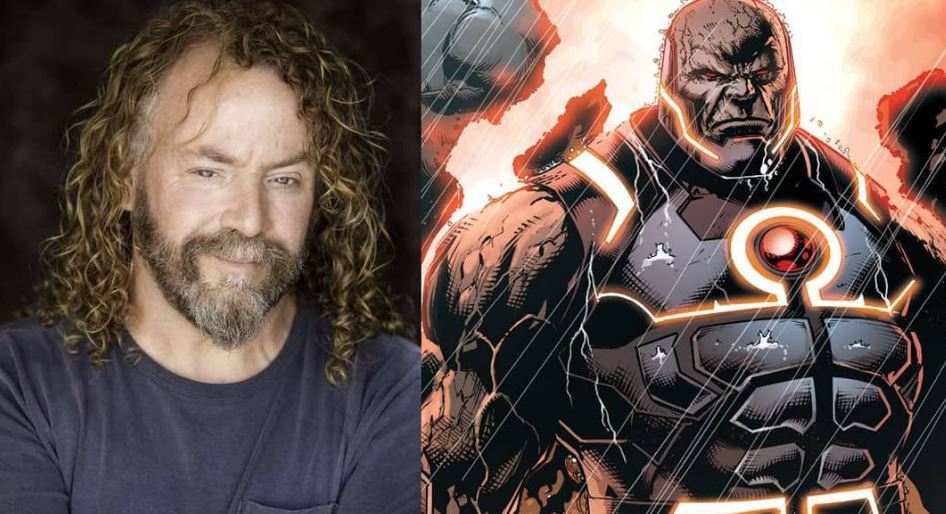 Darkseid's appearance in Justice League was originally supposed to be a secret as none of the trailers showed him. But Darkseid's presence in the trailer was actually spotted through his voice. In the Comic-Con trailer that was released in 2017, there was a dialogue – "No protectors here. No Lanterns, no Kryptonian. This world will fall, like all the others." People presumed that this was said by Steppenwolf, but the revelation later came that this dialogue was actually spoken by Darkseid actor Ray Porter.

Till now, it wasn't confirmed that Porter actually voiced the big DC villain. But it has now been confirmed by the actor himself. Porter further talked about Darkseid's amazing otherworldly voice that we will get to hear in the upcoming 2021 HBO Max movie. In his interview with LightCast, he said:
"You'll hear it when I hear it. I went through a few different sort of vocal gymnastic things in kind of trying to figure out the voice. I needed it to be understandable, but it needed to be a voice that was not of this Earth. And that's what I tried to go for. I can't wait to hear it either, because also, while I did this voice and everybody was really, really nice about it. I know that in post they probably did stuff to it, and I can't wait to hear that. Plus, the voice that I did, it wouldn't be something that I could really project. It's hard, hard on the vocal cords."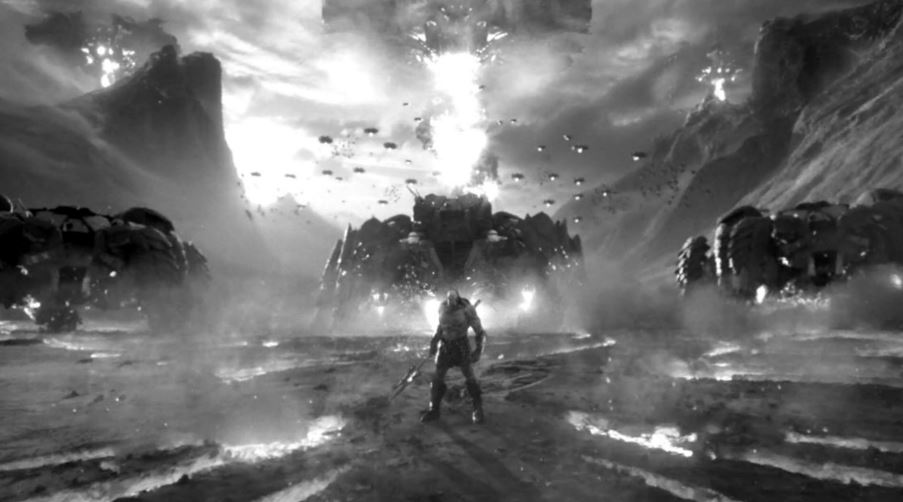 We've known for a while that Darkseid's younger version Uxas was supposed to be in the ancient battle that took place on Earth. He fought Ares, and now we'd get to see that. It is being said that the actors might have to return to do voice-overs. That means Porter might have to be back as well. Although, it has also been said that there won't be any reshoots, and the cut that Snyder had originally aligned, and the one he showed in screening to the WB and AT&T executives will be the one that will arrive on HBO Max. So we shouldn't expect any spin-offs to happen after Zack Snyder's Justice League, and neither should we expect a sequel or the film's connection to the upcoming DCEU movies for now.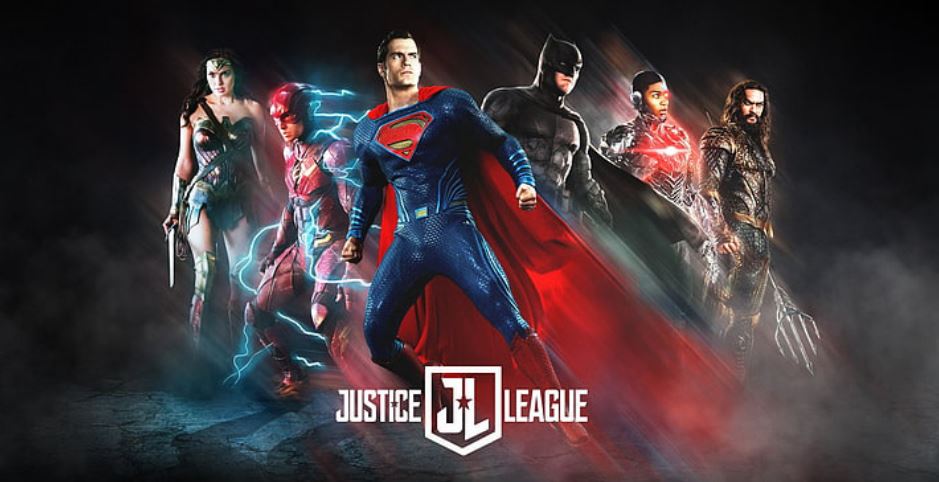 Umberto Gonzalez from The Wrap broke news about the reality of Zack Snyder's Justice League. He said on TheWrap-Up podcast:
"There's not going to be any reshoots of any kind with any actors. It's just additional dialogue. Here's something that hasn't been reported yet: (Snyder) did want to shoot and he wanted to do additional photography but HBO Max said no, that's not happening. We'll give you money for post-production, for special effects, for scoring, and even ADR but no reshoots of any kind on this movie.

This movie is basically one and done. This is to…close the loop, to finish the story. Maybe not the whole story, cause he did have like a three to five-picture plan. But this Snyder-verse, I'll call it, will end with the Snyder Cut. Don't expect any spinoffs for Batman or with Ben Affleck as Batman or any of that."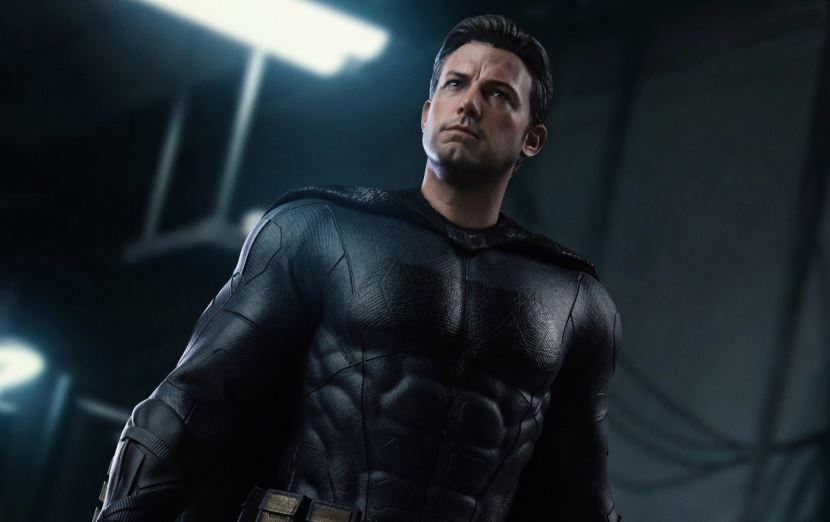 So, we should not dream about Ben Affleck returning as Batman for more films. As it's almost confirmed that Zack Snyder's Justice League is the last time we will see him as Batman. Let's just hope that all the characters got their fair share of screen time as it was posed by the deleted scenes, concept arts, and other reports.
Read More: 
After Snyder Cut the Internet is Buzzing About David Ayer's Cut of Suicide Squad