Movies
Marvel Fan's Meme For How Avengers: Endgame Will Beat Avatar at Box-Office Goes Viral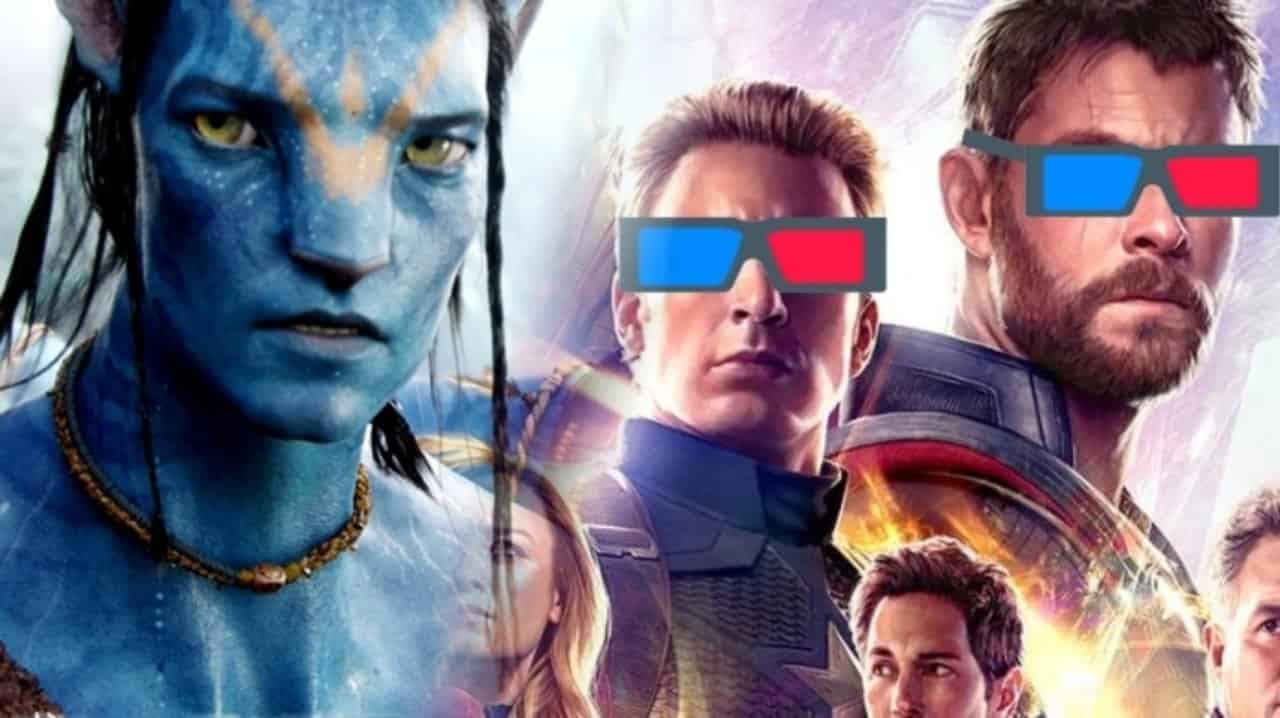 Avengers: Endgame has released in theaters and there are still many die-hard Marvel fans who are waiting for their turn to watch the movie. On the other side, there are also many who are watching it the third or the fourth time. With each passing day, we are hearing news of a new record broken by the movie and many people are confident that it is going to close the gap on Avatar. A Marvel fan recently put up a meme about how swiftly Endgame will skip pass Avatar and no wonder, it has gone viral in no time.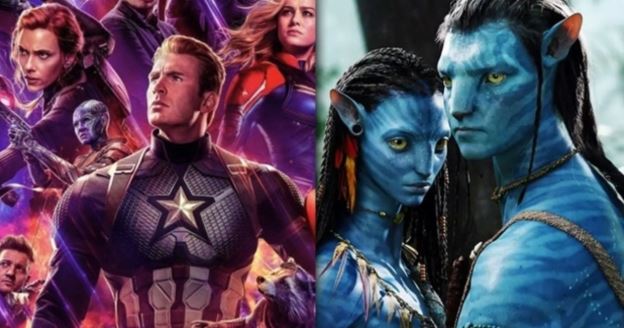 Well, the Marvel fan named @MrNiceGuy18_58 has posted this meme GIF on his Twitter account and it is getting a lot of retweets and comments of appreciation. He took that famous funny scene from the film Captain America: Civil War in which Captain America crosses Sam Wilson while jogging and says, 'On Your Left'. Marvel fan has pasted Avengers: Endgame logo over the chest of Captain America and, the logo of Avatar on Sam Wilson's chest. Marvel fans are loving the possibility of it happening and hence, sharing the meme to the most. Here, it is. Have a look:
"On Your Left".#AvengersEndgame pic.twitter.com/QNic6nVYjy

— Jimmy Folino (@MrNiceGuy18_58) April 29, 2019
Now, if we talk about the challenges Endgame is going to face in the road towards Avatar then, it has Black Panther ($1.346 billion), Avengers: Age of Ultron ($1.405 billion), and Avengers ($1.518 billion). But, the biggest challenge is going to surpass Avengers: Infinity War ($2.048 billion), Star Wars: The Force Awakens ($2.068 billion), Titanic ($2.187 billion), and then the king Avatar ($2.788 billion). Yes, there's a long and very difficult road ahead of Endgame and, that's why this second weekend is going to be very crucial for their quest for the title of highest grossing movie ever.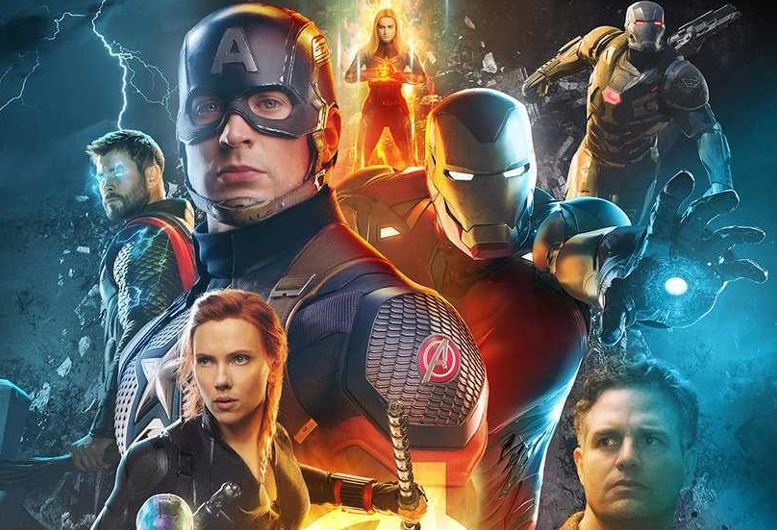 So, if you're a true MCU fan then go out and watch this epic movie again. The filmmakers have done their bit and now it's up to you to make this movie the best movie of this year or the greatest movie ever.