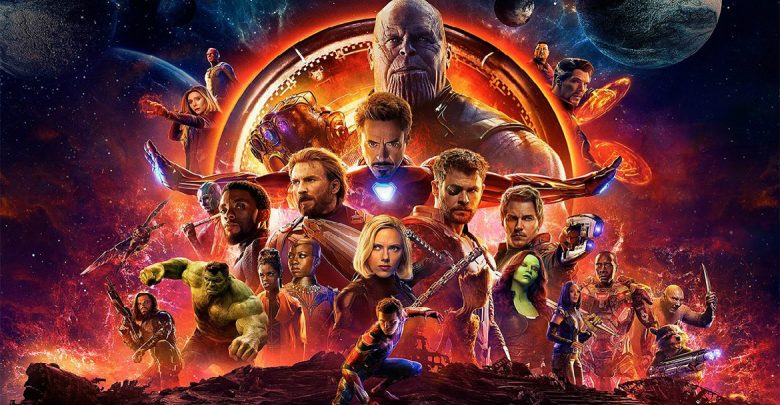 Avengers: Infinity War is considered to be the most ambitious crossover event in comic book movie history. It is a fact that no project of such magnitude has been undertaken by the movie industry prior to Infinity War. According to credible reports, around 67 comic characters of relevance will appear in Infinity War, and half of them are going to be superheroes. It is only natural that we see the fandom so riled up prior to the release of the movie.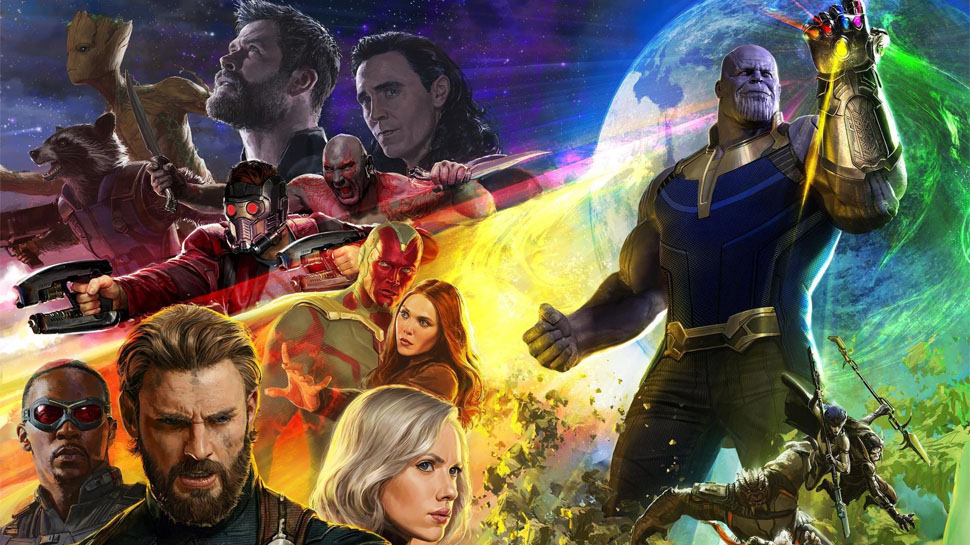 In fact, when the first official trailer came out, it totally owned the internet as it broke the previous record of the maximum amount of online views within 24 hours of release. If this kind of hype translates into footfalls into the theatres, then pundits believe that 'Avengers Infinity War' could even become the highest grossing movie of all times as it crossed highest pre-sales numbers in just 6 hours.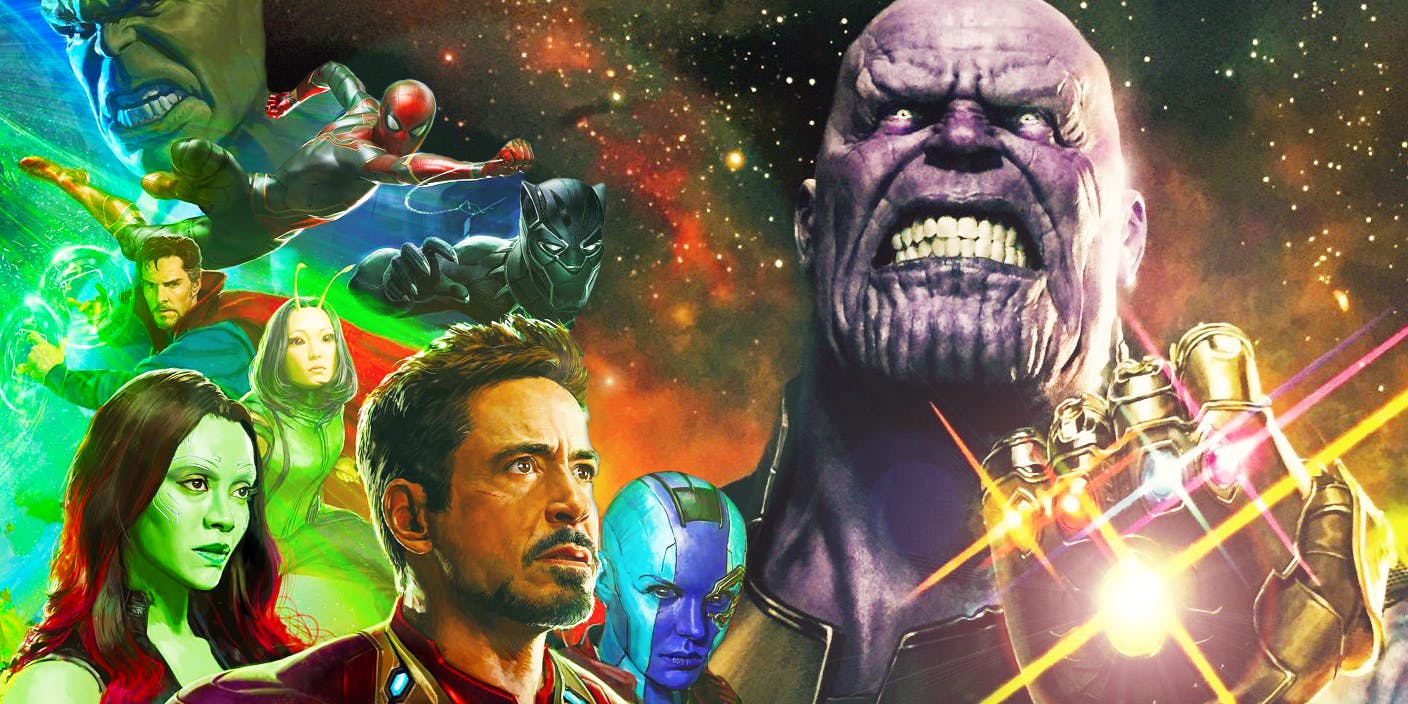 Avengers Infinity War hits theatres in less than a month as the countdown has begun. Russos are calling it as a heist movie as Mad Titan 'Thanos' will come for the Infinity Stones that are scattered all across the universe. He is bringing his Black Order and an army of ruthless alien invaders to retrieve these six cosmic singularities and control the fundamental forces of existence. Here is what the Russos actually said:
"With "Infinity War," the biggest new element to the movie is Thanos and the fact that he's entering the storytelling in a very bold, strong way, to the degree that he's almost one of the leads. We've shaped an interesting narrative around him that in some ways leans heavily on a heist film in the fact that he's going after the infinity stones in a much bolder, successful way than he has in the past. The entire movie has that energy of the bad guy being one step ahead of the heroes. We looked at a lot of movies that had that heist-style energy to them, and that brought some inspiration".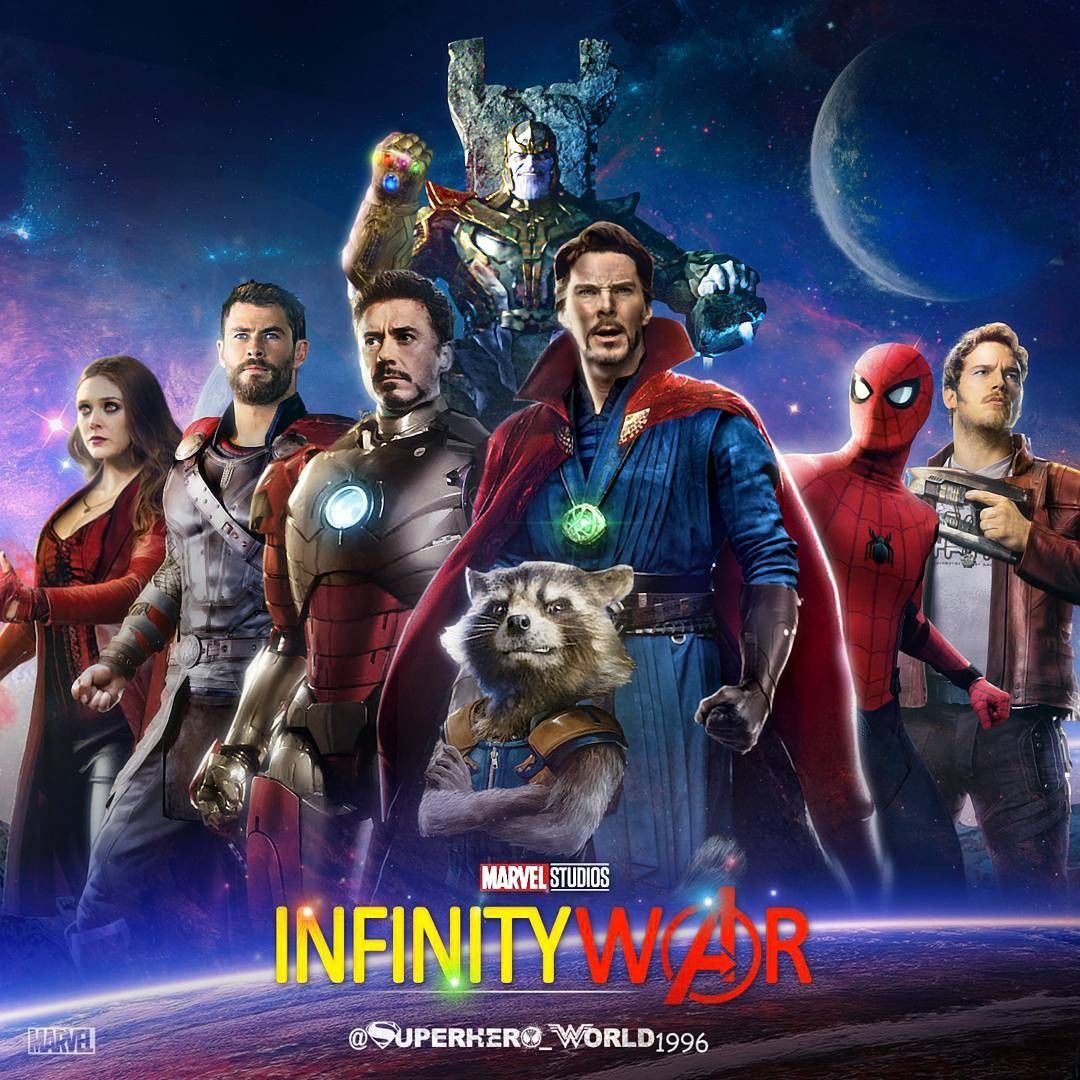 Before the movie comes out you can be sure that we'll be subjected to every marketing technique known to man. The success of Infinity War is vital to the studio. If the Marvel Cinematic universe as to go forward then Avengers: Infinity War needs to be just as impactful as "I am Iron Man". Those were the words that changed the history of movie making forever. Today marvel stands atop The world of comic book movie-making for the simple reason that phase 1 was a grand success, including Iron Man, Iron Man 2, and Avengers.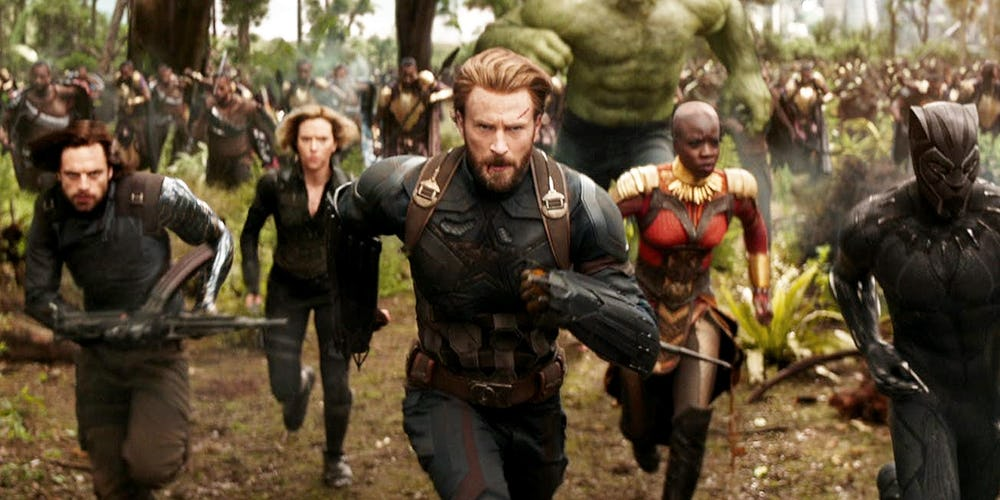 What is needed desperately now is a renewed premise for the movie universe. The Marvel Cinematic universe has grown by leaps and bounds in the last decade. It went from being a society not unlike ours to the Universe 616 Earth all Marvel comic fans have come to identify with it.
It should.

— Russo Brothers (@Russo_Brothers) March 30, 2018
Maybe this is the reason that when Twitter user @occmarvel tweeted "the fact that Russo brothers won't give us the Avengers 4 title because it would spoil infinity war scares the shit outta me" the Russo brother's decided to reply with only two ominous words "It should".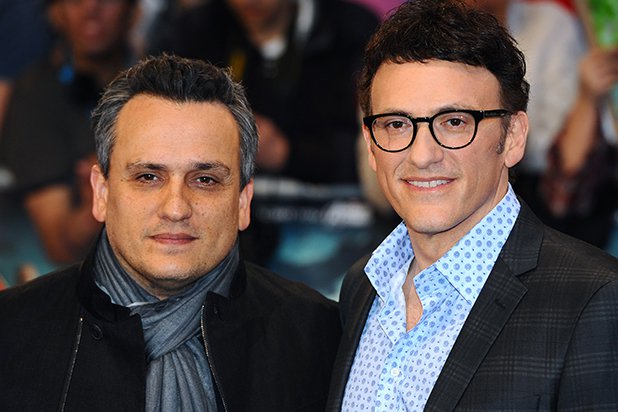 The Russo brother's Twitter account has been a source of widespread panic for the fandom lately. The brothers openly deny involving Captain Marvel in infinity war and then they updated their profile picture on Twitter to fanart of the Marvel superhero. Now we hear that Captain Marvel will make an appearance in Avengers Infinity War. It seems that the brothers are on a crusade to excite the fan-base and drive up the hype for infinity war. It's almost as if they're paid to create chatter.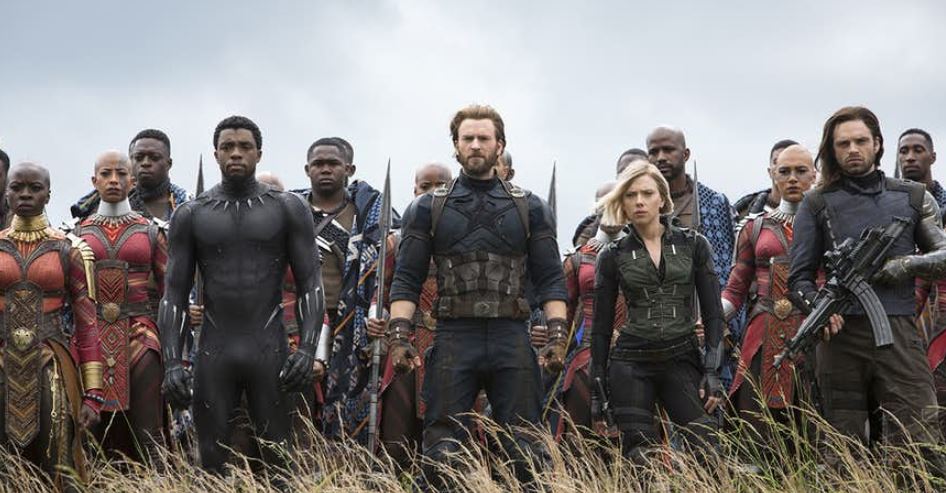 Sarcasm aside, whatever the brothers give us must be dissected by fans in anticipation for Avengers infinity war. But the very fact that the brothers deliberately decided to answer a specific fan speculation is astounding. The mere fact that Russo brothers deem it necessary to remind fans that they should be afraid of the title to Avengers 4.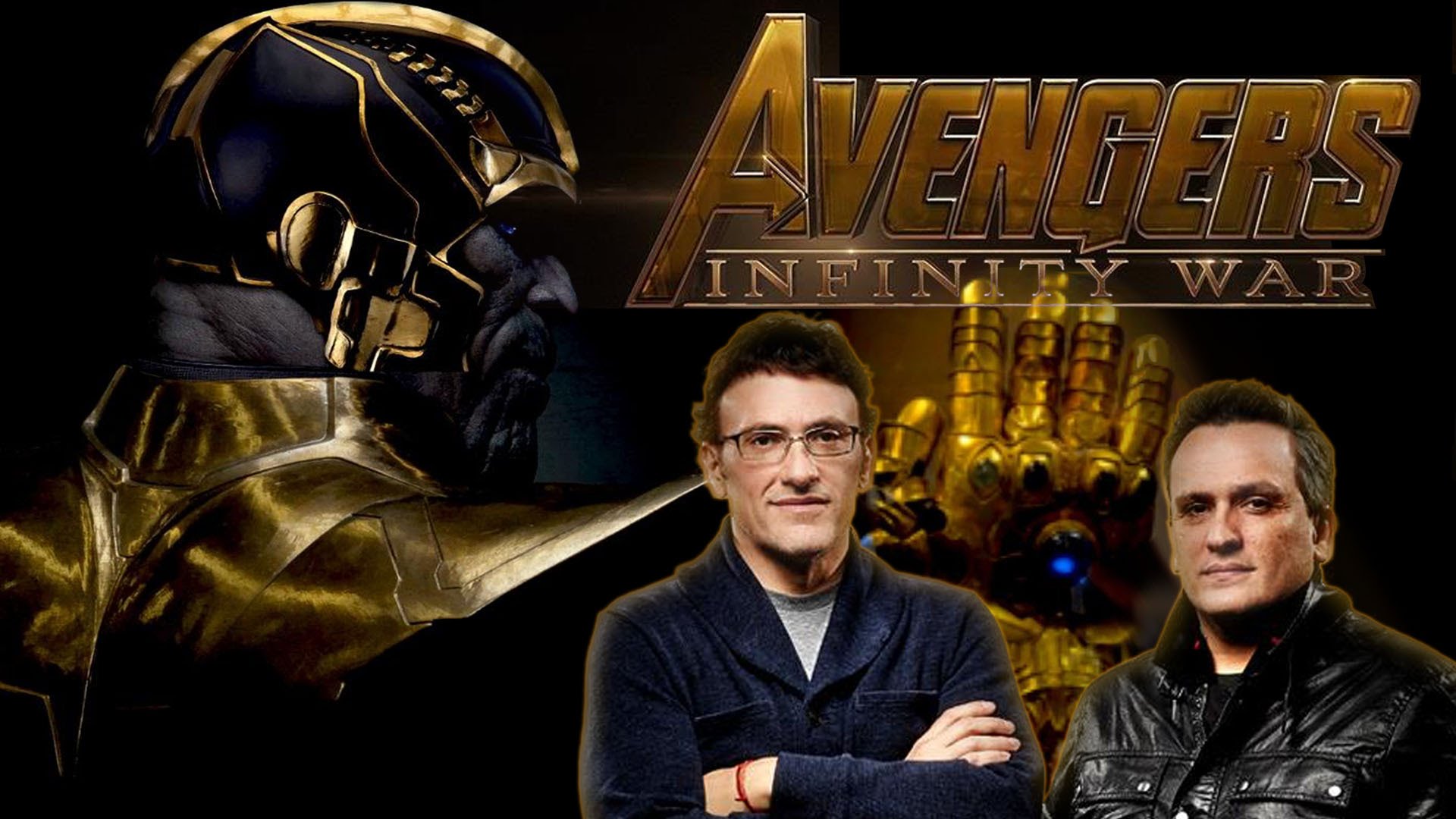 It seems that Russo Brothers plan is to shatter the fans' perception of what a superhero movie is. I believe the Russos plan to kill every major character and make fans believe that these characters are dead for the next year. They want to shatter our hopes, crush them under the power of Thanos and the Infinity Gems.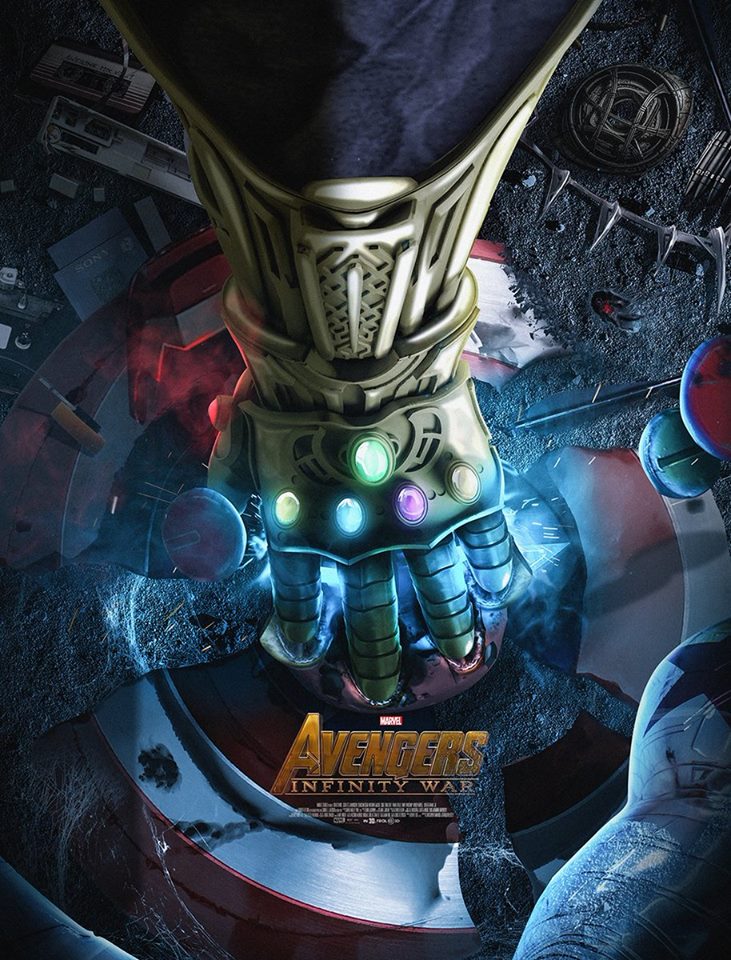 It only goes to show how horrific the events of Infinity war will be. What our heroes will go through only to (possibly) suffer a harrowing defeat at the hands of the Mad Titan. It is already known to fans that we will see death and destruction in infinity war but this tweet of Russo brothers shatters my perception of gauging the threat level.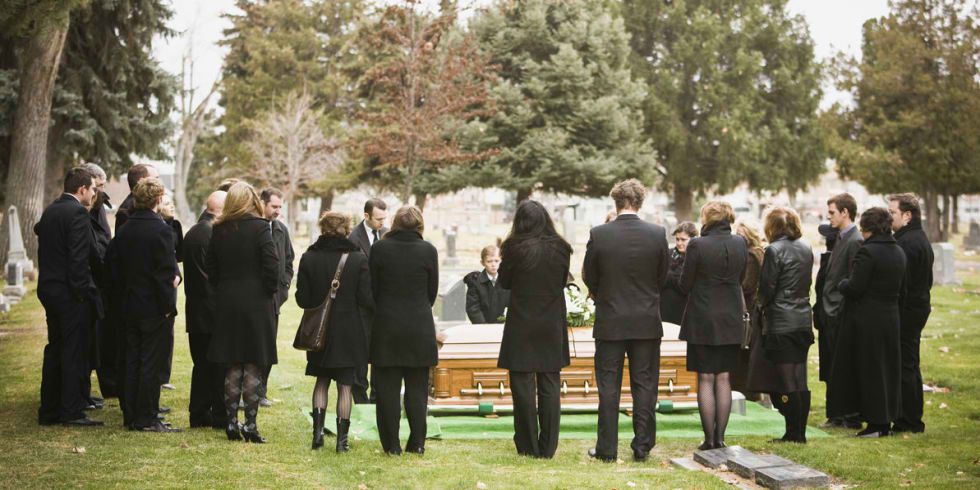 The recent casting call confirmed that there will be death of a major Avenger but what if multiple Avengers and couple of Guardians actually die in Infinity War. Well, nothing can be ruled out now. Here is the official description of the casting call: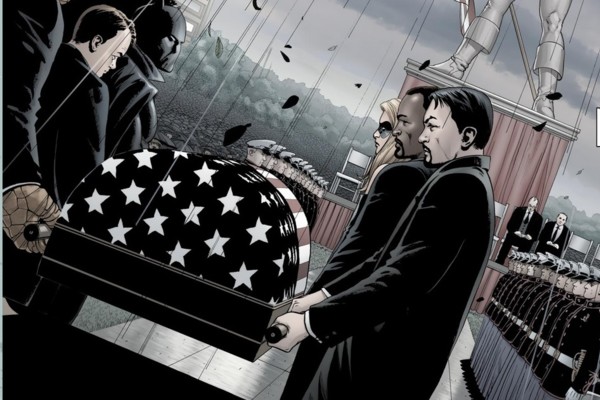 "Mourners: Looking for men and women over the age of 18, all ethnicities, to portray mourners. Especially looking for good character looks and expressive faces. This will be photo selected by the film's directors! Size restrictions: Men no larger than 44 coat, women dress size 0-8. FOR NEW FACES ONLY! You cannot have worked on this project previously, or be booked on upcoming days. NO EXCEPTIONS!"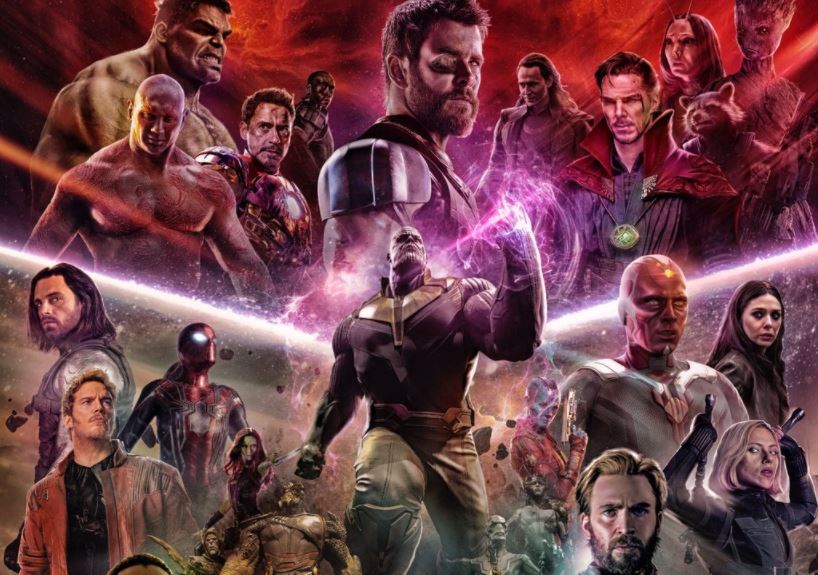 It will be sad to see the death of Marvel heroes we have invested it that we have seen develop like children maturing into adults. All these attachments, it seems the Russo brother's want to rip our hearts out and watch us weep as they devour them whole. Not only are we in line to lose our heroes we might also see the greatest fight the Avengers have ever faced.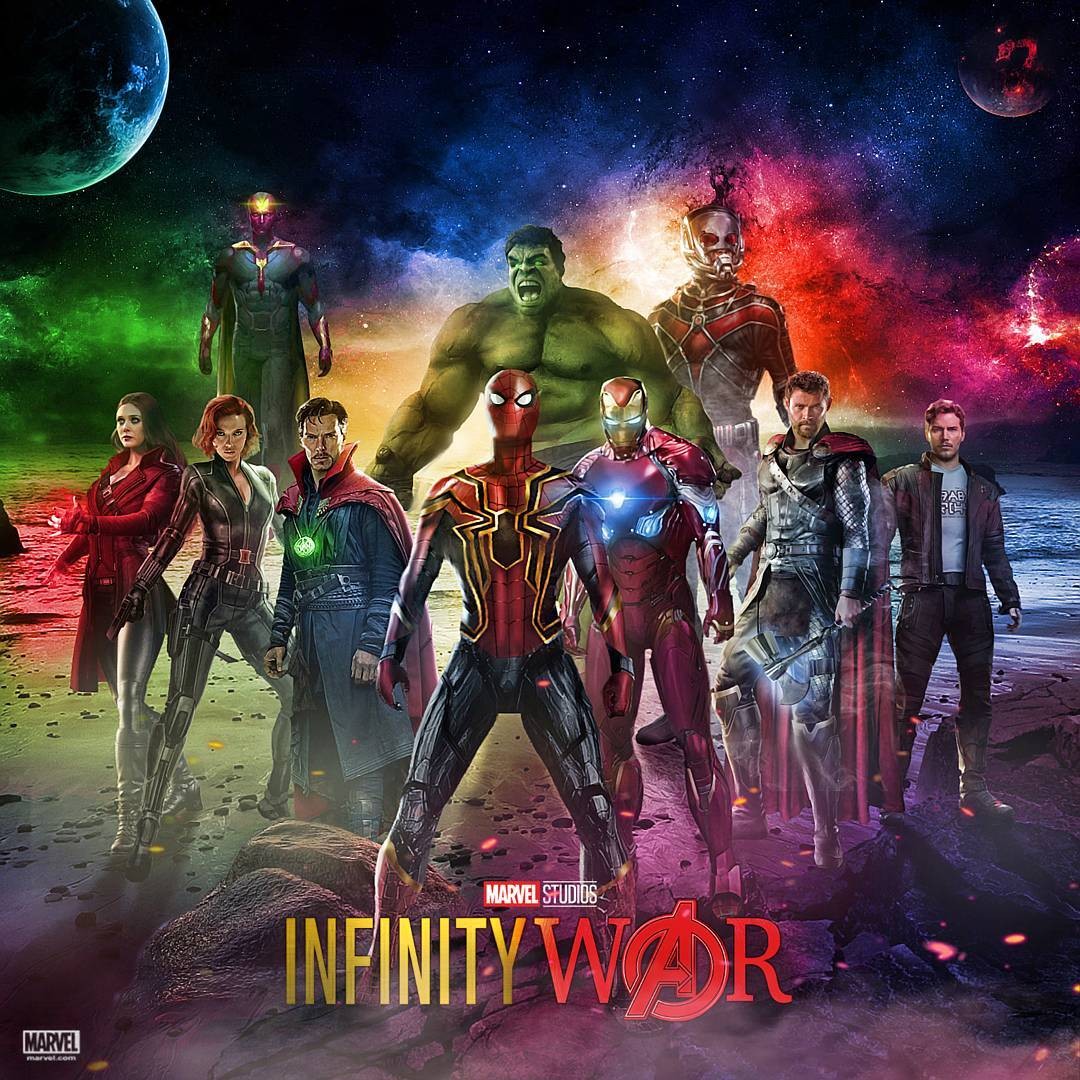 Avengers Infinity War will hit the theaters worldwide on April 27, 2018. It is directed by Anthony & Joe Russo or Russo brothers who have an amazing track record in making big ensemble comic book movies (Captain America: Civil War). It is produced by Marvel President Kevin Feige with a set of executive producers including the veteran writer of Marvel comics Stan Lee, Louis D'Esposito, Victoria Alonso, Michael Grillo. The screenplay has been written by Christopher Markus and Stephen McFeely.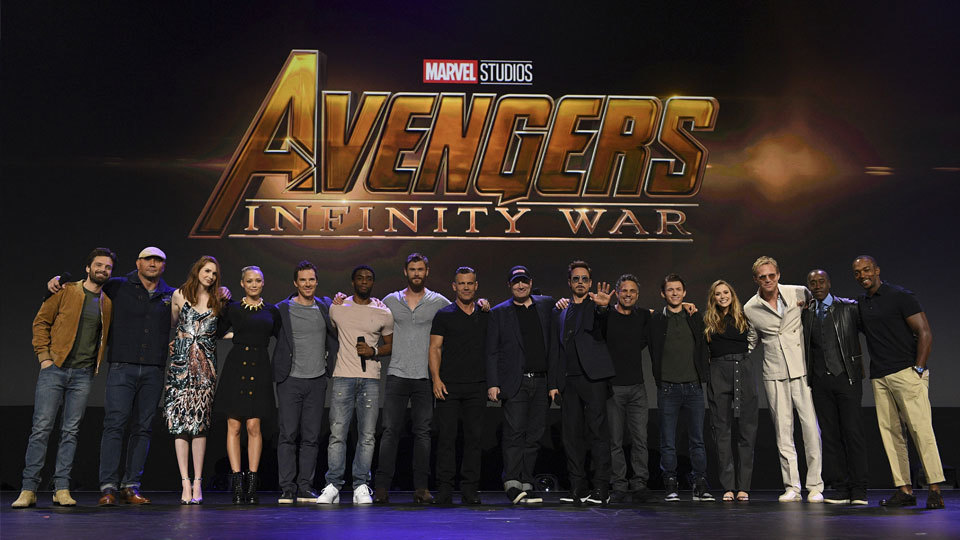 The cast is simply mind-blowing as some of the A-list names are part of the project including Robert Downey Jr. (Iron Man), Chris Evans (Captain America), Josh Brolin (Thanos), Sebastian Stan (Winter soldier), Chris Pratt (Starlord), Chris Hemsworth (Thor), Idris Elba (Heimdall), Tom Hiddleston (Loki), Dave Bautista (Drax), Pom Klementieff (Mantis), Mark Ruffalo (Hulk), Scarlett Johansson (Black Widow), Samuel Jackson (Nick Fury), Cobie Smulders (Mariah Hill), Jeremy Reiner (Hawkeye), Benedict Wong (Wong), Benedict Cumberbatch (Dr. Strange), Tom Holland (Spiderman), Letitia Wright (Shuri), Chadwick Boseman (Black Panther), Paul Rudd (Ant-Man), Elizabeth Olsen (Scarlett Witch), Paul Bettany (Vision), Bradley Cooper (Rocket Raccoon), Vin Diesel (Groot), Zoe Saldana (Gamora), Karen Gillan (Nebula).
The official synopsis for 'Avengers Infinity War' reads as: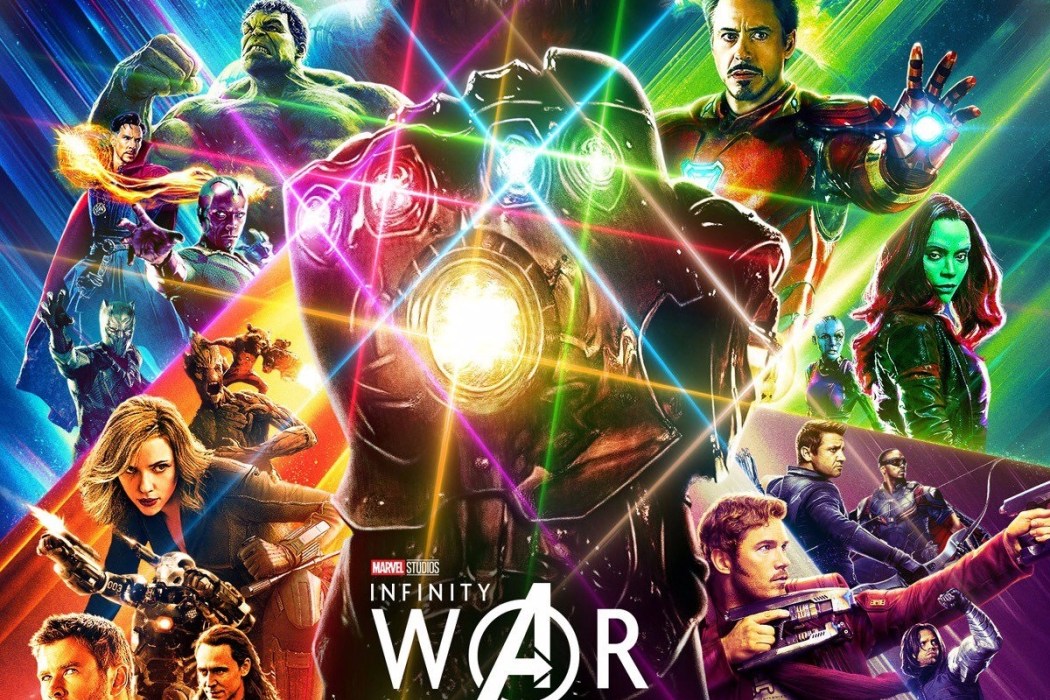 "Iron Man, Thor, the Hulk and the rest of the Avengers unite to battle their most powerful enemy yet — the evil Thanos. On a mission to collect all six Infinity Stones, Thanos plans to use the artifacts to inflict his twisted will on reality. The fate of the planet and existence itself has never been more uncertain as everything the Avengers have fought for has led up to this moment".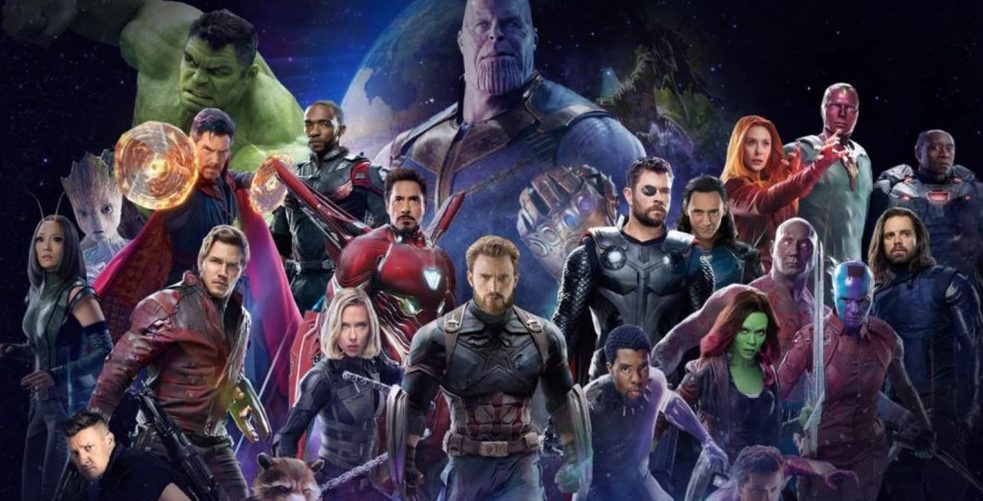 "As the Avengers and their allies have continued to protect the world from threats too large for any one hero to handle, a new danger has emerged from the cosmic shadows: Thanos. A despot of intergalactic infamy, his goal is to collect all six Infinity Stones, artifacts of unimaginable power, and use them to inflict his twisted will on all of reality. Everything the Avengers have fought for has led up to this moment – the fate of Earth and existence itself has never been more uncertain".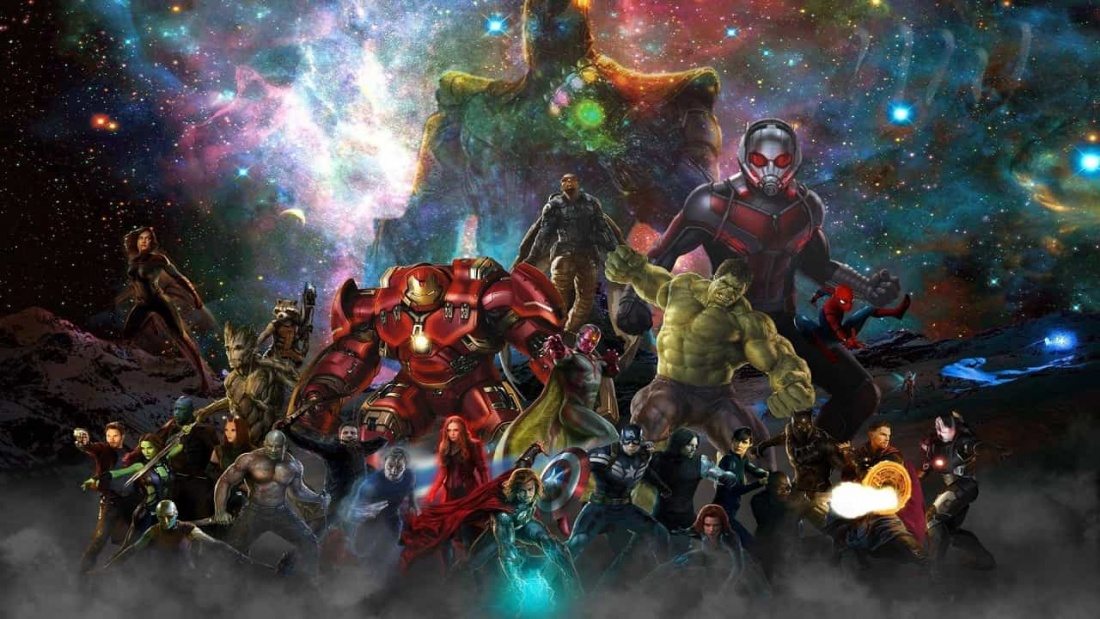 "An unprecedented cinematic journey ten years in the making and spanning the entire Marvel Cinematic Universe, Marvel Studios' "Avengers: Infinity War" brings to the screen the ultimate, deadliest showdown of all time. The Avengers and their Super Hero allies must be willing to sacrifice all in an attempt to defeat the powerful Thanos before his blitz of devastation and ruin puts an end to the universe".
Don't Miss:  A Major Star Wars Actor In Talks To Play A Superhero In The MCU