Movies
Spider-Man: Far From Home Creates an Avengers: Endgame Plot Hole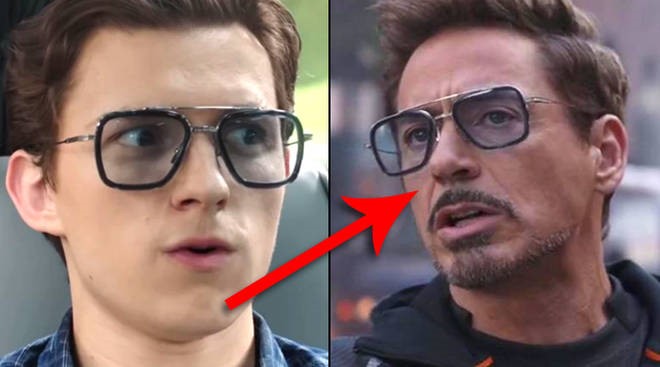 Spider-Man: Far From Home starts directly after the events of Endgame, picking up from the greatest event of the Infinity Saga. The solo Spider-Man film was actually an Avengers epilogue, as it had quite a lot of links and relations with Endgame, and many other films for that matter. But one major presence that both the Spider-Man movies were blessed with was Tony Stark.
The third Spider-Man movie may not depend a lot on Stark, but Homecoming and Far From Home most certainly have. Tony Stark was the one that brought Spider-Man into the picture, and even dead, he is the most important personality of Spider-Man: Far From Home after Spider-Man. While Tony Stark obviously didn't have a physical presence, his way of guiding Peter this time was through an "AR tactical intelligence system," E.D.I.T.H., which stands for "Even Dead I'm the Hero."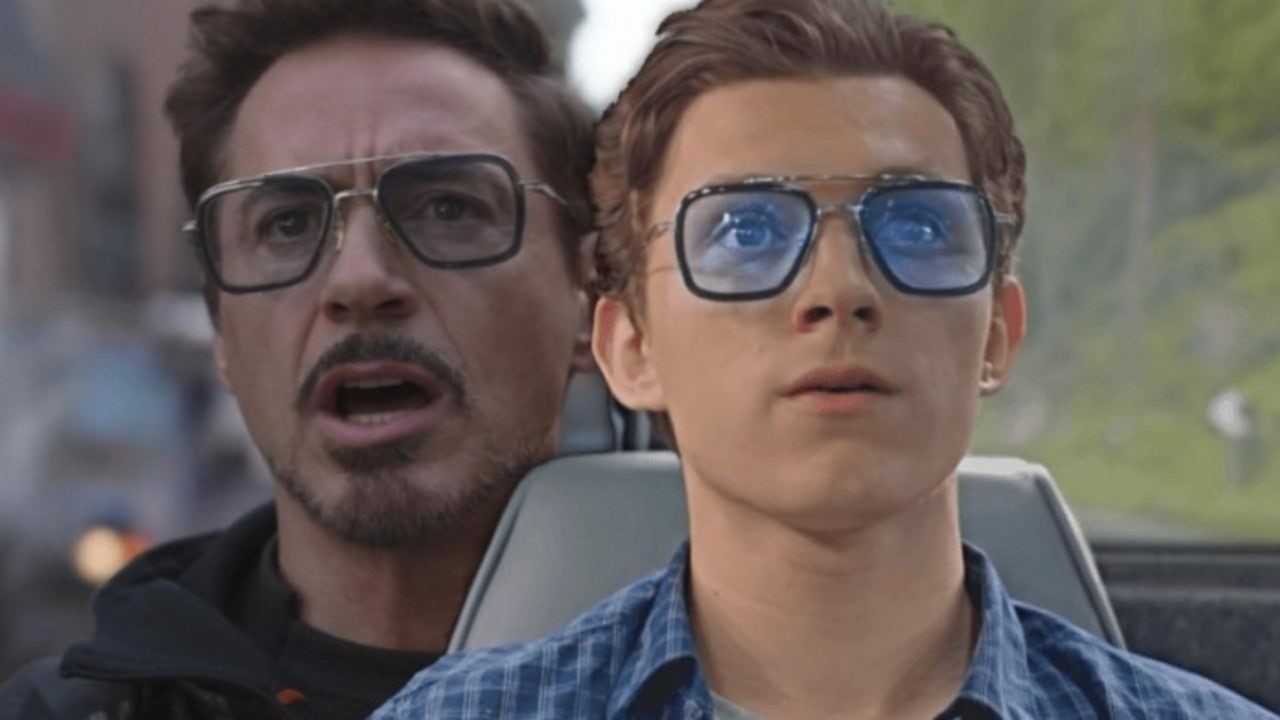 Tony wanted Peter to have the Edith glasses. Those glasses were the same ones that Tony wore in Avengers: Infinity War. But they were obviously upgraded in the 5 year time jump as now they had access to weaponized killer drones, backchannels to all the communications systems throughout the planet, and everything that Jarvis was able to do for Tony. These Edith glasses in a way actually drove the whole film.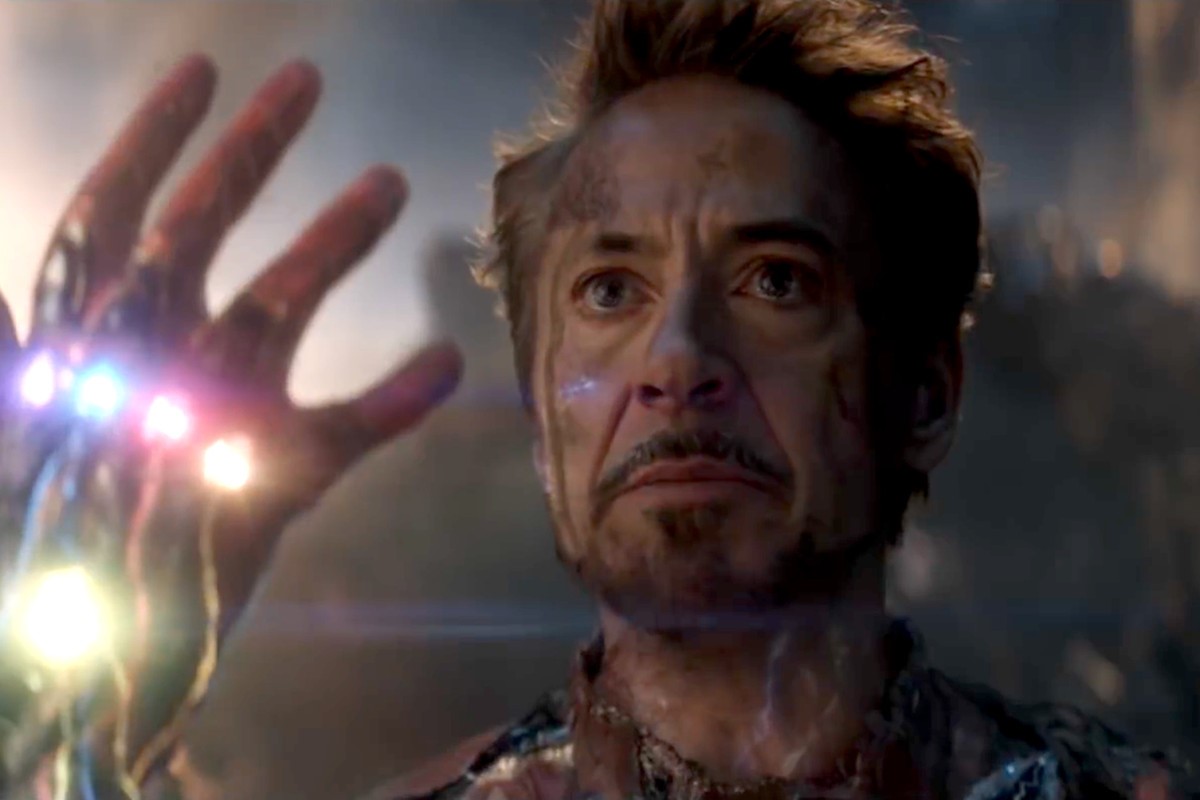 But if you think about Endgame, specifically when the Avengers brought the snap victims back and when Tony died, you'd surely have a couple of questions that may actually turn out to be plot holes for Avengers: Endgame. First of all, if Peter Parker was dead, then why did Tony add Peter's biometrics onto the interface of those glasses? He was clearly busy fighting Thanos when Peter blipped back to reality, and then soon sacrificed himself. So when did he go back to add Peter's biometrics to Edith?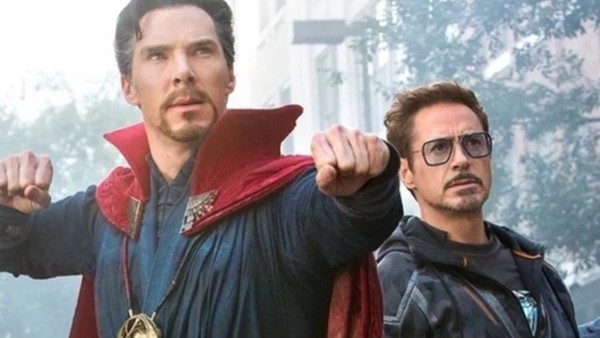 Okay, since these were the same glasses that Tony wore during Infinity War, let's just assume that Tony gave an access to Peter during Infinity War itself, and then had it in his will that Peter would get Edith. But there's yet another plot hole that needs to be resolved. It's obvious that during Tony's battle with Ebony Maw and Cull Obsidion, he didn't have access to those drones, hence he didn't use them against the two aliens. But with those alien attacks, we can assume that Tony would have certainly upgraded Edith and made 100s of drones to attack at his command.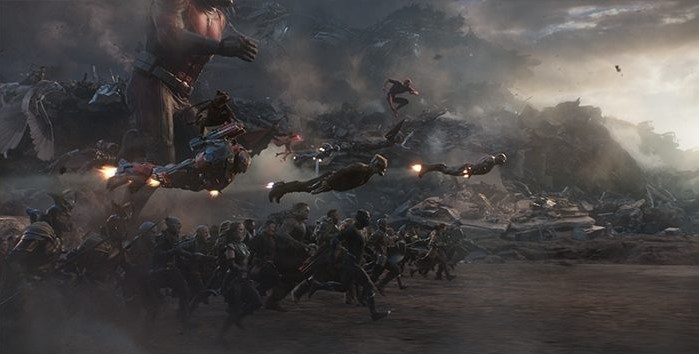 But that upgrade will have to be there before the final Endgame battle. Now, talking about the Endgame battle, the Avengers gave everything they had. All hands were on deck, so why is it that Tony didn't these Edith drones when he had access to so many? They could have been extremely effective against Thanos' army. Well, the layman answer to this question is that Endgame didn't involve any drones because Marvel needed Spider-Man: Far From Home to happen!

Still, it sure is a matter to think about. Tony has been wrapped with lethal technology all his life, and all he brought in the Endgame battle was his one suit. One could argue that the drones or any other piece of tech would have somehow taken the focus from the heroes away, but still, we could have seen a similar situation compared to the final battle of Iron Man 3. But it's okay. What's done is done and we're happy to ignore these little technicalities.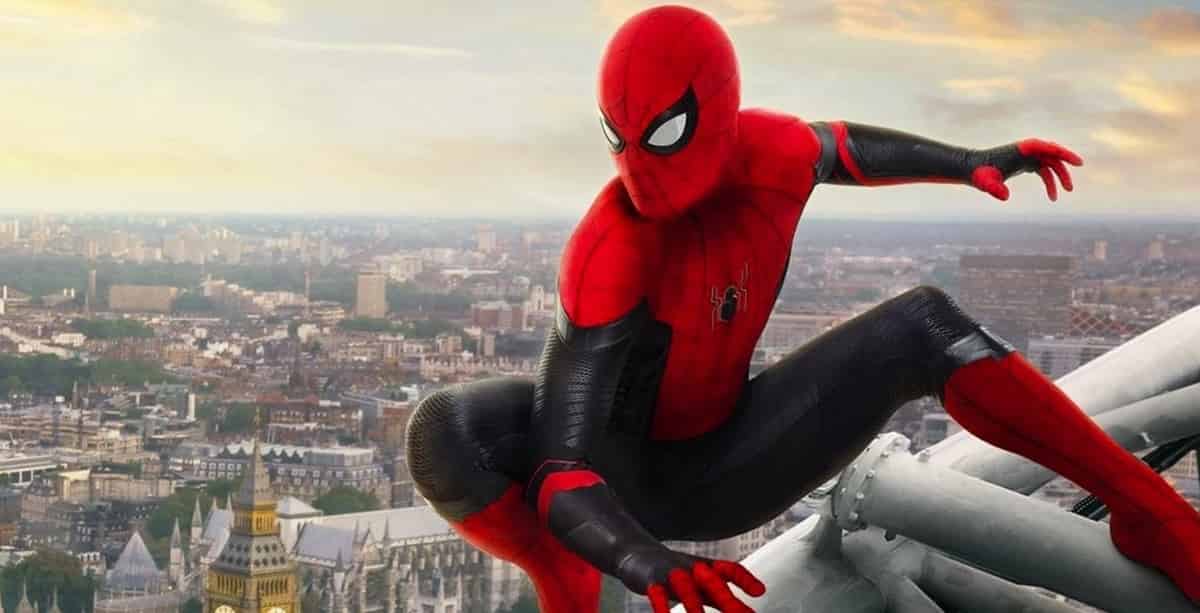 Spider-Man: Far From Home stars Tom Holland (Peter Parker/Spider-Man), Zendaya (Michelle Jones), Jake Gyllenhaal (Mysterio), Samuel L. Jackson (Nick Fury), Cobie Smulders (Maria Hill), Marisa Tomei (May Parker), Jon Favreau (Happy Hogan), Angourie Rice (Betty, Jacob Batalon (Ned), Tony Revolori (Flash Thompson), and Numan Acar (Magnum).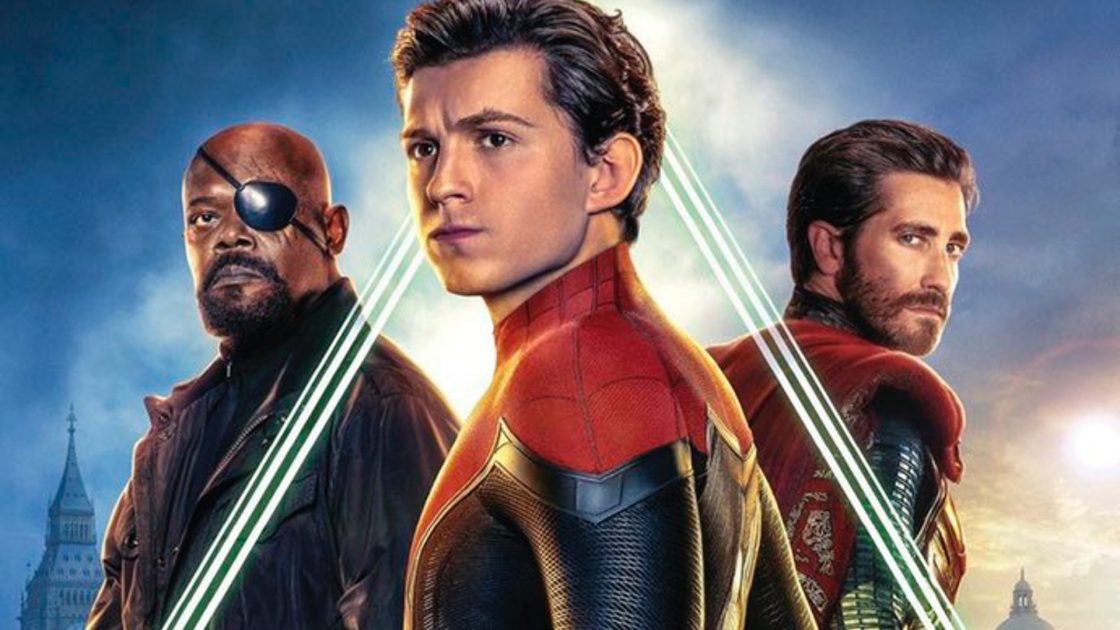 Here's the official Synopsis:
"Peter Parker returns in Spider-Man: Far From Home, the next chapter of the Spider-Man: Homecoming series! Our friendly neighborhood Super Hero decides to join his best friends Ned, MJ, and the rest of the gang on a European vacation. However, Peter's plan to leave super heroics behind for a few weeks are quickly scrapped when he begrudgingly agrees to help Nick Fury uncover the mystery of several elemental creature attacks, creating havoc across the continent!"