Movies
Avengers: Endgame – New BTS Images Show the Heartbreaking Death of Tony Stark Before VFX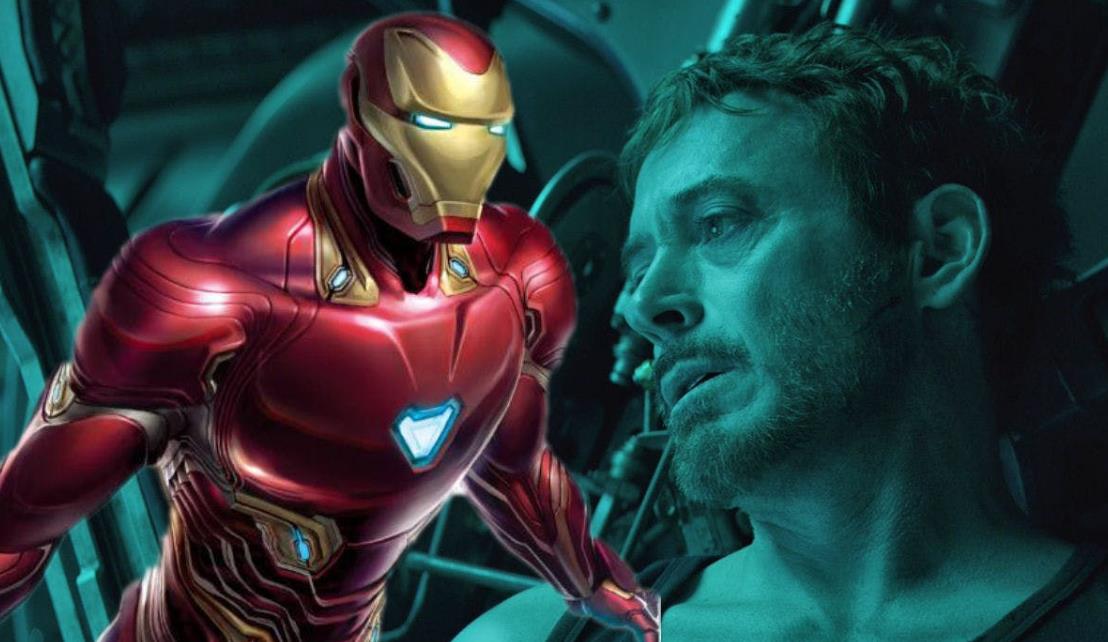 Avengers: Endgame has been an extremely special movie for every Marvel fanboy who has been growing all along with the MCU. Even though people had their doubts about the film, everyone left the theatres extremely satisfied. The reason for that was the fate that the creatives chose for the major characters of the film. Captain America got the happy end he never thought he'd get, and Tony Stark got the end he always thought he'd get but never wanted.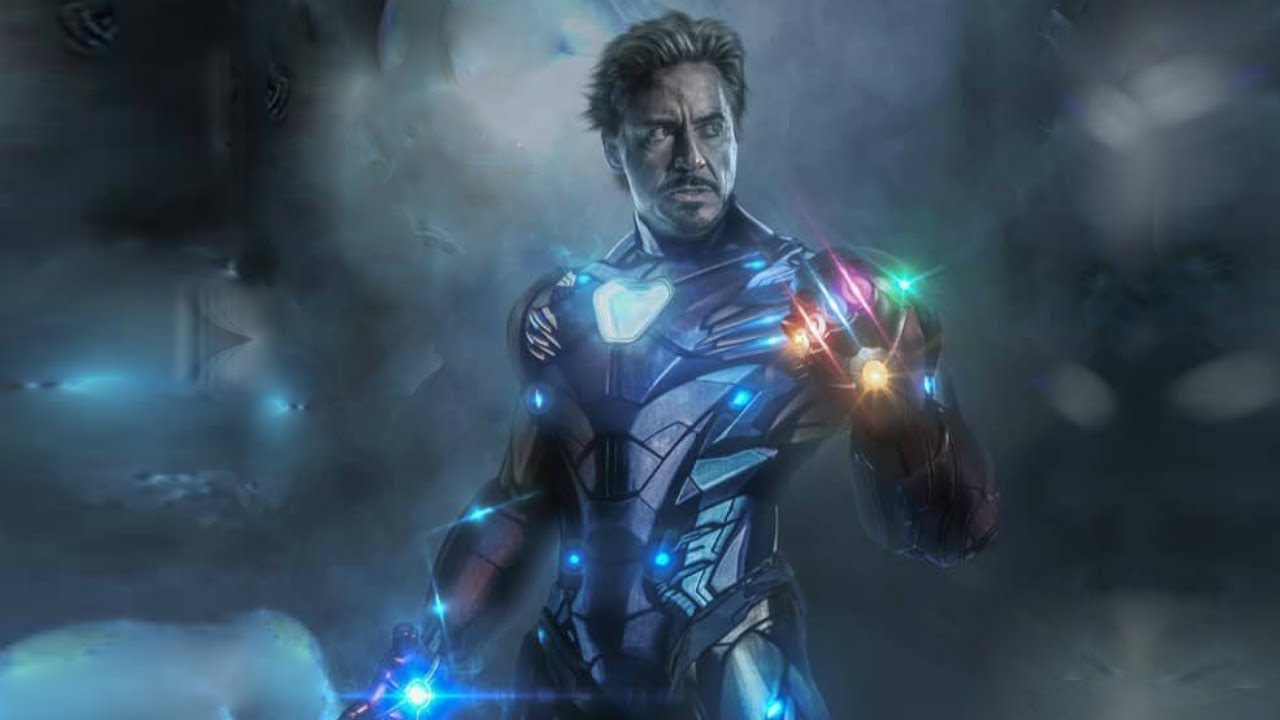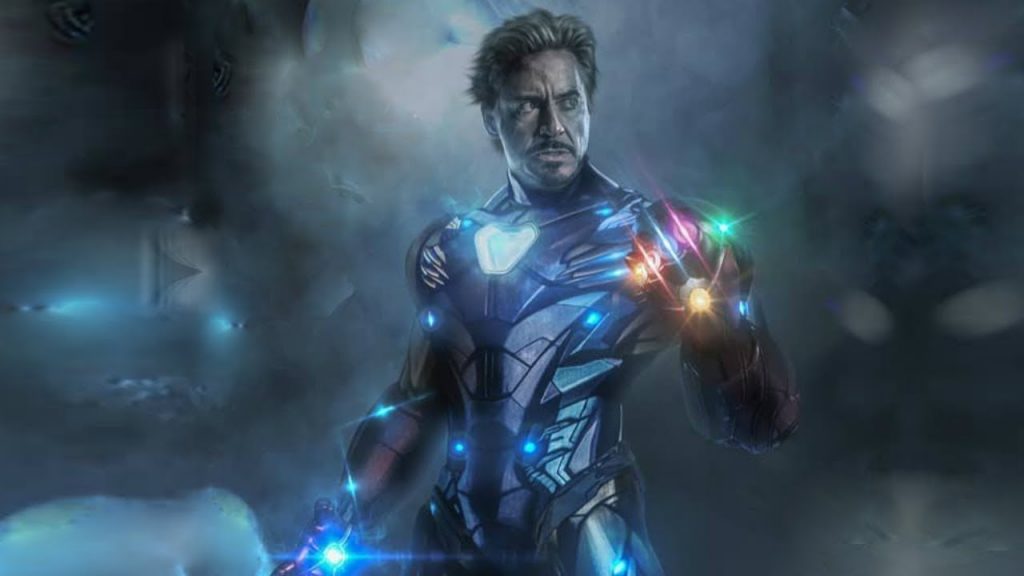 Tony's death was the biggest moment in the entire film. Every single person in the theatres was stunned and there was complete silence for at least 5 minutes if not more. The final snap was amazing, but what followed was extremely heartbreaking. People really cried looking at Tony's face after the snap. Well, now we've got a behind the scenes look at how this tear-jerking scene was shot.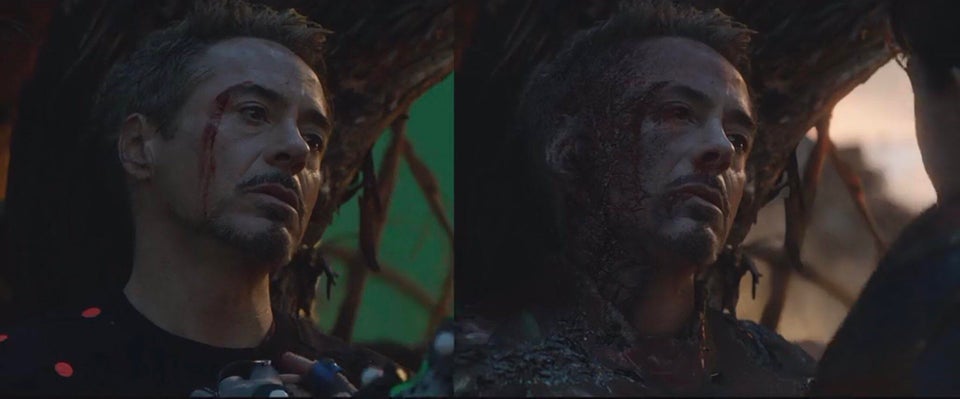 Now we all know that these MCU films involve a lot of CGI, but what the actors do behind that is quite exquisite! Acting in these green screen rooms has to be the most difficult job because you have to imagine everything around you and then act! These Marvel folks do that with extreme finesse. This is exactly why Robert Downey Jr. deserves an Oscar and the Academy should recognize his efforts as Tony Stark.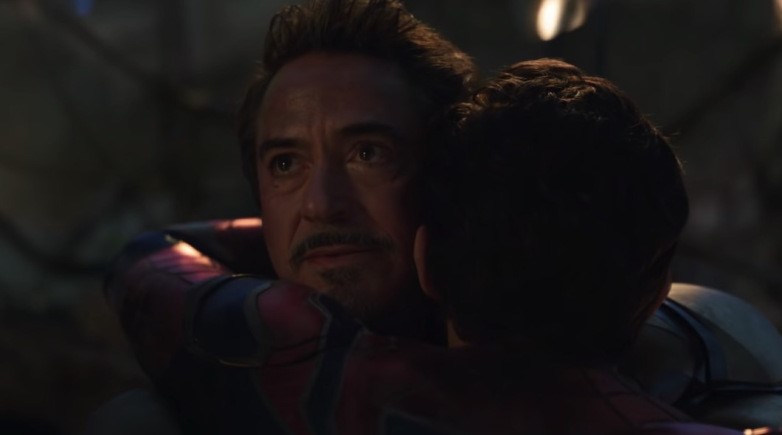 The death of Tony Stark was a moment that was really crucial for the film. Here's what Christopher Markus and Stephen McFeely told the Los Angeles Times about this ending:
"We always knew we wanted him to bring it on himself as opposed to being killed by Thanos. Because it's really the one thing left for him to do, in a way. The five-year jump allowed him to become this fully realized human: He married Pepper, he had a child, he basically retired from public life and lived a very peaceful existence out there in the country.
We knew he was going to die but we wanted to put it in his hands as opposed to someone else's. We didn't always know that the Infinity Stones were going to be what caused it, but once we worked out the mechanics of it with the nano particle suit that both the gauntlet and his suit were made out of, it all worked too perfectly not to do."
Robert Downey Jr.'s valiant efforts in bringing the MCU together will never be forgotten. Tom Holland calls him the Godfather of the MCU and he truly deserves that title in every way. What he did for the MCU may never be recreated, and that's probably why Marvel has peaked with Avengers: Endgame and no other film in the future will be able to cross either Endgame or Avatar at the Box Office.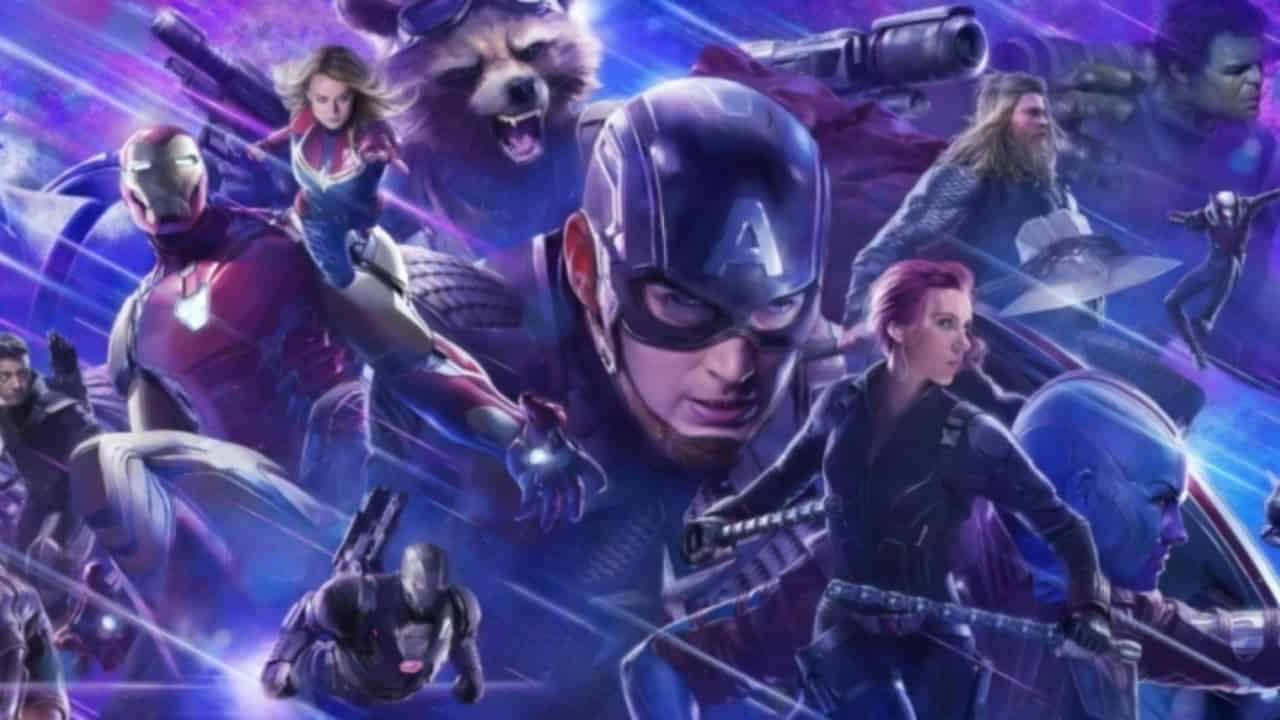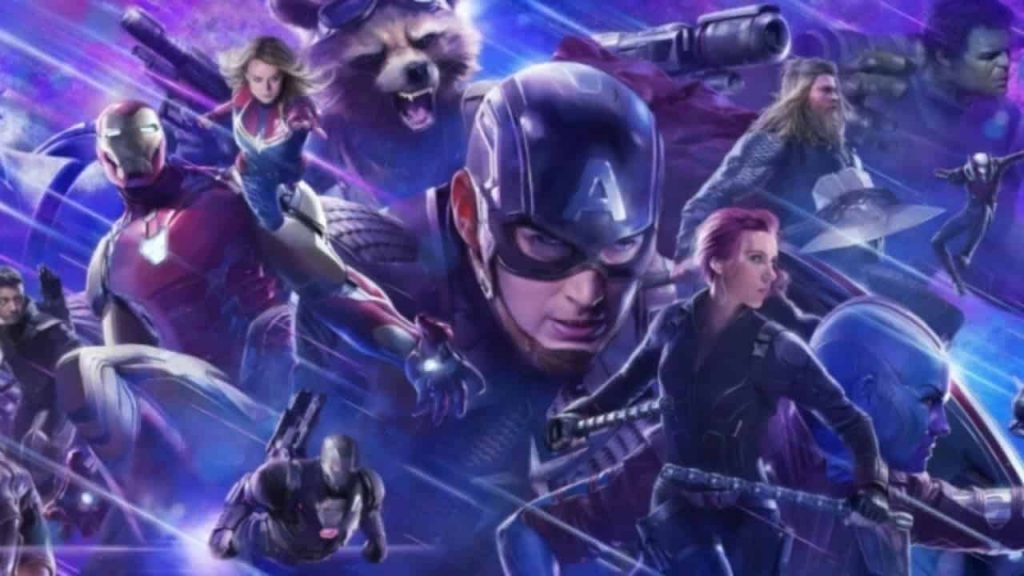 Directed by Joe & Anthony Russo, Avengers: Endgame stars Robert Downey Jr. as Iron Man, Chris Evans as Captain America, Mark Ruffalo as Bruce Banner, Chris Hemsworth as Thor, Scarlett Johansson as Black Widow, Jeremy Renner as Hawkeye, Brie Larson as Captain Marvel, Paul Rudd as Ant-Man, Don Cheadle as War Machine, Karen Gillan as Nebula, Danai Gurira as Okoye, Chris Pratt as Star-Lord, Zoe Saldana as Gamora, Vin Diesel as Groot, Dave Bautista as Drax, Bradley Cooper as Rocket, Gwyneth Paltrow Pepper Potts, Jon Favreau as Happy Hogan, Benedict Wong as Wong, Tessa Thompson as Valkyrie, Samuel L. Jackson as Nick Fury, Cobie Smulders as Maria Hill, William Hurt as General Ross, Tilda Swinton as Ancient One and Josh Brolin as Thanos.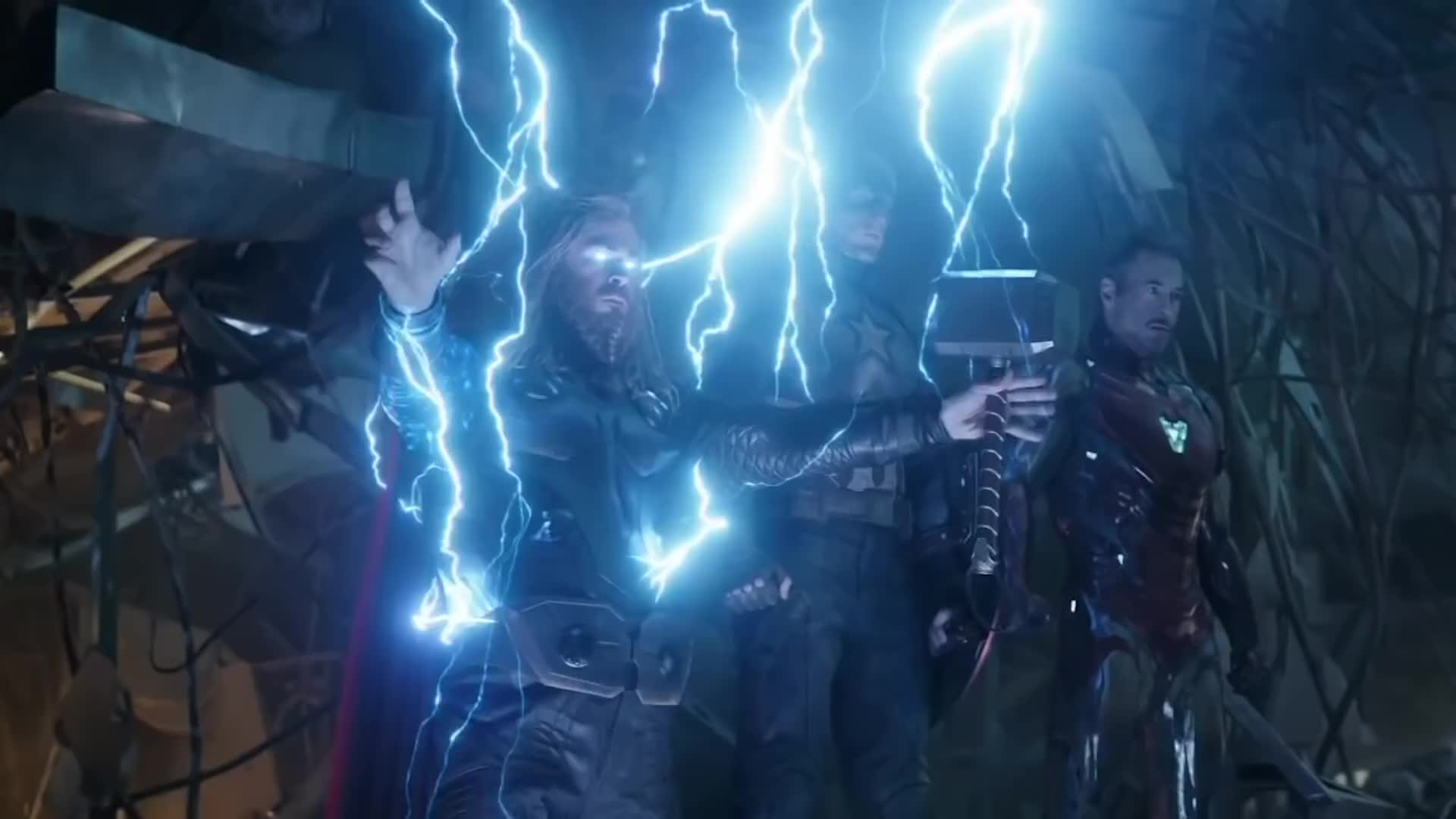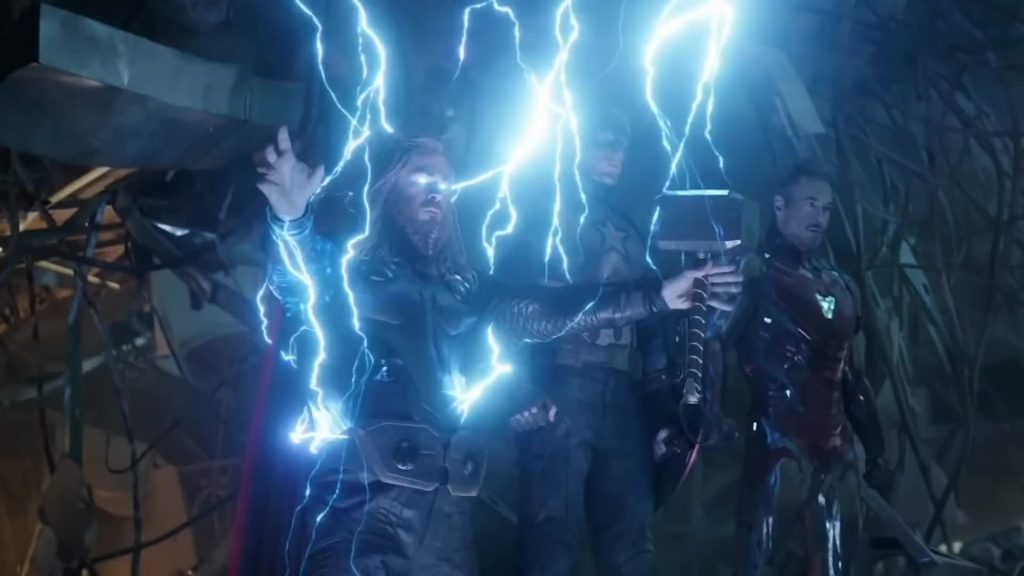 Here's the official synopsis of Avengers: Endgame:
"Adrift in space with no food or water, Tony Stark sends a message to Pepper Potts as his oxygen supply starts to dwindle. Meanwhile, the remaining Avengers — Thor, Black Widow, Captain America and Bruce Banner — must figure out a way to bring back their vanquished allies for an epic showdown with Thanos — the evil demigod who decimated the planet and the universe."