Movies
Who is Tony P. Henderson in The Avengers: Endgame Trailer 2?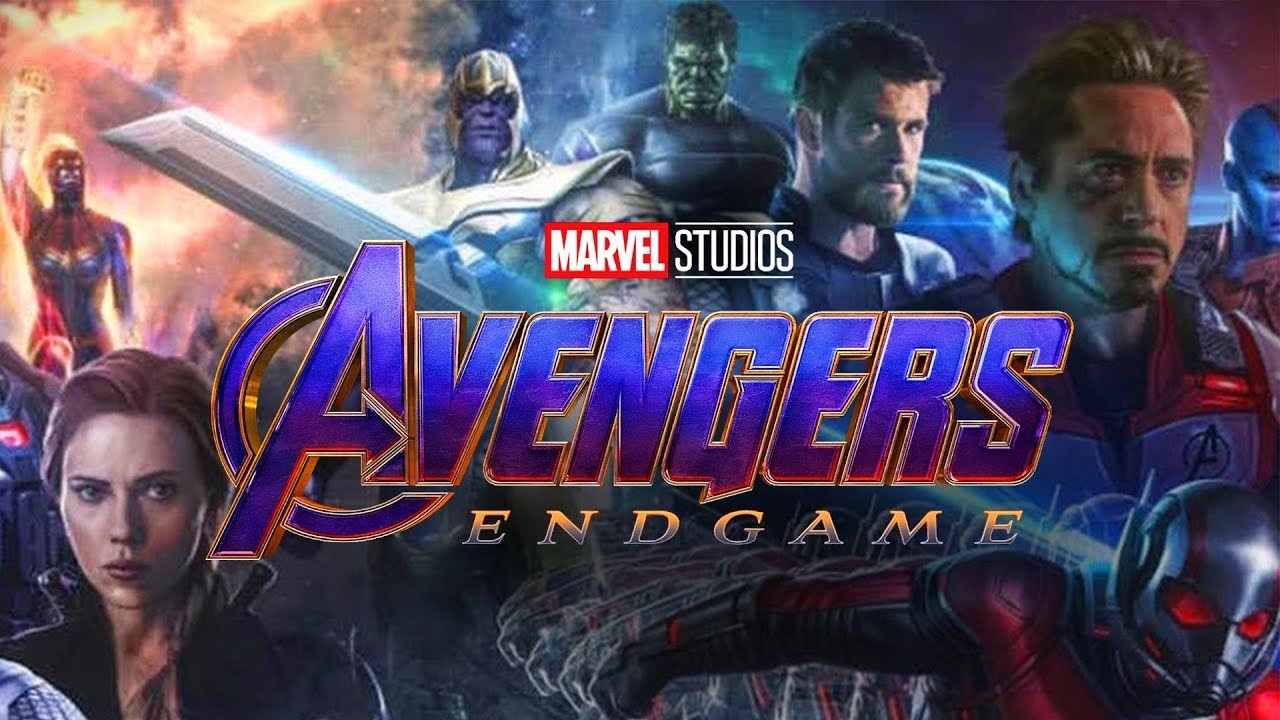 Avengers: Endgame Trailer 2 has been released and so far more than 30 million people have watched the trailer on Marvel Studios' official channel 'Marvel Entertainment' on YouTube. The tone of this trailer was quite similar to the previous one but it does not fail to give you chills. Apart, from all superheroes, there's one name which got the attention of a lot of eagle-eyed fans and, it was, 'Tony P. Henderson'.
There are a lot of fans who are finding all sorts of connection of this name with the superheroes or Marvel Cinematic Universe but before we get to that, let me tell you where does the name actually appear in the trailer. It pops up where we see Ant-Man walking around the empty streets, thinking about what just happened to the world while he was trapped inside the Quantum Realm in Ant-Man and the Wasp.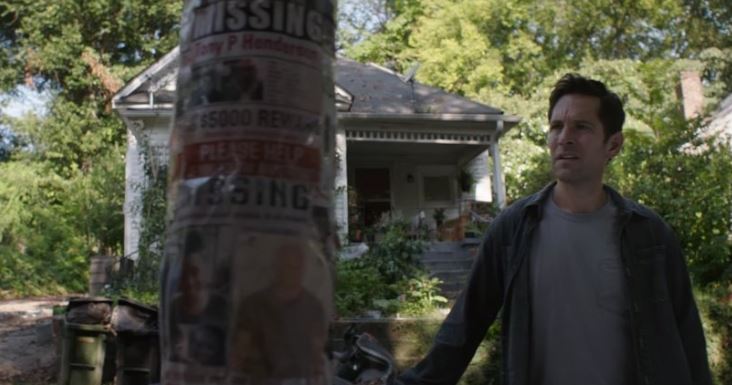 In that scene, we can see that there's a pole with posters on it. And, there were names of missing people all over those posters. But, It was hard to identify any other name other than Tony's. There are many who are saying that not everything which is obscure is an Easter egg. Sometimes, things can be normal in the movies of superheroes too. But, it's really hard to be convinced with this thought.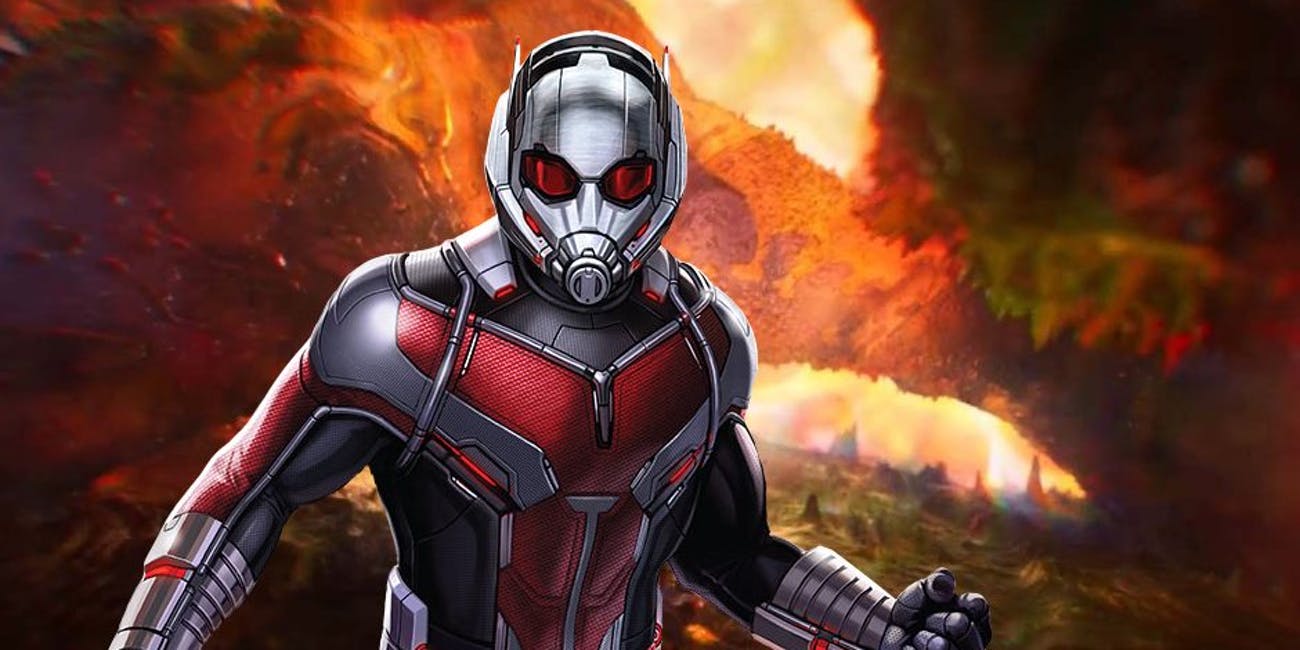 The way the name has been highlighted with the 'Missing' word all over the pole, there are chances that it is an Easter egg but quite frankly we don't know whether it is the name of anyone's friend from the cast or crew of the film or not. Some are also suggesting that it is a huge shout-out for the host/producer of Geek Vs Podcast but unlikeliness is very high in this one.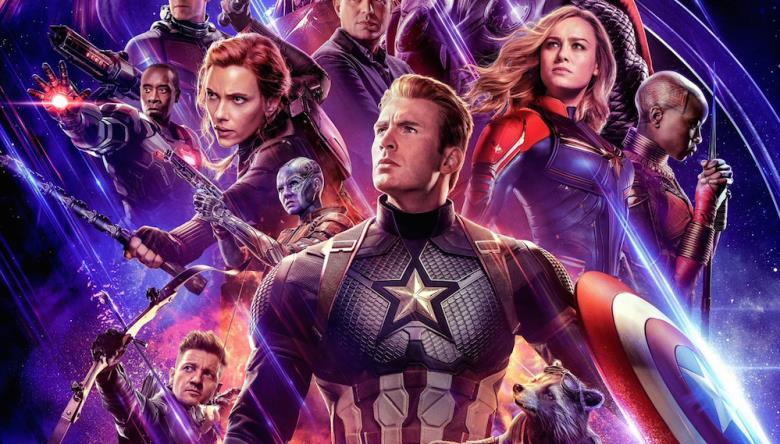 So, for now, we really don't know who Tony P. Henderson is. But, if you have some interesting or funny connection in your head. Then, do tell us in the comments section down below. Avengers: Endgame is going to be released on April 26th.