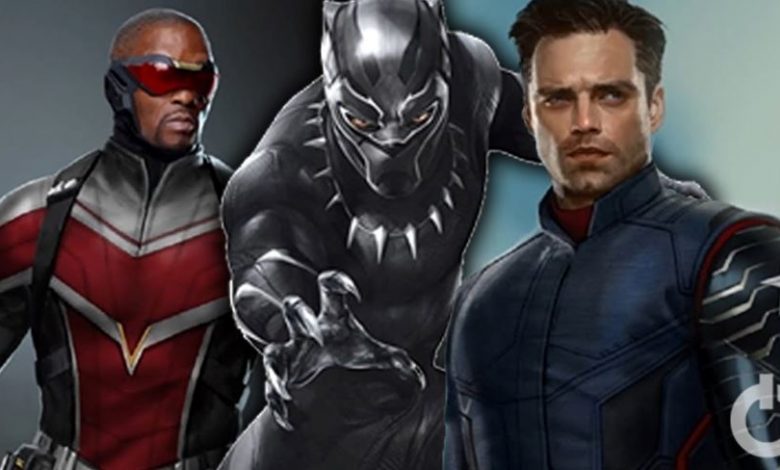 Among the upcoming shows, we've heard rumors only about Loki, What if…? and The Falcon and the Winter Soldier getting a second season. While Loki & What if…? might continue with the same title, it seems that The Falcon and the Winter Soldier might actually get a title change since Sam is rumored to become the new Captain America. While Sam Wilson gets a newly upgraded persona, we're not sure about Bucky's story arc.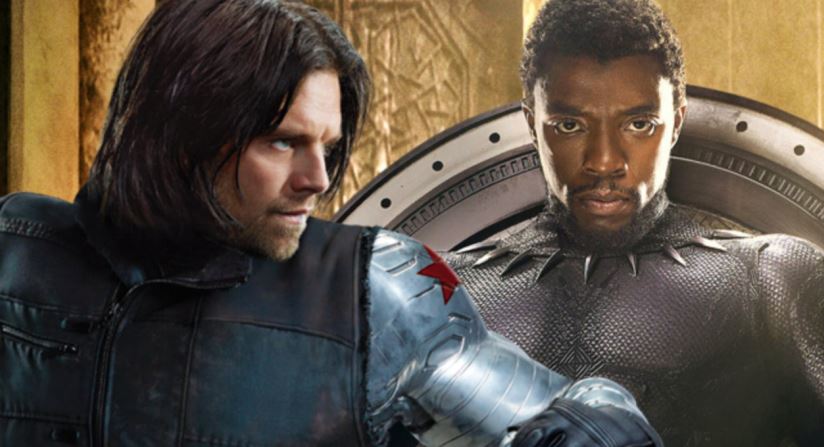 There are some rumors that Bucky would finally take on the new title given to him in Black Panther. In Season 2, Bucky might go by "the White Wolf." But there are also some darker theories which suggest that Bucky might actually end up dying in season 1. That would ultimately be the biggest shock to the fans. But you need not be worried because according to me, it is a rather wild theory that wouldn't come true just yet. In fact, we've got an update from Sebastian Stan's stuntman, John Nania. He suggests that Bucky's time in the MCU may not be over after Season 1. He'd have a lot more to do.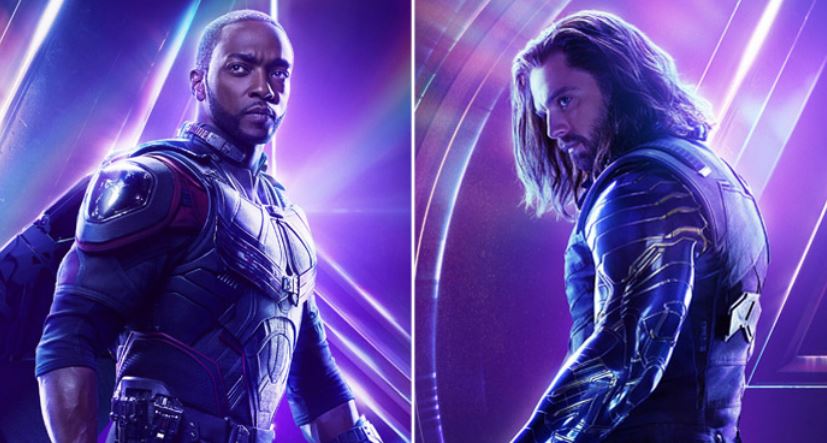 On the  The Screen Forum Podcast, John Nania said:
"I don't think the Winter Soldier is quite over with in the Marvel universe, there's still a lot more to ride out on that one, and I look forward to being part of it."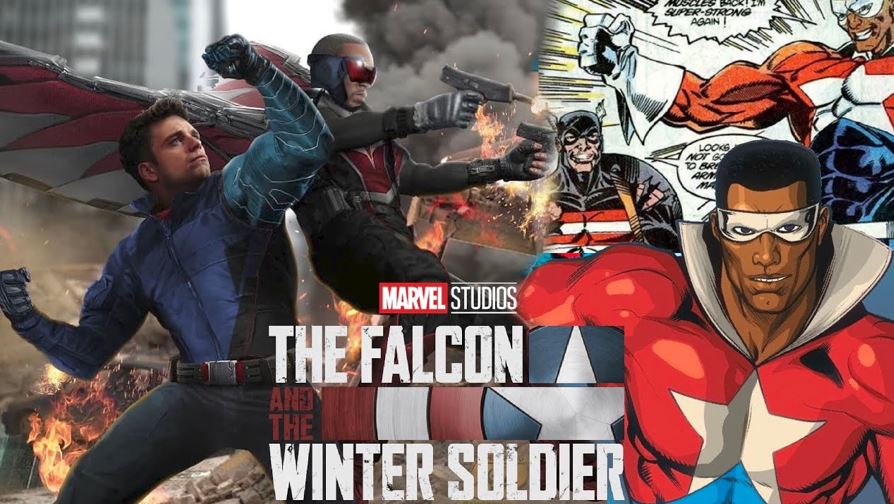 After this, it'd be okay for us to believe that The Falcon and the Winter Soldier will be renamed to Captain America and the White Wolf in season 2. Back when the production of The Falcon and the Winter Soldier had just begun, Sebastian Stan had teased the "White Wolf" name tag through an Instagram story. So, there's a chance that he will actually be called the White Wolf by the end of Season 1 itself.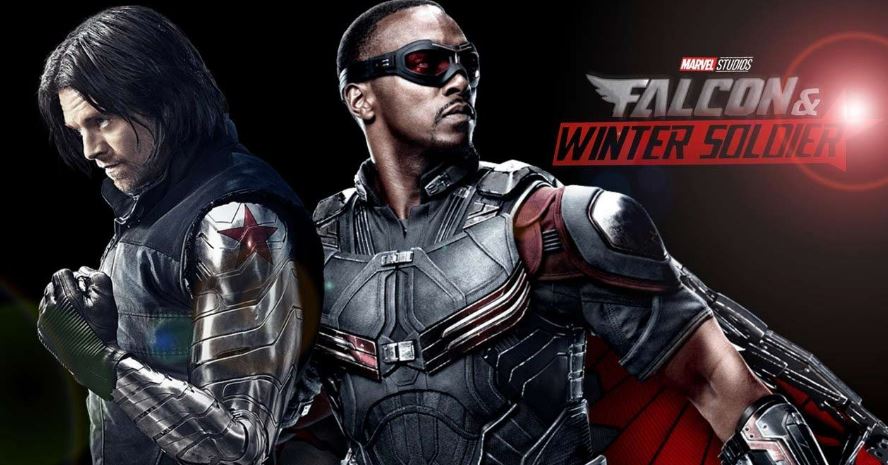 We're pretty excited about this series. It's sad that we will have to wait until 2021 because reports have suggested that The Falcon and the Winter Soldier will at least be filming until November in Czech Republic. So, it surely cannot arrive this year. Looking at the release date of The Mandalorian Season 2, we're pretty certain that even WandaVision won't arrive this here.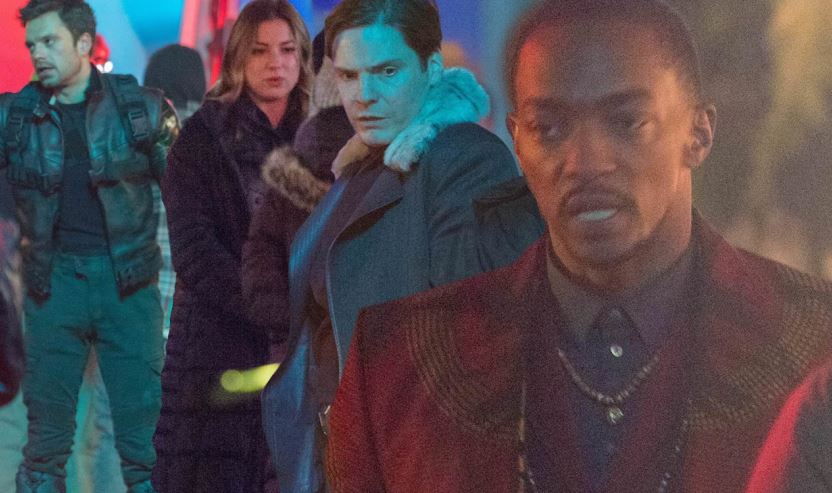 An interesting plot leak of The Falcon and the Winter Soldier came out earlier this year. This plot leak is of one of the episodes and it states that Omega Red and Batroc the Leaper are also supposed to appear in the series. Here, go through it, but do remember to take it with a grain of salt:
"Sam isn't allowed to be Cap because of the events of Civil War, but trusts US Agent to take over the mantle.

US Agent genuinely wants to do a good job and doesn't realize he's part of a bigger plan.

Sam and Bucky have to work with Zemo to track down a crime syndicate called The Alchemists. Zemo is essentially their hostage but he has vital information.

They go to Madripoor with him and there they meet Batroc the Leaper and Omega Red.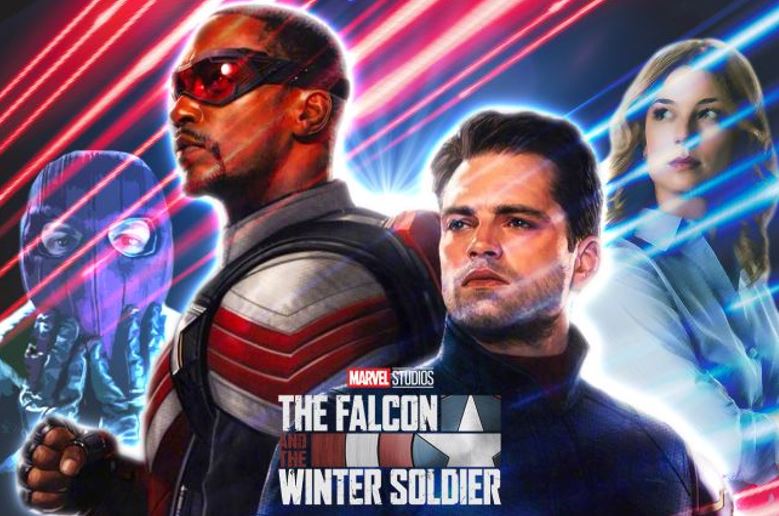 Agent 13 and Bucky seem to have a romance. Very flirty vibes. Sam judges Bucky for it and Bucky says, "Steve dated her like 70 years ago."

William Hurt is in the show. At least in this one episode. Seemed to reference events of Black Widow.

Zemo escapes from them in a speedboat to end the episode.

Sam got shot in the episode."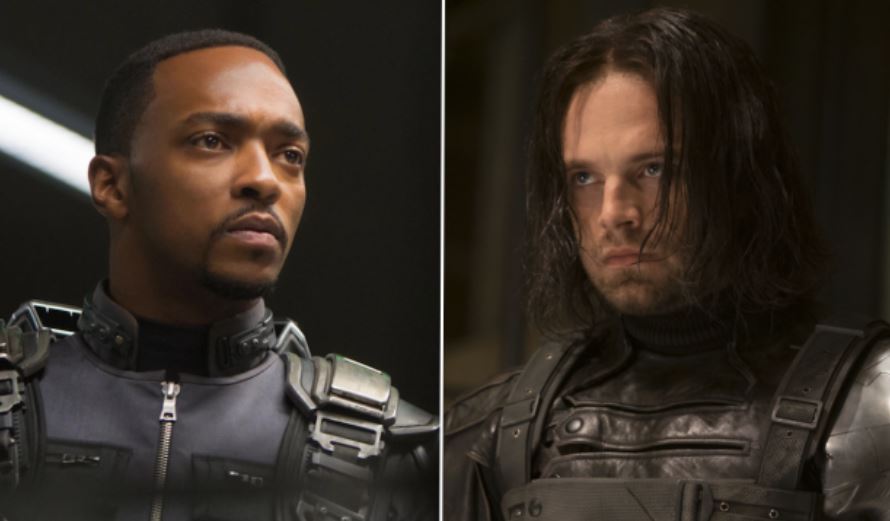 Let's see if this plot leak turns out to be true. Captain America: The Winter Soldier is still considered to be one of the best MCU movies till date. We're excited for The Falcon and the Winter Soldier because Sebastian Stan compared the upcoming series to The Winter Soldier. He said:
"It felt like both. In a lot of ways, it felt like a movie. What I loved about it was that, tonally, it was very much in the same world that Captain America: The Winter Soldier was, which was one of my favorite experiences that I've ever had, period. So, in a sense, it was grounded and very much in the world as we know it. But, it's also really jam-packed with a lot of massive, massive action scenes mixed with deep focus on character. These characters are getting so much more mileage for all of us to explore them. We can put them in situations that we've never been able to put them in before because you now have six hours as opposed to two."
The Falcon and the Winter Soldier will possibly arrive in the first quarter of 2021.