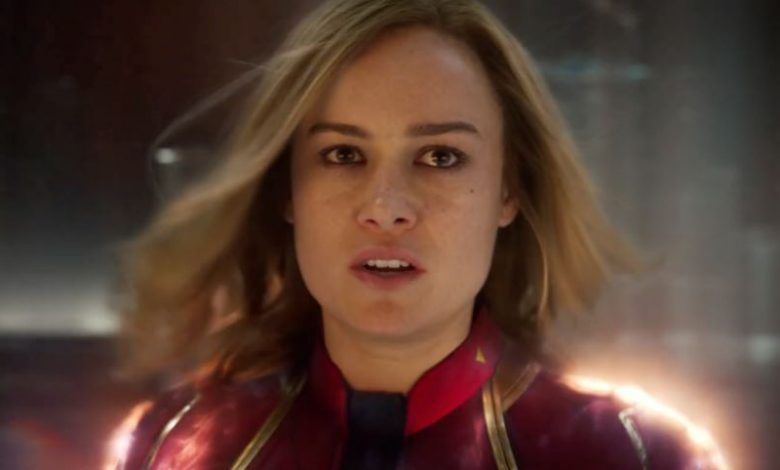 Ben Mendelsohn did a wonderful job portraying the shape-shifting Skrull leader, Talos. It is not easy to act with prosthetic makeup, and yet Mendelsohn was able to do it with extreme finesse. Captain Marvel pulled a 180 when it turned the Skrulls into good guys. Ultimately, Nick Fury, Captain Marvel & Talos teamed up to take on the Kree. The film ended with Talos & Carol leading a space expedition to find a new home for Skrulls. But you'd be surprised to know Talos wouldn't have survived in an early draft of Captain Marvel. He wouldn't have got his redemption arc. He wouldn't have met his family.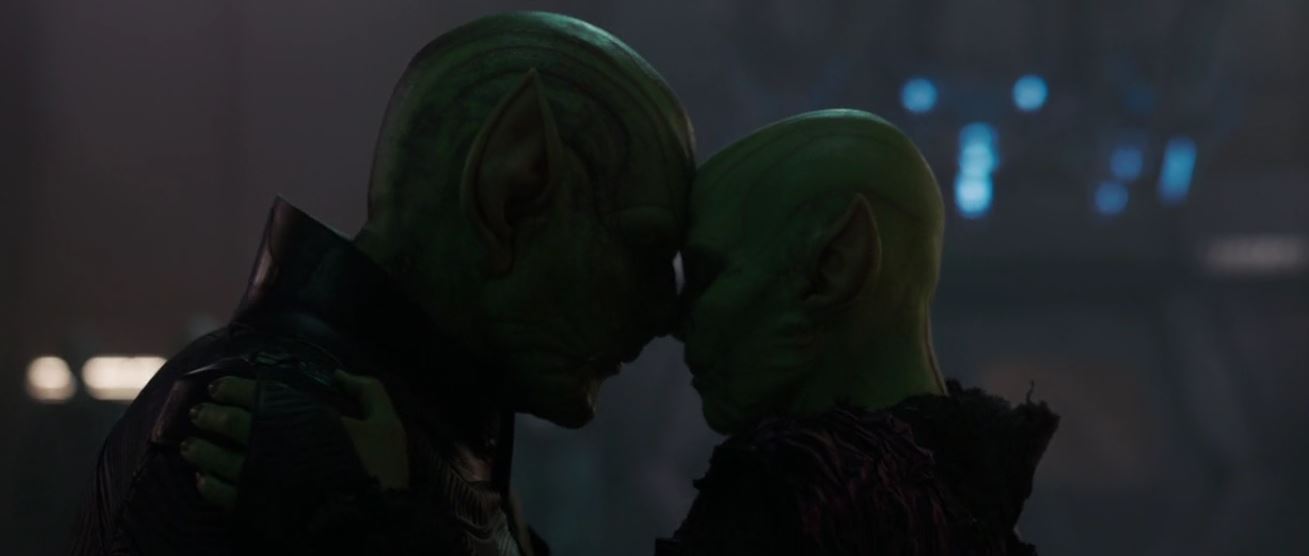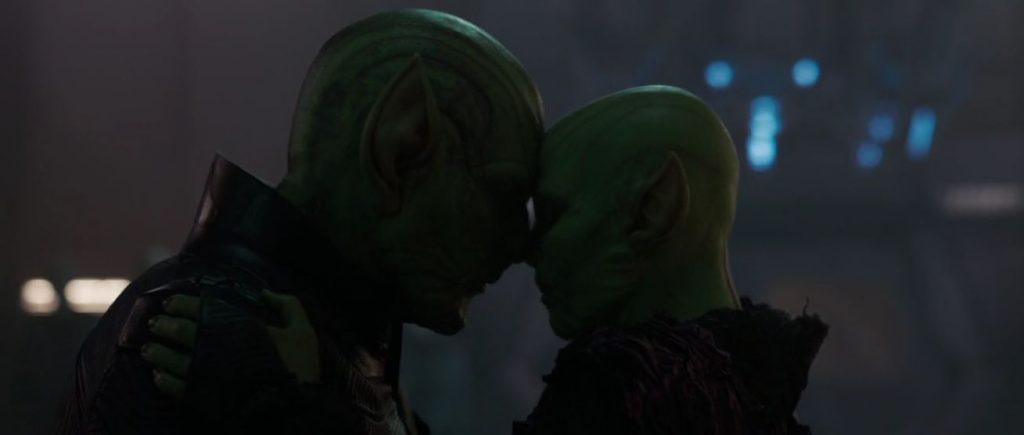 Talking to NME, Mendelsohn spoke about his experience as Talos. He also revealed how Talos' story would've ended halfway through the film:
"That truly exceeded my expectations. [Talos] was gonna die at around page 60 [in the script] originally and he survived that, so he's done pretty well. And if that f-cking shapeshifter rears his ugly head again, I'll do my best to be inside it."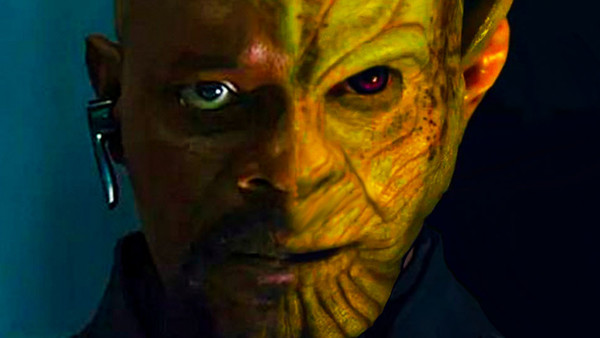 The creatives were right to keep Talos alive as that made Captain Marvel a better film than what it may have been. In fact, his survival allowed Jon Watts to pull off an insane twist at the very end of Spider-Man: Far From Home. Now, Talos is possibly set to return in Spider-Man 3. Even if he won't show up there, he'd definitely show up in Captain Marvel 2 & the upcoming SWORD series that Marvel is yet to announce.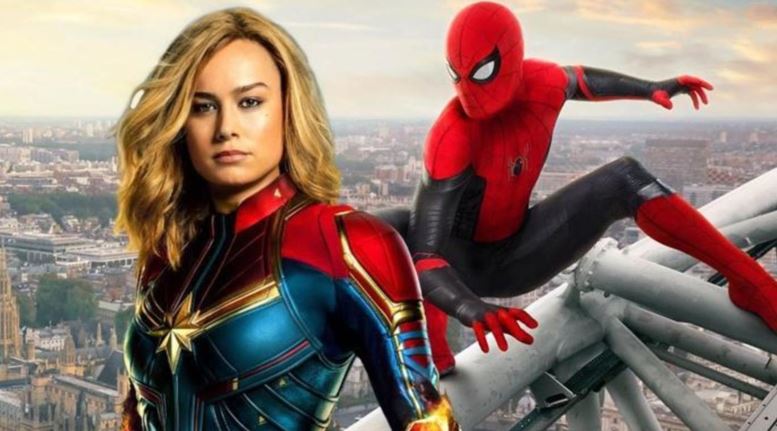 Here's the updated Phase 4 movie schedule of MCU – Black Widow on November 6, 2020, The Eternals on February 12, 2021, Shang-Chi and the Legend of the Ten Rings on May 7, 2021, Marvel's Spider-Man 3 on December 17, 2021, Thor: Love and Thunder on February 11, 2022, Doctor Strange in the Multiverse of Madness on March 25, 2022, Black Panther II on May 6, 2022, and Captain Marvel 2 on July 8, 2022. As far as the TV shows are concerned, The Falcon and the Winter Soldier & WandaVision are supposed to hit Disney+ later this year, Loki, What if…? & Hawkeye will arrive next year, and Ms. Marvel, Moon Knight & She-Hulk will possibly arrive in 2022.