Movies
Artwork Alert: Jared Leto Would've Been A Better 'Loki' Than Tom Hiddleston?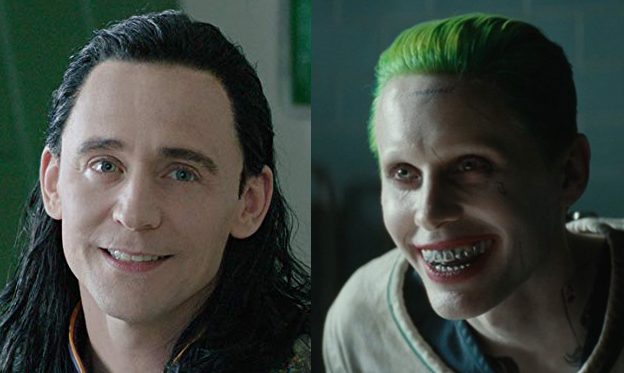 There are a lot of stars out there in the world who looks quite the same and in that category, we have two very famous stars, who has been on the different sides but under one side of this world. We all know that Jared Leto has played the role of Joker in Suicide Squad and Tom Hiddleston of Loki in the movies of the MCU. But, they both are on the side of villains.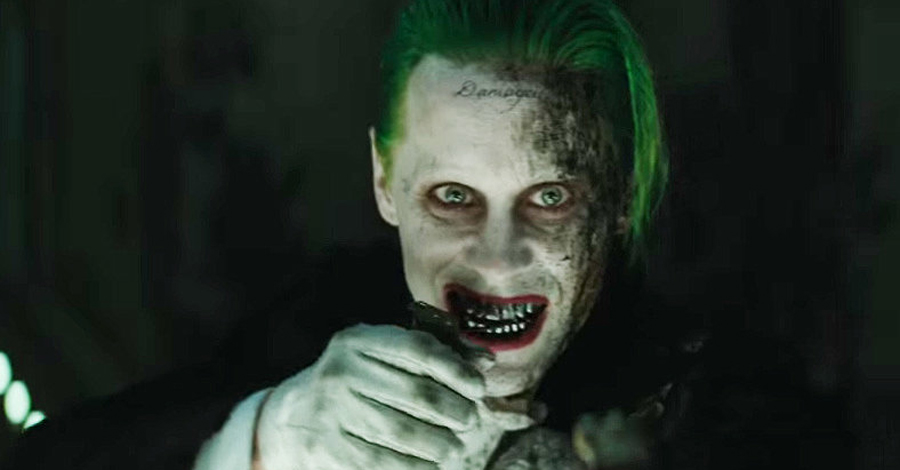 I don't think there's any kind of fault in the acting or appearance of Tom Hiddleston int he role of Loki because he has been really wonderful and simply born to play the role of Loki it seems. Also, the fan following he has now in his hands after the portrayal of Loki in so many movies of the MCU.
I don't think we can state a single point against him. But, as we all know and have seen many times that Jared Leto is almost the carbon copy of Hiddleston and because of that reaosn only we are raising this question that whether Leto would've been a better choice for the role of Loki or not? Because we knwo that Jared Leto is also one of the most talented actors of Hollywood and after playing the role of Joker, we have also seen that he is capable of doing really disturbing roles.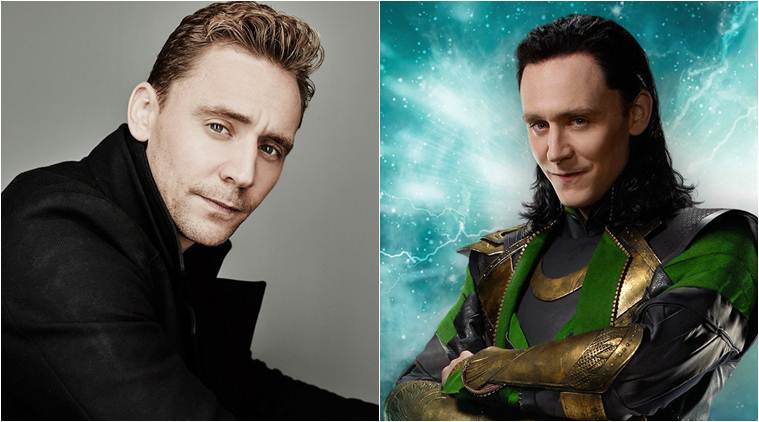 Recently, an artwork is getting a lot of eyes on it because it has revealed Jared Leto in the costume of Loki and fans are really liking the approach and also the editing of the creator as it was none other than one of the finest creators on the internet of such things, BossLogic. Who came this time with the idea of showcasing Jared Leto in the role of Loki.
We know that the eyes of both actors are quite similar and also the face cut is very similar. Which is why it's very easy for the creator and also for the viewers to agree with the fact that Leto is looking fine in the costume of Loki. But, what about that devilish smile of Tom Hiddleston and those expressions which he makes in order to fool his enemies and friends even.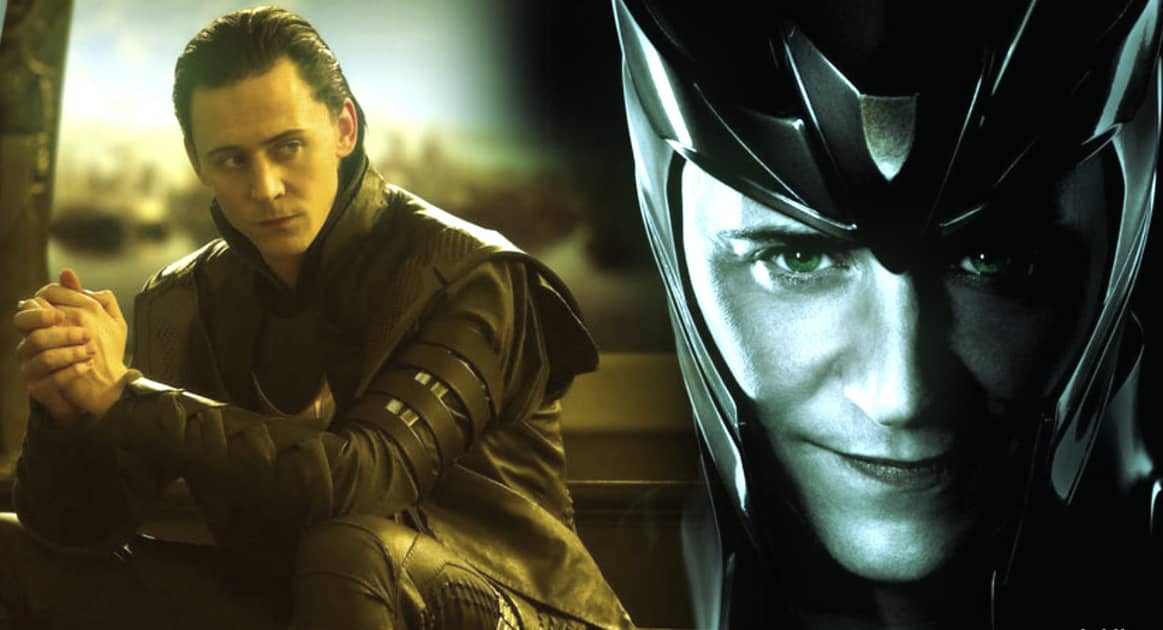 Leto has done some tremendous roles in his career and there are reports that he is going to do the role of Morbius, who is a vampire and of the world of Spider-Man. But, we aren't sure of these things right now. On the other side as we all know that Marvel and Disney are planning for a series based on the characters Scarlet Witch and Loki in which the stars who have played these characters int he movies of the MCU will do reprise their roles again. So, there are chances that Hiddleston is going to get to even much bigger heights.
Well, apart from these artworks the thing with which we all will agree is that Tom Hiddleston has been tremendous in the role of Loki and he has also stated his views on the ever-changing nature of Loki in the films of the MCU as he has stated in an interview that,
"Yes, but that's in his nature. I think he's a mercurial spirit, and the minute you try to define him, he changes shape. He is the shapeshifter in the pantheon, although events in Ragnarok try and inspire to change him forever, I think. But they change for everyone. The goddess of death shows up, and the stakes are high for everybody, so Loki, perhaps more than ever, is challenged to define himself in the face of that threat.
I think Loki's a character who has always tested the limits of his power and has always tested the boundaries placed upon him. He doesn't just stick his finger in the electrical plug socket, he burns the house down. *laughter* I think he has to deal with the consequences of, "Oh shit, I started something here." I can't reveal what makes him rethink his perspective, but there is a big event that does that.
What are your views on this artwork? Tell us in the comments section below.