Movies
Aquaman vs Black Panther – Battle of The Kings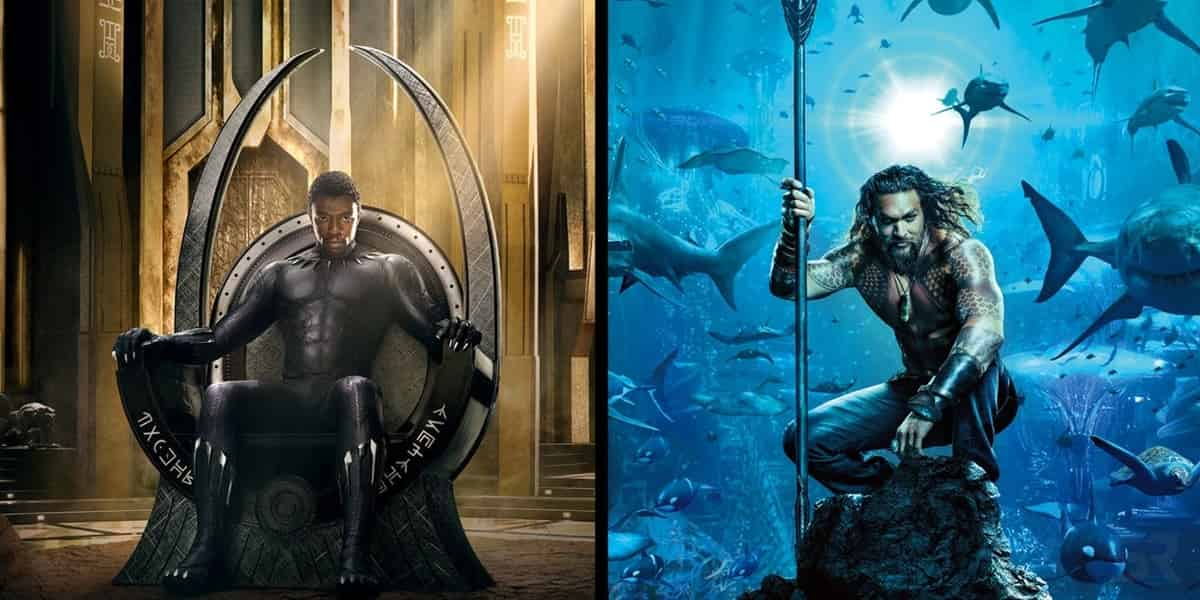 Now, this is a crossover battle between DC and Marvel that may be pretty unique, but if you think about the stories of these two characters, they are pretty similar. Only the villain in Black Panther becomes the hero in Aquaman. Still, it would be quite amazing to pit these two characters against each other. So let's analyze their strengths and see who emerges victorious.
Aquaman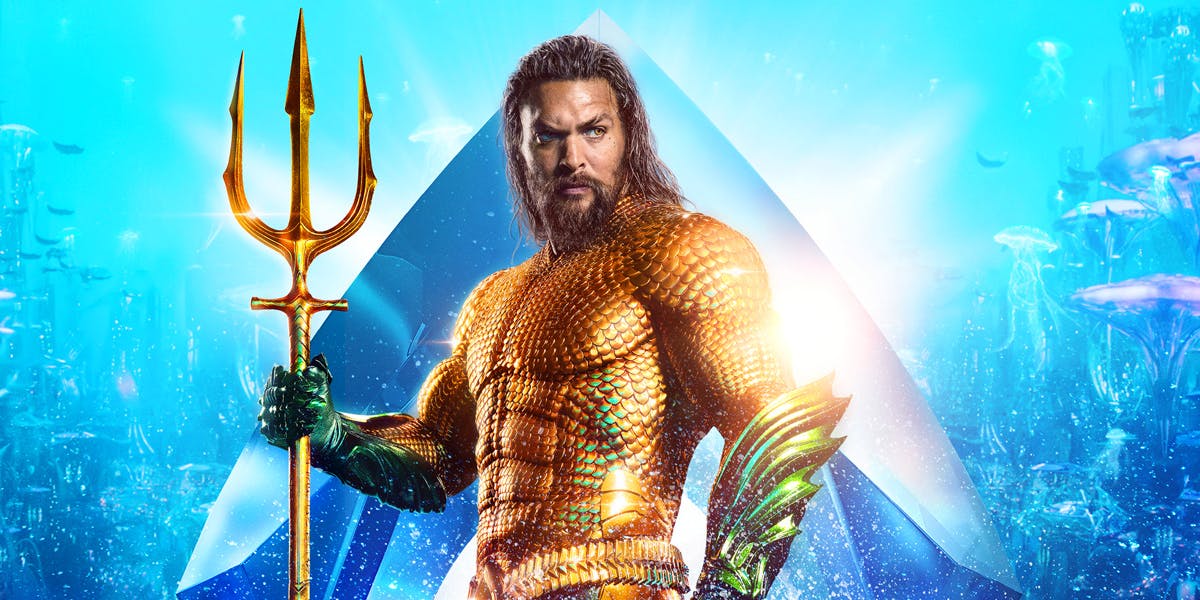 Yeah, we all know he is the king of Atlantis, the Atlantean royalty. Arthur Curry is great when it comes to his physical prowess. He is a great swimmer, duh..meaning he can swim at his top speed till 4 hours straight, has 12 times faster reflexes than a normal human, can jump up to 4 storeys high and can lift great weights, has superhuman strength that is 150 times a normal human, durability and longevity, agility and superhuman healing. Also, he has super speed under water, is heat resistant and can telepathically talk to aquatic beings and also wields the Trident of Neptune that can even pierce Superman's skin and take down the likes of Darkseid.
This half human and half Atlantean is the bridge between the people of Atlantis and the people living on land. The King of Atlantis is one of the powerhouses of Justice League and is very valuable to the team. His Trident of Neptune can summon electricity and even help him in teleportation.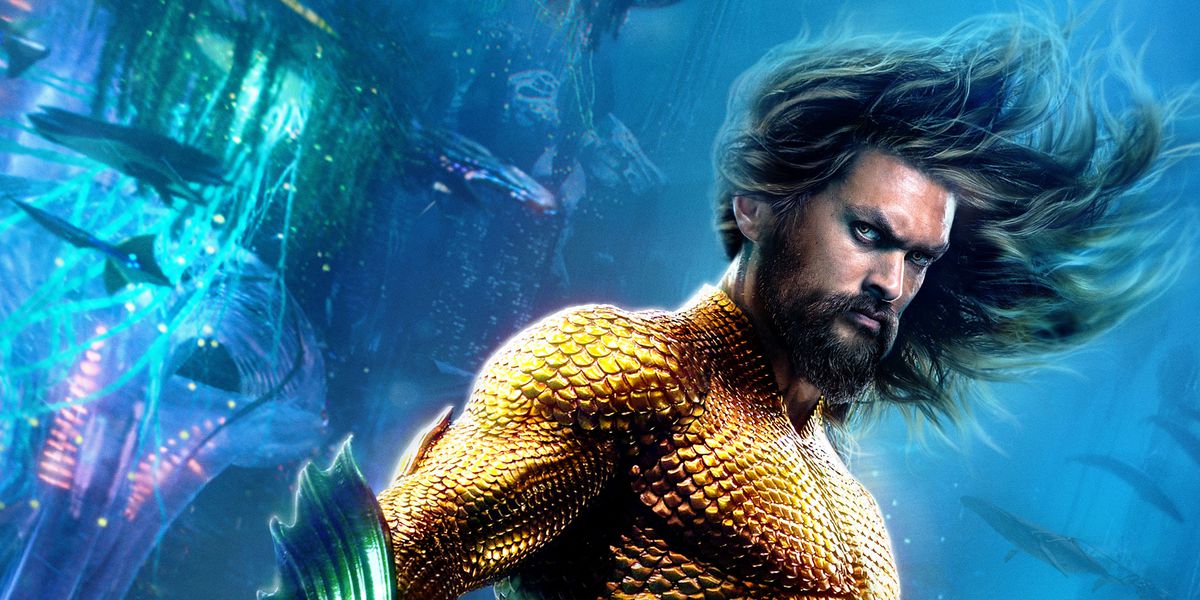 Both of these attacks are pretty effective in combat as this thunder attack could help him tackle Thor's thunder attacks. While Aquaman is insanely strong himself, his Trident gives him control over the 7 seas.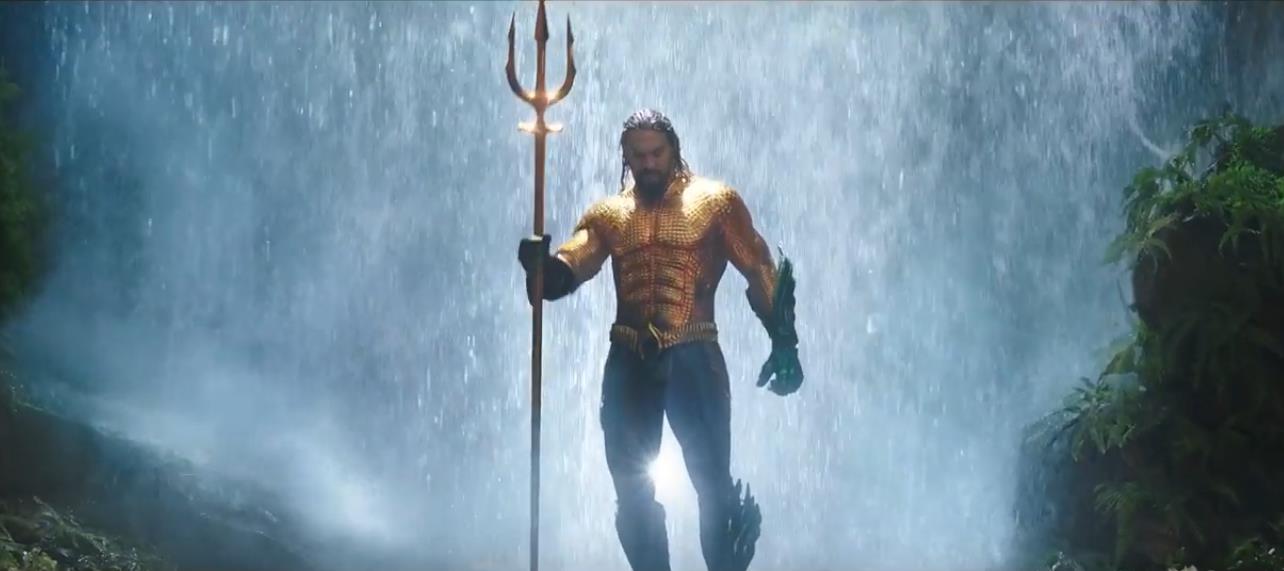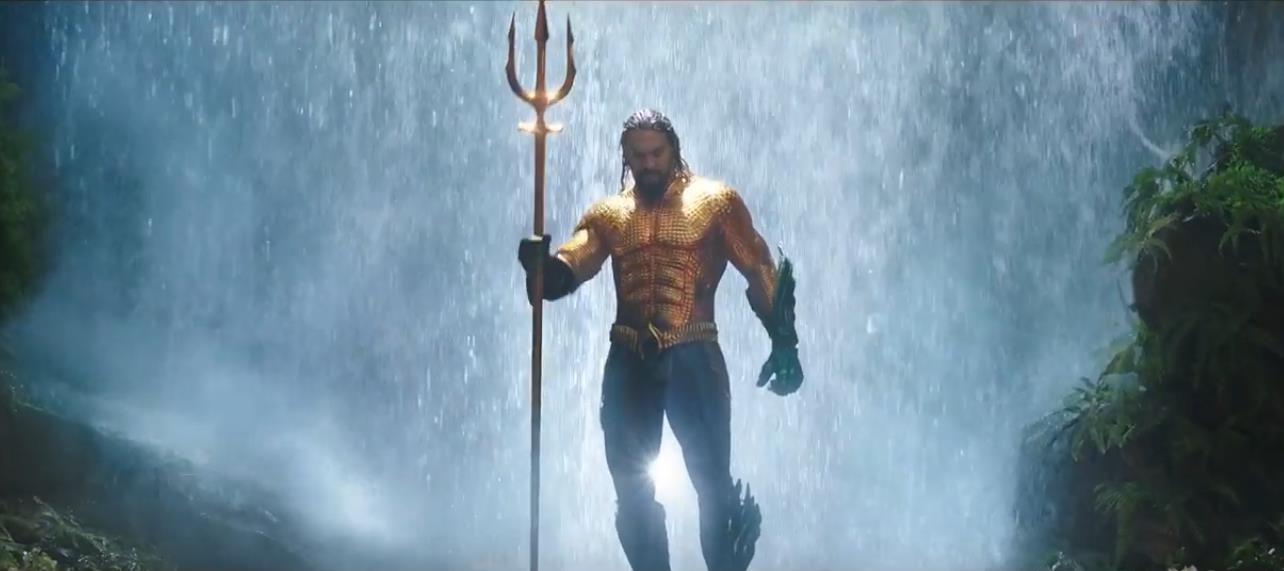 Using his trident, Aquaman can actually manipulate weather, use a varied variety of water attacks and as we saw it in the film, he can create astonishingly strong water shields. With his trident he can use waterwaves as surfboards which he can actually stand on or ride, he can split the ocean into half and can literally flood the entire Earth if he wants to. Aquaman is a hero that has been made fun of for decades, but he is much more powerful than anyone could ever imagine!
Black Panther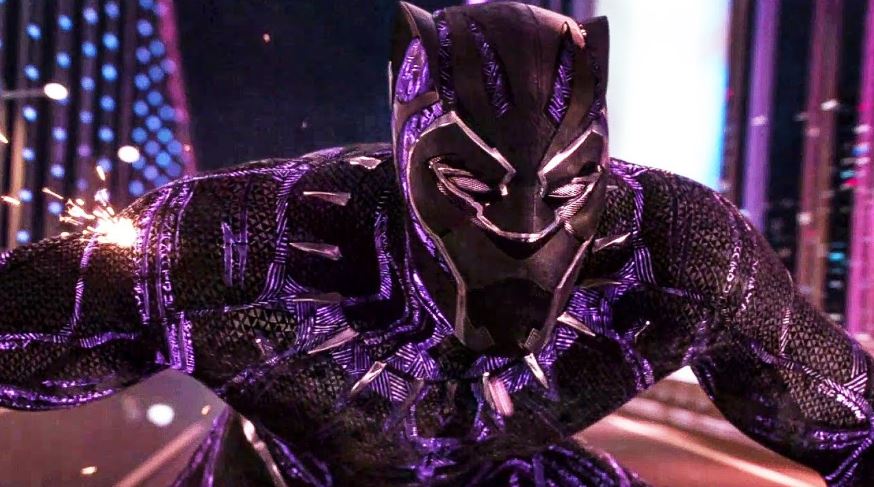 The King of Wakanda (a technologically advanced nation) is the richest Superhero in the world. He is 5 times richer than Tony Stark! T'Challa is a trained scientist, skilled armed and unarmed combatant and also a skilled tracker using his animalistic instincts. He has trained throughout his life and mastered all forms of African martial arts. He has Superhuman strength, speed, durability, and senses from the heart-shaped herb. T'Challa wears a suit fully made up of vibranium and also tech-savvy equipment.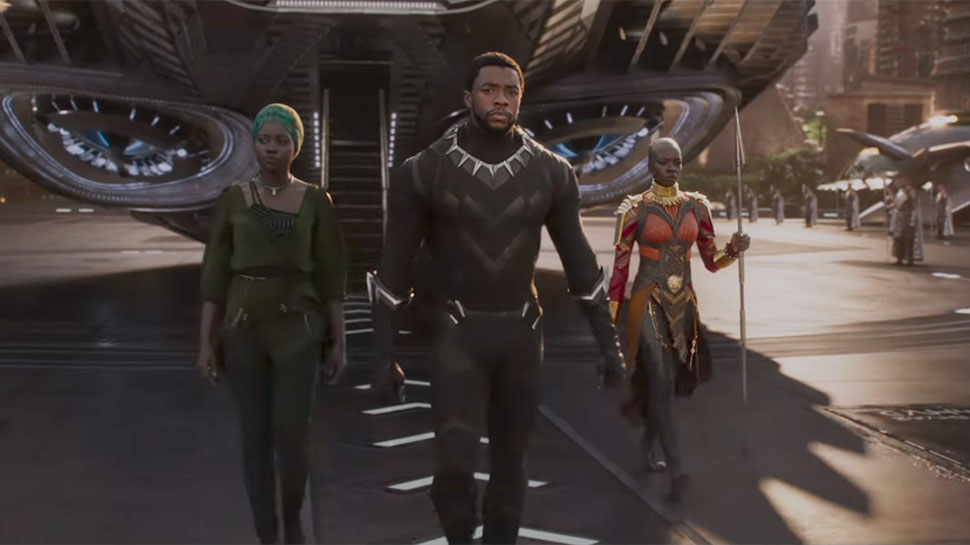 Wakanda has a mountain full of Vibranium and he has an entire arsenal made up of high tech vibranium gadgets. His armory contains various suits for different combat situations. One suit of his known as "Heavenly Armor", is lightweight and offers him other defenses and abilities that his regular suit does not and one of the suits actually allows him to fly.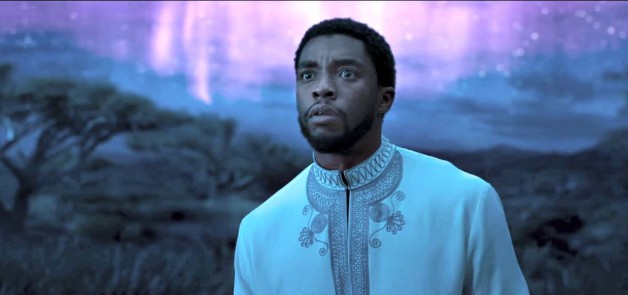 His latest suit as we saw in the movie is actually stored in his necklace and transforms around his body as he thinks of it. This suit is not only impenetrable because of Vibranium but it also absorbs Kinetic Energy and charges itself, allowing it to give out even stronger shock waves!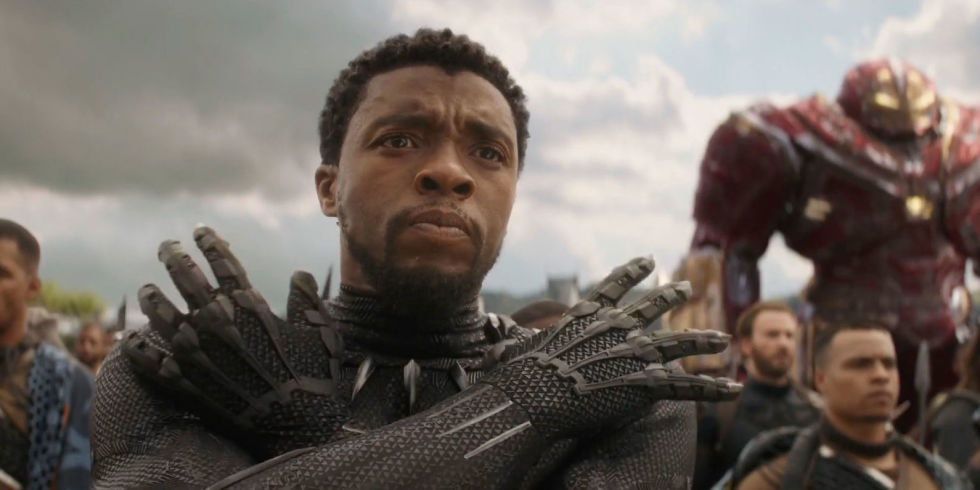 He even has a suit similar to Iron Man's Hulkbuster. It is also equipped with a PDA referred to as a Kimoyo Card which is a Supercomputer that allows Black Panther to seek any information he needs while he is on a mission.
Aquaman vs Black Panther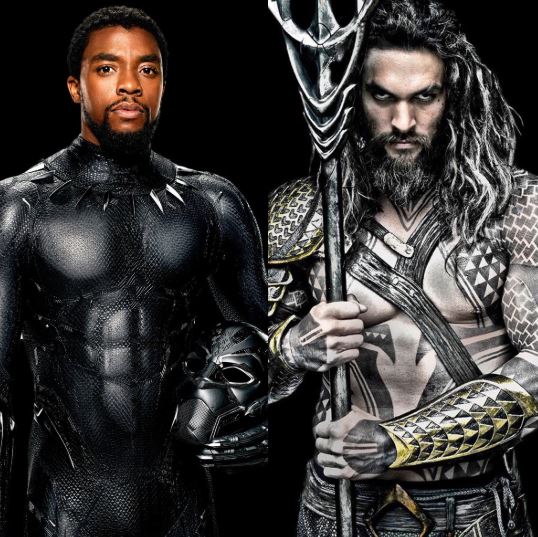 This is a battle which would be visually epic. Where Black Panther may lack in physical strength compared to Aquaman, he makes up for it very well in brains. Aquaman has the ocean behind him, while Black Panther has the abundance of Wakandan Vibranium tech. Black Panther, has many suits that could come to his aid in a battle against the one true King of the seas, but he will certainly have to fight smart.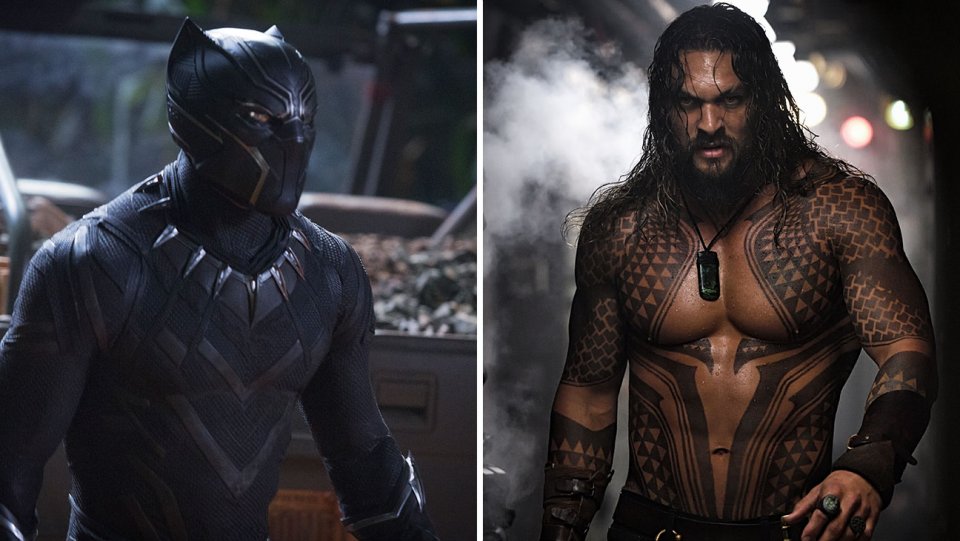 In hand to hand combat, T'Challa may be able to outsmart Arthur as he is a trained martial artist, but Arthur's physical strength exceeds T'Challa's, so if the fight goes on for a long period of time, Arthur may emerge victoriously0.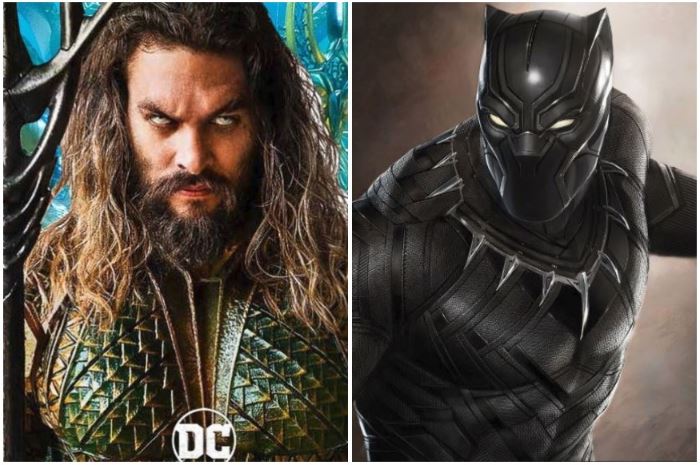 If Arthur is pushed away from waters, then he may have a significant disadvantage even with the Trident. So T'Challa may be able to salvage that and use it to his advantage. T'Challa would certainly win this round as he will be able to use Vibranium very effectively in this situation.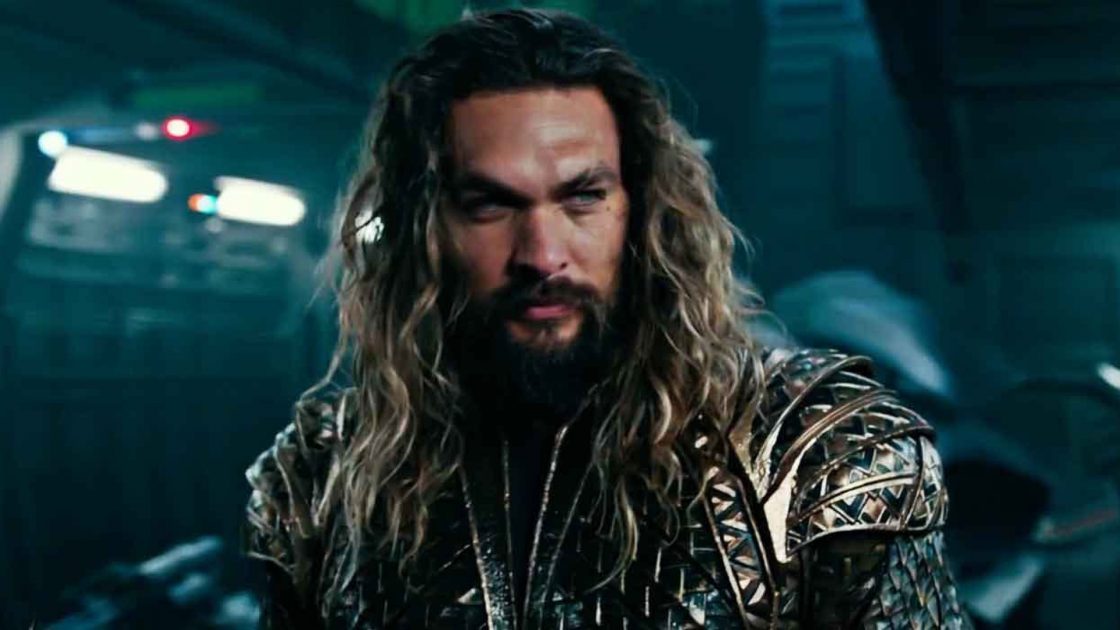 But putting all in, if Arthur is allowed to be in his element, and Black Panther is also allowed to use every piece of resource he has, you have to admit that Aquaman would emerge victorious given that he wields the Trident and has the big advantage of the Seven Seas with him.
Ultimately, Aquaman wins!