Movies
Avengers: Endgame May've Been Directly Responsible for the Creating Kang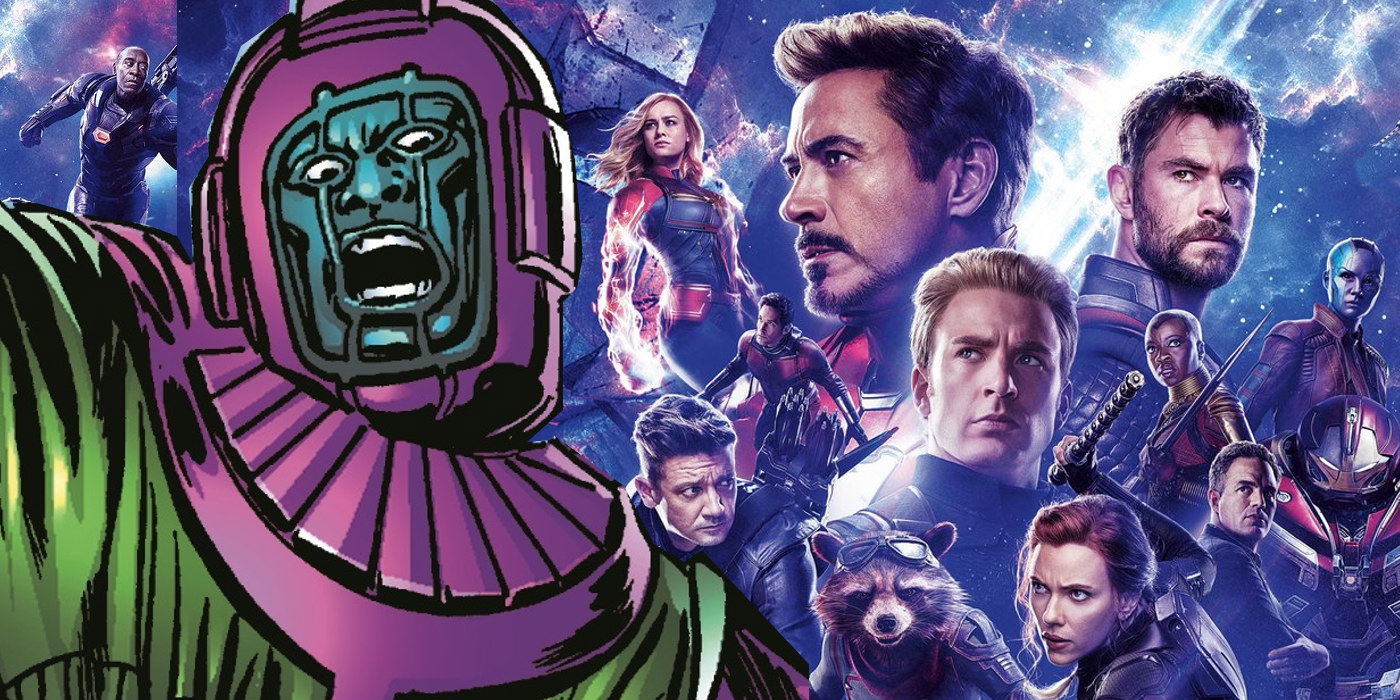 We can be sure of the fact that Marvel will work their way onto bringing Galactus by the end of the new saga they will begin to develop in 2020. But he and Doctor Doom can't just be the only major villains that would come into the MCU. Even the Infinity Saga used some major villains like Ultron, Dormammu, Ego & Hela before they got to Thanos. But now with so many characters that have come in through the Fox deal, Marvel will surely bring the likes of Onslaught, Annihilus, Maestro, and Kang. In fact, Avengers: Endgame may have introduced a way to bring Kang the Conqueror into the MCU already.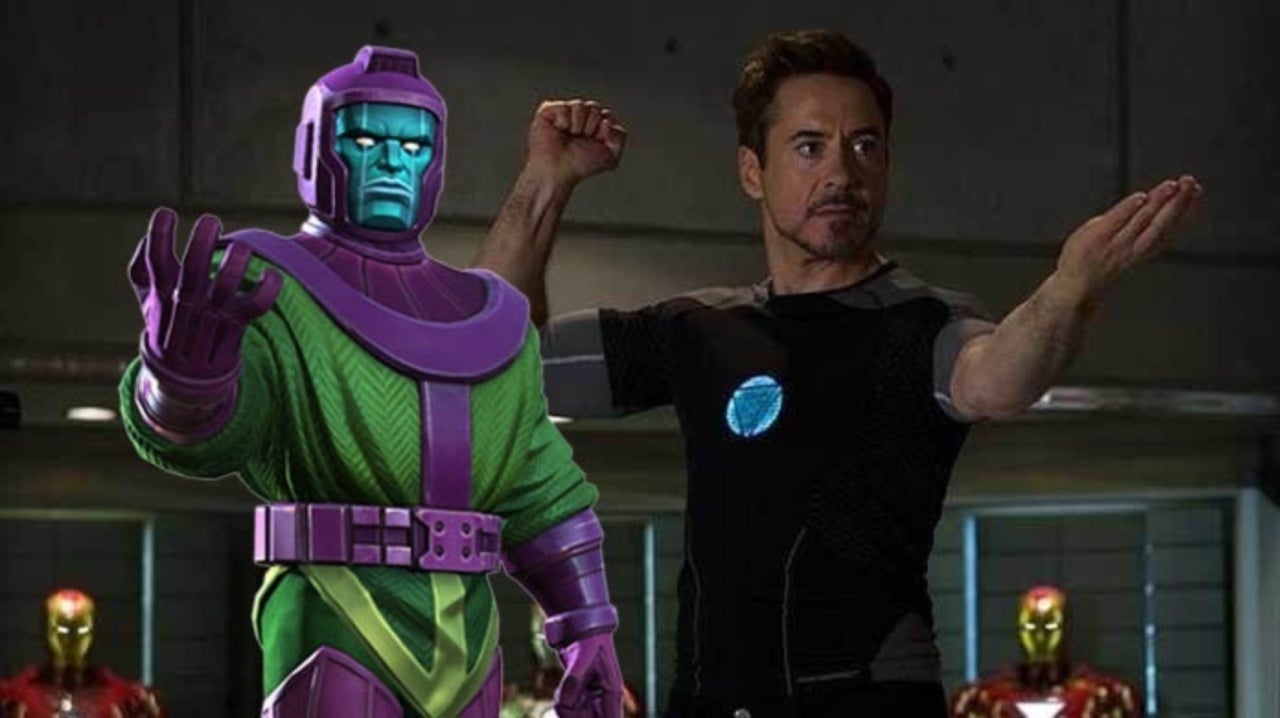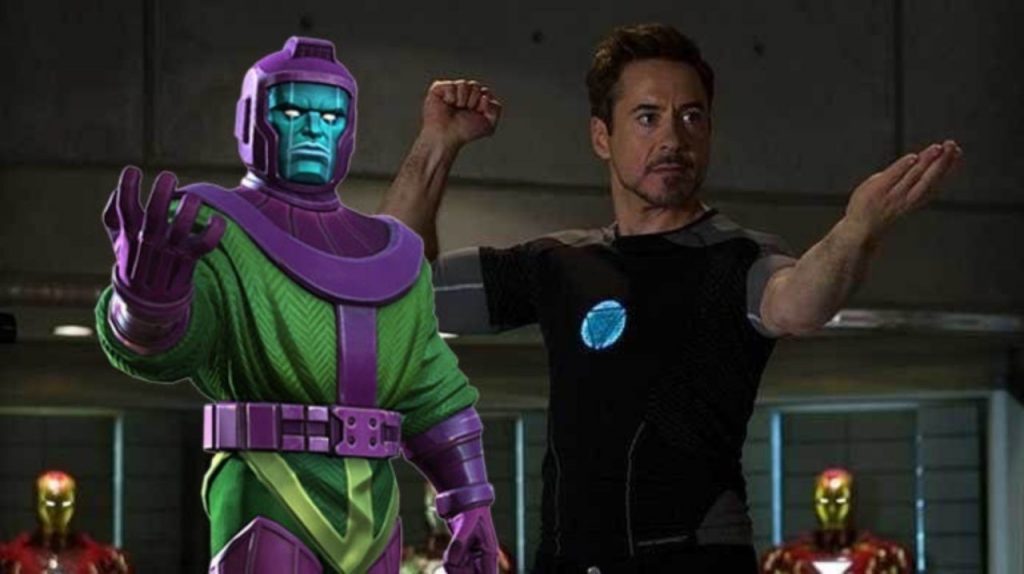 According to a new theory that came from Reddit user /u/secsmachine, the creation of Kang happened directly because of the events of Endgame. So, let's just take a look at what this theory is all about. The redditor states:
"After the attack to the Avengers compound in Endgame, Tony says `You mess with time, it tends to mess back`.

I think this quote might have a bigger meaning. We know that after Thanos, a bigger threat will appear in the MCU. Galactus and Doctor Doom are suitable candidates for this. But after the time travel issue in Endgame the actions of our heroes in space and time continuum, might attract attention of a villain about time itself: Kang the Conqueror.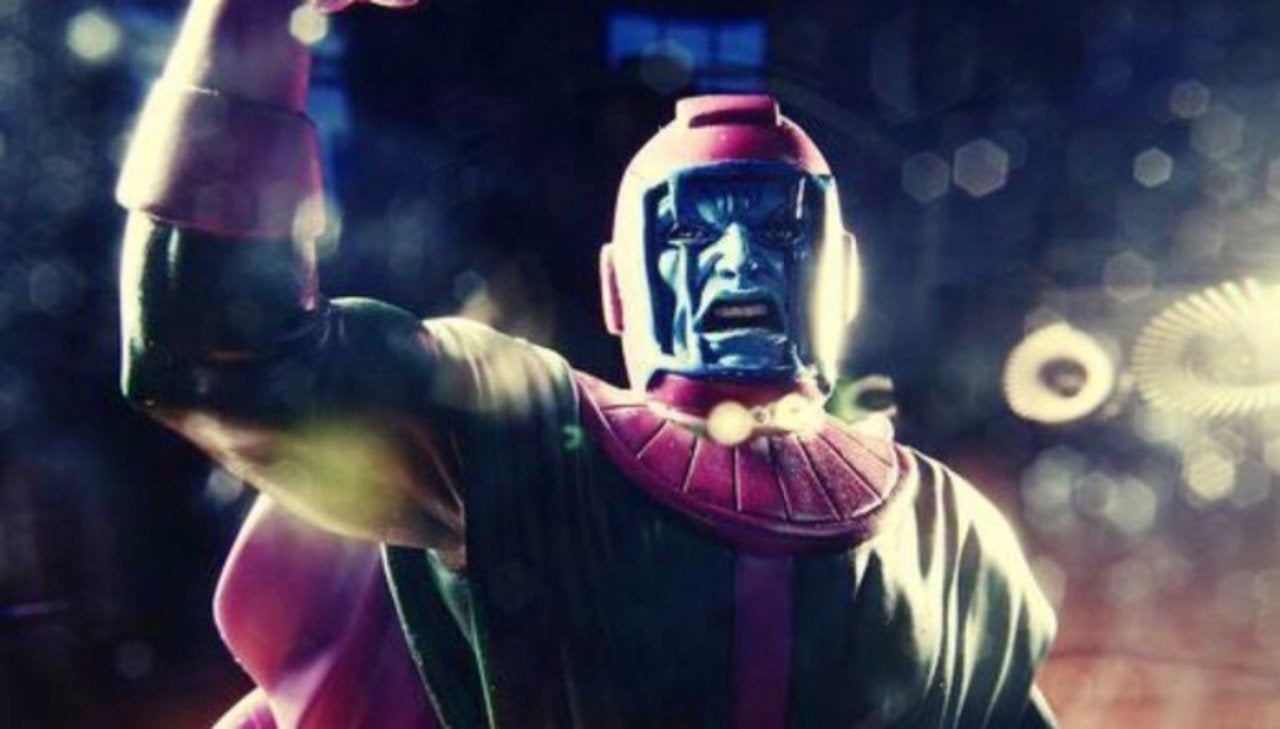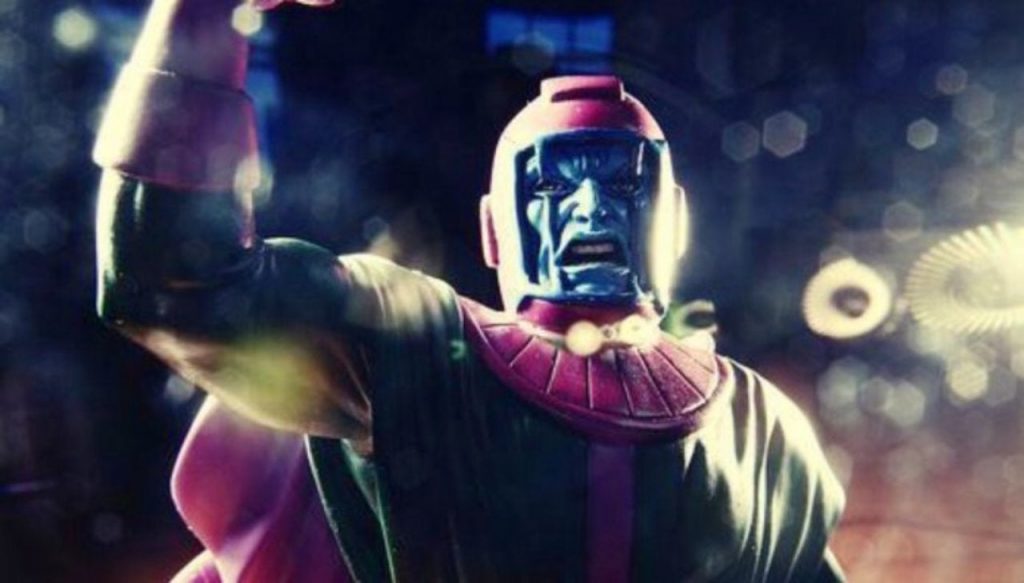 Newton's third law suggests: For every action, there is an equal and opposite reaction. Storytelling-wise this reaction might be Kang who is a new threat which can be surfaced because of time travel events in Endgame.

I think it would be logical for Kang to be Phase 5 villain so there would be enough time and build-up for Galactus to be villain of Phase 6.

Kang the Conqueror is also a Fantastic Four villain and after Disney/FOX merger we might expect him showing up as a small introductory cameo in next Fantastic Four movie."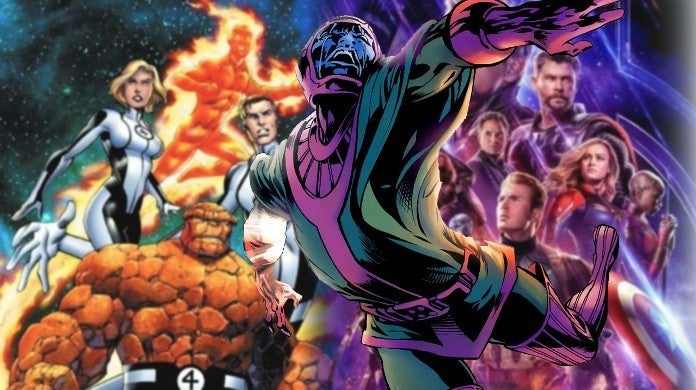 A Fantastic Four movie is definitely in the making at Marvel Studios. There's chance that the Fantastic Four might be set up through Ant-Man and the Wasp 3, which is being rumored for a July 2022. The one thing that we know for sure is that there won't be a solo Fantastic Four movie coming out in 2022 as there are a lot of other projects that are in the making. Secondly, Doctor Doom won't be the main villain in the first movie. So, it is safe to assume that a major villain will take on Marvel's first family.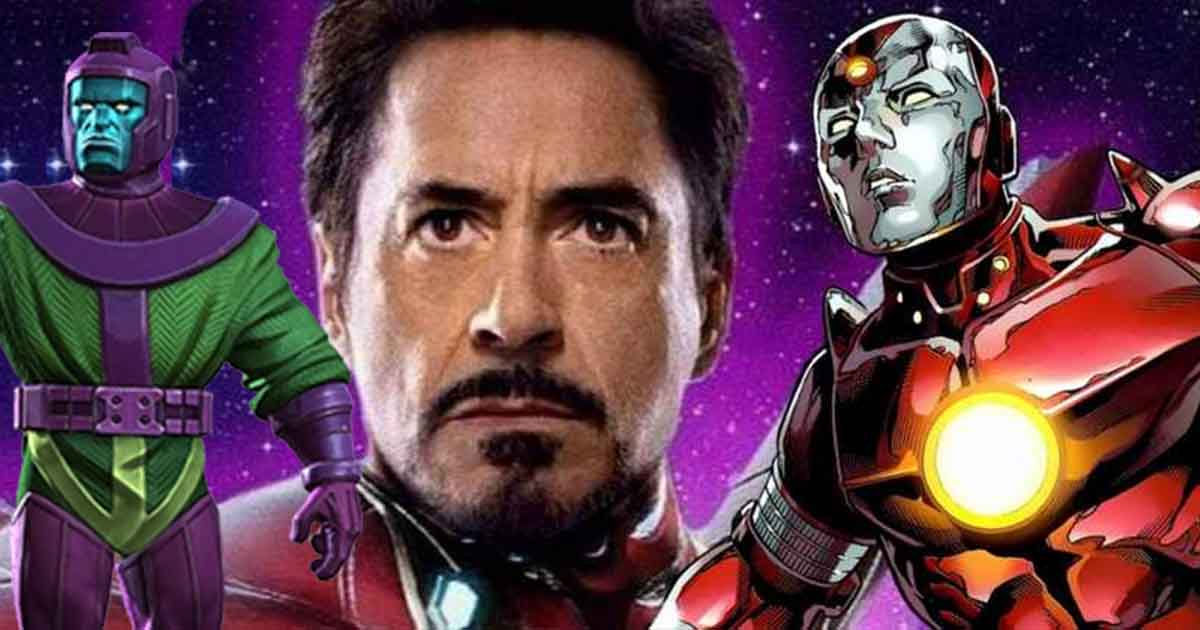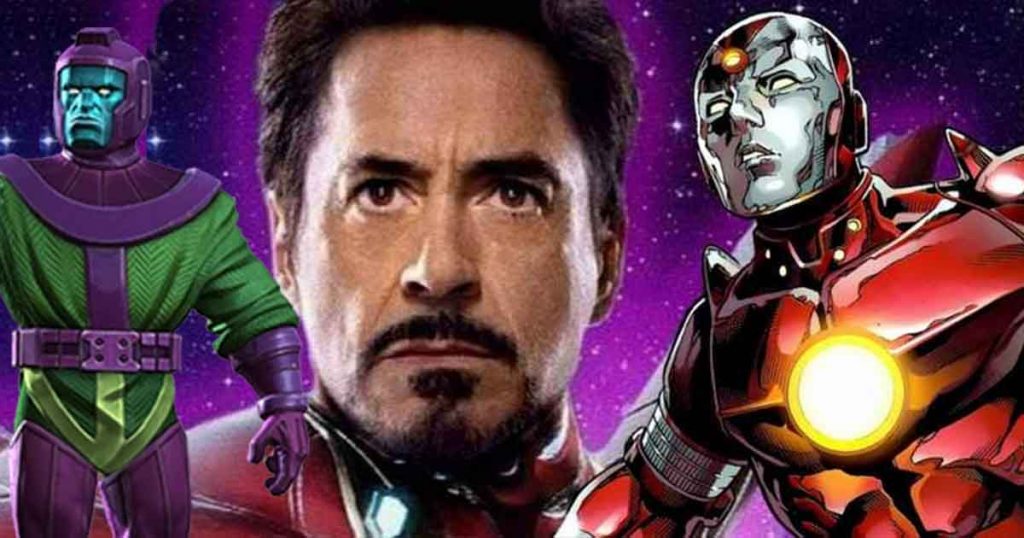 We've heard rumors that Annihilus might be the first villain to take them on, but the aforementioned theory about Kang the Conquerer also fits perfectly. With time travel, Kang gets the perfect opportunity to step in. If not in the Fantastic Four, then Kang could actually arrive through the Young Avengers project.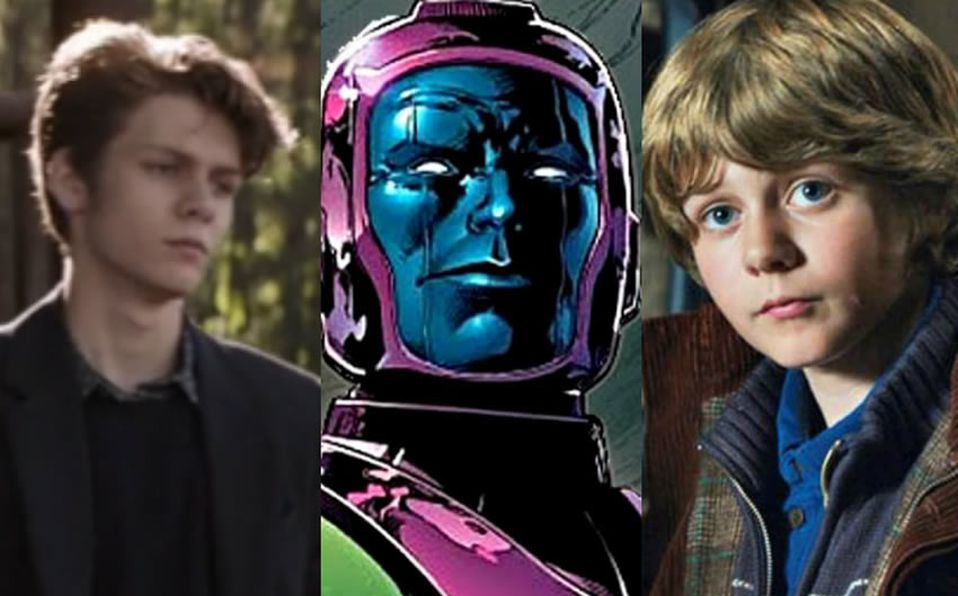 Harley Keener from Iron Man 3 showed during Tony Stark's funeral in Endgame. We've all been speculating that he will be Iron Lad in the MCU. And from what we know, Iron Lad goes on to become Kang in the comics. That means, the future self of Harley Keener could turn out to be Kang. It'd be interesting to see the Young Avengers take on such a major villain. It'd give this major project some real importance and make the story even more interesting. Let's see how Marvel will bring Kang into the picture.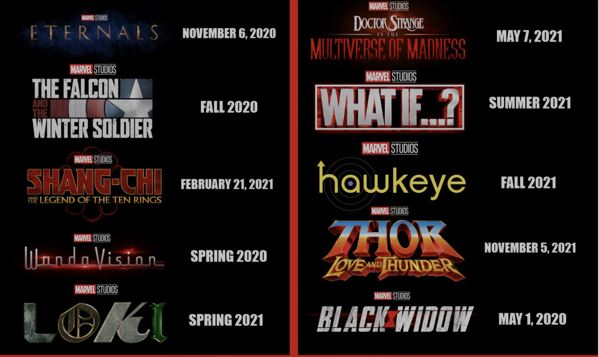 Marvel's future is huge and there's a lot that could happen. Black Widow is going to kick off the future slate on May 1. Here's how the rest of the Phase 4 slate looks like – The Falcon and The Winter Soldier in Fall 2020, The Eternals on November 6, 2020, Shang-Chi and the Legend of the Ten Rings on February 12, 2021, WandaVision in Spring 2021, Loki in Spring 2021, Doctor Strange in the Multiverse of Madness on May 7, 2021, Spider-Man 3 on July 16, 2021, What If? In Summer 2021, Hawkeye in Fall 2021, and Thor: Love and Thunder on November 5, 2021. Following these are Ms. Marvel, Moon Knight, and She-Hulk. Black Panther 2 has been scheduled for May 6, 2022.