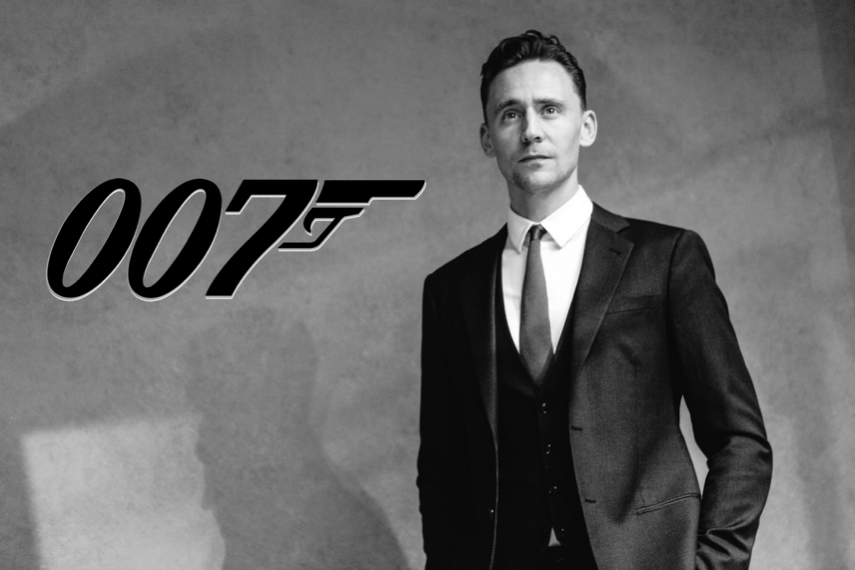 The studio offered close to $100 million dollars to Daniel Craig to continue playing James Bond in one of the most successful action franchise of all times. He has played the role in four Bond movies – Casino Royale, Quantum of Solace, Skyfall and Spectre, all these movies have performed spectacularly at the global box office. One could even argue that he is the best Bond ever, I certainly see myself in that camp. He has had gorgeous women in his life, best of tech & gadgets, adventures of a lifetime and some really shady people to deal with and foil their sinister plots. But despite all that thrill and adrenaline rush, Daniel Craig decided to turn down the offer and would like to move on to focus on other creative projects. It's quite reminiscent of the past when the studio didn't want to go Pierce Brosnan.
The biggest question before the studio is – Who should be the next guy to play the iconic character onscreen? Well, Tom Hiddleston is reportedly in talks with the studio to play Bond. He is an elegant British actor who is famous for his portrayal of Loki (God of mischief, Ruler of Frost giants, Brother of Thor) in The Avengers and Thor movies.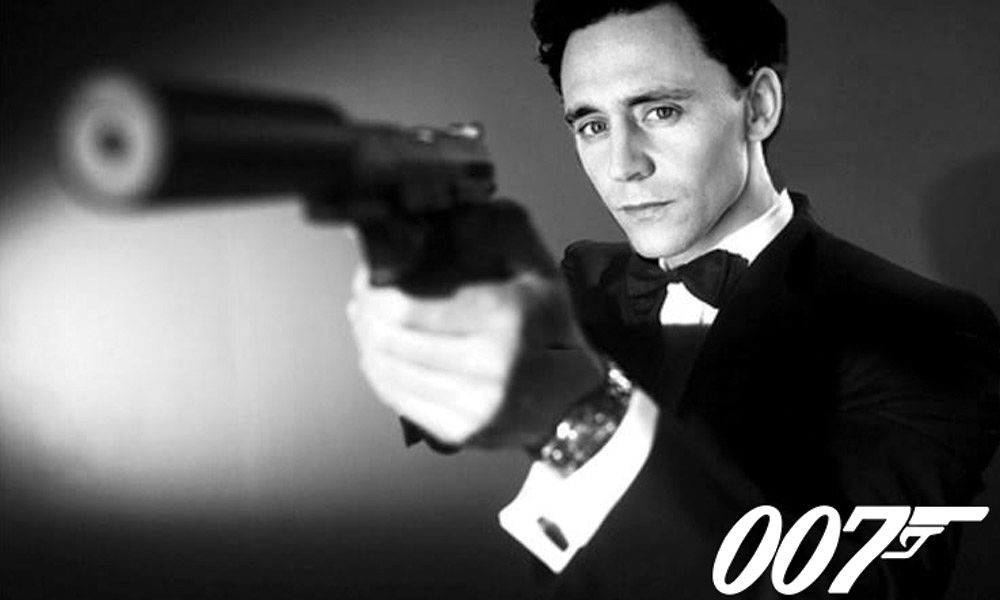 There are two major qualities that one should possess if he wants to be James Bond: firstly ability and willingness to go to extreme lengths when it comes to perfecting high-octane action sequences, secondly elegance, and charm to seduce beautiful women. The two types of Bonds that exist are Sean Connery/Timothy Dalton/ Daniel Craig; Roger Moore/Pierce Brosnan. If you have seen Tom's latest movies – The Night Manager or High-rise, he is part of the latter's category. Another fascinating fact about Tom Hiddleston is that he would be the first Bond actor to have gone to the same college as Ian Fleming himself, apparently both went to Eton College. Should he really be the next James Bond? Write your comments below.
Also Read: James Bond Studio MGM Wants To Sell Its Entire Movie Library