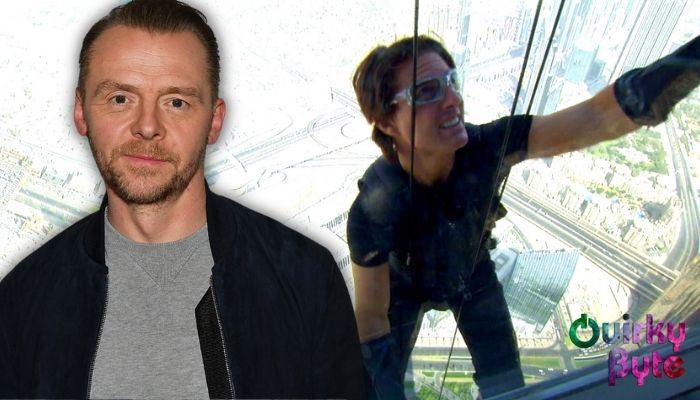 Tom Cruise is an actor quite renowned for doing some of the craziest wild things in the entertainment industry. The actor has proven over the years that he is one of the best actors working in the field today and he continues to prove it with each and every project he does. But at the same time, the actor is known for doing some things that might prove to be too far-fetched for someone. He has made it to the news for having done some rather interesting moves over the years but the actor still manages to impress us with his work ethic and awesome projects. In an interview recently, Simon Pegg revealed a wild and fun story about Tom Cruise in Mission Impossible 4.
Tom Cruise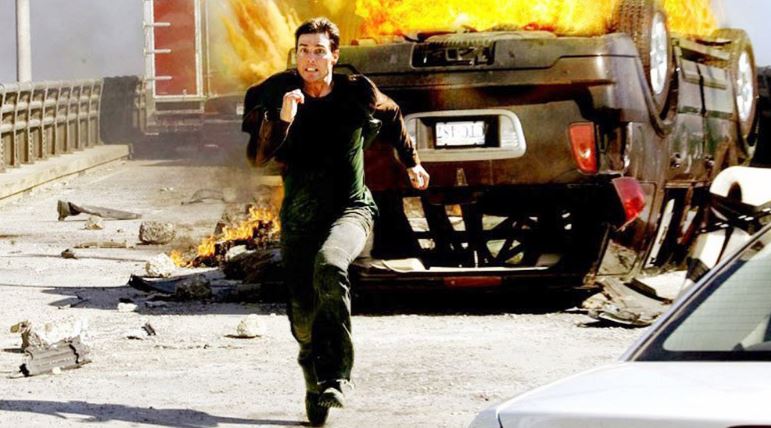 The Mission: Impossible star has given us a wide variety of projects over the years. Each of these projects has gone to show his dedication to his work ethic and it is no surprise that the Mission Impossible franchise is amongst the most successful franchises in the world. The actor executes some of the craziest stunts in the projects and it has been quite obvious that he doesn't hold back when it comes to these movies. Every other star around him has shown appreciation for the actor's dedication to his stunts. It is no ordinary feat to climb up the side of the world's tallest building Burj Khalifa for Ghost Protocol.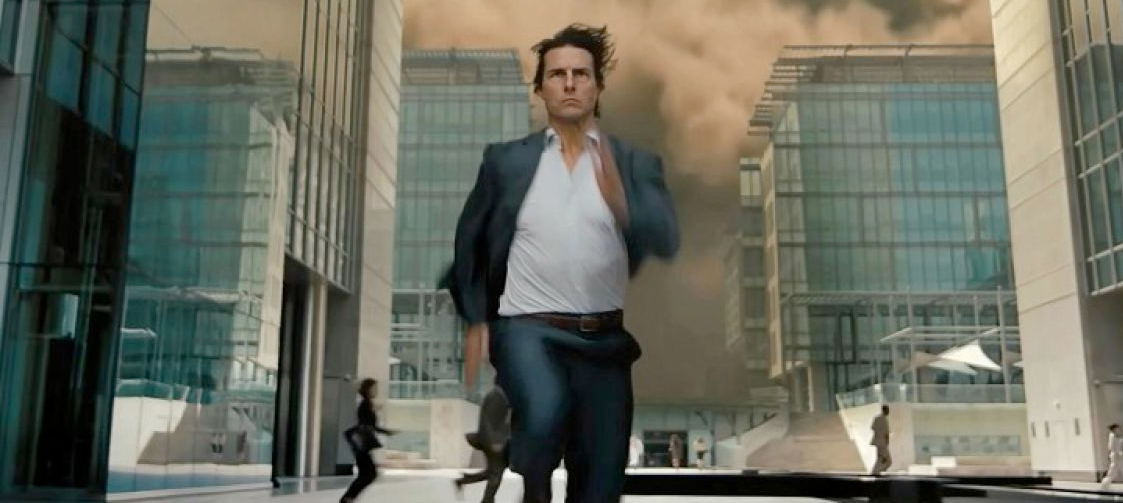 Recently it was announced that the actor would actually go to space for his next project. While the project would not be a part of the Mission Impossible franchise, it would see the actor actually going to space to shoot a narrative that will be directed by Doug Liman. This might seem absolutely crazy and yet it is something that we can very much expect to see from Tom Cruise. Simon Pegg has been quite vocal about working with Tom Cruise and the absolute fun he has in the Mission Impossible movies. The actor actually ended up telling a rather exciting story that happened while working with Cruise.
Simon Pegg Tells Story of Tom Cruise in Mission Impossible 4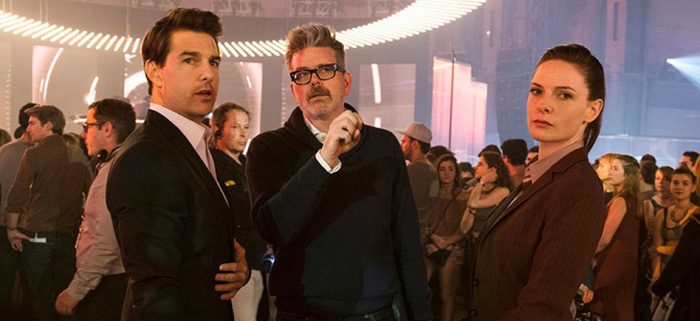 In a recent interview with Square Mile, Simon Pegg shared an absolutely awesome story from the sets of Mission: Impossible – Ghost Protocol involving Tom Cruise. According to the actor,
It's always an adventure working with him. You know you're always going to have fun, it's always gonna be absurd. The level he operates on is very extreme. He lives a very rarified life because he's a movie star. Which I constantly pull him up on and he finds very funny. He doesn't quite understand the real world sometimes. It's very endearing. […] We did this crazy zipline day in about an hour and a half. Ran to our cars, drove to the airport, got on his private jet and flew to Casablanca.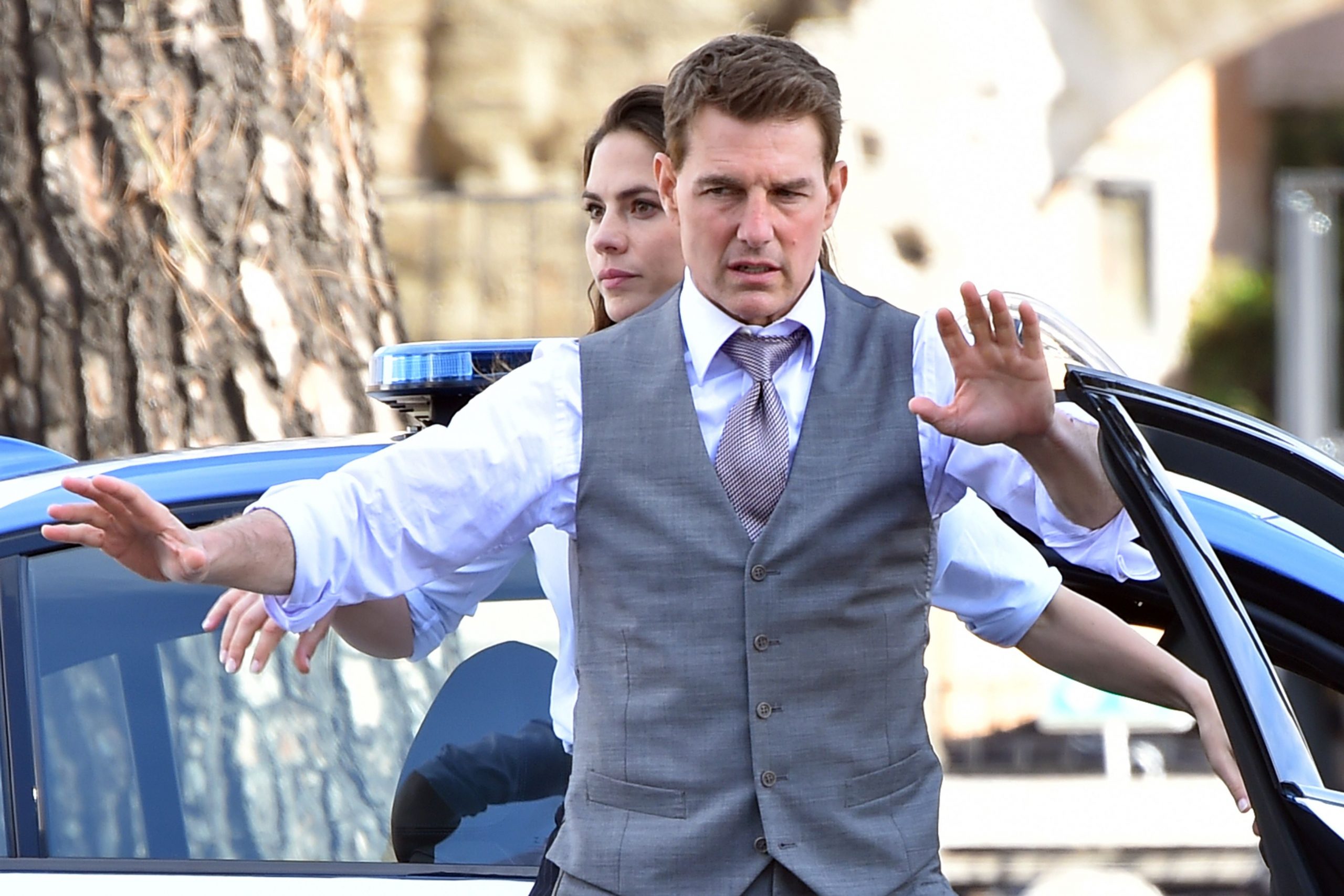 Simon Pegg has been a part of the Mission Impossible franchise for quite a while now. He is one of the characters who has continued to appear once he managed to impress the fans with his larger role in M: I 4. He has told stories in the past about how Cruise once pranked him on the sets of Mission: Impossible – Rogue Nation. The actor was absolutely shocked by the stunts that Cruise had to do for the last released entry in the franchise. According to him:
Oh it's absurd. I mean, the stuff he did for [Mission: Impossible] 7 was just kind of terrifying! As we always do, it's like, how are you going to do more than that? And then I just saw footage of what he's doing for 8 and it just terrifies me. I just hope they pay me anyway, you know?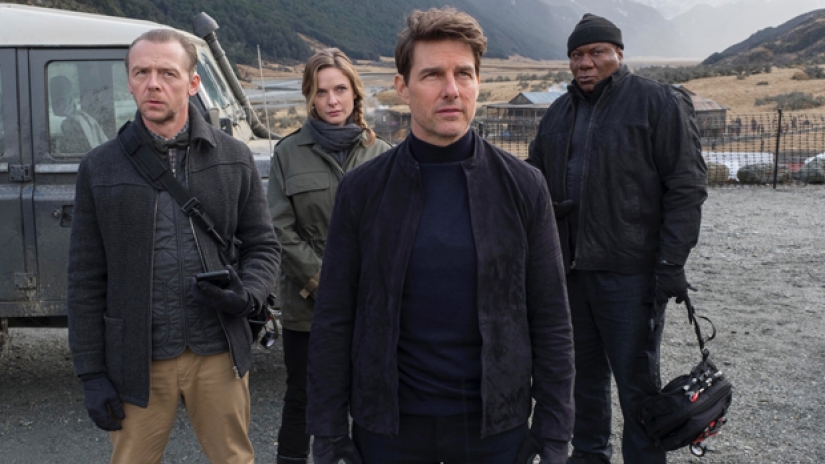 While it might sound absolutely wild from someone else's perspective, Cruise actually lives his life this way. The actor is very much dedicated to his work and he always makes sure he is aware of everything that happens with his projects. It would be interesting to see what crazy stunt he is going to pull off for the upcoming sequels Mission Impossible 7 and 8. The movies have been postponed for released dates in 2023 and 2024 and that would be sufficient time to add to the craziness of the franchise.
Mission Impossible 7 will be released in theaters worldwide on July 14, 2023.
Follow us on Facebook, Instagram & Twitter for more content.
Also Watch: