Movies
10 Upcoming Marvel Projects That We Are Excited About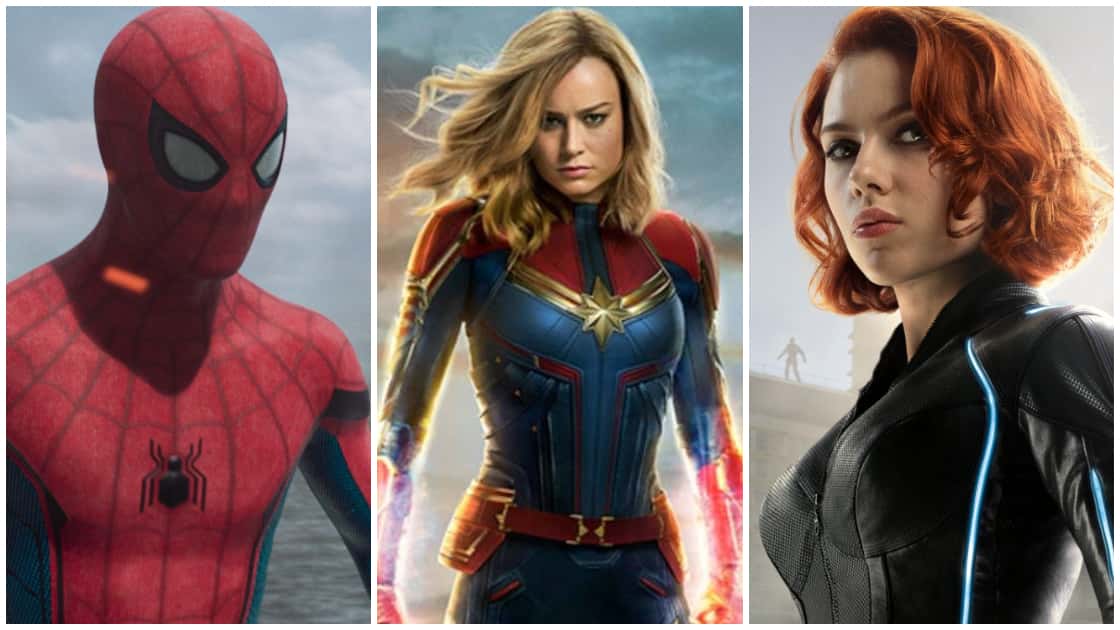 The Marvel Cinematic Universe is definitely the king of blockbuster movies. From Avengers: Age of Ultron to Thor: Ragnarok, these movies have surely given us the excitement with their innovative storyline and characters. Marvel Cinematic Universe is currently working on more interesting upcoming Marvel projects and all we could do is just sit and be more excited about it. Here's a list of 10 upcoming Marvel projects:
1. AVENGERS 4
After a great success of Avengers 3, we couldn't be more excited about the second part. With half of the Marvel superhero turned to dust by Thanos and his infinity gauntlet, it will be a treat to watch the remaining superheroes fight for their loved ones and the ones that they lost. With new superheroes joining the force, Captain Marvel will be the most unique and powerful superhero and we can't wait to watch all the other Marvel superheroes to assemble and take down Thanos. This movie is set to release on May 3rd 2019.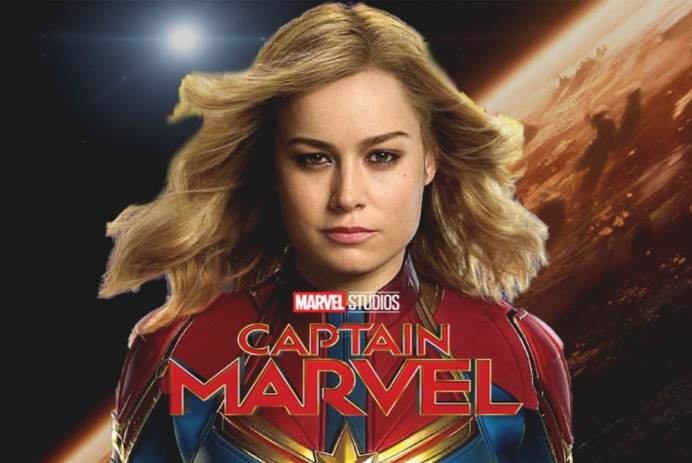 The long-awaited movie that everybody is waiting for is finally in development. The powerhouse of a hero will make her debut in a prequel film taking place in the 1990s of the MCU. Carol Danvers will be the star-lead and this story will take place on earth as well as space with an intergalactic war between the Kree and the Skrulls.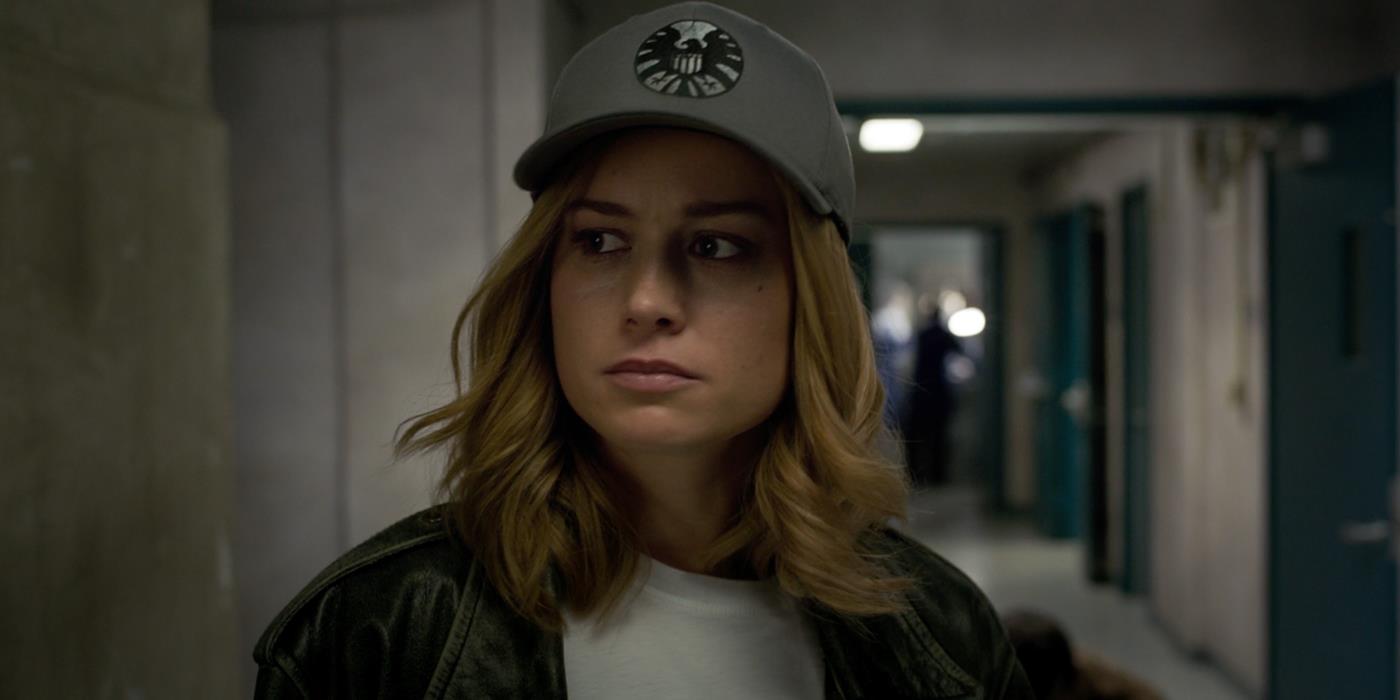 The Most Powerful Superhero? YES. Captain Marvel is going to be the most powerful superhero in the Marvel Cinematic Universe. This film will be the first female superhero movie in the MCU and we can't wait for her to join Avengers 4 and smack down Thanos for real.
3. X FORCE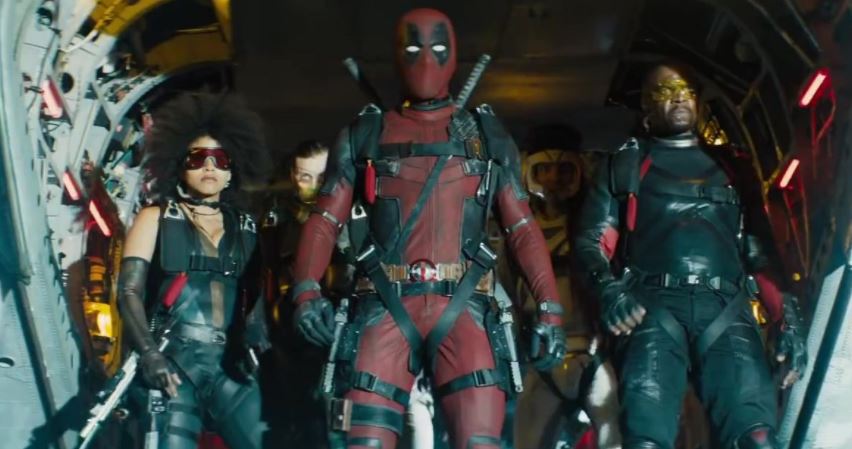 With Deadpool 2 now in theaters, it will be a short time until Marvel releases X Force. A less dark version of X Men. X Force is an upcoming assembled movie headed up by Ryan Reynolds aka Deadpool and lesser-known mutant heroes. The X Force is a covert military group that protects the world from dangerous mutants and anti-mutant terrorists. So, like the X Men except edgier.
4. SPIDER-MAN: FAR FROM HOME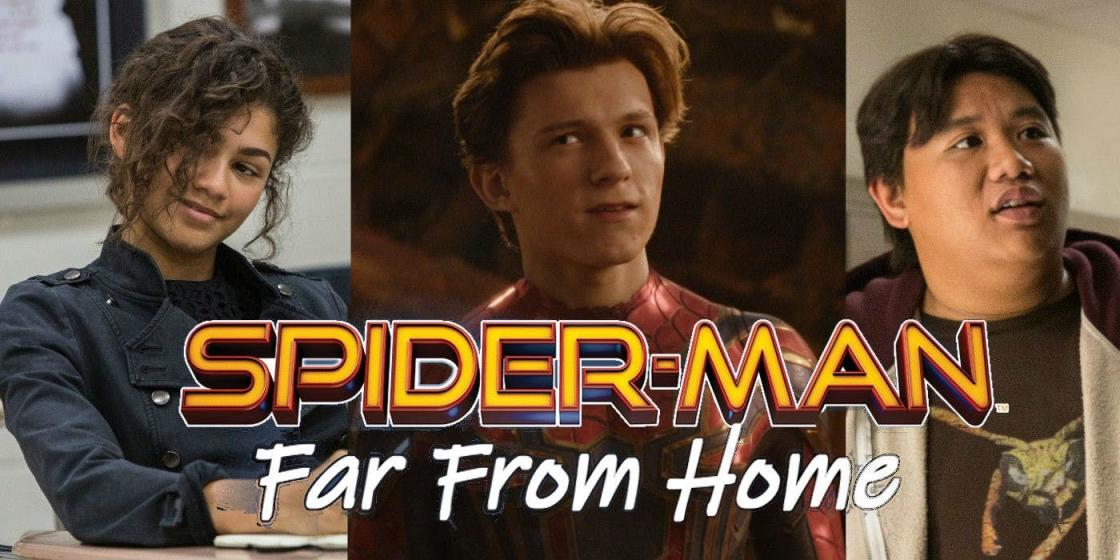 If you were shocked at Spider-Man turning into dust then don't worry because Tom Holland will be there in Avengers 4 and also in Spider-Man: Far From Home fighting the new villains. The sequel is set for release in 2019 and will pave way for the next phase of Marvel Cinematic Universe. No villain has been announced but Homecoming's mid-credits scene suggests that Mac Gargan may re-appear. He is the supervillain Scorpion who confronts the Vulture about Spider-Man's whereabouts.
FINALLY, AFTER AGES, THIS MOVIE COMES INTO DEVELOPMENT. Marvel has already met 65 directors and they've finally started with the script of Black Widow and all the characters scattered after Avengers 4, rumours indicate that will be her solo adventure movie. This movie could also be a prequel film.
Thankfully, the project has been aiming for 2020 release. The dates aren't official yet but it's a relief for the fans to know that Marvel Cinematic Universe is prioritizing a project that fans have been requesting since the very beginning of the franchise.
6. GUARDIANS OF THE GALAXY VOLUME 3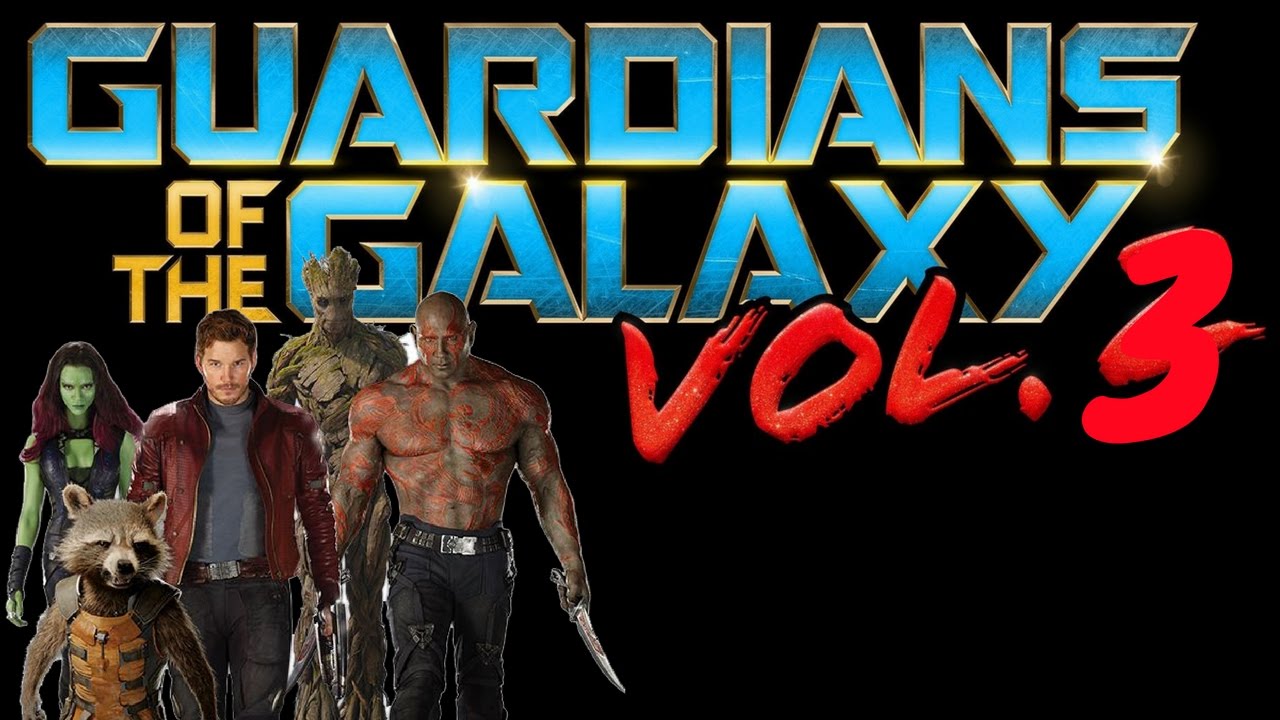 Before Black Panther shattered all the expectations, Guardians of the Galaxy was their prized possession. With no clue of Black Panther 2, this franchise is set for another movie. This film will be set after Avengers 4 and thus it's a relief for the fans that all the other characters will be coming back in existence after Avengers 3 mishap. The movie is set to be released in 2020 after Spider-Man: Far From Home. That will be the 2nd movie in Phase 4 of Marvel Cinematic Universe.
7. X-MEN: DARK PHOENIX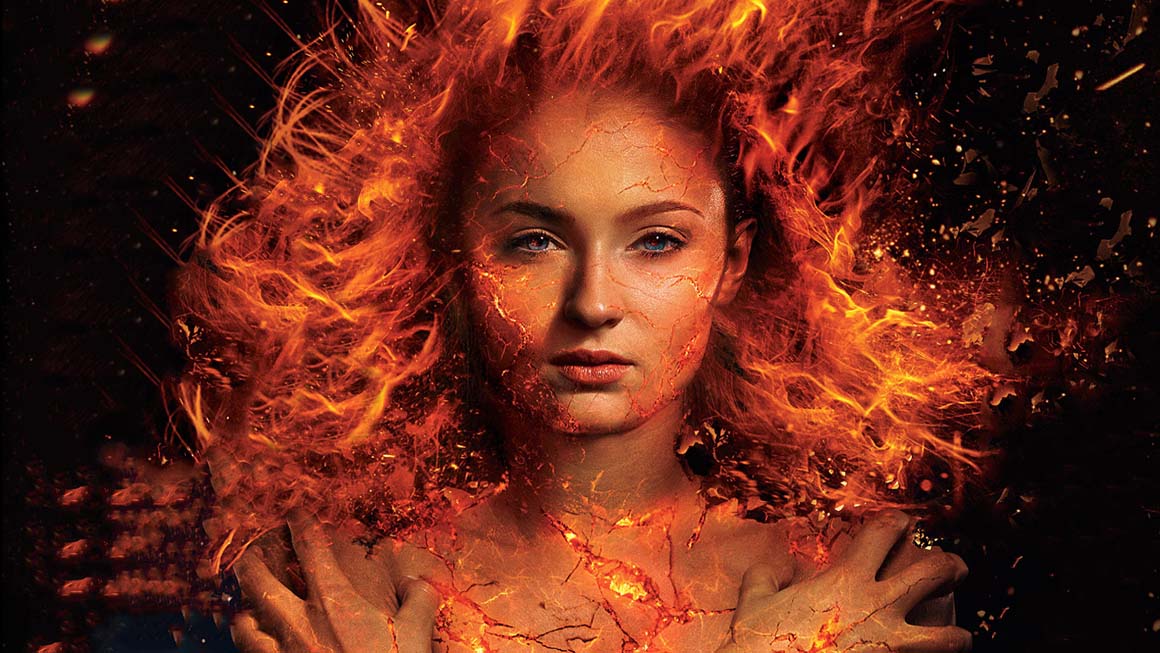 While Marvel films are flourishing over at Disney, 20th Century Fox is going with this next addition to the X-Men franchise. The movie is supposed to be similar to Chris Claremont's classic "Dark Phoenix Saga" and will finally take the gifted youngsters to space. Dark Phoenix was supposed to be released in November this year but due to the absence of the actress shooting for the Game of Thrones franchise, Dark Phoenix was pushed back until February 2019.
8. MULTIPLE MAN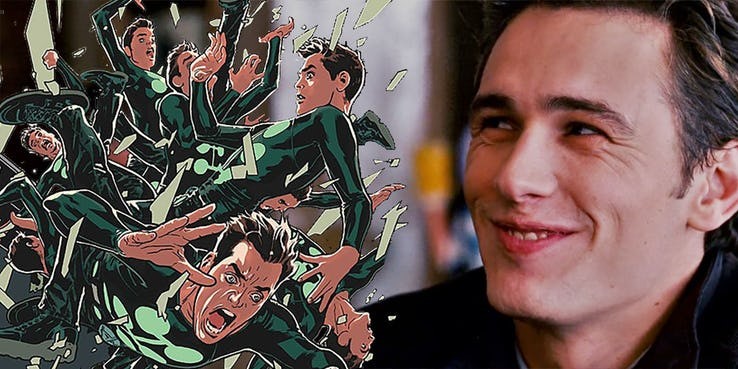 Here's another project that Fox is reportedly developing, a Multi-Man film. James Franco is attached to star as Jamie Madrox, the mutant who can create copies of himself. No director is attached, but Wonder Woman co-writer Allan Heinberg is already set to script the film. Fox has already found success with comedic anti-heroes in Deadpool, but it makes perfect sense to want to recreate that success with a similar character like Multiple Man.
9. DOCTOR DOOM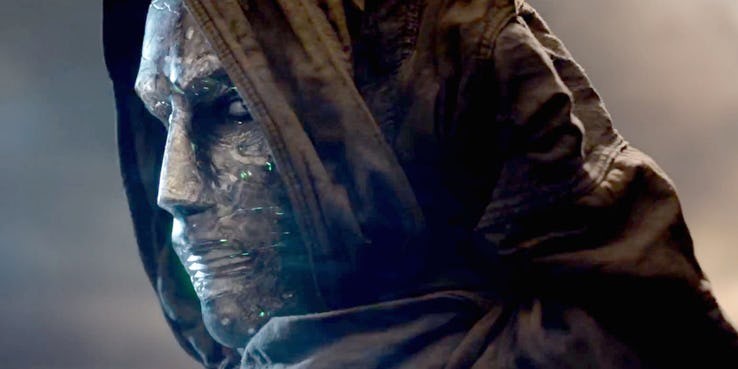 Fox had no success in the last two Fantastic Four movies but they want to take another chance in creating a movie with a different perspective altogether. The project is being created by Fargo and Legion creator, Noah Hawley and is said to be a political thriller inspired by Captain America: The Winter Soldier. With Infinity War wrapping up soon, there will be a need for new top tier villains. Most fans would want that villain to be Doctor Doom!!
10. SILVER AND BLACK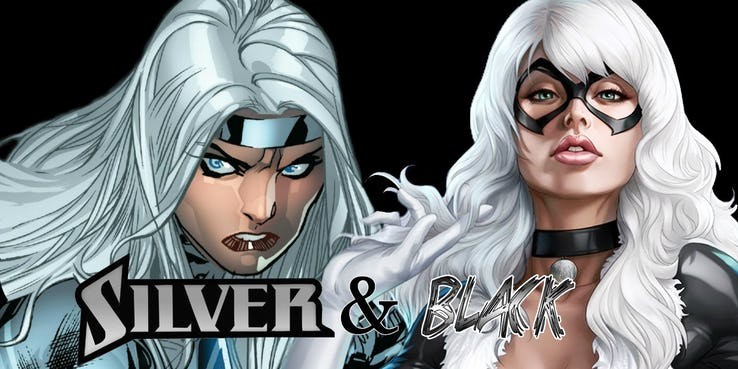 While Sony's Venom film is getting ready for the release, the company is busy working on its own corner of the Marvel universe with its upcoming movie Silver and Black. This anti-hero buddy heist will showcase Spider-Man rogues Black Cat and Silver Sable, who get caught in a twisted web of international crimes.