Movies
10 Wand Facts From The Harry Potter Universe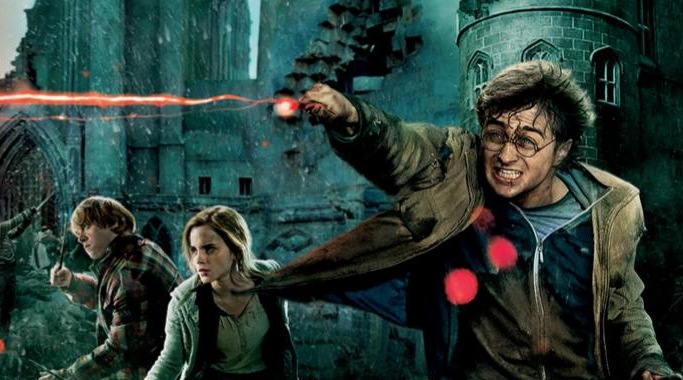 Wand Facts From The Harry Potter Universe:
Be it creatures or ancient forms of magic, there are many mysteries in the wizarding world of Harry Potter. Wandlore has always been a fascinating subject for wizards and rightly so as wands tend to have a brain of their own. According to Ollivander, wands tend to choose their own master and the reason behind this is still not very clear. The series has mentioned many powerful wands including the Elder wand which caused too much intrigue as well as destruction in the wizarding world. These are some lesser-known facts about wands:
 10. The longest wand: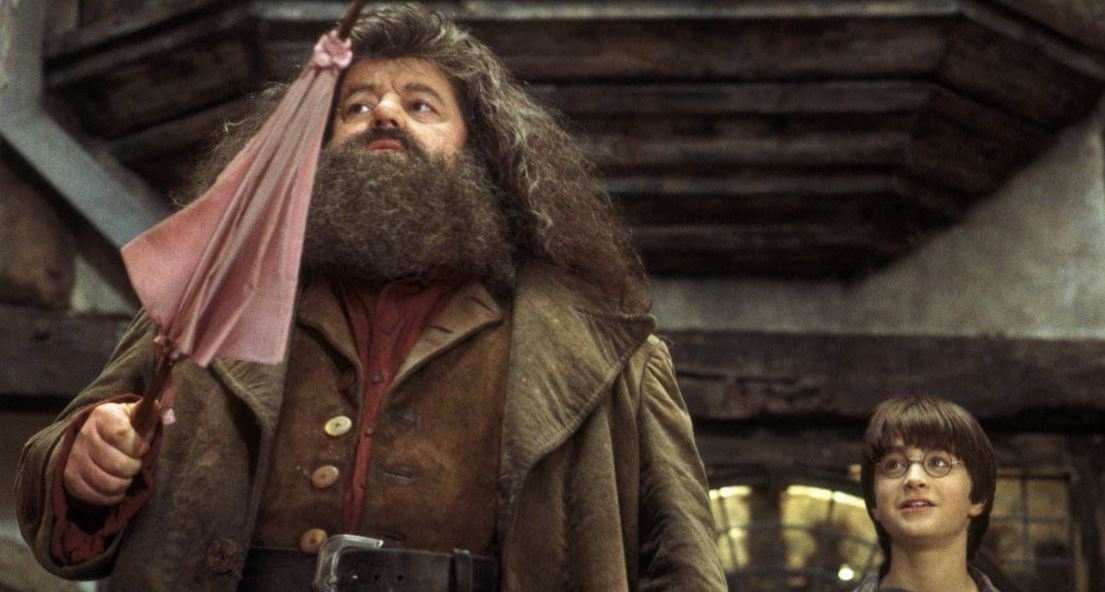 Wands have different lengths that often depend on the height of the wizard or witch. It comes as no surprise that the longest wand in the series belonged to none other than the gentle giant Rubeus Hagrid. His wand was also made by Ollivander and was almost 16 inches long. Hagrid's wand was confiscated and later he was only left with a pink umbrella which was suspected to have some elements of his wand.
 9. The woods: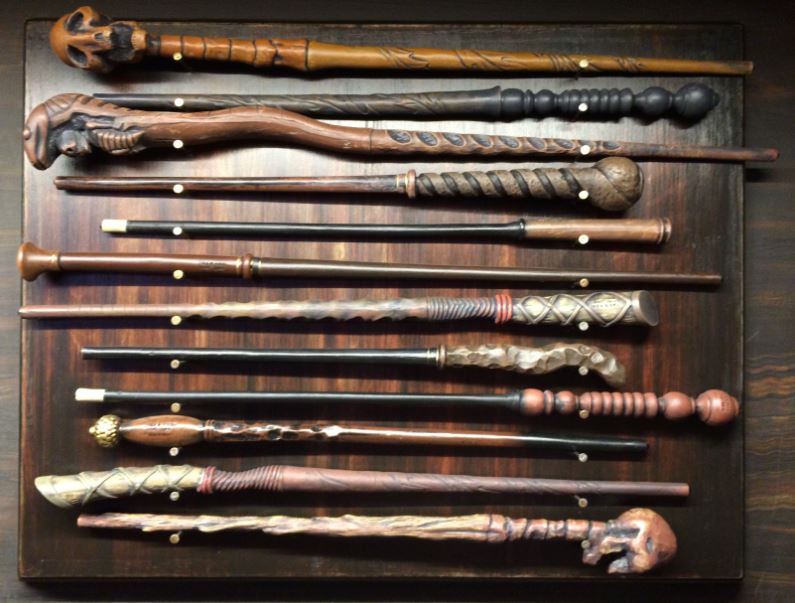 It is almost a mystery as to what the connection is between wands and the wood they are carved out of. JKR decided to give each character a special kind of wood for their wands which was connected to their birth dates. Harry's wand core is phoenix feather while his wood type is Holly which is connected to his birth month. It is amazing how JKR paid so much attention to detail in her series.
 8. Special wand cores: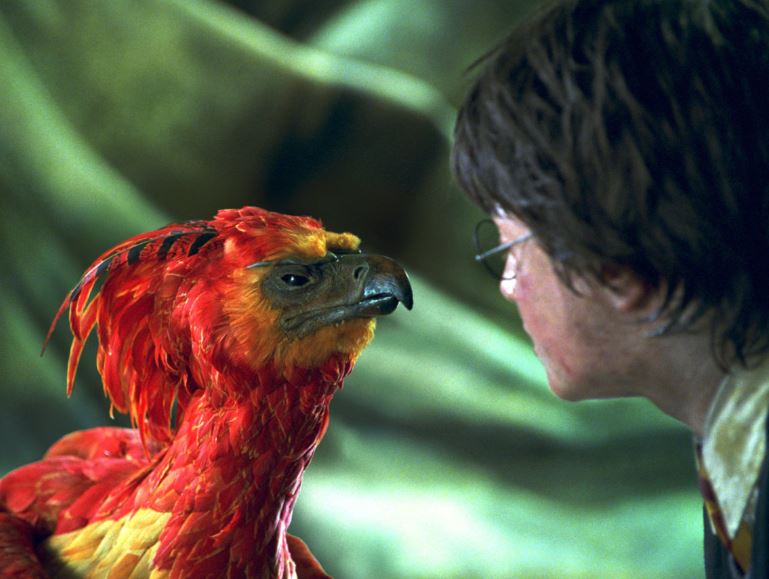 The most common wand cores that are mentioned in the books and movies are Unicorn tail hair, dragon heartstring and phoenix feather which is possessed by Harry and Voldemort. However, there are some other wand cores that are unique and interesting such as Veela hair (possessed by Fleur) and Thestral hair which is the core of Elder wand.
 7. Neville's first wand: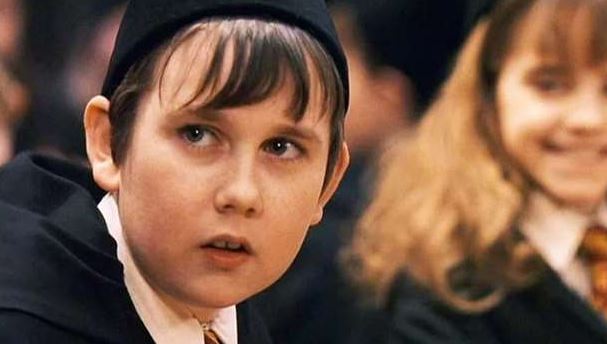 A lot of fans may not know this but Neville's first wand wasn't even his own. He inherited his father Frank Longbottom's wand from his grandmother and used it for quite a long time. Later, Neville bought his own wand and according to some fan theories, Neville's first wand was the reason he wasn't good at magic then because the wand didn't fully understand him. Interesting right?
 6. The shortest wand: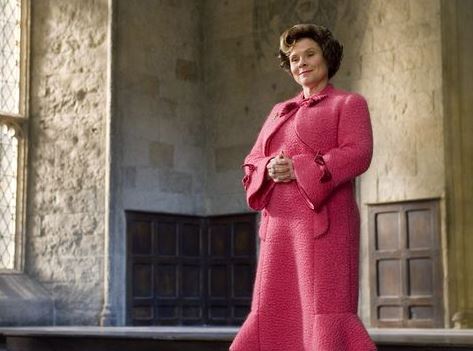 While the longest wand in the series is possessed by our loved Hagrid, the shortest wand, on the other hand, belonged to the most hated character that is Dolores Umbridge who is often described as squat and toad-like in the books. Also, she lacked empathy and moral decency which also attributes to her wand length being short as a person's personality is a big factor in the length of their wands.
 5. Ron's first wand: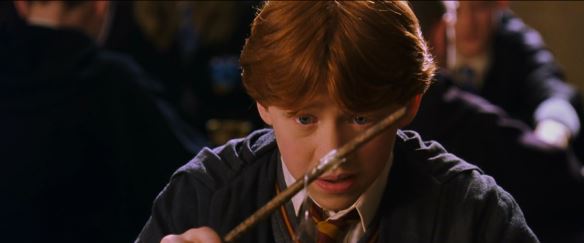 Just like Neville, Ron's first wand was also not his own and was passed on to him by his older brother Charlie. As we already know, the Weasleys were poor and therefore the kids had to share stuff a lot of times. It is not mentioned in the movies that Ron only got a brand new wand in his third year at Hogwarts. His first wand broke when he and Harry were stuck in the whomping willow.
 4. Wand flexibility: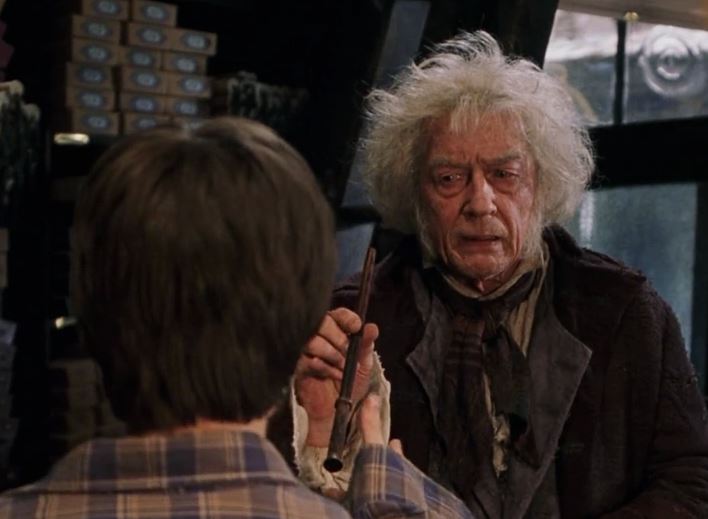 Wands are mostly described in terms of their cores, wood types and lengths but there is also another measure of judging wands that is their flexibility. Ollivander often describes wands in different ways such as supple, brittle, unyielding or springy which points at the rigidity or flexibility of a wand or the willingness to change and adapt of the wand-and-wizard pair which is a pretty tricky concept.
 3. Non-verbal magic: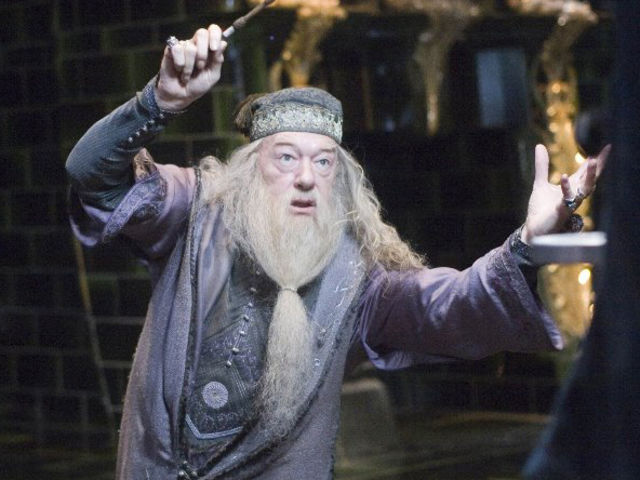 It is a known fact that wizards and witches can perform magic without the help of wands and many other creatures such as Elves and Goblins too can do the same, then why are wands needed? Non-verbal magic is hard and requires immense concentration and skill from the person. Wands, on the other hand, help the wizards channel their magical abilities easily which is why non-verbal spells are only taught in the 6th year at Hogwarts.
 2. The Elder wand: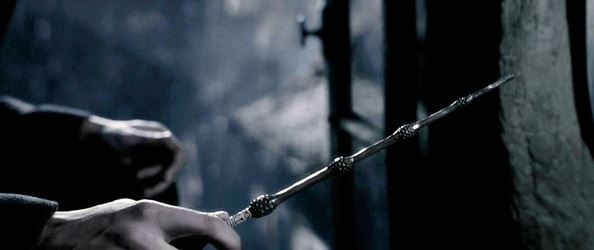 Also known as the death stick, the Elder wand was the most powerful wand in the wizarding world and was made of Elder wood. According to Celtic mythology, the Elder Moon contains the darkest days of the year and was associated with death and regeneration, transformation, and the underworld. It is also the emblem for sorrow and death. No wonder the wand caused so much mayhem and misery.
 1. Priori Incantatem: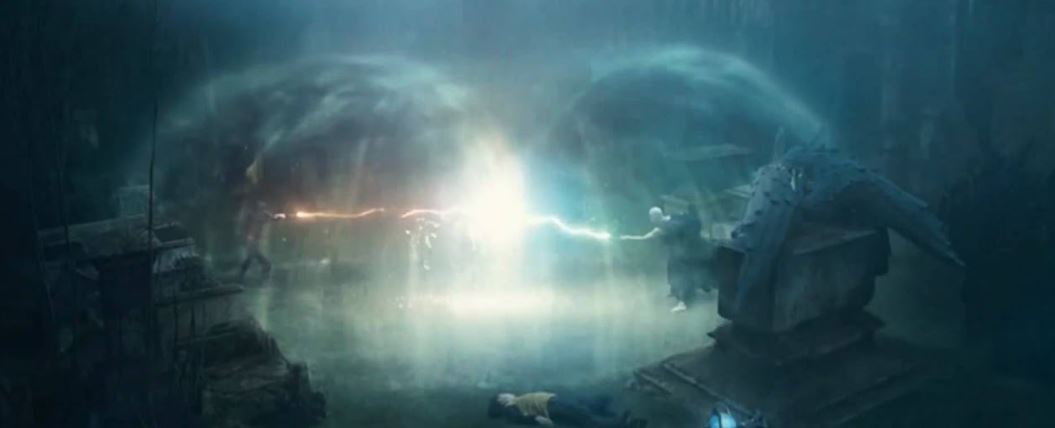 One of the most fascinating phenomena in wandlore is probably priori incantation. It means that two wands that share the core from the same magical creature cannot be forced to duel against each other. When such wands come into contact however, a rare connection is formed which leads to a golden orb forming around the wizards. The two wands are termed as 'brothers' and often recognise each other and react without the consent of the owners.