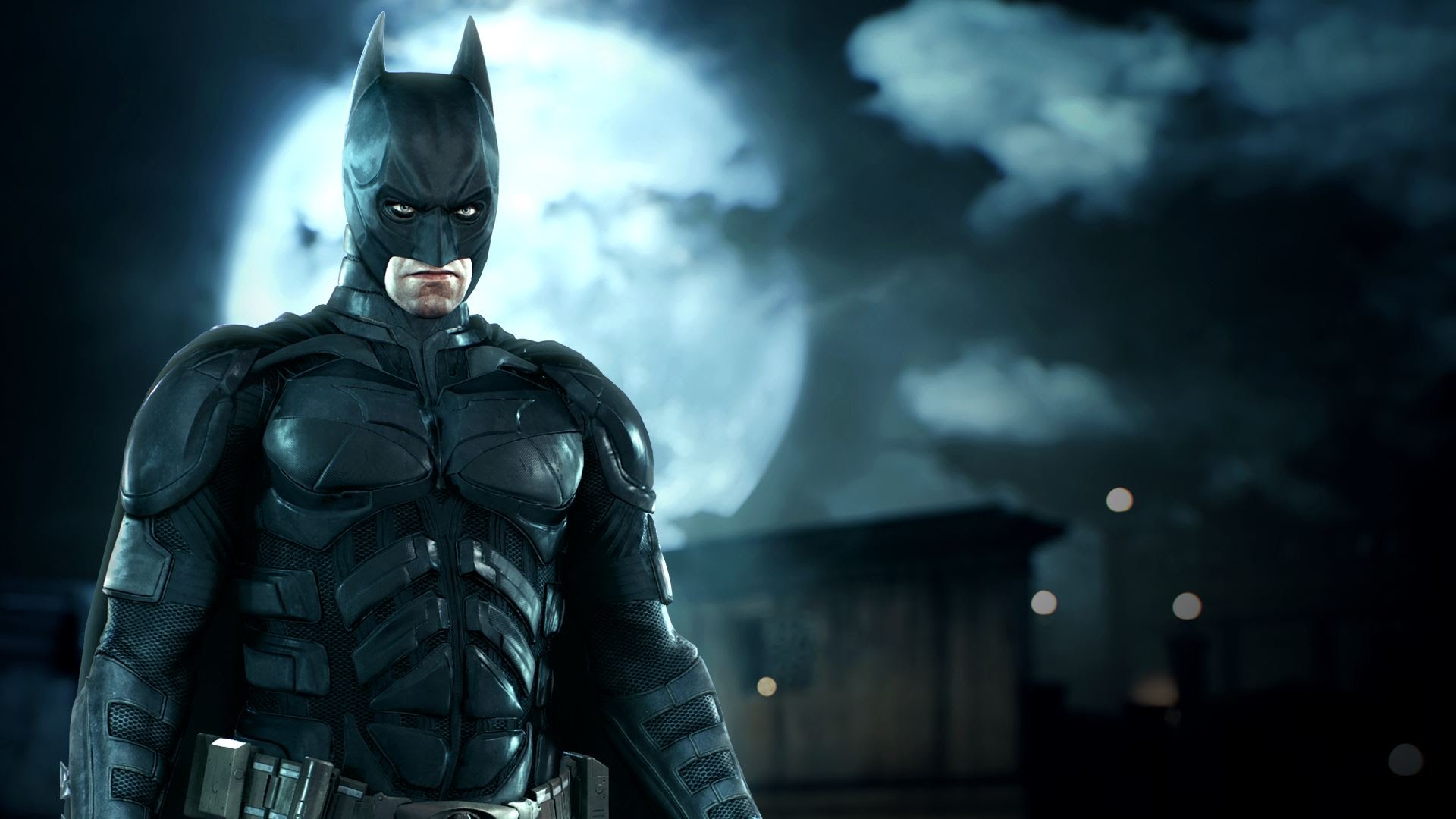 The new Batman movie was wrapped in mystery for the longest time. Fans and media could only speculate about what the new movie would pertain. August saw the beginning of floodgates being open when it came to Batman and the solo movie. Batman star Ben Affleck posted a small clip on his Twitter about Deathstroke which resulted in a fan frenzy of curiosity.

Deathstroke was confirmed for the main villain of the new solo movie. Magic Mike star Joe Manganiello was cast as the new villain. There were also rumors of the new solo movie being named as The Batman. Affleck confirmed the rumor in his interview with the Associated Press while promoting his new movie, The Accountant:
"The movie I think is going to be called 'The Batman'. At least that's what we're going with right now. I might change it… That's about all I got right now. We're working on the script, the script is going well, I'm really excited about it."

Affleck is set to not only star but write, executive produce and direct the new movie. Since DCEU seems to be putting a whole lot of responsibility on Affleck's shoulders, it would be only safe to assume that it is in the right hands. That being said, movie titles are important parts of the movie making the process as they bring out the aura of what's to come.

When Batman was first introduced, he was a much darker character that he is today. A ruthless vigilante who murdered his enemies without hesitation, even using weapons like guns. Over the years, the Caped Crusader has changed his principals and had the "No Killing" policy. Batman Vs.Superman:Dawn Of Justice introduced the most violent hero, much in line with the earlier comic. Affleck's preference for "The Batman" for the new feature could be a foreshadowing of what's to come for the Caped Crusader.