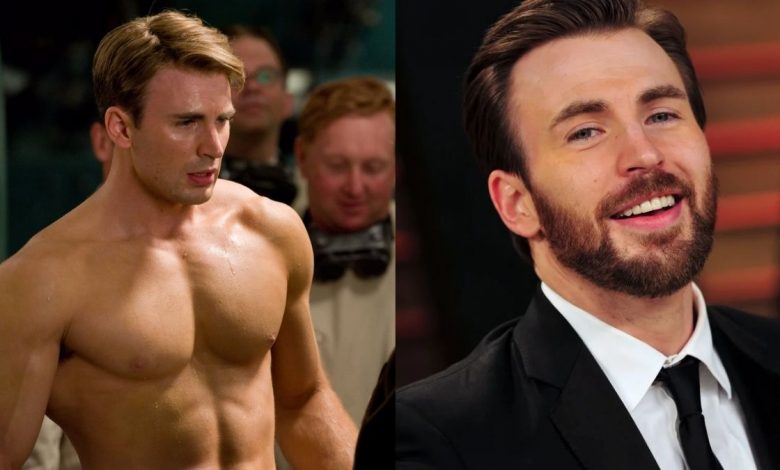 Chris Evans has established himself quite properly in the world of Marvel characters known as the Marvel Cinematic Universe. His run as Captain America was one of the most interesting parts of the franchise. The actor did some projects outside the superhero franchise and was able to get an equally great response. One of the most recent amongst these has to be his role in Rian Johnson's murder-mystery Knives Out. People all around the world have grown quite accustomed to this actor and he has definitely made an impact. According to reports, Chris Evans is named Sexiest Man Alive for People's Magazine 2021.
Chris Evans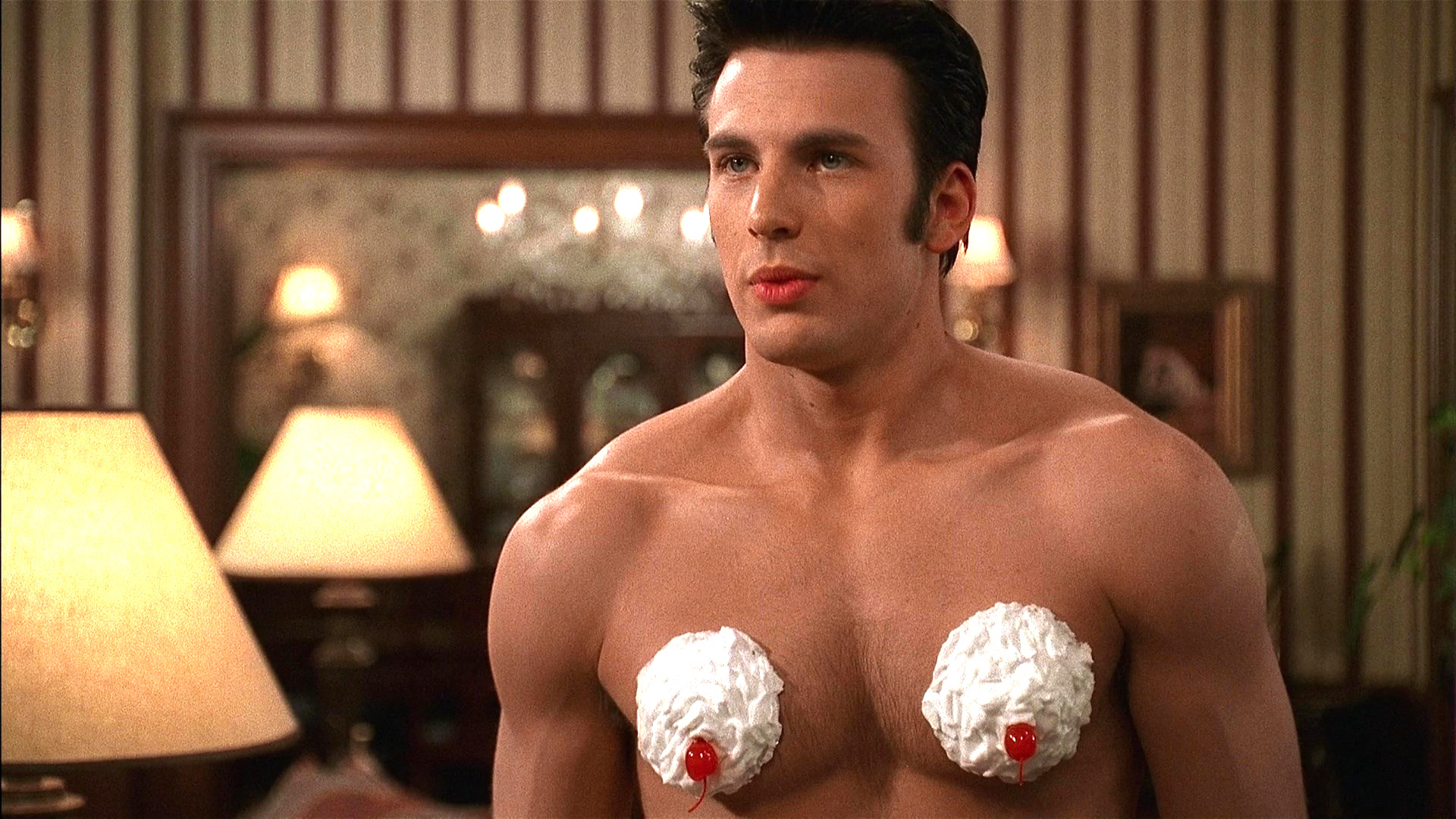 The Captain America star has been making waves from quite an early period of his career including the 2001 parody film Not Another Teen Movie. It could have been because the movie had a scene where the actor dresses in whipped cream in order to impress the girl he is trying to make the prom queen. In recent years the actor is most commonly known for playing the character of Stever Rogers a.k.a. Captain America in the Marvel Cinematic Universe. Even his appearances in this movie franchise have quite a lot of scenes of him shirtless. Plus there's the ongoing gag about his butt in Avengers: Endgame.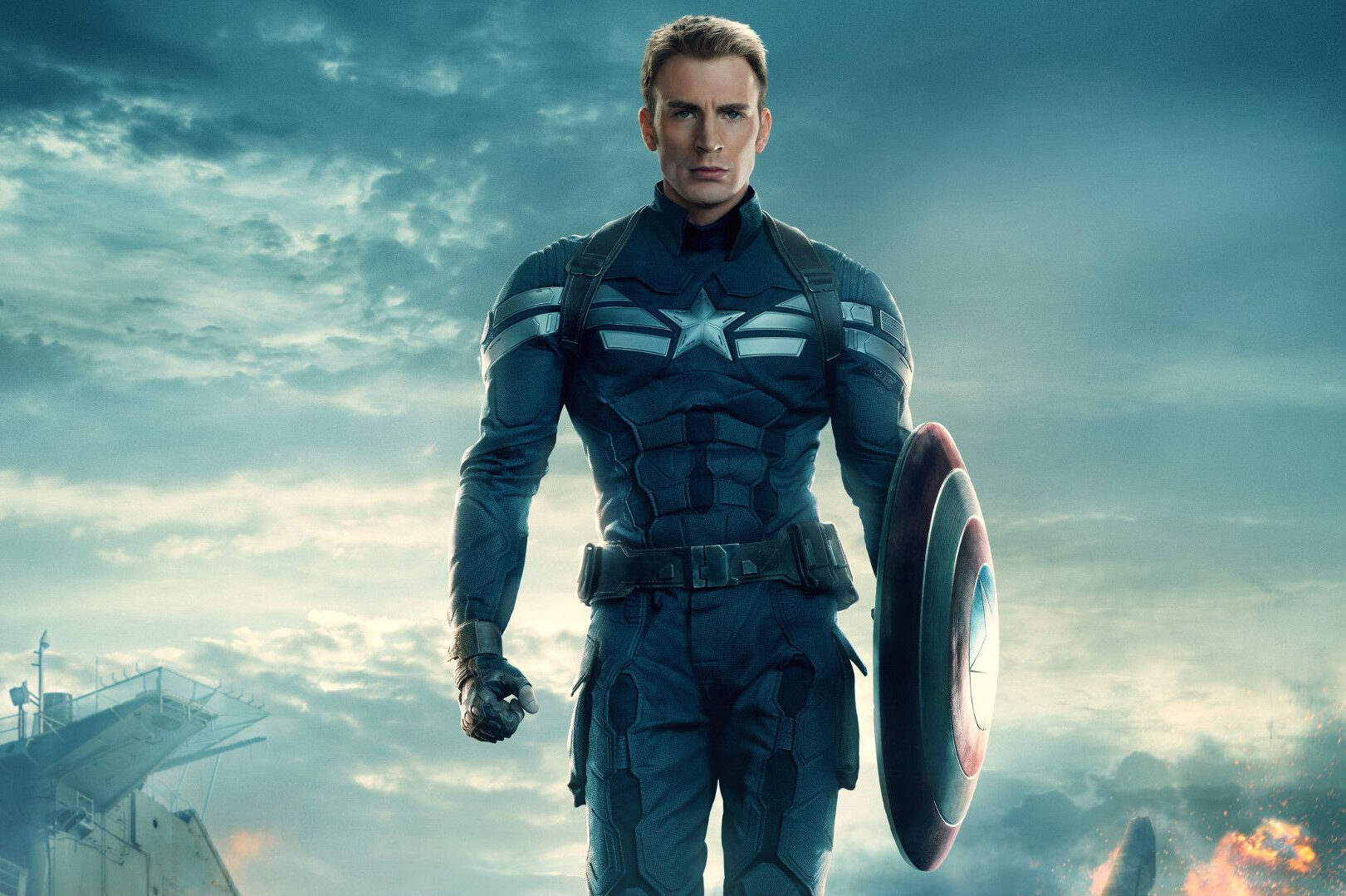 According to Page Six, several sources have reported that there's a  major chance that the actor will actually end up being People's next Sexiest Man Alive in this month's issue. The actor was actually going to receive the title last year before news of a leaked nude photo of the actor the internet broke. Marvel stars have a history of receiving this title with previous stars who received this title including Michael B. Jordan, Idris Elba, Chris Hemsworth, Ryan Reynolds, and Hugh Jackman.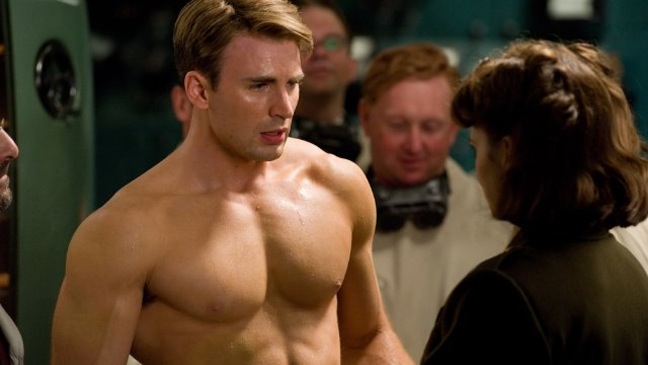 Even though this has not been made official by People yet but the magazine released the results of their Sexiest Man Alive polls in other key categories. Marvels stars of the past years still made a solid showing and this actually included Evans as the official Sexiest Marvel Hottie, which clearly makes his title more certain. The issue will come out next week.
Follow us on Facebook, Instagram & Twitter for more content.
Also Watch: