Movies
Doctor Strange 2 Will Bring Back The Ancient One Along With 2 New Characters
Marvel's plan beyond Spider-Man: Far From Home may be a bit of a blur right now, but we know for sure that the Phase 3 movie sequels are a part of what's gonna follow next. The first one of those sequels is probably gonna be Doctor Strange 2 as it is the film that is ahead of Black Panther 2 and Guardians of the Galaxy Vol. 3 in the development stage. Rumors even suggest that Doctor Strange 2 could take the November 6, 2020 release date. But take that as a grain of salt.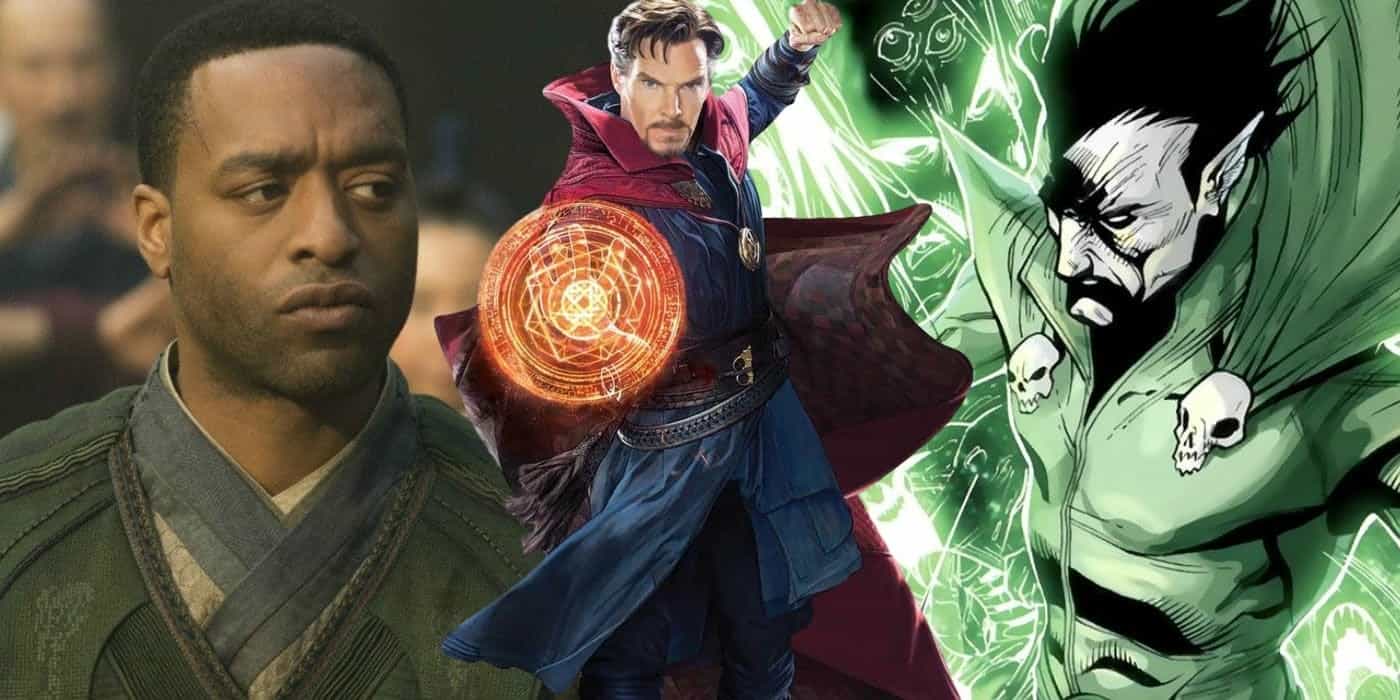 Now what's really interesting is that Doctor Strange 2 is looking to bring in even more characters this time around. The magical Universe will also expand. The story of Baron Mordo has been benched for this films as it will probably focused in the third film. As of now, the film could deal with the consequences of the Snap and the usage of the Time Stone. Writer Rober Cargill did say that Nightmare will be the main villain, but beyond that we didn't know who else will come into the picture. Well, now we do.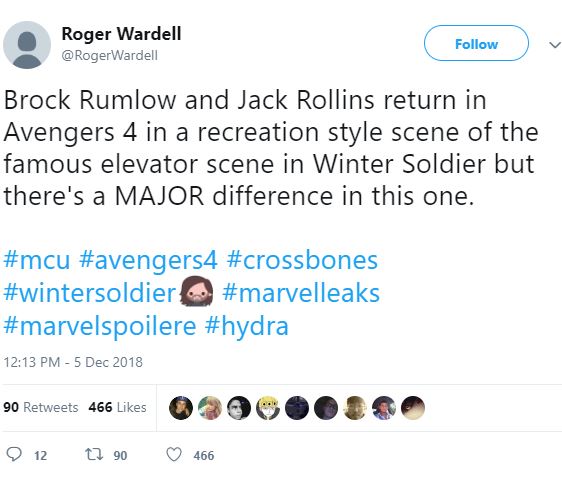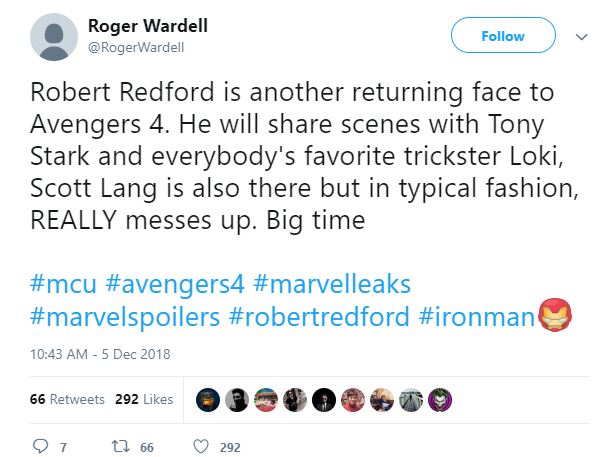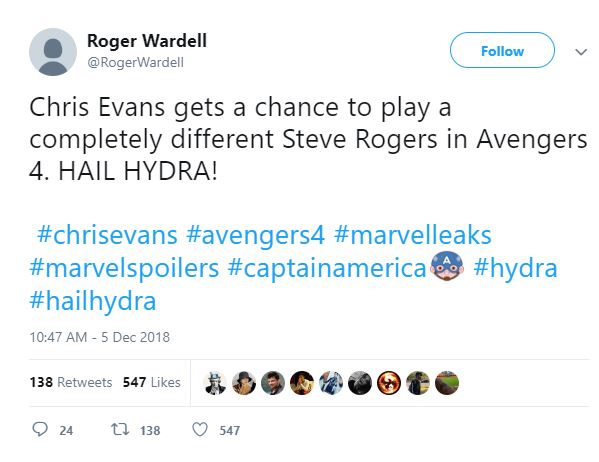 Marvel Cinematic Universe leaker Roger Wardell has leaked quite a lot of information about Avengers: Endgame and Marvel's Upcoming Phase 4. He recently gave a scoop about Guardians of the Galaxy Vol. 3 and now we've got spoilers for Doctor Strange 2 as well. These are not exactly spoilers, as we could also put them under the category of plot description, but I'll let you decide.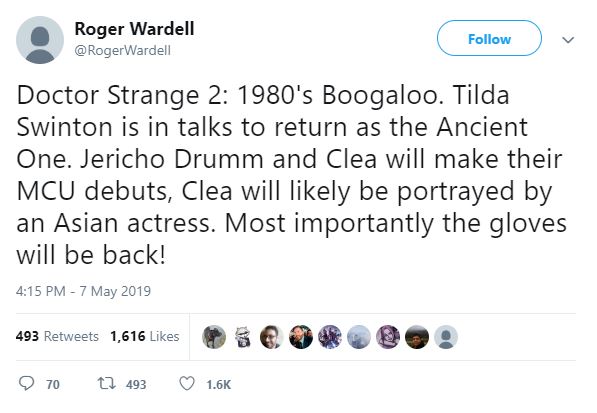 Since Roger had spot-on insight upon Avengers: Endgame, we can be sure of the fact that he has reported the correct details for Doctor Strange 2 as well. Magic during the 1980s is believable as the second movie in the franchise will obviously expand the Universe. Given that the film could partly go back to the past, Ancient One's return in the film is also easily believable. So yes, Tilda Swinton will be back.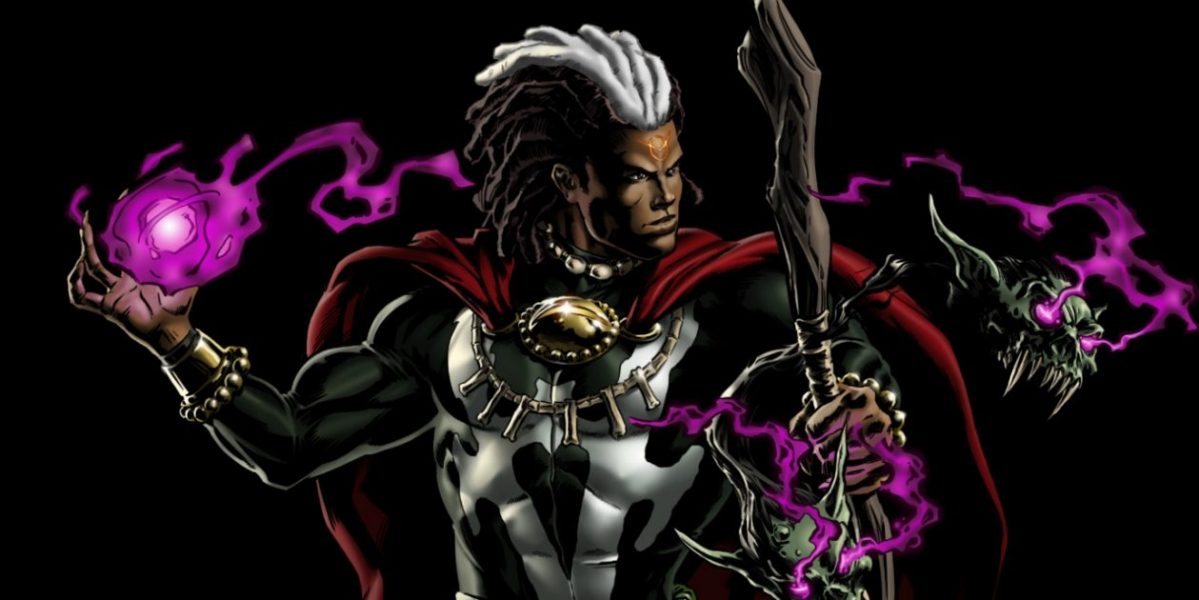 But what's interesting is the inclusion of Jericho Drumm aka VooDoo and Clea. Both these characters have been a significant part of the Doctor Strange mythology in the books. So yes, these magic based characters could come in very easily, although it will be interesting to see where these characters will be included. Will they have something to do with the past, i.e. the 1980s, or will they be entirely based in the present, i.e. in the aftermath of Endgame.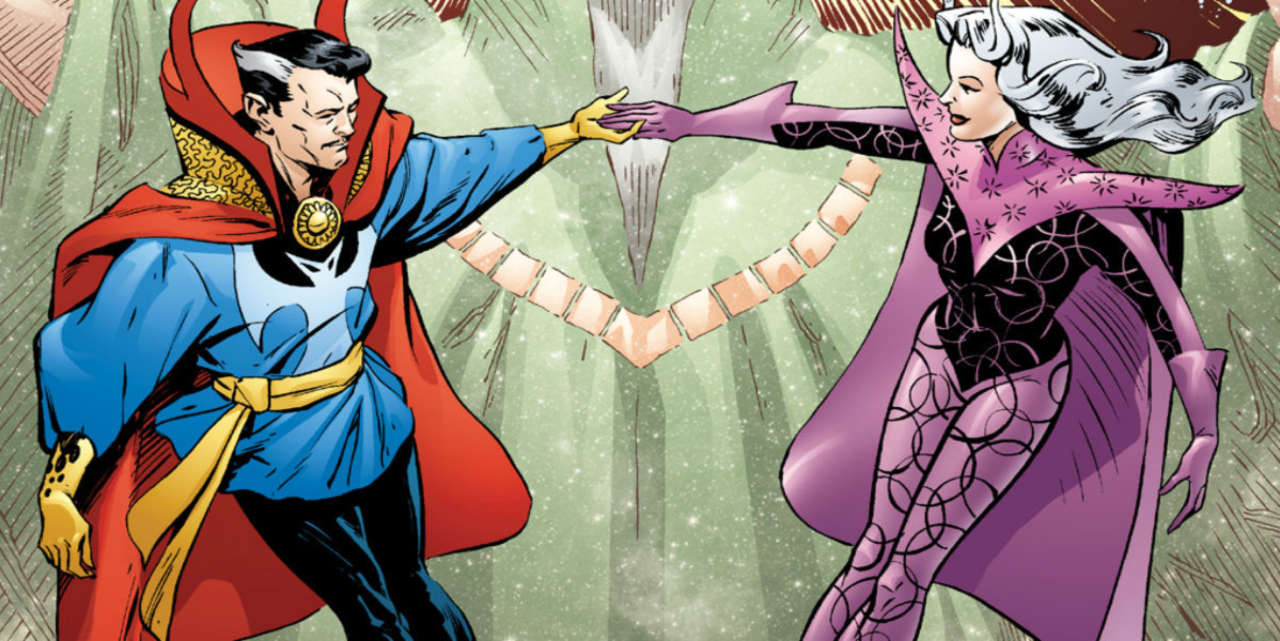 What's interesting is that Jericho Drumm's entrance was already set up in the first film since his brother Daniel Drumm (Mark Anthony Brighton) was the keeper of the New York Sanctum who was murdered by Mads Mikkelsen's Kaecilius. Another important aspect coming into play is that the yellow Gloves will be coming back after their brief cameo in Thor: Ragnarok.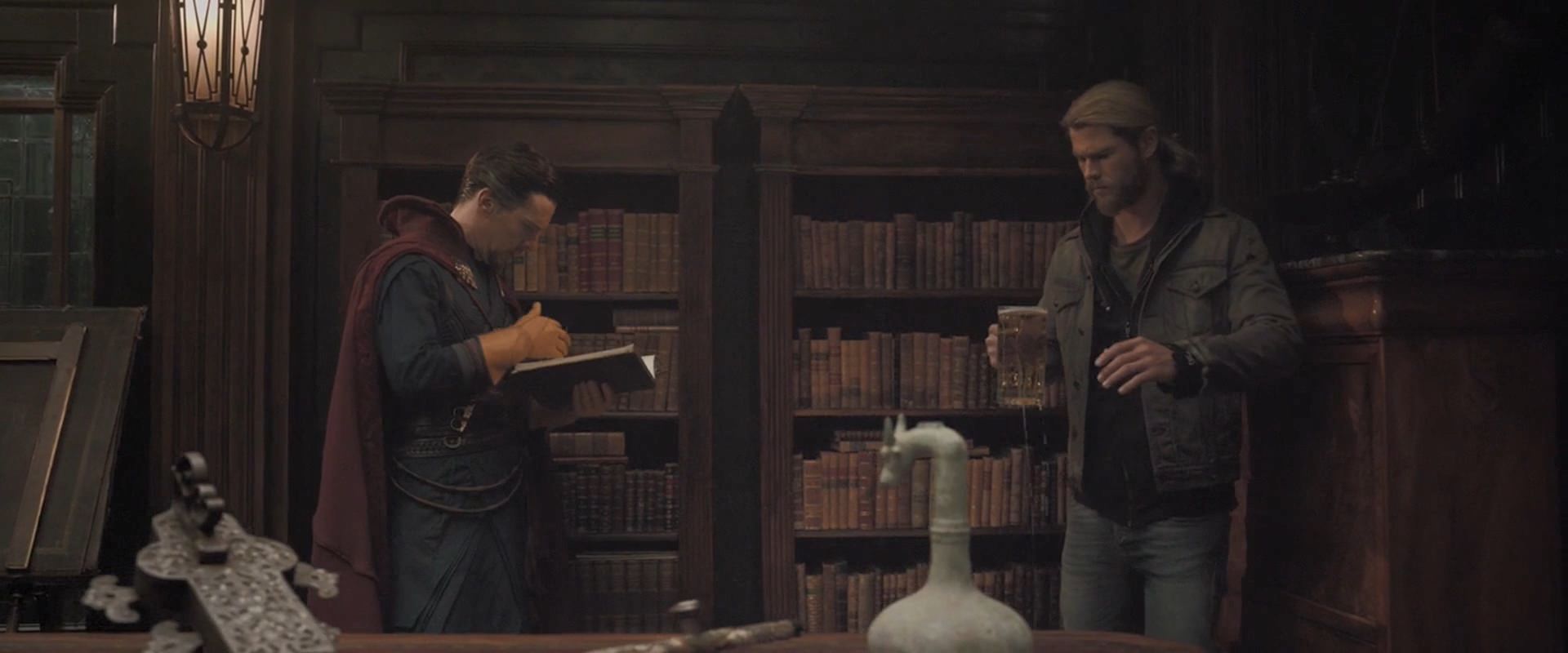 Roger Wardell also shared details about other MCU projects that will be seen in Phase 4. He revealed that Thunderbolts will be a thing and Red Hulk, Zemo, Justin Hammer, Ghost & Abomination will form a team. Black Knight is coming in, and so are Marvel's Power Pac & Ms. Marvel.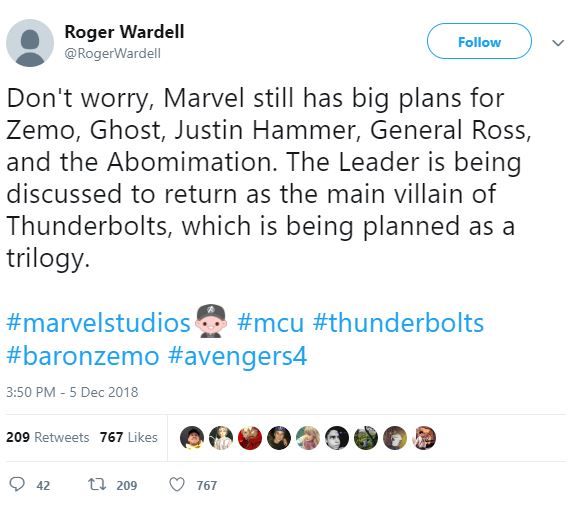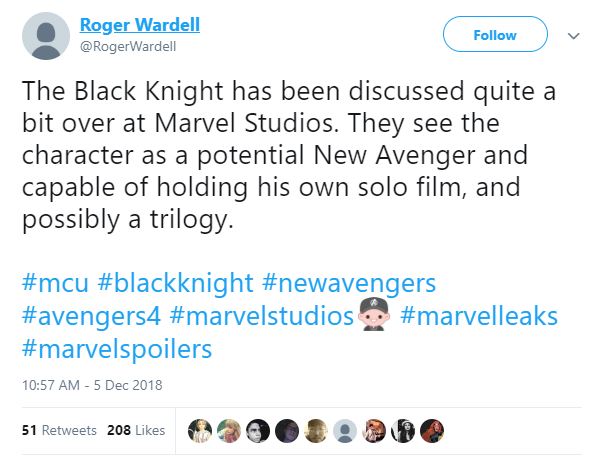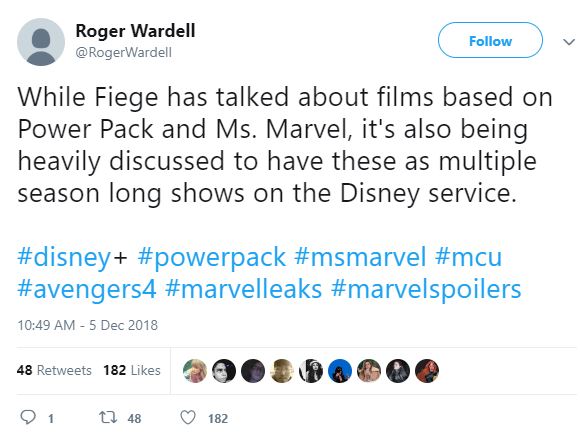 It is only a while before the handler of this twitter account gets caught because he clearly has insider information from Marvel Studios. So, let's just enjoy his scoops while they last. Although Guardians of the Galaxy Vol. 3 has probably been spoiled by him completely.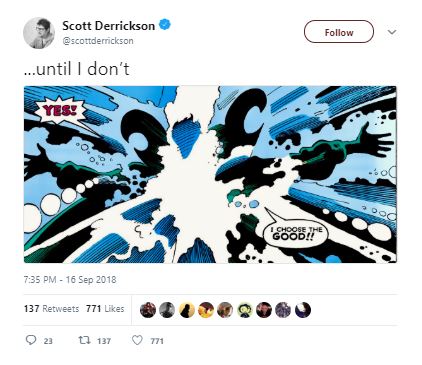 As of now we only have a clue as to what could be coming at us in the sequel. A while back, Director Scott Derrickson tweeted this image which seems to have been pulled from the "What If?" comic book storyline of 1977. The specific issue which is in focus here is #18 where Doctor Strange was forced to make a choice between Eternity and Dormammu. We have only seen the introduction of Dormammu on the big screen while Eternity was only teased in Guardians of the Galaxy Vol. 2. So it also seems that Eternity could also be a part of Doctor Strange 2. Let's see what happens!