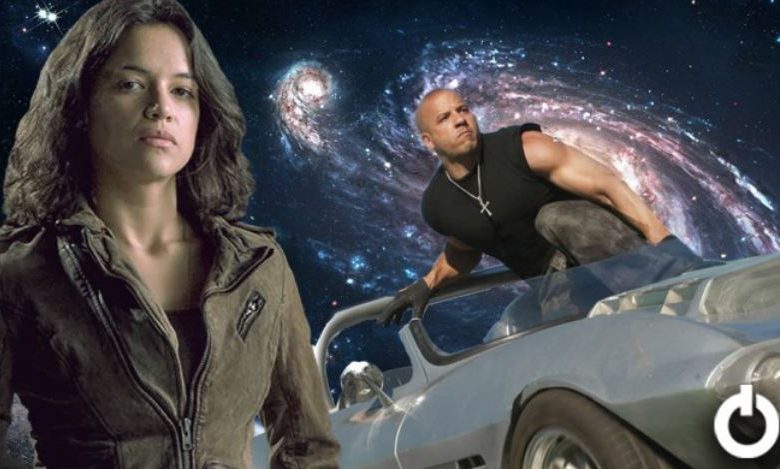 Fast and Furious 9 is taking things to a whole new level. Our wildest imaginations (or nightmares?) are going to come true as Universal Studios will finally be live up to their name and add a cosmic element into their biggest movie franchise. Dom was running out of places on Earth to jump his car out of. So, he is now going to do that from a Satellite or a space station in outer space. Okay ignore this craziness, but don't ignore what follows next.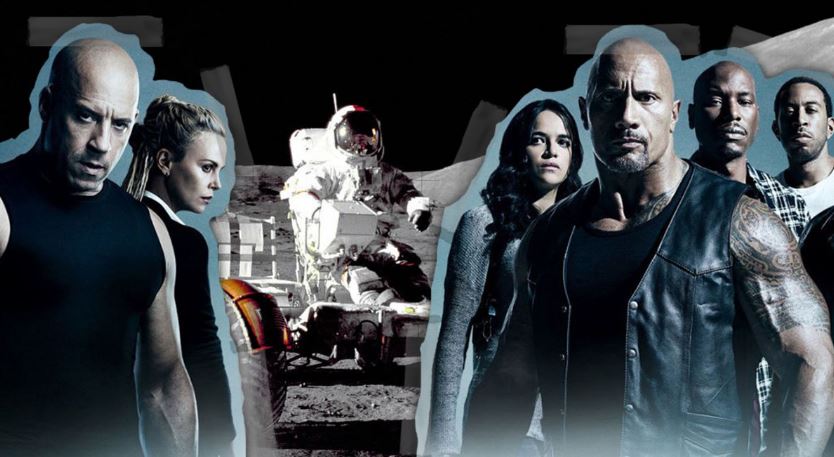 The trailer of Fast & Furious 9 really raised the hype for the film big time. What we did expect from the Fast & Furious 9 trailer was to give us a peek into the massive action sequences that would amaze us when we finally get to the theatres. It's fair to say that the trailer gave us more than just a peek. With every new Fast and Furious movie, we get really curious about how this installment will top the previous one in terms of its action. And yet, the creatives are able to come up with crazy outlandish action sequences that just blow our minds off.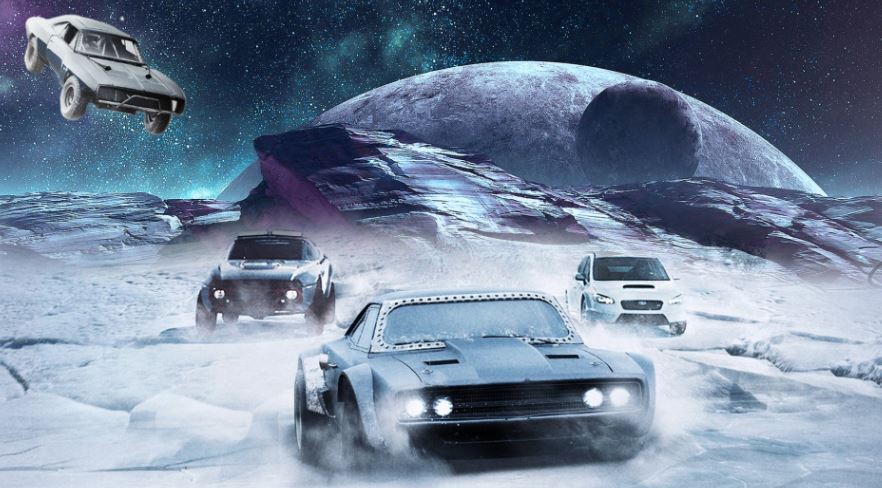 But this time, we were also wondering whether the film will take things into space. It feels weird to say this, but going to space is actually a natural progression for this franchise. So, going to space wasn't a question of "whether," but rather "when." Among all the craziness, space has always been a possibility. People only watch the Fast franchise to escape the realism of the world we live in. And in the fictitious world of Fast & Furious, literally, everything is possible.
Just a couple months ago, Christopher Brian Bridges aka Ludacris (Tej) sort of gave us a hint regarding the space bit. In fact, it was more of a confirmation when he became a part of a Zoom interview with Sirius XM's "The Jess Cagle Show." Host Jess Cagle asked about the implications of the film being delayed by a whole year, and Ludacris replied that it was a beneficial move as the editors and the VFX artists will get to perfect the movie. But when Cagle brought up the "Space Joke," Ludacris hinted that Cagle might have been spot on with her assumption about Fast 9 going to space.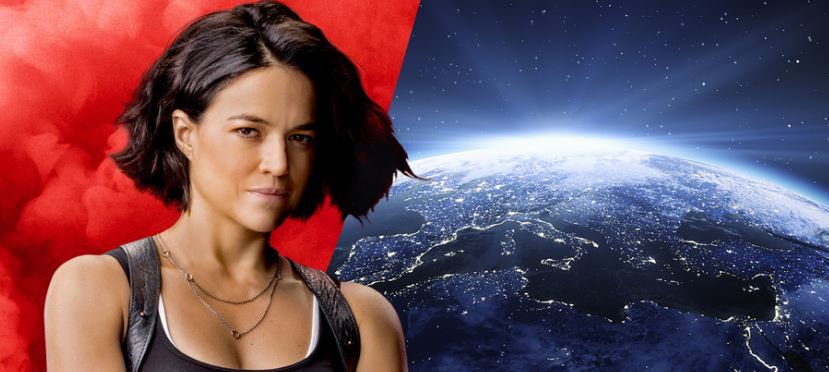 Ludacris didn't really say it himself, but he implied that Fast 9 will be taking things to space. And now, Michelle Rodriguez (Letty Ortiz) has also appeared on the "The Jess Cagle Show." She was straight up asked about Space, and she confirmed it by saying:
"Oh, no way. How did you guys find that out? See what happens? People start talking behind the scenes, man. When a movie doesn't come out and forget about it, things get out. Nobody was supposed to know that…Oh, well, no, I'm not, I'm not, I'm not lucky enough to hit space, but we did get a female writer and showed a lot of love, I think, on this one. Thanks to…Justin Lin. We were able to, to find a little bit more attention and love for the girls in the movie. And so I'm really hopeful that that, that shows through in the final product."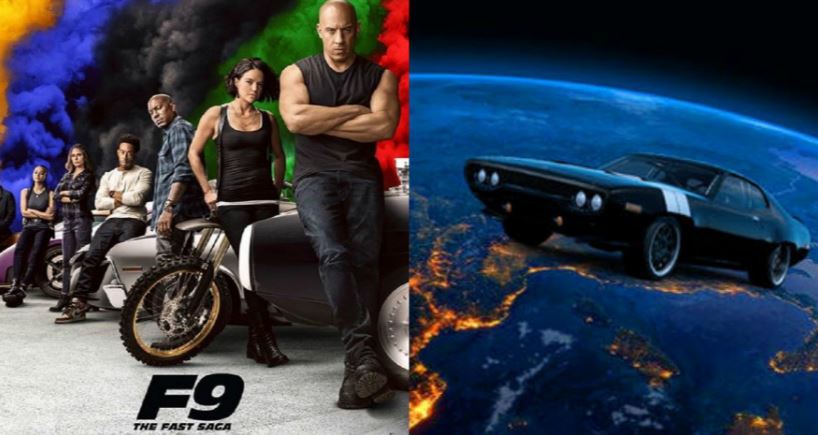 While we only started to put real thought into the "Space" matter since Furious 7 or The Fate of the Furious. But it seems like the producers of the Fastchise had been thinking of space for much a much longer period than us. They wanted to build up to it. Seth Rogen recently tweeted that the Dom's family going to space was jokingly suggested to one of the producers, and the producer straight up said – "Not Yet!"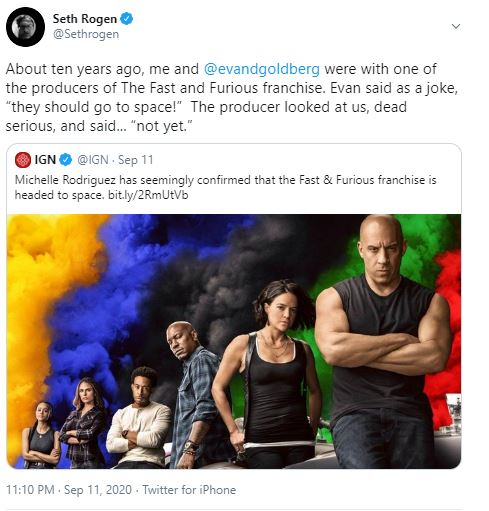 Remember the final money shot of Fast & Furious 9's trailer where Dom is going to slingshot his car from one mountain to another using a broken bridge rope? Just imagine that right when the rope is about to launch his car into the sky, he hits the nitrous and that's what launches him into space. That would be hilarious. Again, ignore it. I just can't stop thinking how funny this cartoon worthy sequence would be. I love the Fast Saga for what it is, and what it can be!
Fast and Furious 9 arrives on April 2, 2021.
Read More: