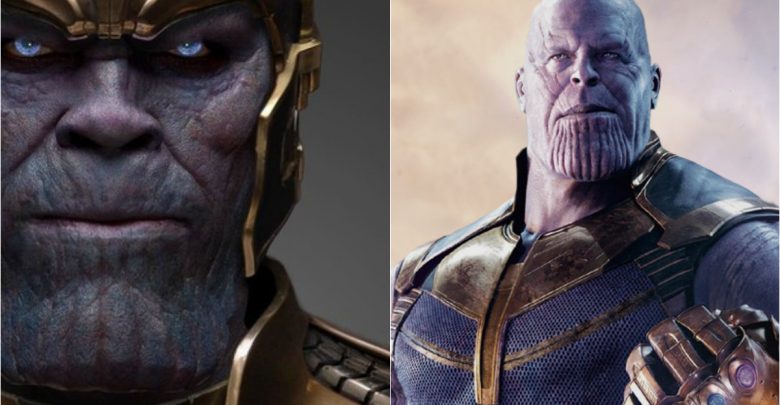 Avengers Infinity War is just 47 days away, and it's really unbelievable that we are this close to an epic spectacle we have been waiting for years. We can't get our brains around the fact that this will be the first time for Thanos to really make his presence feel in an MCU movie.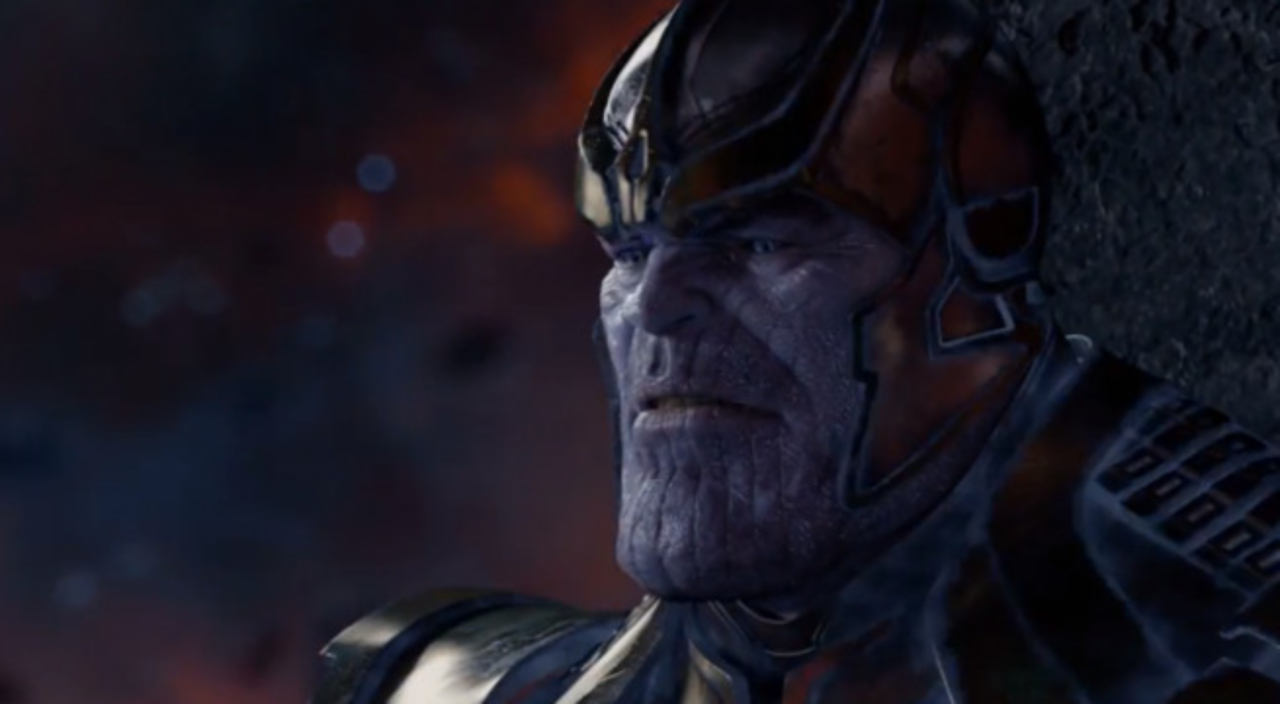 Till now, he has been visible only in teasers and post-credits in the Marvel movies across different phases but all of it has lead us to this moment when Thanos along with his Black Order will land on Earth in search of Infinity gems and one by one he will steal them to assemble the Infinity Gauntlet and control the cosmic singularities of the universe.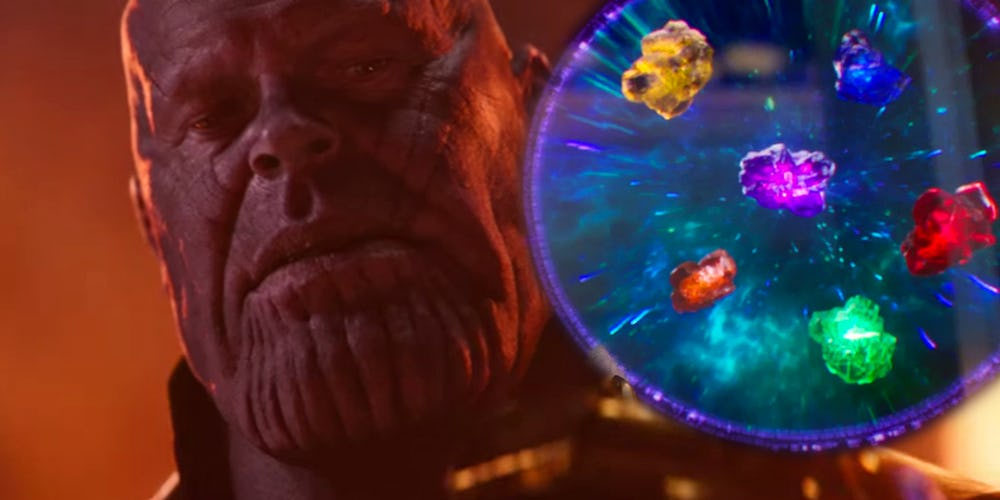 The six Infinity stones are as follows: Space, Power, Mind, Time, Reality, Soul. Out of these six, five have already been discovered while last remaining Soul stone is yet to be found. The speculation is it is somewhere hidden in the Kingdom of Wakanda ruled by Black Panther. But there was no hint or easter-egg to this effect in the Black Panther solo movie. In the first official trailer, we saw Thanos already had in his possession Space stone aka Tesseract (Loki stole it from Asgard and gave it to Thanos) and Power stone aka Orb which he retrieved after he must have invaded Nova corps.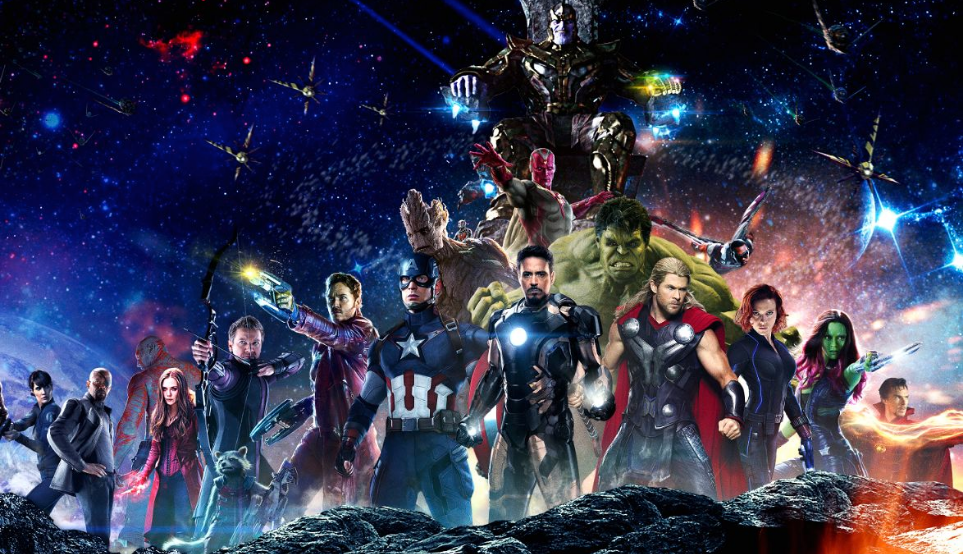 All the heroes including Guardians of the Galaxy, we know are going to assemble against The Mad Titan. As we all know, this is the first movie ever to gather so many Hollywood A-Listers at once and all of them will be characters of great relevance to the story.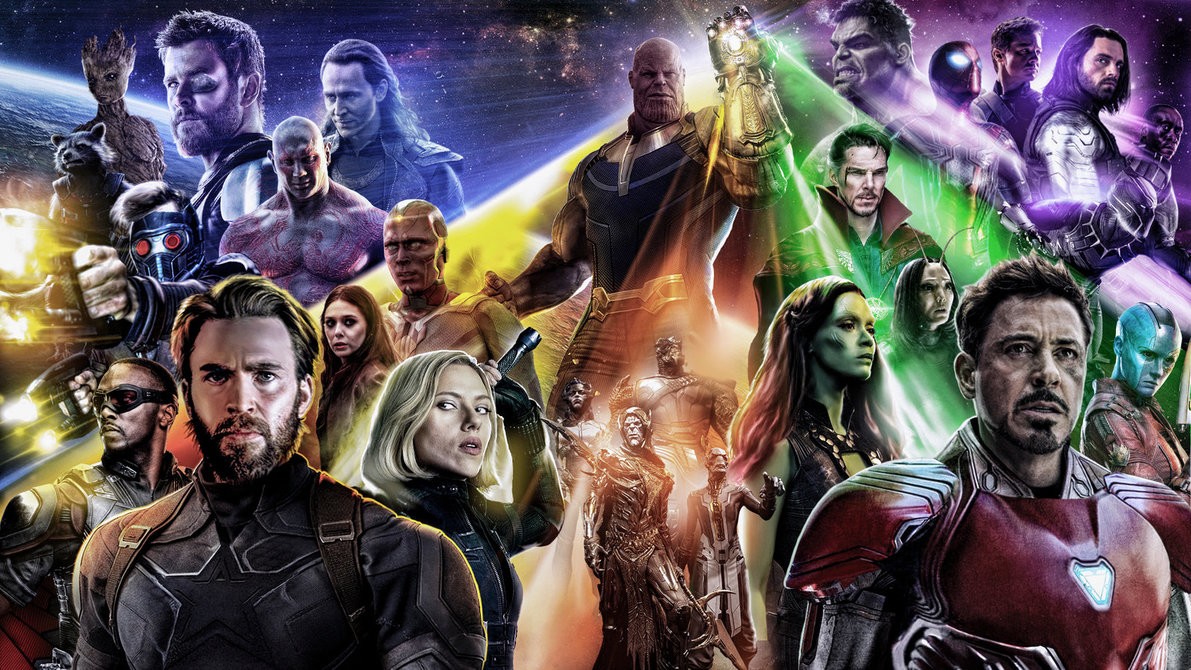 Despite the presence of around 35 Marvel superheroes, the most interesting and important character this time will be none other than Thanos, the big bad of this movie. Marvel has been building him up ever since the first Avengers movie came out, and till now we have only seen 3 scenes in total where Thanos had an appearance.
Hell, we have seen more of Thanos in the first Avengers Infinity War trailer than in the entire MCU. Now the moment has finally arrived, where all this build up will be put to great use. The MCU has built him up as the Darth Vader of this era, and fans are going to be really disappointed if he is anything less than that.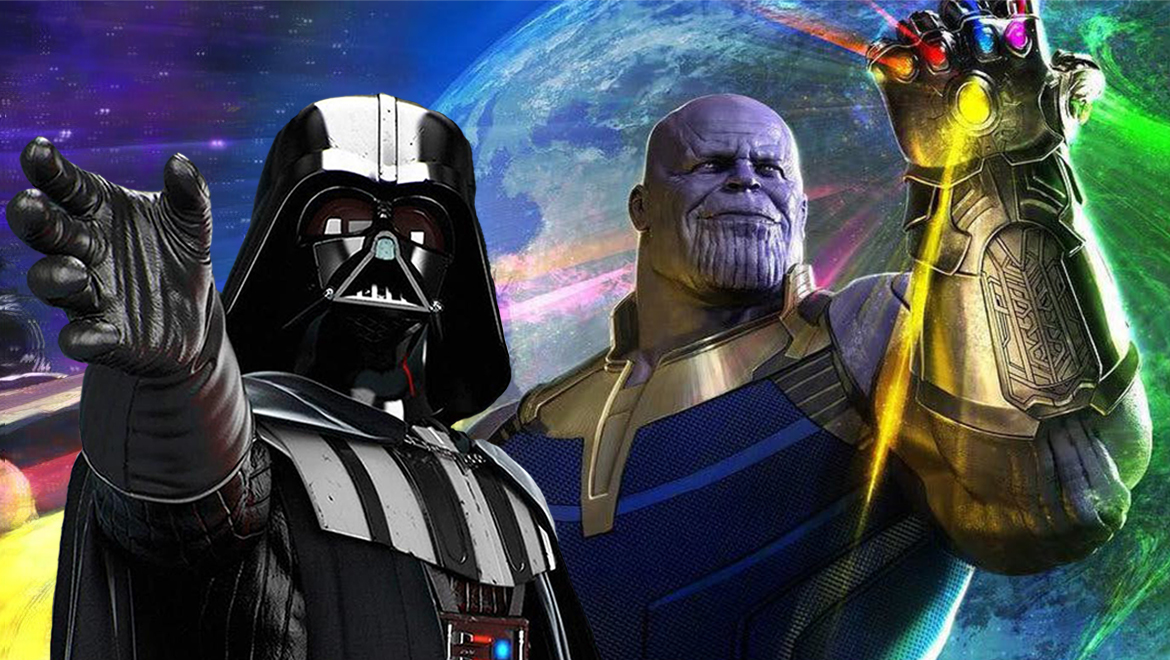 Thanos has to be the big, terrifying creature we all want him to be. He has to define true villainy and give us really definite consequences. For that, he will have to kill a bunch of our favorite Superheroes for good. Even though fans will be hurting after seeing that happen, it still has to be the case. We cannot have people just being injured this time around.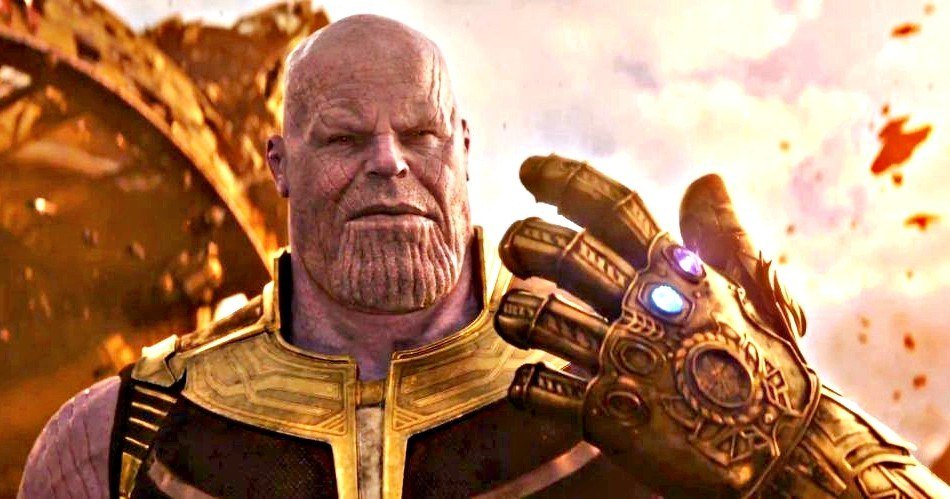 Thanos has to be the true embodiment of evil. His bio revealed that he will be doing everything in order to save the universe from itself. We need to see that commitment, that rage and his motivations truly explained in the movie.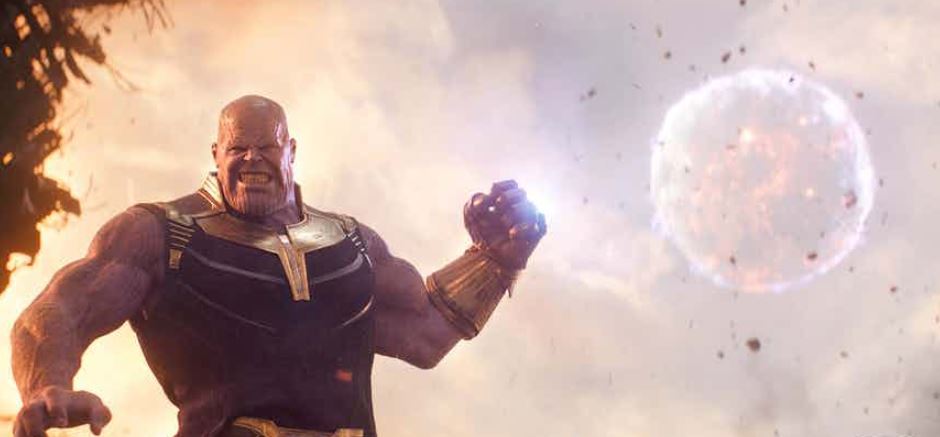 After so many years of build-up, people would want to dive into his story arc and know about everything he has done because that will give them a clear picture to why Thanos is the way he is. Fortunately, fans will have the opportunity to see Thanos in his younger years as well in the movie. We all need to see how he really became the Mad Titan and what happened on his planet 'Titan' that made it like a deserted wasteland.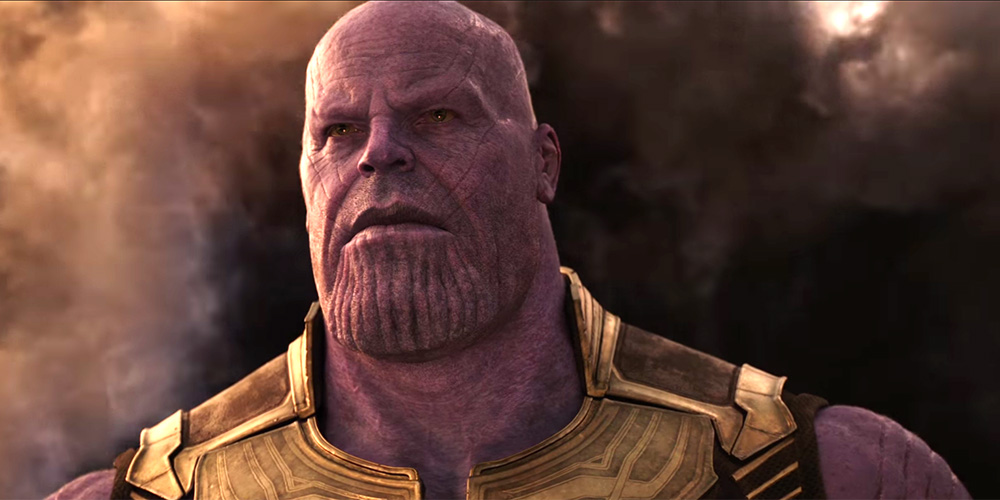 Josh Brolin, the actor who plays Thanos revealed that how Thanos came to being and also presented Infinity War as an opportunity to show off a much different Thanos, one who wasn't considered a powerhouse amongst his own people. Here's what he said: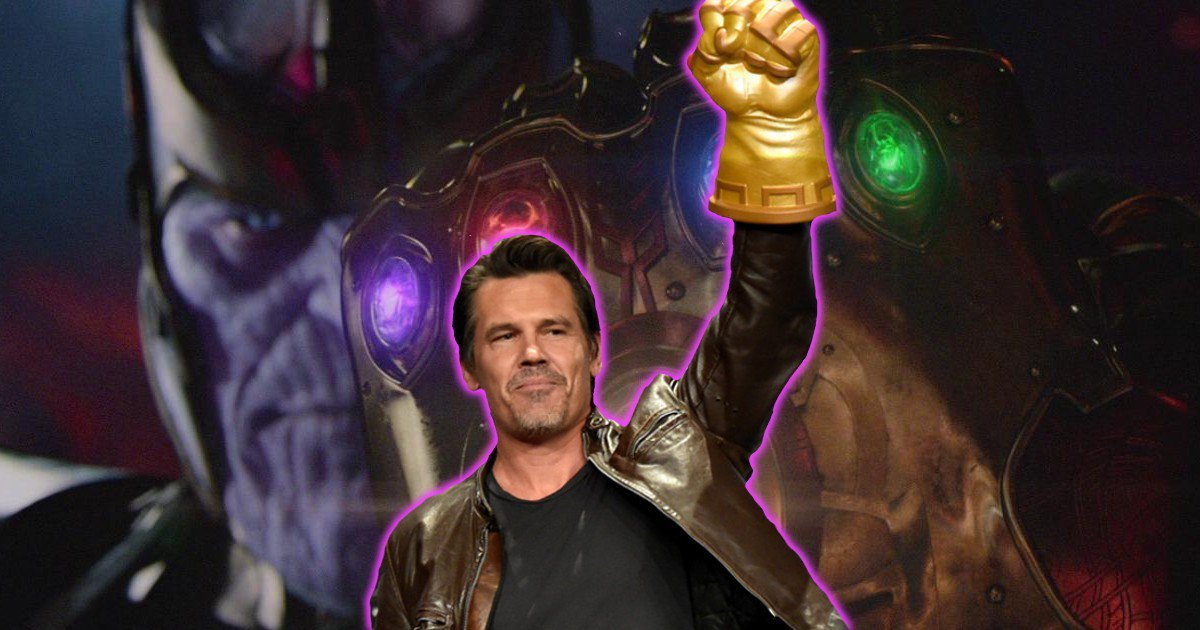 "He's different from his family. They're all Titans and they all look similar, but he was born deformed. You see how he grew up, you see he was like the Quasimodo of this time, or if you've ever read Perfume [Patrick Süskind 's 1985 novel about a serial killer who craves beautiful scenes but is disgusted by the smell of humanity], it's a great parallel to Thanos. He stuck out. He was an anomaly. He was a freak. And that lent to this apparent insanity."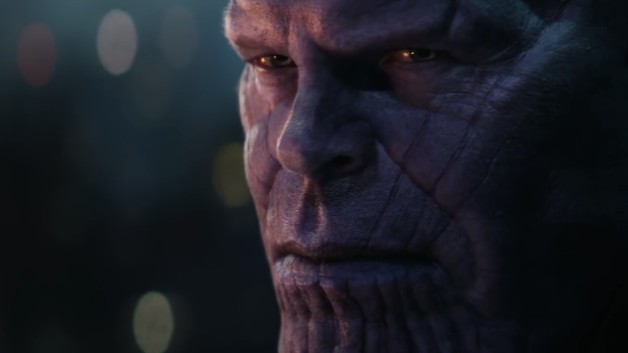 He even explained that Thanos is not just this Gauntlet swinging colossal Titan, there is so much more beneath his imposing swagger. He continued:
"You see this lughead and this guy who you pigeonhole right from the first cosmetic reaction to him. And what I see is this in this guy's eyes. This super, super, super intelligence. There's this constant contrasting thing about this Neanderthalic lughead who's way more intelligent than anybody else in the movie, by far."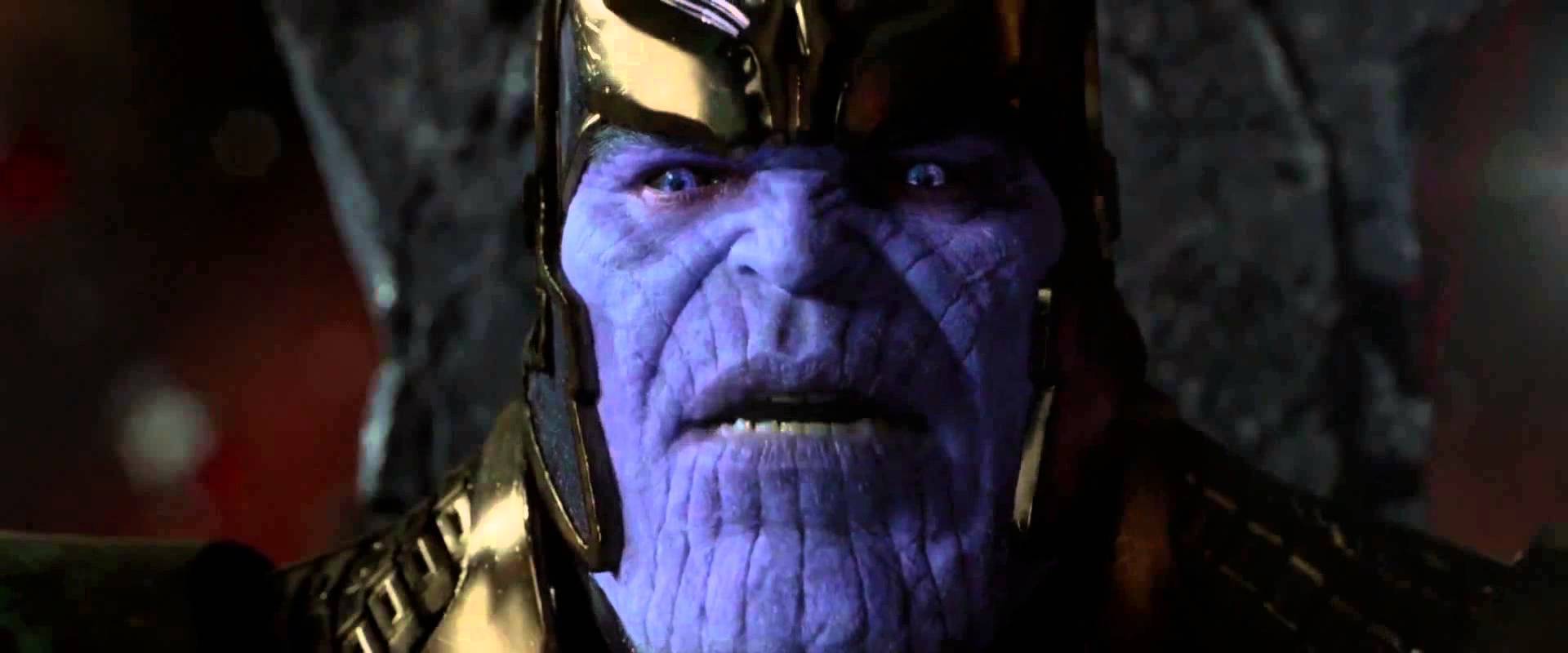 Kevin Feige himself revealed the backstory of Thanos in the MCU as well. Here's what he said:
"He's from a planet called Titan that's no longer inhabited because of things that he thought he could help prevent, and he was not allowed to do that. What he feared most happened, and the planet and everybody on it basically went extinct. He vowed not to let that happen again. He thinks he sees the universe going down the tubes. He thinks he sees life expanding outward unchecked. That will bring ruin, he believes, to the universe and to that life."
It is safe to say that Thanos will truly change the MCU and the way we have become used to seeing these movies. It won't be the same anymore, and we are still going to love it.
The official plot synopsis released by Marvel can be read below: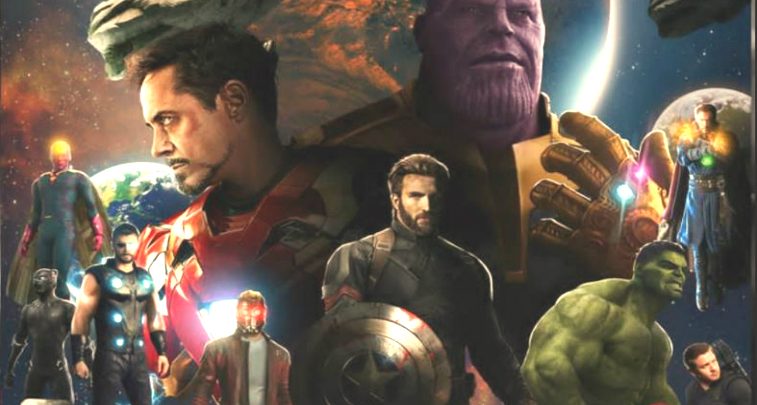 "As the Avengers and their allies have continued to protect the world from threats too large for any one hero to handle, a new danger has emerged from the cosmic shadows: Thanos. A despot of intergalactic infamy, his goal is to collect all six Infinity Stones, artifacts of unimaginable power, and use them to inflict his twisted will on all of reality. Everything the Avengers have fought for has led up to this moment – the fate of Earth and existence itself has never been more uncertain".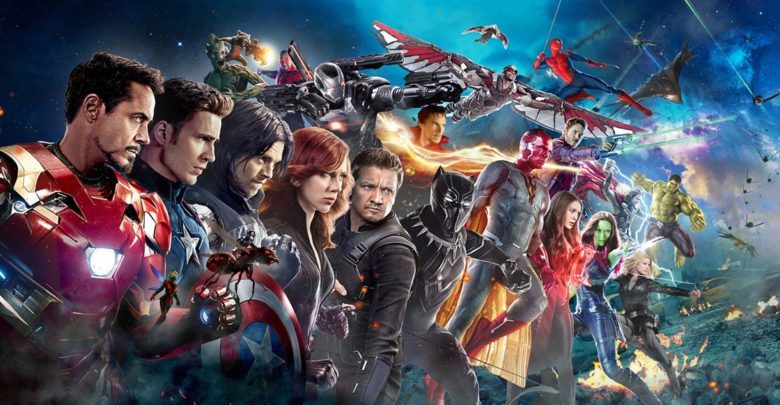 "An unprecedented cinematic journey ten years in the making and spanning the entire Marvel Cinematic Universe, Marvel Studios' "Avengers: Infinity War" brings to the screen the ultimate, deadliest showdown of all time. The Avengers and their Super Hero allies must be willing to sacrifice all in an attempt to defeat the powerful Thanos before his blitz of devastation and ruin puts an end to the universe".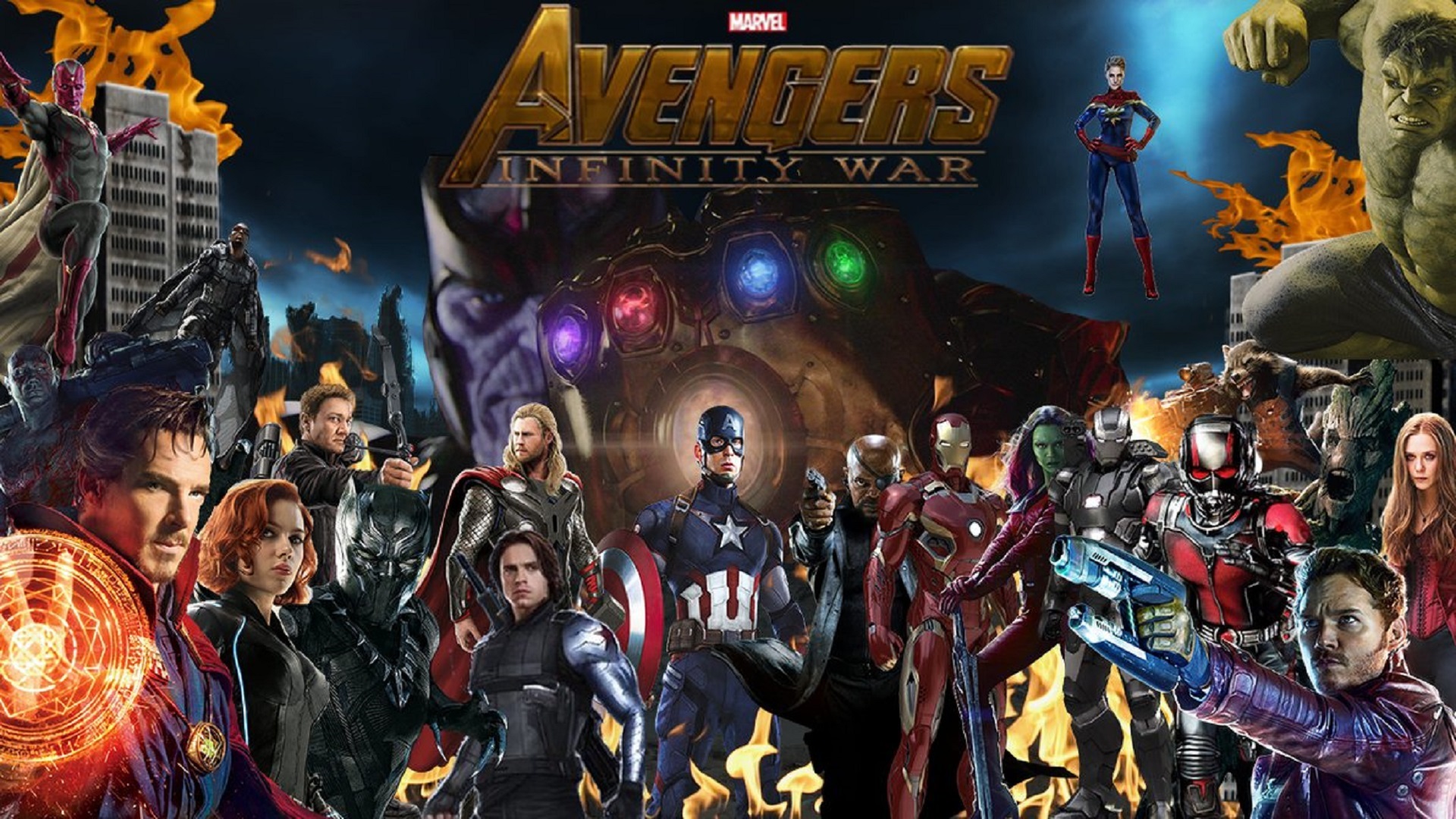 "Iron Man, Thor, the Hulk and the rest of the Avengers unite to battle their most powerful enemy yet — the evil Thanos. On a mission to collect all six Infinity Stones, Thanos plans to use the artifacts to inflict his twisted will on reality. The fate of the planet and existence itself has never been more uncertain as everything the Avengers have fought for has led up to this moment".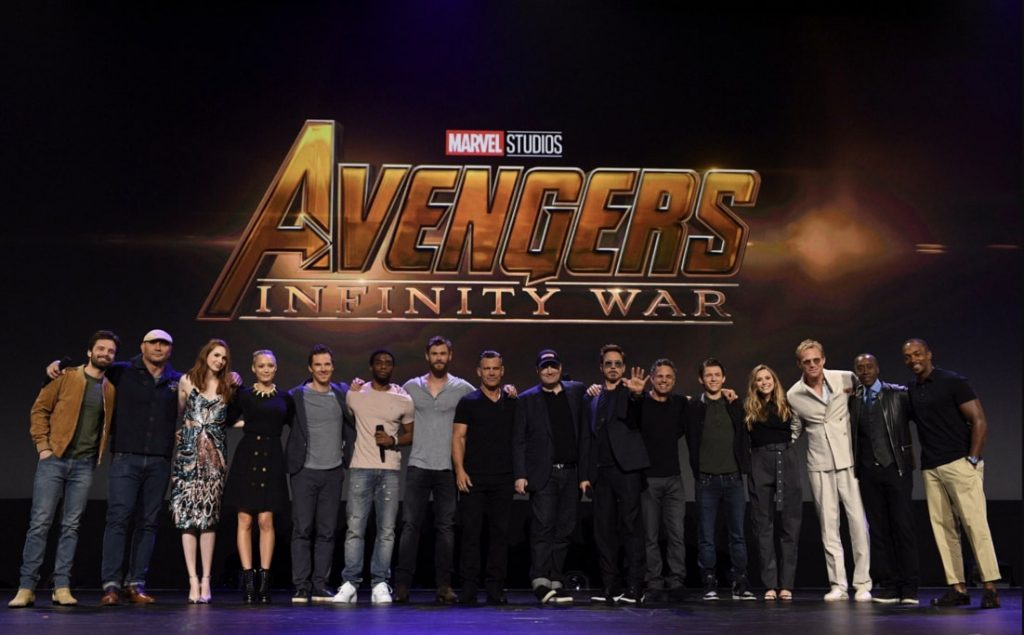 The cast is huge including Robert Downey Jr. (Iron Man), Benedict Cumberbatch (Dr. Strange), Chris Evans (Captain America), Sebastian Stan (Winter soldier), Chris Hemsworth (Thor), Chris Pratt (Starlord), Dave Bautista (Drax), Vin Diesel (Groot), Zoe Saldana (Gamora), Karen William (Nebula), Bradley Cooper (Rocket Raccoon), Tom Hiddleston (Loki), Mark Ruffalo (Hulk), Scarlett Johansson (Black Widow), Anthony Mackie (Falcon), Jeremy Reiner (Hawkeye), Tom Holland (Spiderman), Chadwick Boseman (Black Panther), Letitia Wright (Shuri), Paul Rudd (Ant-Man), Evangeline Lilly (Wasp), Elizabeth Olsen (Scarlett Witch), Paul Bettany (Vision) and Josh Brolin (Thanos).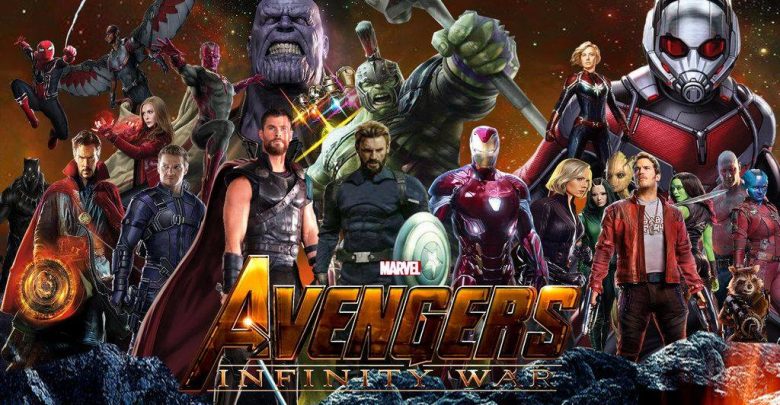 Avengers Infinity War will be released worldwide on April 27, 2018. It is directed by Russo brothers i.e Joe and Anthony Russo and produced by Marvel boss Kevin Feige along with a set of executive producers including God of Marvel comics Stan Lee, Louis D'Esposito, Victoria Alonso, Michael Grillo etc. The screenplay has been written by an awesome duo – Christopher Markus and Stephen McFeely.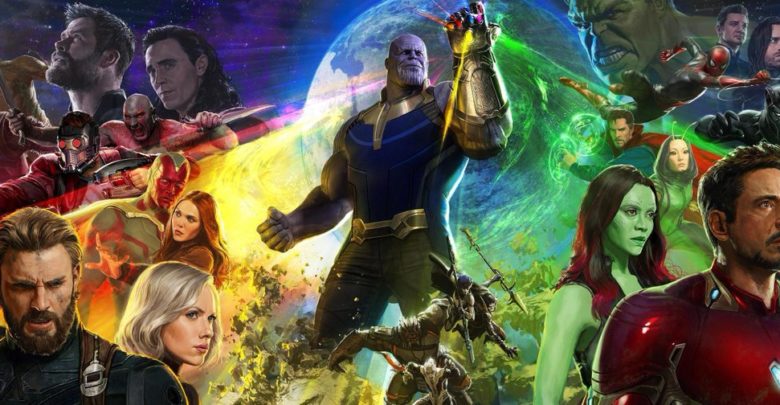 Can Thanos and his forces be defeated by the likes of Avengers and Guardians? Will Thanos be able to collect all six Infinity stones? If yes, then how will he be defeated? Who will die fighting Mad Titan on the battlefield? Who will survive the Infinity war? We will find soon enough.
Don't Miss: Kevin Feige Reveals Nick Fury's Important Role In Captain Marvel