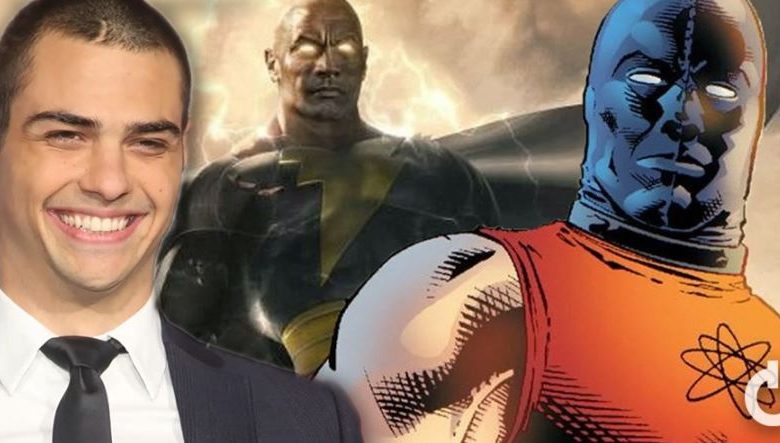 Black Adam- Noah Centineo Cast as Atom Smasher: 
Dwayne The Rock Johnson is ready to take on Black Adam which will possibly begin production by August 31. We've got the latest casting report The Hollywood Reporter which states that Black Adam has cast  Noah Centineo to play DC's Atom Smasher. Ever since he starred in his breakout role in Netflix's "To All the Boys I've Loved Before," several rumors about him getting a superhero gig started to float around. So, it was clearly bound to happen. It's a good thing that he's playing Albert Rothstein aka Atom Smasher.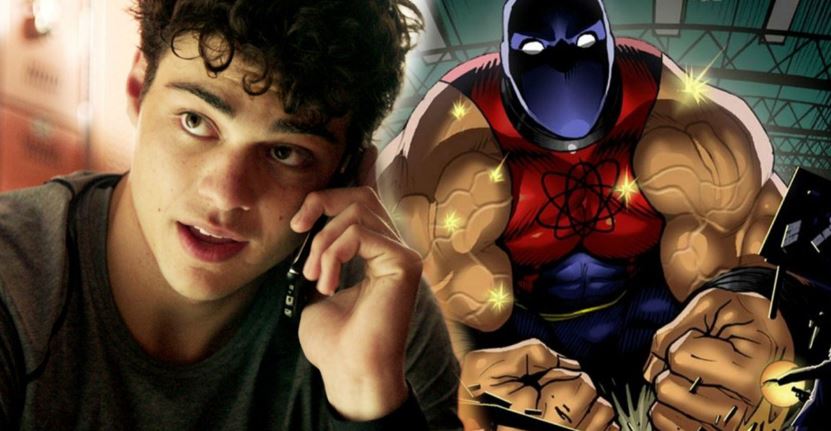 Albert Rothstein first showed up in 1983's All-Star Squadron #25, and his powers include superhuman strength, and the ability to alter his body's density & size. In the comics, he has been a part of teams like  Infinity, Inc., the Justice League, and the JSA. Last year, the Rock confirmed that the JSA aka the Justice Society of America will appear in the Black Adam movie. Later, a script leak revealed the members of the JSA that are going to appear in the film along with a bit of the plot. Since Atom Smasher was a part of that leak, we strongly believe that the whole leak was true.
Potential Spoilers for Black Adam follow.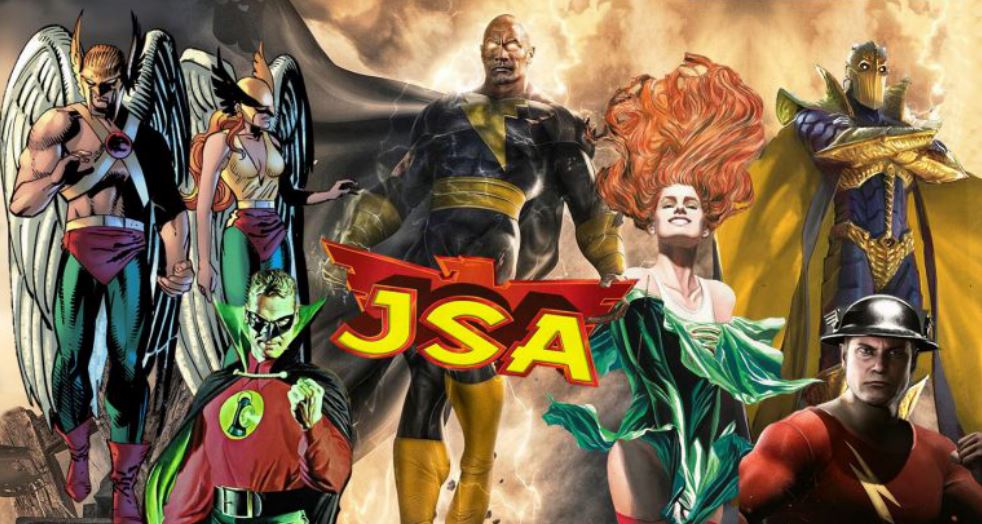 This leak came from FandomWire. According to them, the first 30 minutes of Black Adam will be devoted to establishing his character and him taking on the JSA. The members of the JSA include Hawkman, Hawkgirl, The Flash – Jay Garrick, Alan Scott as Green Lantern, Doctor Fate, and the young version of the Wizard Shazam (played by Djimon Hounsou from the Shazam movie). Even though Black Adam is insanely strong, one can't help but wonder how will he take on so many heroes who can all arguably go toe to toe with him individually? Well, the answer is that he will also have a bit of help as he will be releasing the Seven Deadly Sins that we saw in Shazam!. This will be a payoff to what was teased in Shazam!.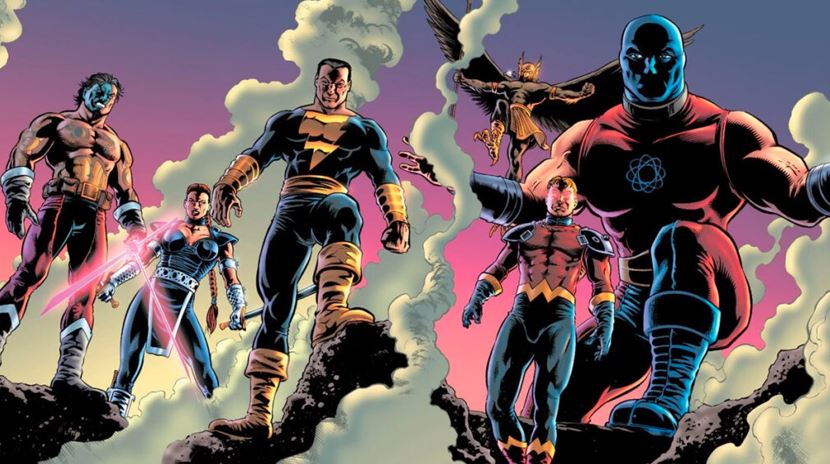 But as we've suspected, the JSA is still quite strong and so they will manage to imprison Black Adam. Then, the movie will fast forward to the present day and this is when Adam would escape establishing his reign of tyranny once more. So, a new version of the JSA will regroup and this time, the team will include the immortal Doctor Fate (why not?!), Atom Smasher, Cyclone, and different reincarnations of Hawkman and Hawkgirl. They will also bring in Black Adam's love interest, Isis. Although, her name will be changed to Adrianna in the present day.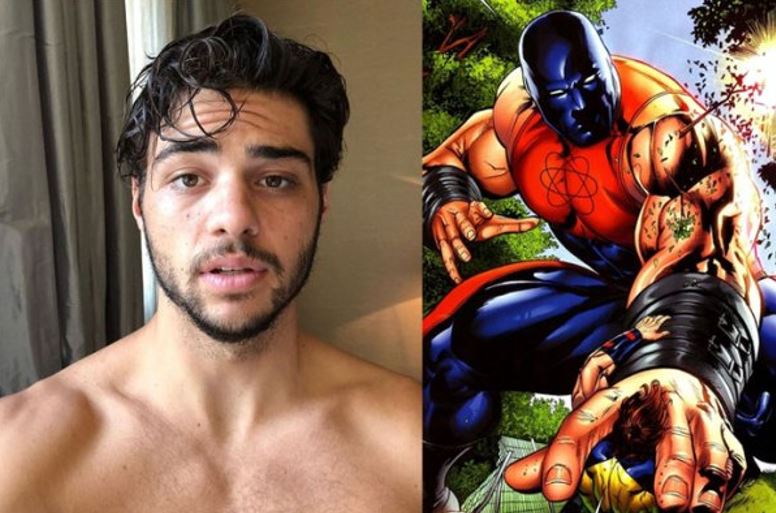 This is where the information from the leak ends, and it becomes clear that Noah Centineo's Atom Smasher will be a part of the present-day JSA. Now, let's talk about another interesting leak which has possibly been confirmed by Noah Centineo's casting. And this second leak also gives us confirmation that the aforementioned information about the upcoming film is indeed true. That's because this leak reveals the casting list of the JSA and other important characters of the Black Adam movie.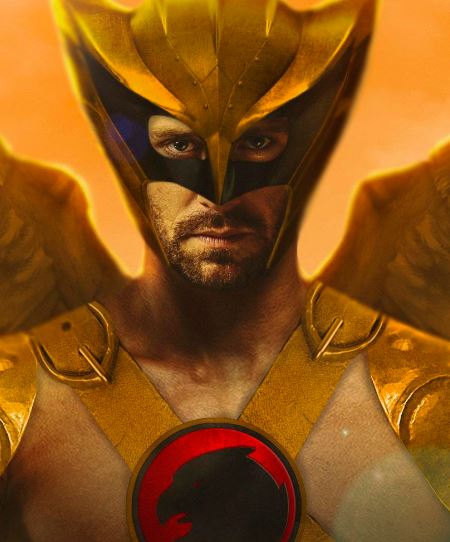 Here's the casting list that appeared on 4Chan:
"Nazanin Boniadi is locked in Isis.

Navid Negabhan is in talks for Ibac.

Armie Hammer and Eiza Gonzalez are the frontrunners for Hawkman and Hawkgirl.

Oded Fehr is eyed for Doctor Fate.

Thomasin McKenzie is the top choice for Cyclone, but other actors are in the mix including Kathyrn Newton, Haley Lu Richardson, Mackenzie Foy, and Odessa Young.

Noah Centineo and Dacre Mongomery are the top choice for Atom Smasher, but other actors are in the mix including Eli Goree, Jacob Elordi, and Matthew Noszka."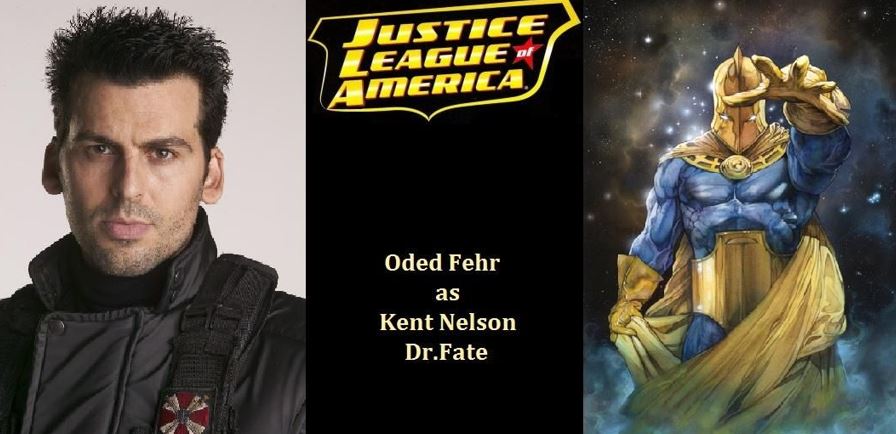 Since Centineo has been cast as Atom Smasher, it could mean that all these casting choices are absolutely correct. If they are, then we'd certainly get the confirmation for them at the DC FanDome event on August 22. Armie Hammer as Hawkman and Oded Fehr as Doctor Fate would be huge!! Let's just hope that it is all true.
Read More: