Movies
10 Hollywood Stars Who Refused Roles in DC Movies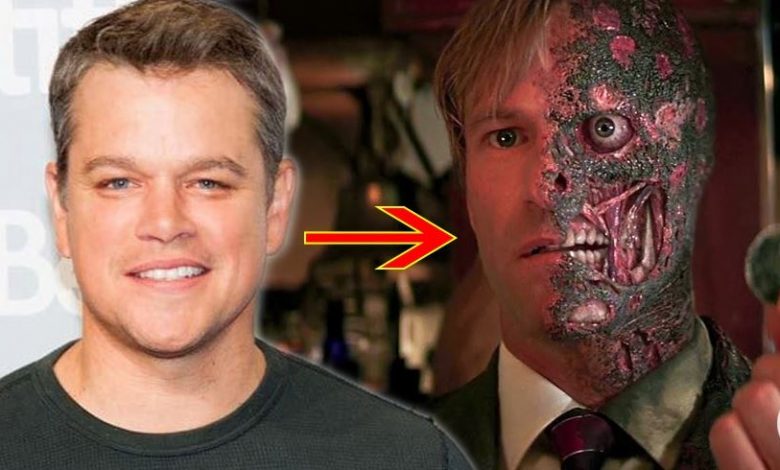 Hollywood Stars Refused Roles in DC Movies:
Superhero movies are breaking box-office records the most. But their profitability and influence weren't this strong always. Now, they have become a career-changing opportunity for many actors. But a few decades back, it wasn't easy to rope in big names. But even today, it will surprise you to know that actors walked out of such offers. Every actor has his or her taste and genre and maybe a superhero isn't one of them. Find out the globally celebrated actors who rejected offers from DC.
 1. Jaimie Alexander – Wonder Woman in Wonder Woman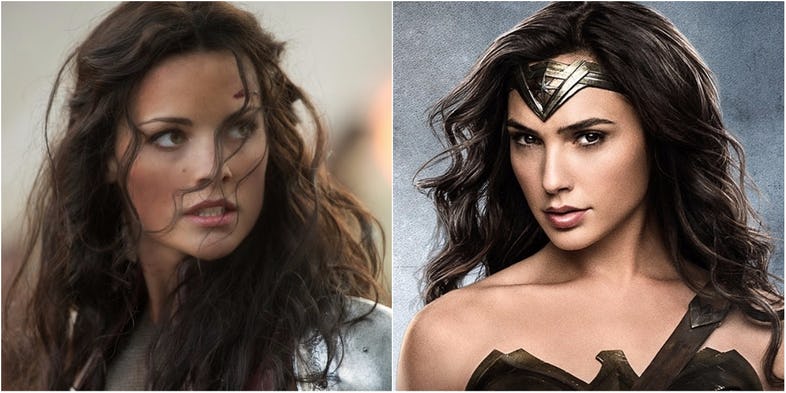 MCU movie watchers are aware of Jaimie as Sif from Thor franchise. No doubt that her physique and strong persona would have made her a perfect Wonder Woman. The directors and producers of Wonder Woman felt that too and so approached her multiple times. But according to her, the script focuses more on Wonder Woman's figure than on her character and opinions. That's why she confidently rejected the offer with that reason and the role eventually went to Gal Gadot.  Gal has done an outstanding job and we are looking forward to her second installment.
 2. Will Smith – Superman in Superman Returns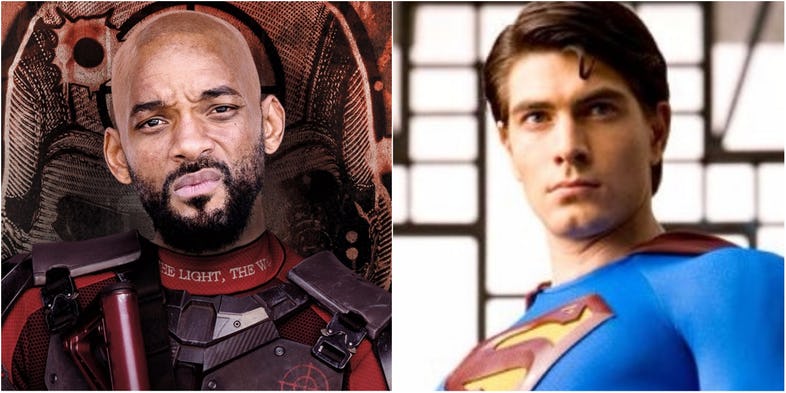 Before accepting the role of Deadshot in Suicide Squad, Smith had rejected an offer of DC. He was the first choice to star as the Krypton Superhero in Superman Returns. But he didn't find himself right for the part of Superman after starring in Wild Wild West. The role eventually went to the famous Brandon Routh.
 3. Matt Damon – Harvey Dent in The Dark Knight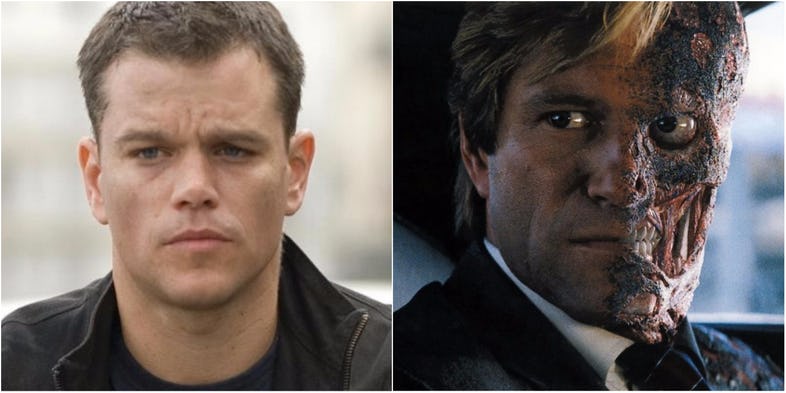 No actor would let go of an opportunity to work with the legendary Christopher Nolan. And Nolan's first choice for Harvey Dent aka Two-Face was a legend himself, Matt Damon. It would have been a treat to watch great personalities like Christian Bale and Matt star against each other. But Matt couldn't accept it due to prior commitments to other projects. So, Nolan went ahead with Aaron Eckhart.
 4. Jake Gyllenhaal – Rick Flag in Suicide Squad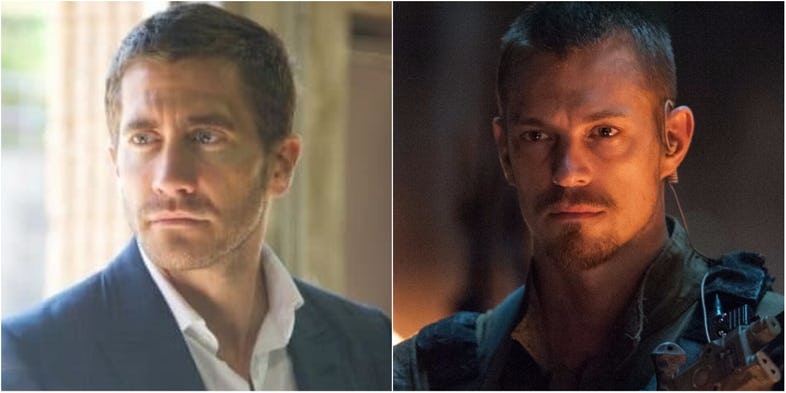 Jake had approached the makers for the role of Batman in The Dark Knight trilogy. But the production house went for Christian Bale who undoubtedly took the Batman franchise to newer heights. Instead of his choice of role, Jake was later offered to play Col. Rick Flag in Suicide Squad. But the actor didn't lose hope to become the next Batman by replacing Ben Affleck and as a result, rejected this offer.
 5. Leonardo DiCaprio – Robin in Batman Forever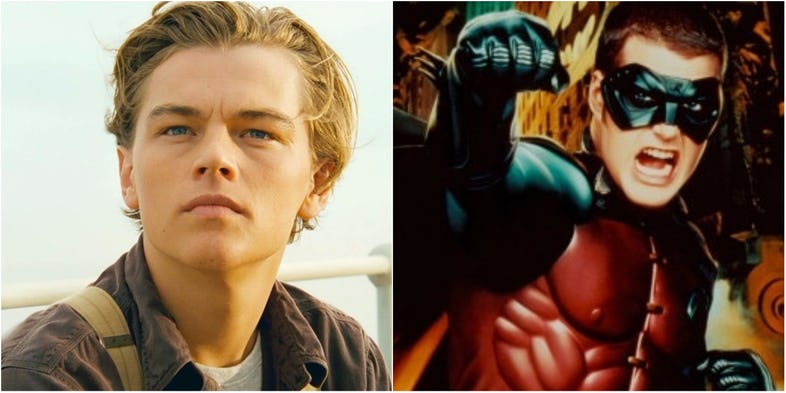 Another titan who let go off a chance to appear in the Batman series was Leonardo. But the Inception and The Revenant actor is not fond of working in Superhero movies. He was considered to play Robin in Batman Forever and also Spider-Man in Sony. But looking at his movie history, it appears that Leonardo has an unconventional, mature, and intellectual taste. Hence, he rejected his offer for Batman Forever, Batman and Robin.
 6. Pierce Brosnan – Batman in Batman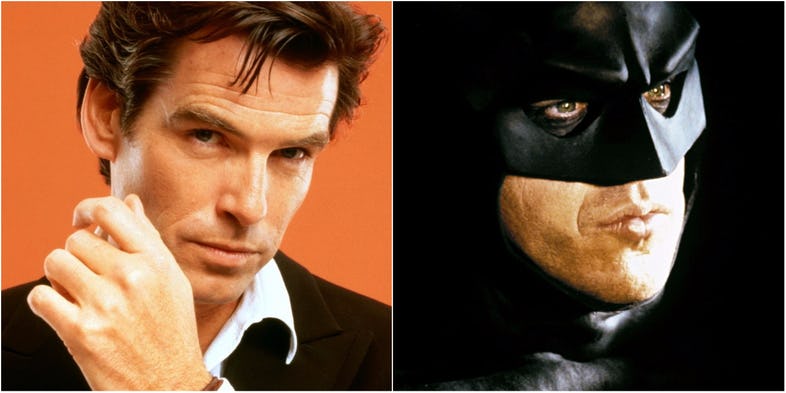 The mere thought of James Bond reminds us of Pierce Brosnan out of all the other actors who played him. Already the face of the '90s franchise, Brosnan was also extended a proposal to play the Caped Crusader in Tim Burton's Batman. But he admitted on not taking the character seriously enough to bring him any justice.
 7. Charlize Theron – Unknown role in Wonder Woman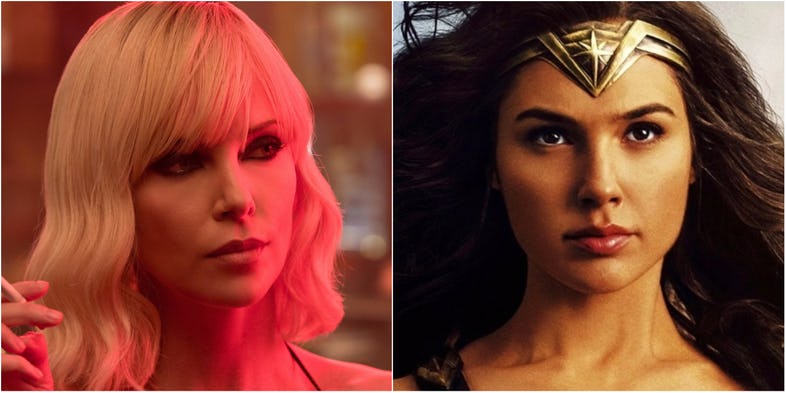 Such a talented gem is always in high demand by most of the production houses. Famous from Mad Max: Fury Road, Monsters, and Atomic Blonde, Charlize was approached for Wonder Woman. The director Patty Jenkins and Charlize had worked together before in Monsters. But the Oscar-winning actress couldn't get on board due to her busy schedule.
 8. Anthony Hopkins – Alfred Pennyworth in Batman Begins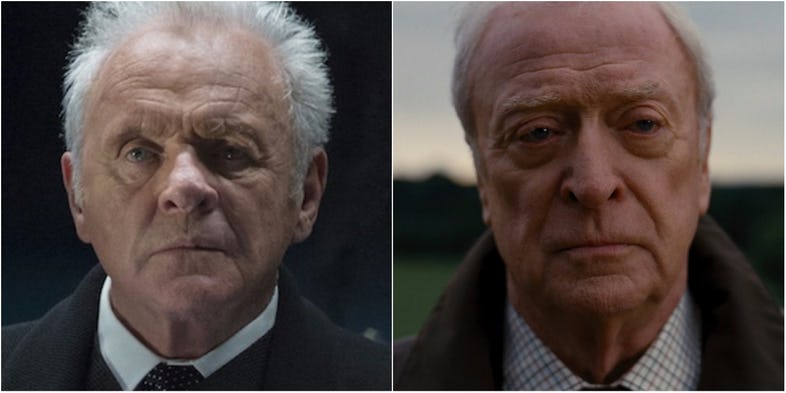 As much as we admired Michael Caine's performance as Alfred Pennyworth, it would have been a whole other experience to have Anthony Hopkins. The legend's presence alone is powerful enough to keep any movie captivating. He was Christopher Nolan's first choice for Alfred in the famous trilogy. But Hannibal happily rejected it as a result of being refused to play Mr. Freeze in Batman and Robin.
 9. Jude Law – Superman in Superman Returns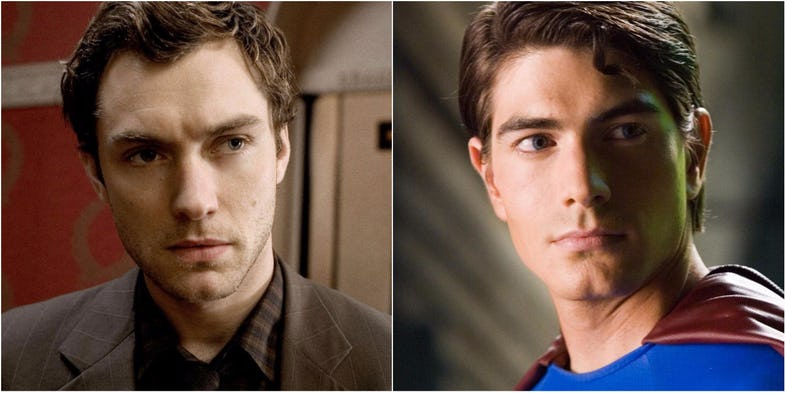 There were a lot of talks for casting the British actor Henry Cavill for Superman. But before Cavill, another British actor's name was on the cards to play the American superhero. It was Sherlock Holmes and The Talented Mr. Ripley actor, Jude Law. He was considered to work with Bryan Singer in Superman Returns. But the actor wasn't comfortable playing a superhero and passed on the offer.
 10. Kristen Stewart – Lois Lane in Man of Steel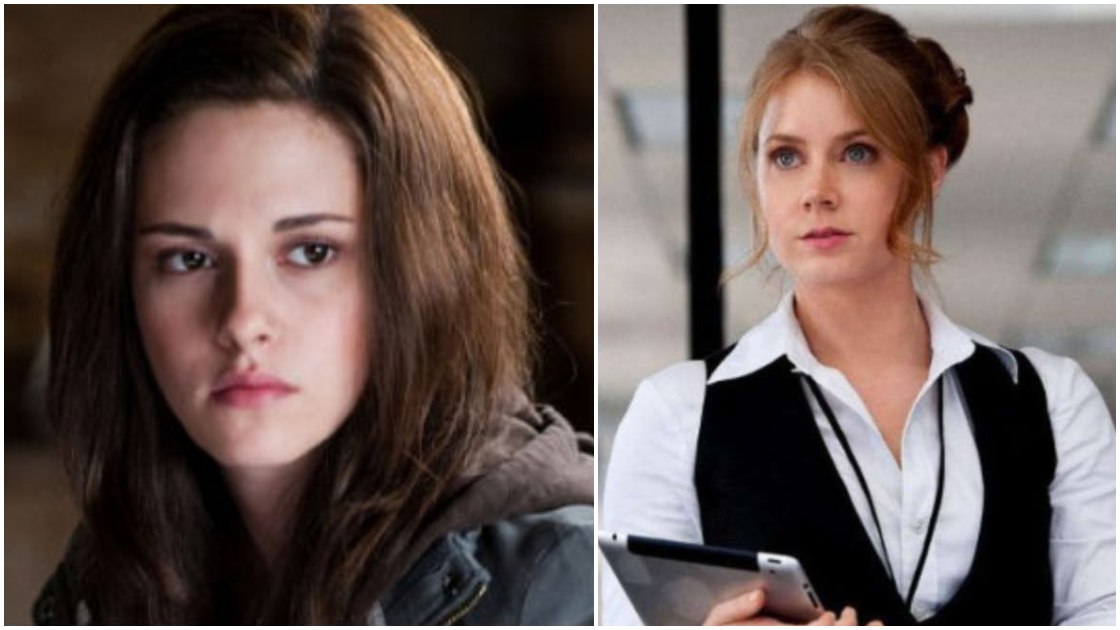 Kristen rose to stardom after her popular role of Bell Swan in the Twilight Saga. Signing up for a franchise requires a long time commitment and many other conditions to be met. So, when Kristen was offered another franchise of DC to play Superman's love interest, Lois Lane, she walked away. Also, it looks like she's trying to break her "Bella" image by taking up more badass and rough roles in action movies like Charlie's Angels and On The Road.