Movies
The Suicide Squad – New Rumor May Confirm Idris Elba's Character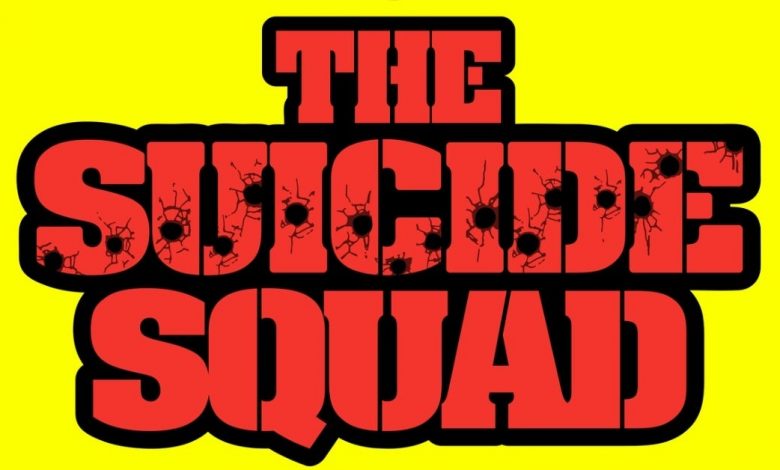 While Matt Reeves' The Batman is making rounds on the internet upon its casting and plot updates, James Gunn's The Suicide Squad has gone a bit shush in the past few days. Most of the returning characters and the new characters have been revealed already along with a few casting updates, so it is understandable for less Suicide Squad news updates. But with a new rumor that has hit the internet, which has probably solved the most asked question about this particular film.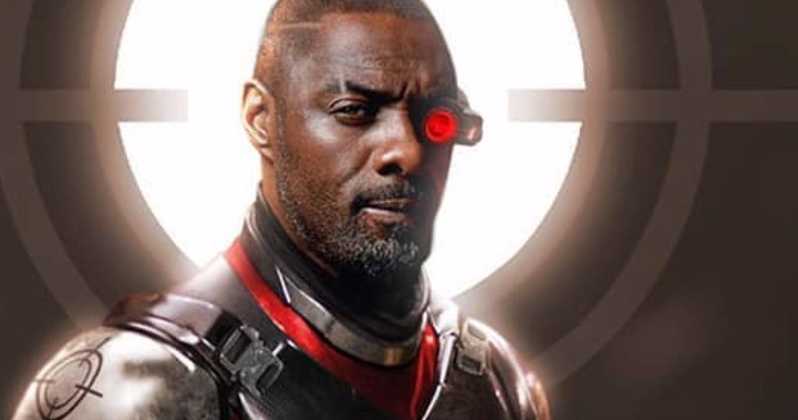 Idris Elba was supposedly cast as Deadshot to replace Will Smith in James Gunn's The Suicide Squad, but later it was stated that he wasn't going to play Deadshot as that spot has been vacated for Will Smith's future return as he couldn't make it back due to scheduling conflicts. Elba's mystery character was then rumored to be either Deathstroke or Sportsmaster. Now we already know that Joe Manganiello has been attached to Deathstroke in the DCEU and he has already appeared in Justice League. So, why replace a perfect casting at all?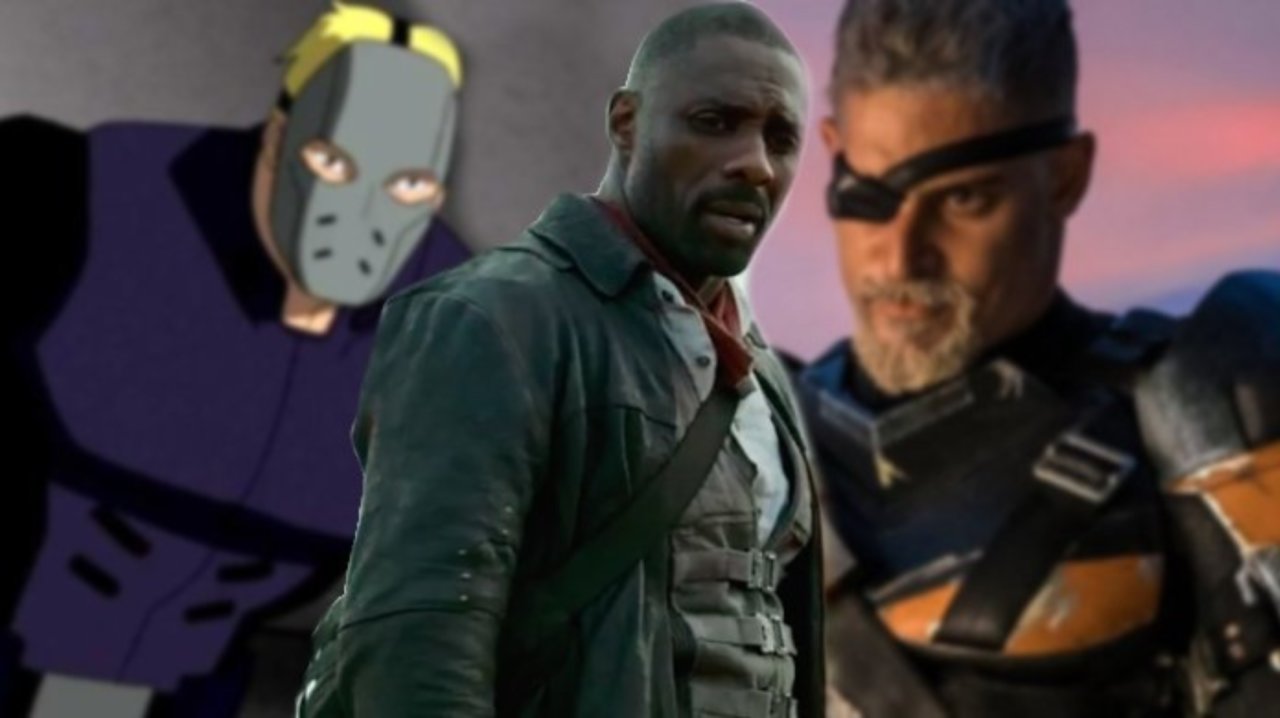 Sportsmaster seemed a good enough character for Elba. But everyone could agree upon the fact that Elba's full potential would not have been used with that character. Now a new rumor has come in and it gives us the perfect Squad member for Elba to play. This should have been the case right from the beginning, but no one seemed to have announced it.
According to a new report from Forbes' Mark Hughes Idris Elba is supposed to play Bronze Tiger in the upcoming villain ensemble movie. Now Ben Turner aka Bronze Tiger is a fairly familiar name when it comes to Suicide Squad and he has even appeared on the Suicide Squad in Arrow and Suicide Squad: Hell to Pay. Looking at the character and what he brings to the team, it would just be perfect to see Elba take on the role. The DCEU has more often than not had some really amazing Castings.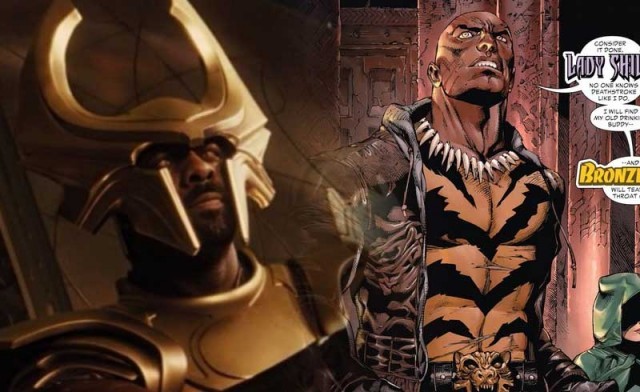 The whole Justice League was perfectly cast. Suicide Squad was cast amazingly. Leto was not a miscast as he wasn't given the chance to show his version properly. Except for Lex Luther, everyone that was cast in the DCEU was just perfect.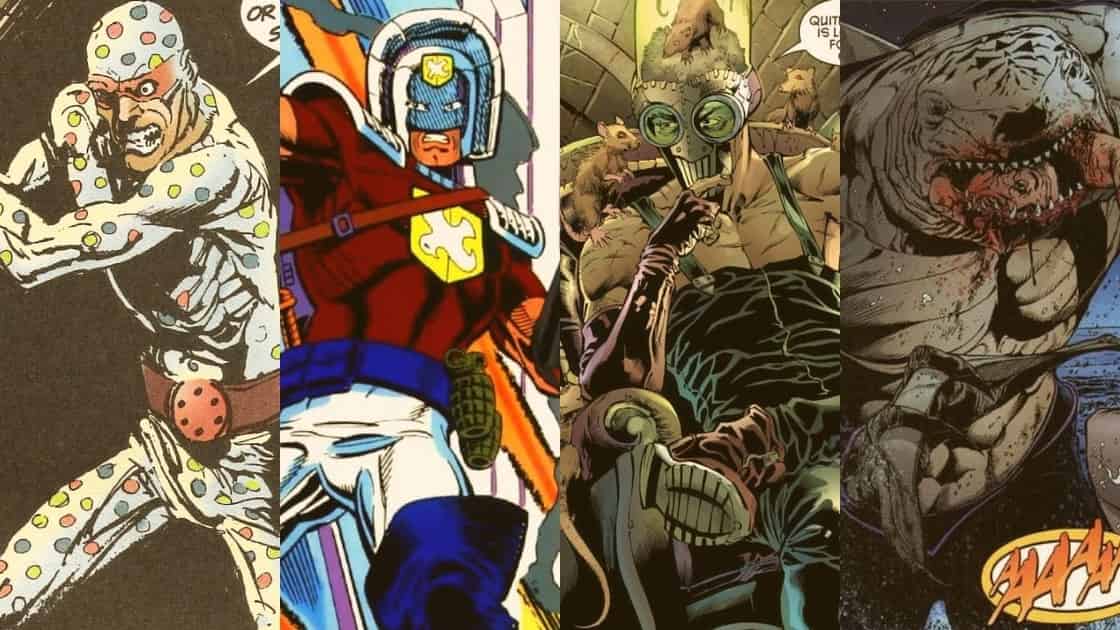 According to the Hollywood Reporter here's the character breakdown of the new members of the franchise:
"Plot details are being kept secret but the new characters include DC villains such as Ratcatcher (she controls rats), Peacemaker (he loves peace so much he will kill for it), King Shark (would you believe us if we told you it's a humanoid shark?) and last but certainly not least, Polka-Dot Man… Gunn has shown an affinity for pretty obscure comic characters — this one has appeared less than a dozen times since his creation — and the character is said to lean into his embarrassment of his 'lame' abilities."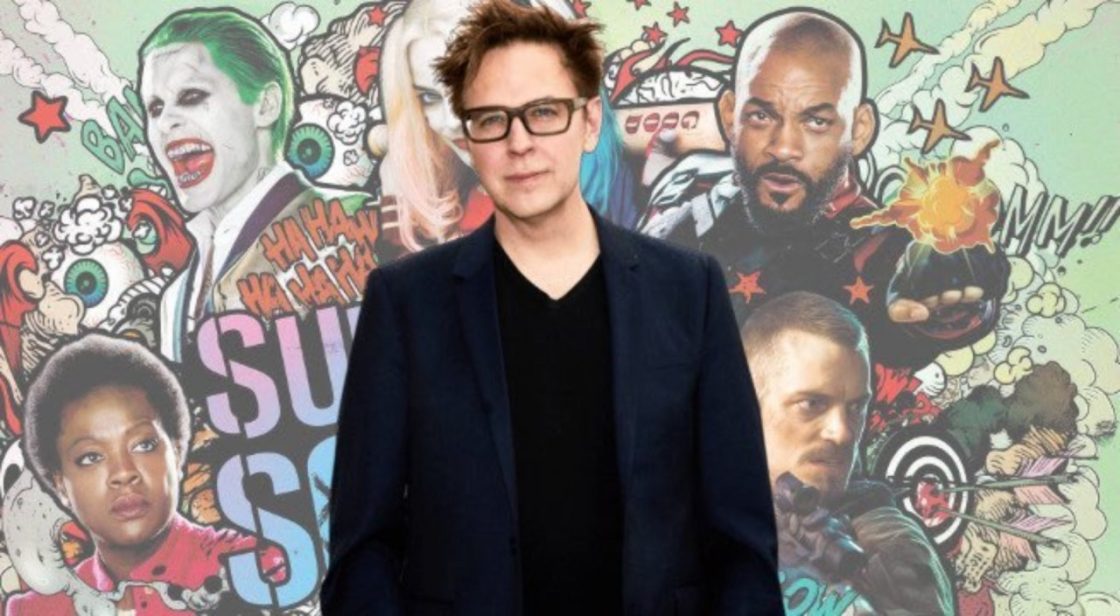 The line-up of James Gunn's Suicide Squad is concerned, the ensemble now looks like this:
Amanda Waller – Viola Davis
Captain Boomerang – Jai Courtney
Harley Quinn – Margot Robbie
Rick Flagg – Joel Kinnaman
King Shark – yet to be cast
Bronze Tiger (Rumored) – Idris Elba
Peacemaker – John Cena (Rumored)
Ratcatcher – Daniela Melchior (Rumored)
Polkadot Man – David Dastmalchian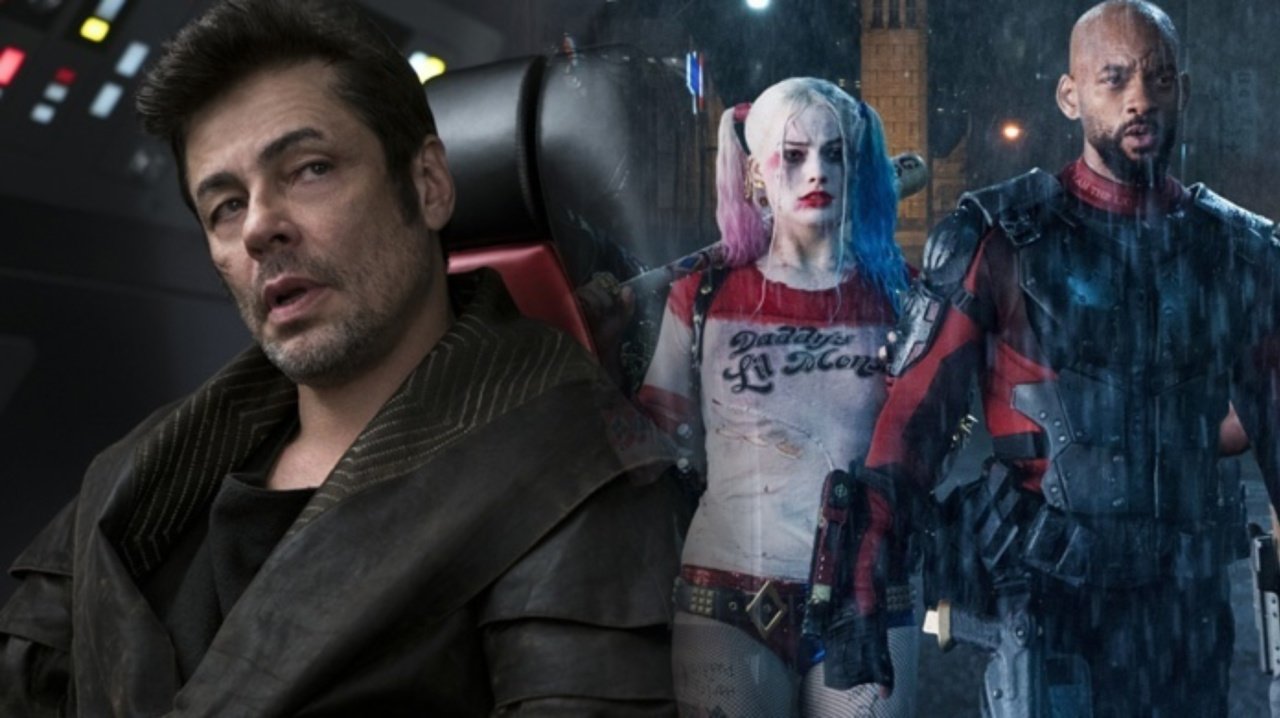 Rumor suggests that Benicio Del Toro is going to play the ultimate big bad, and this movie could be R Rated. Both these claims could turn out wrong so take it as a grain of salt. We can imagine this film to be another musical adventure. Since it is set up around bad guys, we could get a bit more fun from the characters as Gunn won't have to hold them back from doing considerable bad things. Let's see which character Idris Elba turns out to play and how this film turns out to be. It will begin production by the end of this year and premiere in theaters on August 6, 2021.