Movies
The Suicide Squad Rumor – Idris Elba May Actually Be Playing Deathstroke
James Gunn's The Suicide Squad seems to be coming through really well. The Squad has been formed and the cast is ready. The ultimate villain of the film is still supposed to be a female, but this time it is going to be an alien. We don't know who this big bad is really going to be, but assuming that half of the squad members were scrapped from the bottom of the barrel, we can safely say the same for the villain. Another mystery that surrounds this film is that who exactly Idris Elba would be playing.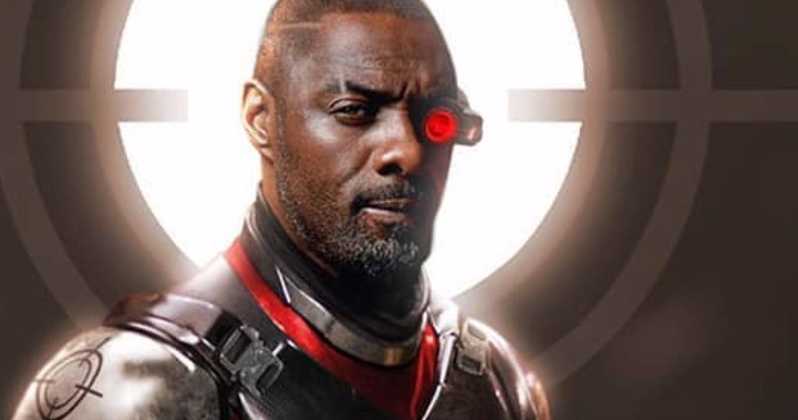 The first announcement of Idris Elba joining the Suicide Squad went as him replacing Will Smith's Deadshot. People loved Will Smith's Deadshot but since Idris Elba is a great actor, everyone was onboard with the decision. Smith couldn't make it back due to scheduling conflicts. But then what we got was the right announcement of how things should have always been (and perhaps were). Idris Elba did not sign on to replace Will Smith as Deadshot, but he was supposed to play a different character altogether.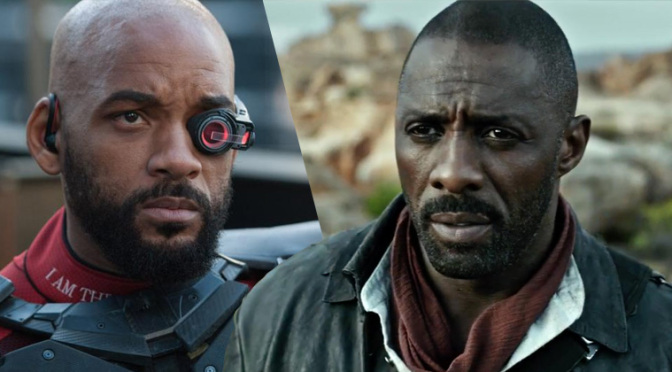 WB decided to make room for Will Smith's future return and that really was the best choice in my opinion ('Cause Will Smith is Love!). It is a good choice even if we'd have to watch a Suicide Squad film without Deadshot taking charge. But given that Idris Elba is also a big name actor and would form a worthy leader of the team, we could imagine that he also would be playing some big name character.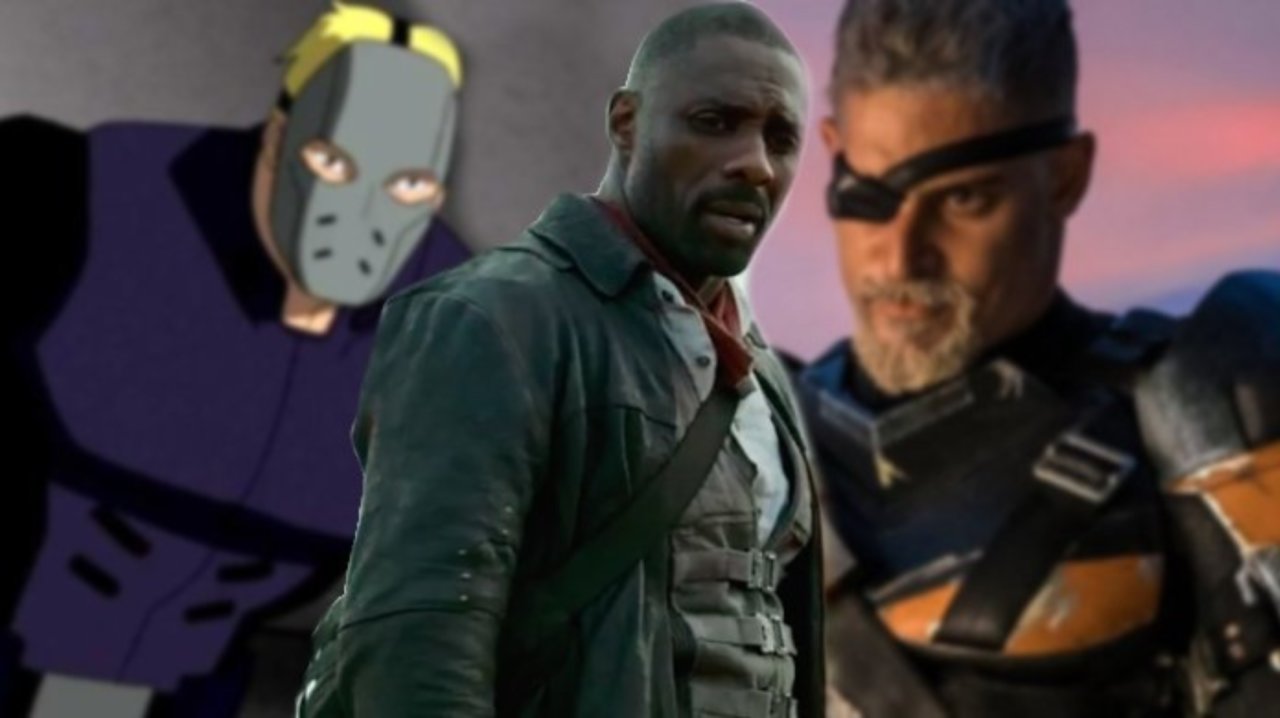 A New Rumor started by Geeks Worldwide actually indicates that he'd be playing a character that will have a daughter. Deadshot is out of the question so that brings us to choose from either Sportsmaster or Deathstroke. Everyone knows who Deathstroke is and his daughter is Rose Wilson aka Ravager. People who've seen Young Justice would be familiar with Sportsmaster and his daughter Artemis.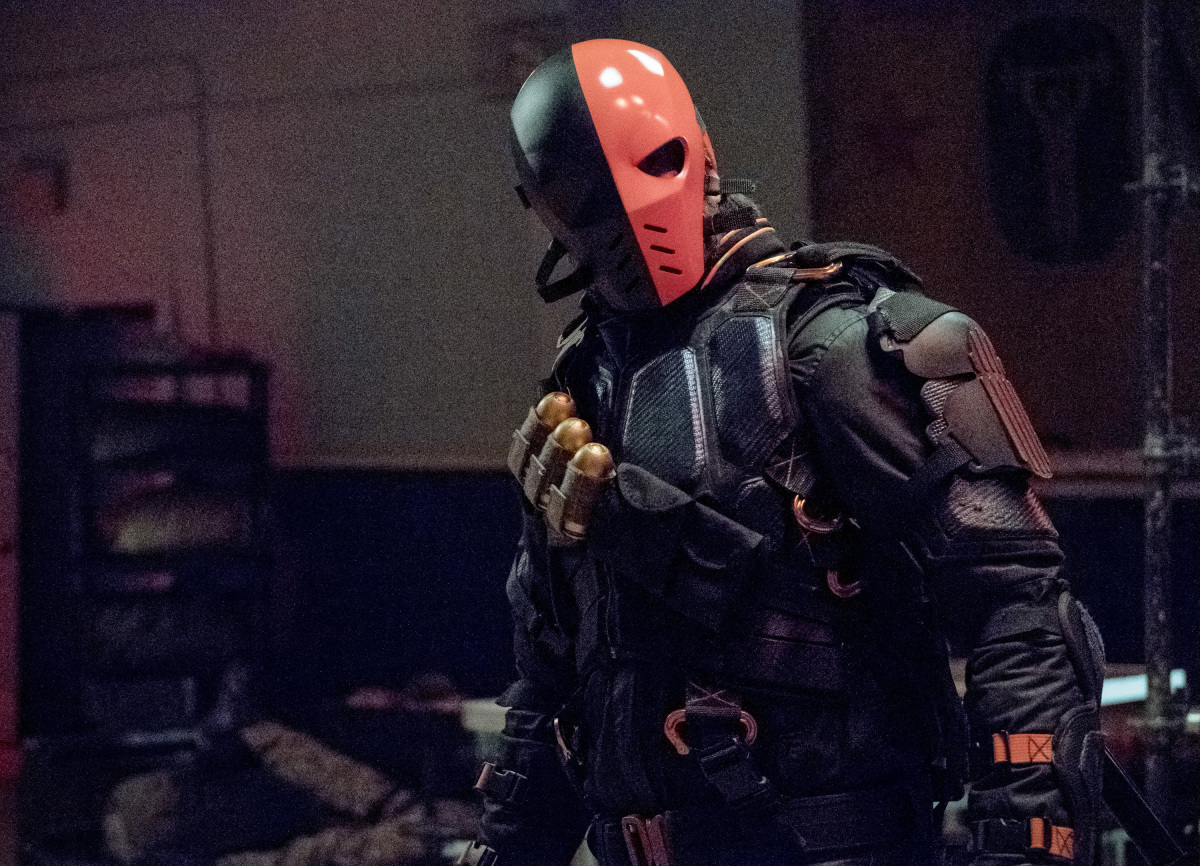 Since Joe Manganiello is already contracted to play Deathstroke in the Worlds of DC, we could assume that Idris Elba would be playing Deathstroke. But as we've seen with the rest of the shared Universe, long contracts have actually meant nothing for more than half of the Justice League.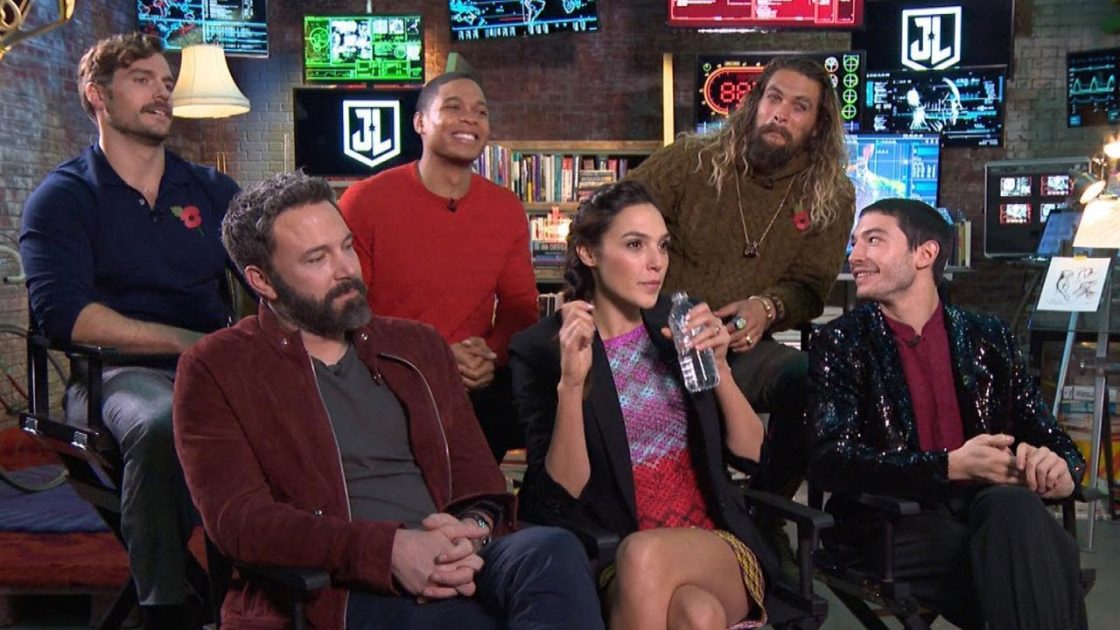 Henry Cavill is more or less done and so is Ben Affleck. WB won't do anything with Ray Fisher's Cyborg ever, so he's gone. Ezra Miller is up to all sorts of no good. Only the likes of AquaMoa and WonderGal will continue as they have made a lot of money. So, how can we really assume that an actor who has played a character for literally 10 seconds cannot be replaced?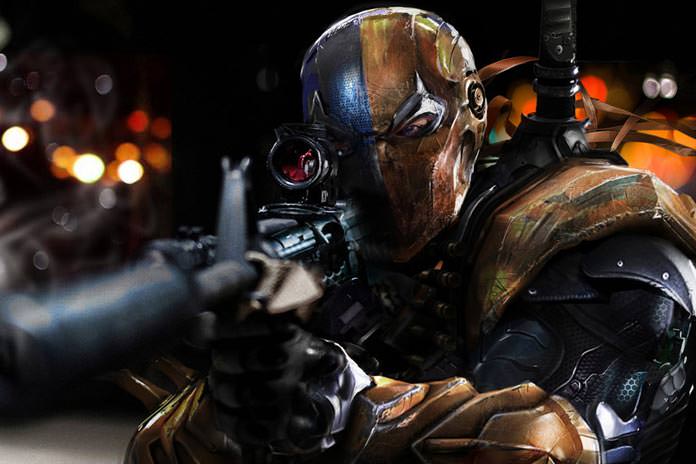 James Gunn is working on a reboot sequel and probably he has been given the right to do whatever he want. So he can have Elba playing Deathstroke. If Deadshot is being replaced from the film then we'd need a worthy replacement, so who better than Slade Wilson himself? Sportsmaster is not that big of a name as Deathstroke is. But that's the beauty of casting Idris Elba. He can make every character perfect.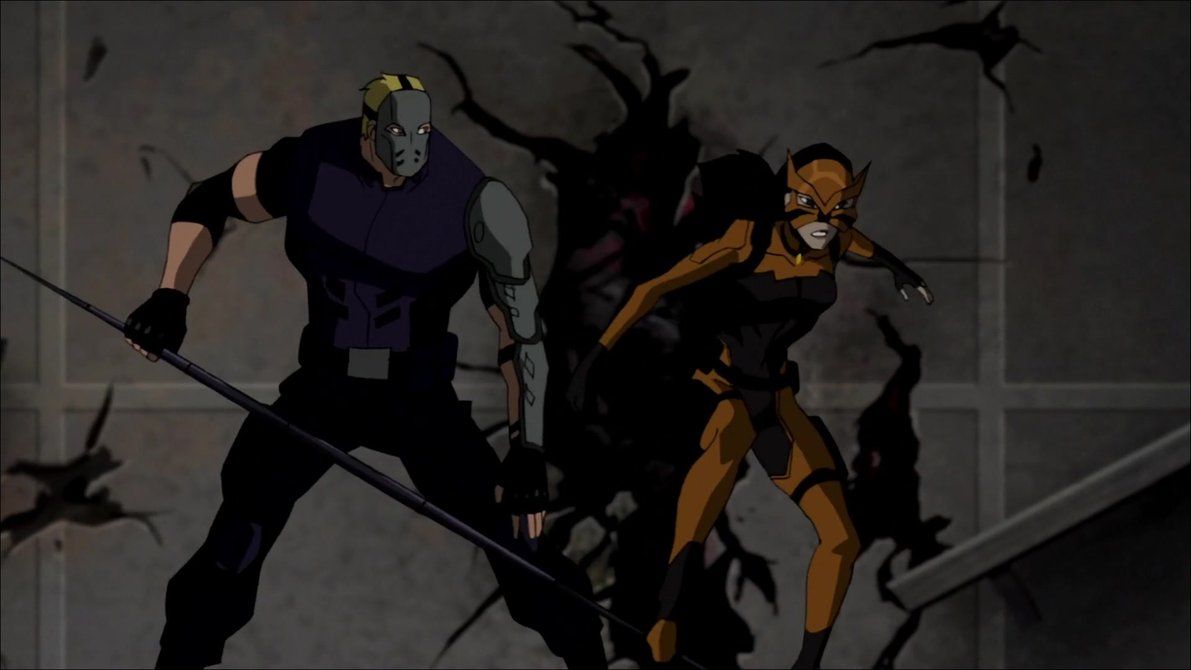 So we think James Gunn should go with him playing Sportsmaster because he being Deathstroke would create at least a couple plot holes. Replacing an actor is okay, but how can the Ethnicity of the character change completely? The second thing is that how exactly did Slade Wilson end up into prison after teaming up with Lex Luthor, who apparently broke out of prison like it was a piece of cake.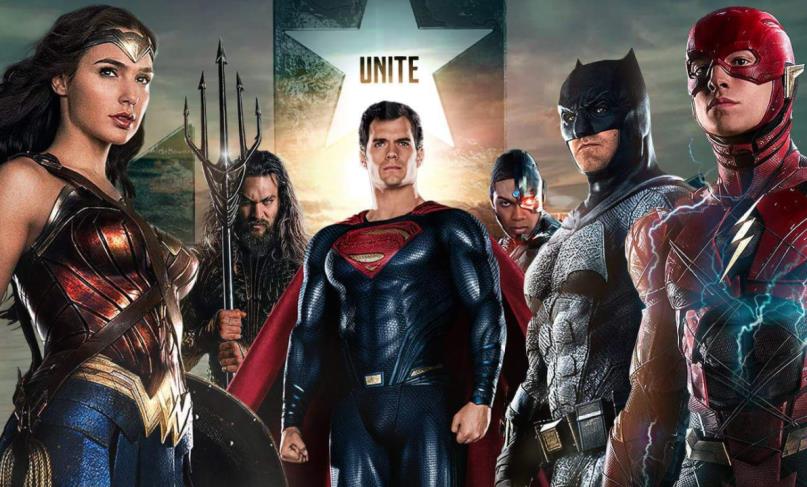 Let's see what happens. We'd be happy if Elba didn't replace Manganiello as that is yet another example of such perfect casting. It's funny how DC really hasn't been able to capitalize on all of their amazing casting choices. If you take a not for every actor cast to play a hero, you'd see that they have an amazing resemblance to their comic book counterparts. The only actor who has been miscast is none other than Jesse Eisenberg. Moreover, he actually played the character wrong.

Jared Leto was a great casting choice, but his product was overdone in every way! Still, The Suicide Squad follows a great set of actors that can pull in huge crowds. Idris Elba will be joining Michael Rooker who is playing King Shark. Jai Courtney is going to return as Captain Boomerang along with Viola Davis as Amanda Waller, Margot Robbie as Harley Quinn and Joel Kinnaman as Rick Flagg. John Cena has joined in as Peacemaker, Ant-Man's David Dastmalchian is Polkadot Man and Daniela Melchior is being looked upon as Ratcatcher.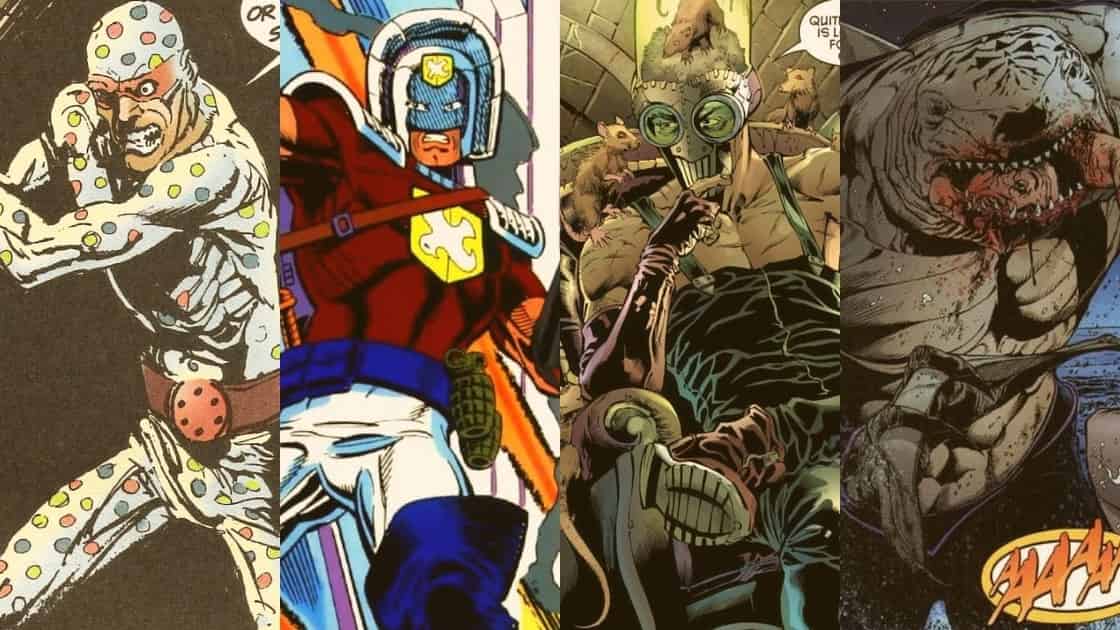 According to the Hollywood Reporter here's the character breakdown of the new members of the franchise:
"Plot details are being kept secret but the new characters include DC villains such as Ratcatcher (she controls rats), Peacemaker (he loves peace so much he will kill for it), King Shark (would you believe us if we told you it's a humanoid shark?) and last but certainly not least, Polka-Dot Man… Gunn has shown an affinity for pretty obscure comic characters — this one has appeared less than a dozen times since his creation — and the character is said to lean into his embarrassment of his 'lame' abilities."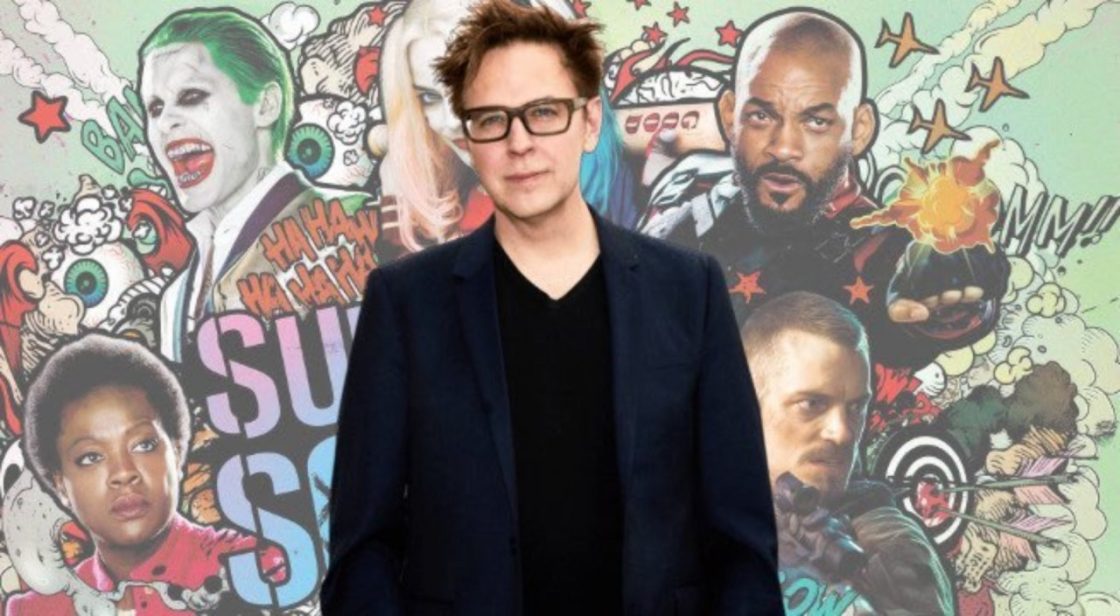 We can imagine this film to be another musical adventure. Since it is set up around bad guys, we could get a bit more fun from the characters as Gunn won't have to hold them back from doing considerable bad things. Let's see which character Idris Elba turns out to play and how this film turns out to be. It will begin production by the end of this year and premiere in theaters on August 6, 2021.