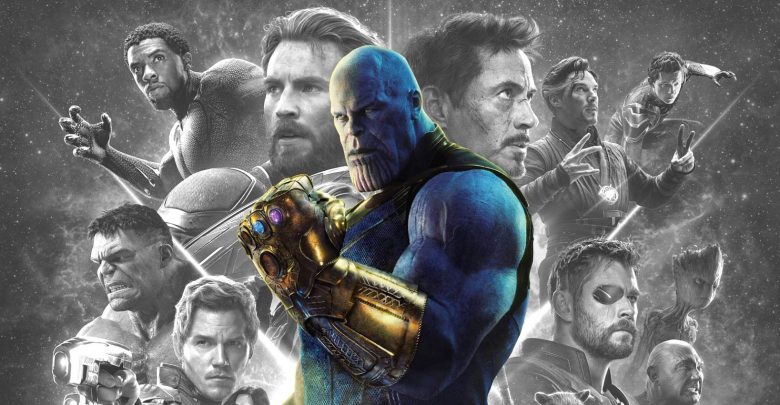 It's no longer a secret. Thanos is probably the best MCU villain. He decimated the opposition and got what he had desired to achieve right under the Avengers' noses. The ending of the movie is so shocking that it will make you literally shit your pants. Thanos is by far the greatest protagonist of this decade. For so much awesomeness, why did Thanos get only one movie to star as the big bad wolf in? I mean, why was a gem like Mad Titan has hidden away from the outside world? If Thanos has hit such an established fan following with such a miniscule backstory, then clearly Marvel knows the Titan is a cash cow and how to handle him.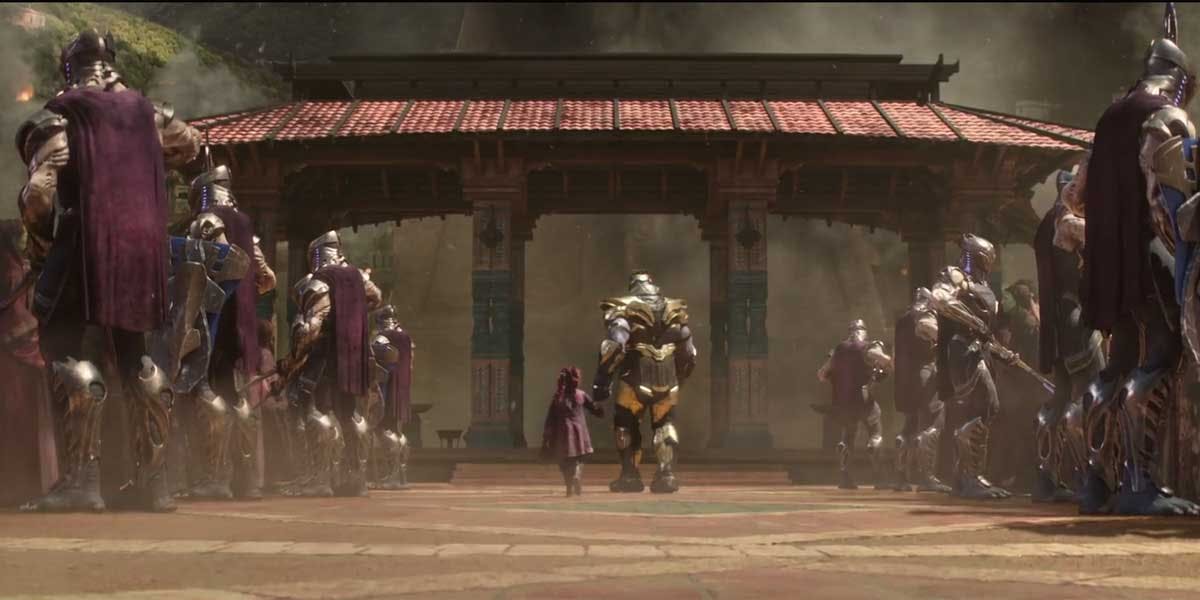 Infinity War only gave us a glimpse of the Mad Titan and how he berates everyone who tries to get in his way. But was Thanos always like this? Clearly, he had a heart and soul before he turned into a genocidal megalomaniac. Why didn't Marvel make a standalone movie on Mad Titan before Infinity War?? Here's why we think Why a Thanos movie before Infinity War would have made sense…..
Spoiler Alert: MAJOR Spoilers for Infinity War…..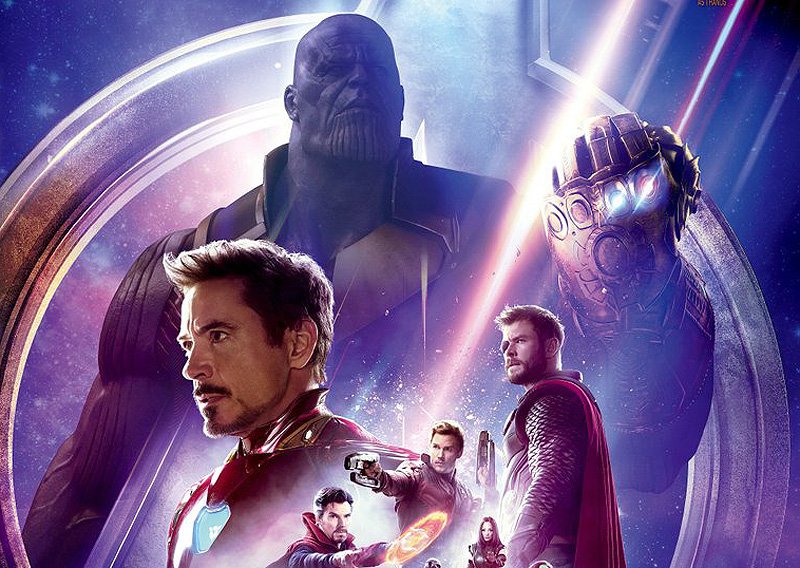 Let us take you to the very beginning of the movie. The movie begins with Thanos and his Black Order attacking and killing the Asgardians. Infinity War begins right at the point where Thor: Ragnarok ended. Thanos is seen wielding the Gauntlet with the Power Stone already in place. Why wasn't Xandar showed in the movie? What about Thanos' children? A backstory for Mad Titan before he decided to go loco would have made so much more sense but given the fact that the movie had so much crammed into its time frame and still, it ended up being a two-part storyline. We can understand why exploring Thanos' previous life would have been so difficult in Infinity War.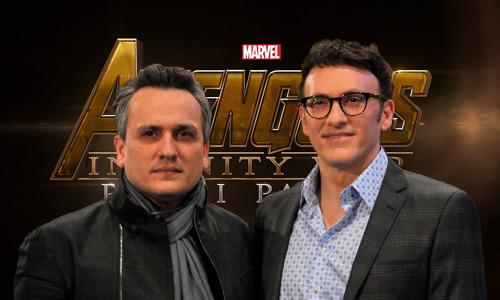 Here's what the Russo Brothers said about Mad Titan in Infinity War:
"We were considering showing [Thanos'] backstory," says Anthony Russo, "but ultimately felt it wasn't necessary for the movie."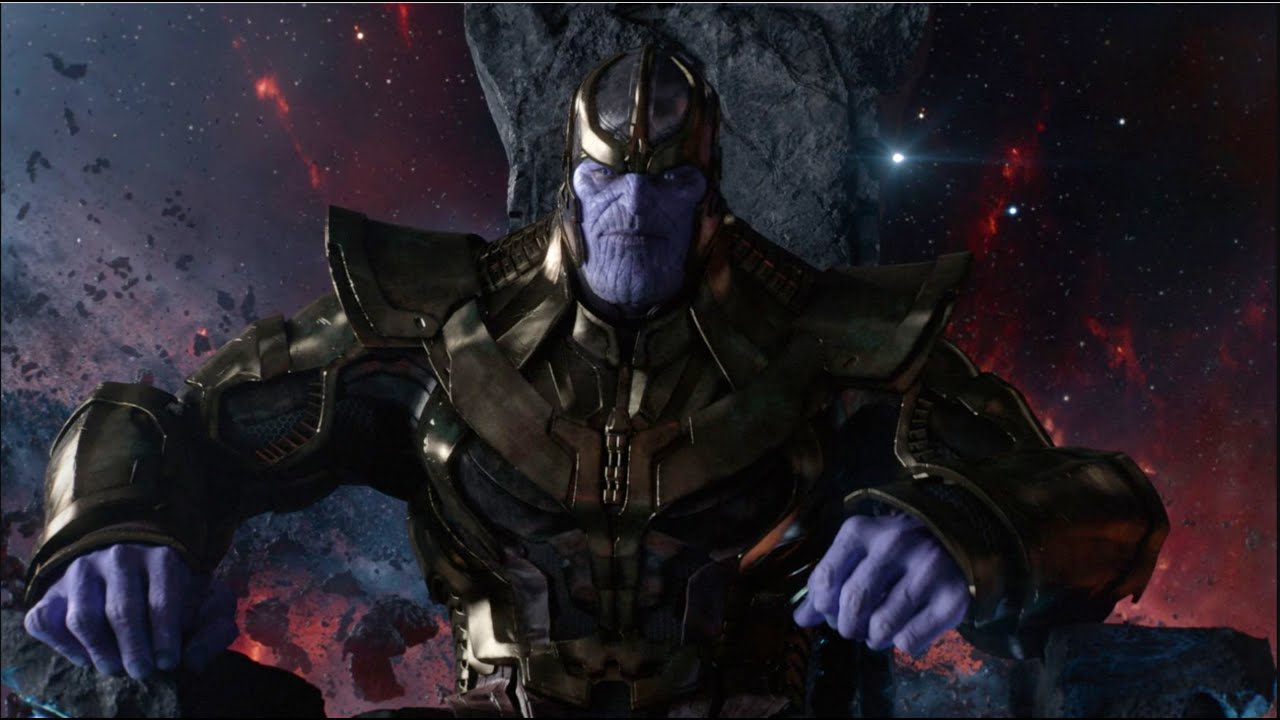 Marvel ended up making Infinity War about Thanos going after the Infinity Stones. His past life and his intentions were just given a small overlook in the entire 2-hour movie. And that is why Mad Titan ended up being a bit…shallow. A Thanos solo movie could have rectified that error.
Why a Thanos solo movie makes sense?!?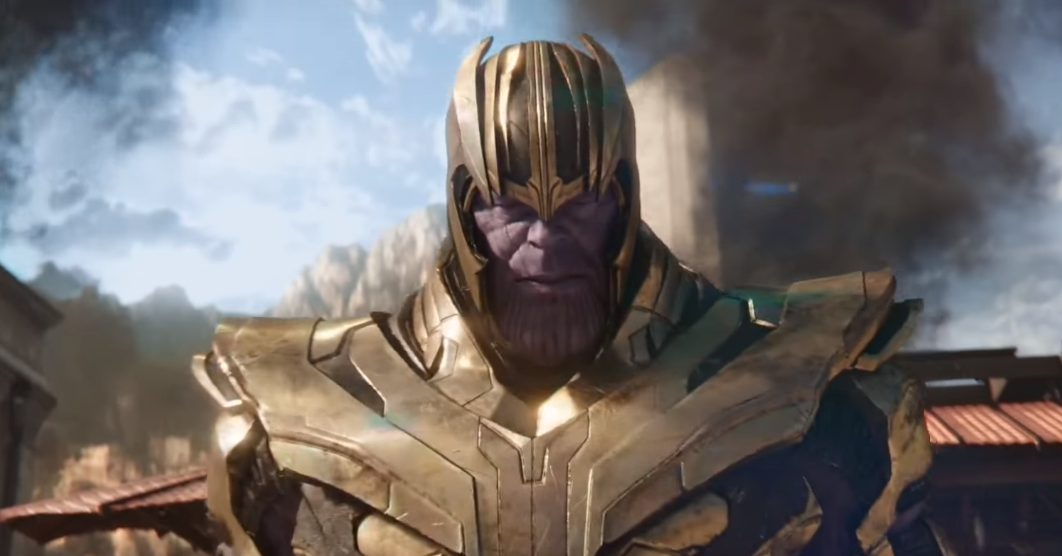 Mad Titan didn't always lecture people on the balance of the universe. He used to be a kid and an innocent soul before fate changed him into the brutal and ruthless killer he is better known as today. Thanos was an outcast on Titan, the Eternals' (Thanos' race) home planet in the MCU.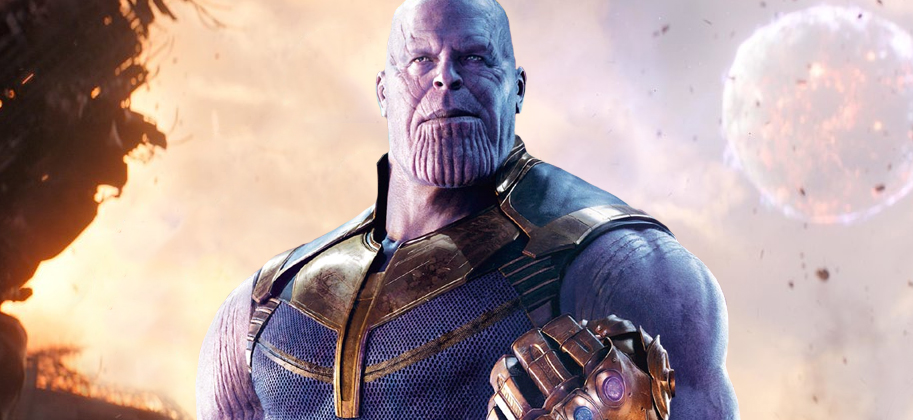 The Thanos solo movie would have ensured fans knew how the strongest, smartest, efficient and the most ruthless Eternal of Titan turned from the good guy into the villain. It would have shown us, Mad Titan, starting his intergalactic armada as he adopted children to start the Black Order and conquering planet after planet, destroying civilizations who failed to comply.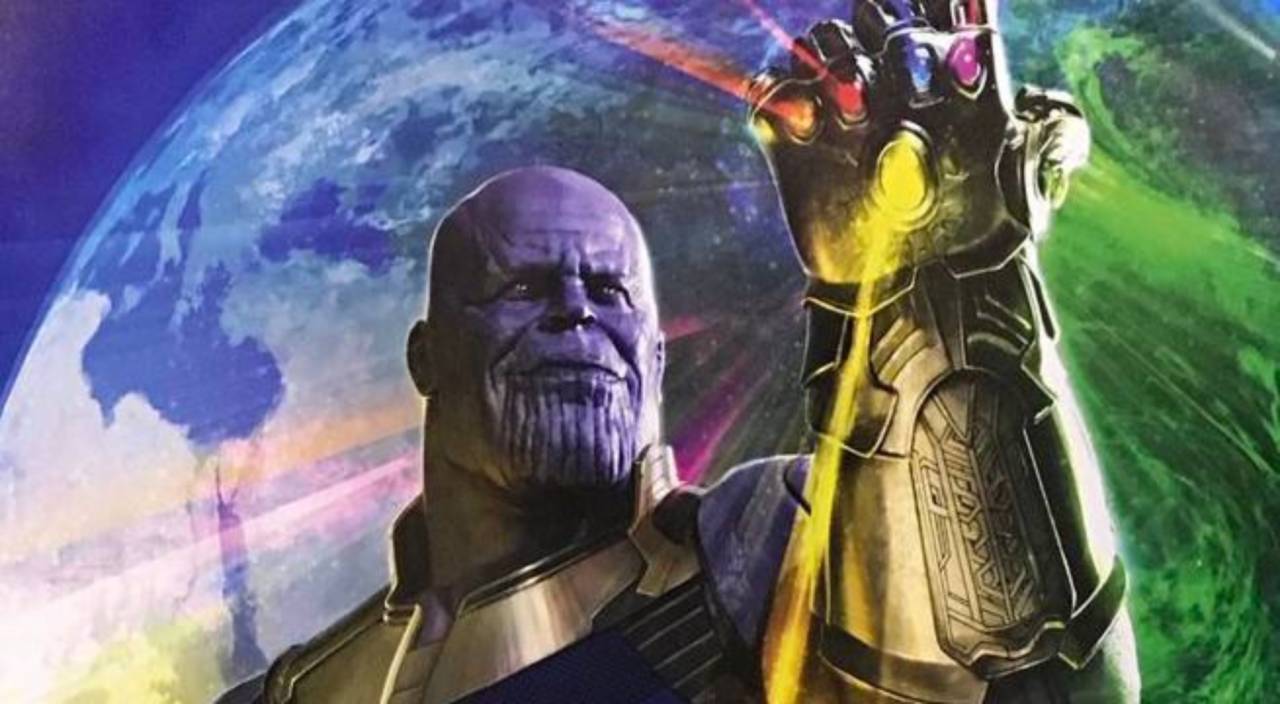 The movie would have given us the backstory as to how the Soul Stone ended up on Vormir and how the Red Skull ended up being judged by the Space Stone to be unworthy and sent to the planet to guard the Soul Stone until Thanos came to claim it. How did Red Skull know Mad Titan and his father's name? What about Gamora's mission to find the Soul Stone? Why wasn't it explored in more detail? And what about the Power Stone?!?! How did Mad Titan 'decimate' Xandar when even Ronan the Accuser couldn't? Is Xandar completely destroyed? Are the Nova Corps gone? If the planet is still there, does it mean the Nova Corps will be reformed again? That would have been a cool way to introduce Richard Rider aka the superhero Nova into the MCU.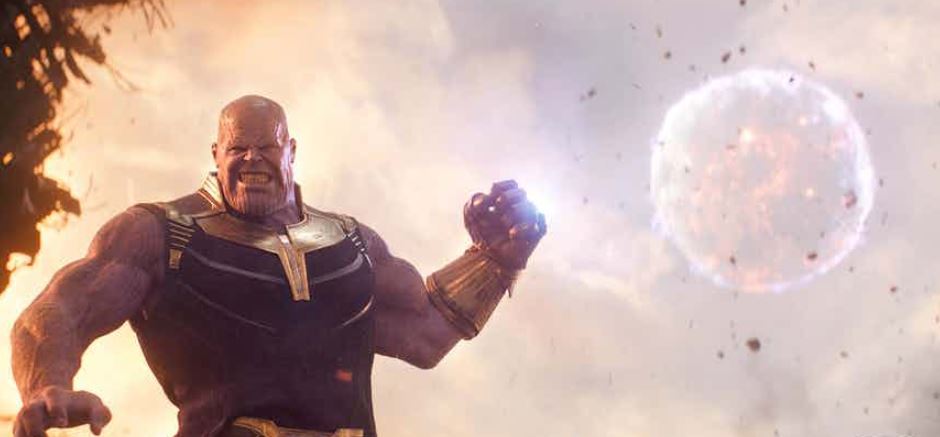 If the heroes could have so many movies based on their stories, why can't Mad Titan get the honor? A Thanos movie released months before Infinity War would have set the MCU perfectly for the April 27 extravaganza. It would not have made the quest of Mad Titan for the Infinity Stones look so rushed and out of place. The movie is beyond good. But Marvel wasted a golden opportunity to make it even better.
Don't Miss: Did Star-Lord Fall For His Human Side That Cost Team Tony Everything?