Movies
Margot Robbie's Harley Quinn Most Likely to Return in 'The Suicide Squad'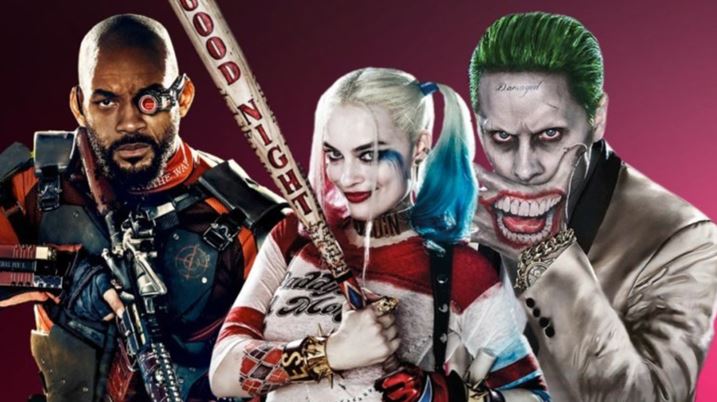 It looks like the makers of The Suicide Squad are supremely confused and have been facing difficulties in making a decision about Harley Quinn's character in the movie. A couple of weeks ago we came to know that James Gunn will probably write and direct a Suicide Squad Sequel. After which, fans were curious to know whether it will be completely different from the first one or we are going to see a proper sequel.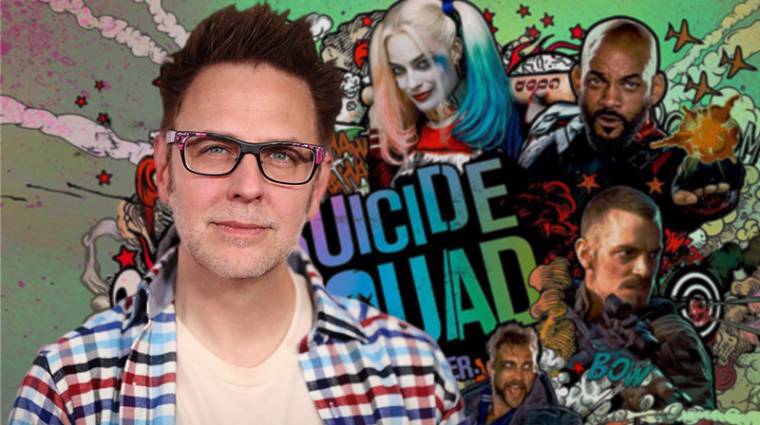 Subsequent information from various sources revealed the same thing that this sequel is going to have a lot of characters from the first movie in it. Also, there were reports that Harley Quinn is going to be part of James Gunn's sequel. If we talk about the recent report by The Hollywood Reporter then it says,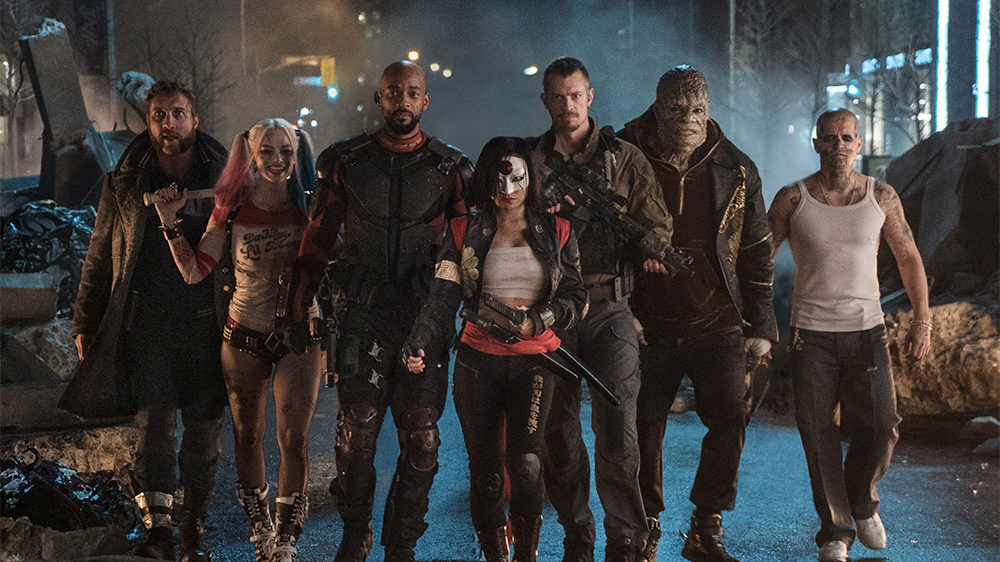 "Gunn is said to be using mostly DC characters who did not appear in David Ayer's 2016 film although several are expected to return including Deadshot, Harley Quinn, and Rick Flagg, originally played by Joel Kinnaman, revealed by sources. But, Another source says, Flagg is no longer in the follow-up."
So, with no information on the internet about the elimination of Harley Quinn from the plans of Gunn, the chances are really high that we are going to see the magic of Margot again on the big screen despite any official confirmation.
Meanwhile, all the focus is on the solo spinoff movie of Harley Quinn which is going to hit theaters soon 'Birds of Prey'. In an interview, she talked about the idea of the movie and said,
"I pitched the idea of an R-rated girl gang film including Harley because I was like, 'Harley needs friends.' Harley loves interacting with people, so don't ever make her do a standalone film. She's got to be with other people, it should be a girl gang. I wasn't seeing enough girl gangs on screen, especially in the action space. So that was always a big part of it."
Birds of Prey is going to hit theaters on February 7, 2020.