Movies
Bond 25 May Introduce Captain Marvel's Lashana Lynch as First Black & Female 007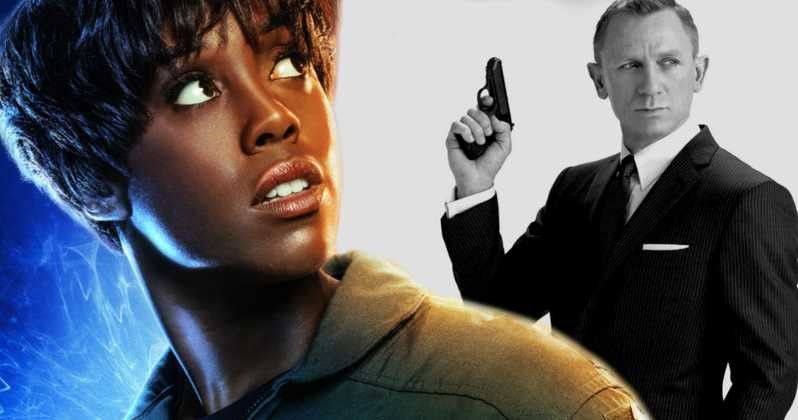 Bond 25 is coming together perfectly. People are excited to see Daniel Craig's upcoming outing as James Bond, but at the same time, they're also sad that the film would mark Craig's departure as 007. People suspect that right after Bond 25, the big question of who will be the next James Bond may come into play once again after 15 whole years! But according to the latest report, Bond 25 may not let this question arise ever.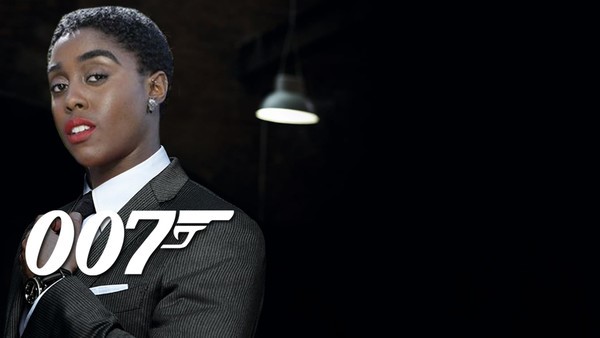 According to The Daily Mail, the next Bond girl may actually turn out to be the next 007. This report suggests that Captain Marvel's Lashana Lynch will actually be introduced as a new MI6 agent, who will ultimately succeed James Bond to take the mantle of 007. Gone are the days where people actually said that James Bond could never be someone of colour or perhaps a female. Well, now it's gonna be both!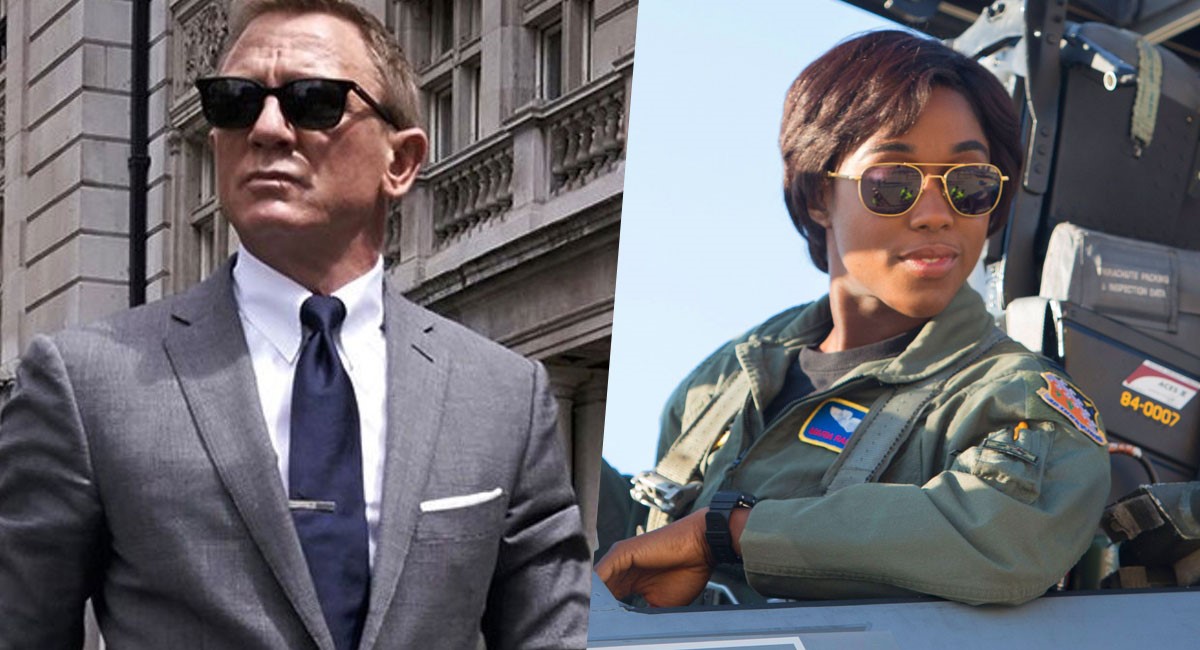 Here's how this source sets up Lashana Lynch in the upcoming film:
"There is a pivotal scene at the start of the film where M says 'Come in 007', and in walks Lashana who is black, beautiful and a woman. It's a popcorn-dropping moment. Bond is still Bond but he's been replaced as 007 by this stunning woman.

Bond, of course, is sexually attracted to the new female 007 and tries his usual seduction tricks, but is baffled when they don't work on a brilliant, young black woman who basically rolls her eyes at him and has no interest in jumping into his bed. Well, certainly not at the beginning."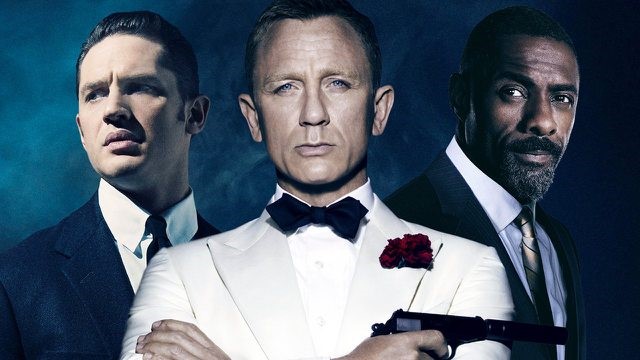 Daniel Craig's Bond was always going to be done after this film and there were so many names who were coming up as his successors. Henry Cavill, Tom Hiddleston, Tom Hardy, Chris Hemsworth, Idris Elba, and so many other actors were tossed into the pool of being the next Bond, but it seems like none of the male actors will be getting the chance to be James Bond for at least 5 more years if not more.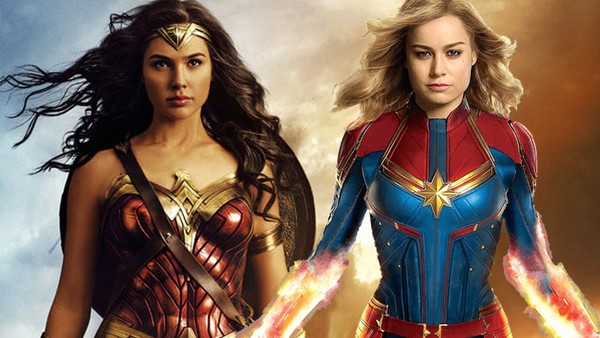 Hollywood has been pushing forward the agenda of diversity and female-led characters. All of it began with Wonder Woman, and then Black Panther came in becoming a huge success. Captain Marvel followed that and The Eternals will take this agenda to a whole new level. While all these were, in fact, superhero movies, big budget action films are also looking at this and are actually willing to offer females and people of color certain titular roles. Charlize Theron led from the front in Atomic Blonde, Jennifer Lawrence did that in Red Sparrow, and the likes of Scarlett Johansson & Angelina Jolie have been doing that over the years!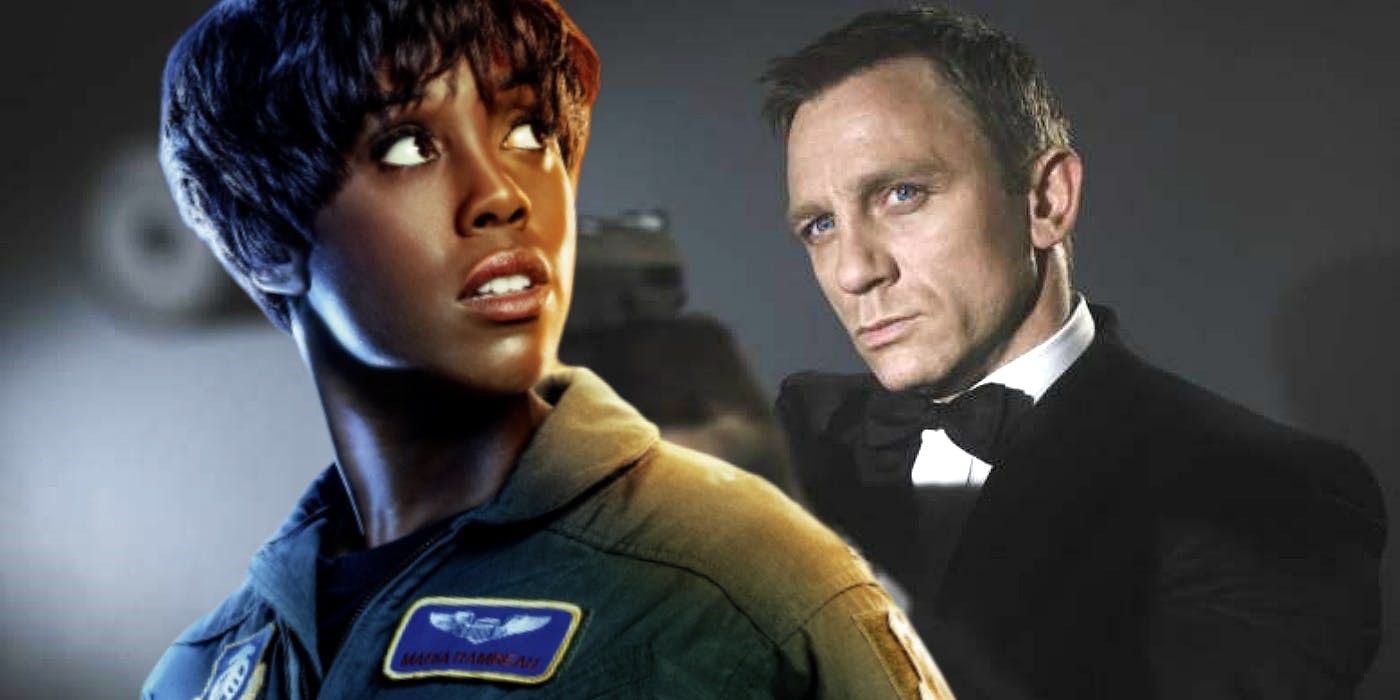 Lashana Lynch's performance in the upcoming Bond film is being praised quite a lot. The source continues to write:
"Lashana is absolutely brilliant and Phoebe's script is as sharp and funny as you would expect. This Bond pays tribute to some of the earlier films with a lot of humour. This is a Bond for the modern era who will appeal to a younger generation while sticking true to what we all expect in a Bond film,' the source added. 'There are spectacular chase sequences and fights, and Bond is still Bond but he's having to learn to deal with the world of #MeToo."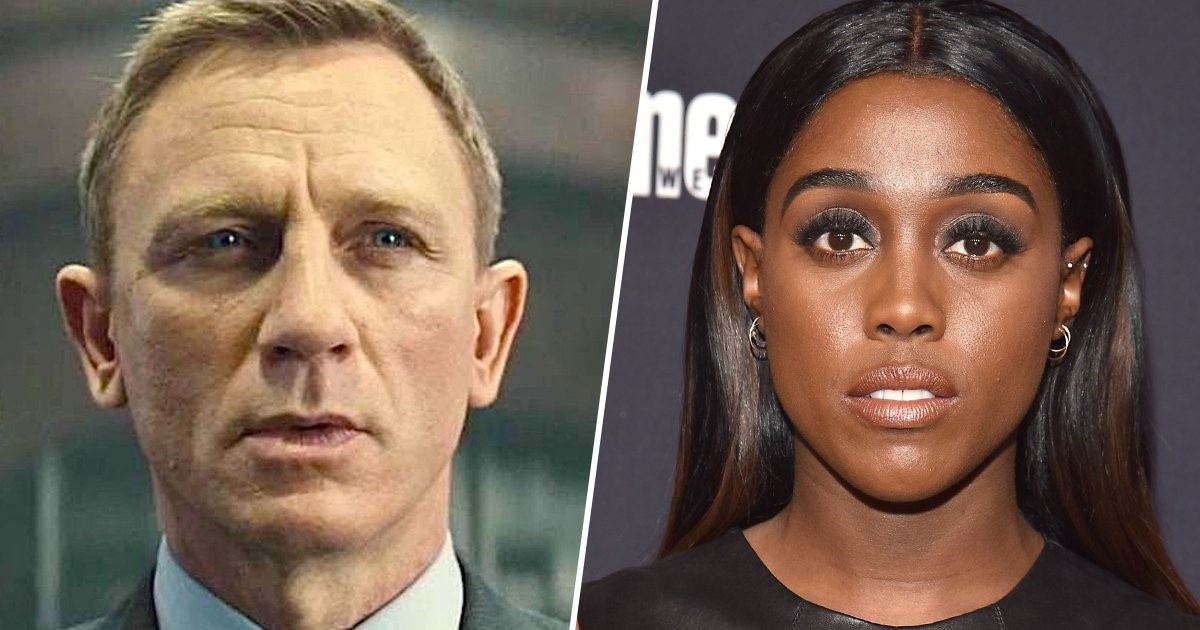 If the film does turn out to be as good as this source claims, and if the same happens for Lashana Lynch, then people would certainly have no problem accepting her as the next 007. In the recent years, Hollywood has proven that diversity is the key to success and that's why more women empowered roles have been coming up. Sure there have been some mediocre films as well, like the Ghostbusters reboot of 2016, Ocean's 8 & Lara Croft: Tomb Raider, but many have been successful as well.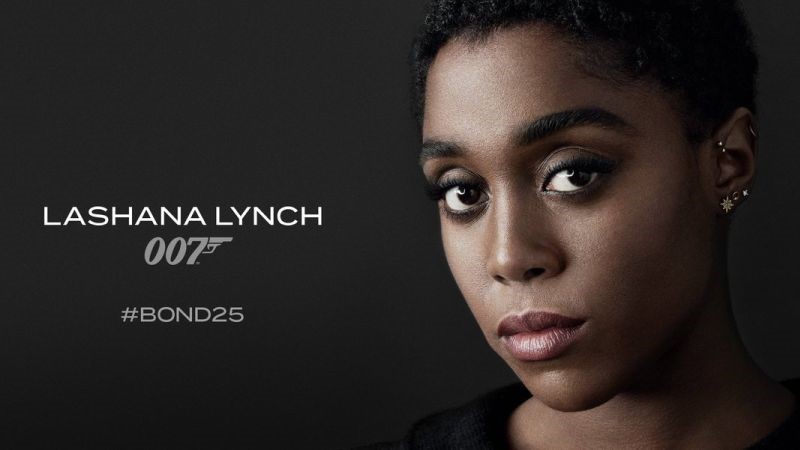 What's funny is that it was the franchise producer Barbara Broccoli who said in 2018 that Bond can never be a girl. So it'd be a shame for Broccoli if The Daily Mail's report does end up being true. She said:
"Bond is male. He's a male character. He was written as a male and I think he'll probably stay as a male. And that's fine. We don't have to turn male characters into women. Let's just create more female characters and make the story fit those female characters."
Let's see what happens. Bond 25 hits the theatres on April 8, 2020.