Movies
MCU's Ant-Man Paul Rudd Cast in the 2020 Ghostbusters Reboot
Marvel is the biggest brand in Hollywood right now as every actor who gets attached to it immediately opens up a goldmine for himself/herself. There's absolutely no MCU A-Lister who's not having a great time outside of Marvel. And now, we've got another big news update for another MCU actor who has joined a big film. Marvel's very own Ant-Man, Paul Rudd is now going to star in the 2020 Ghostbusters reboot.
Look who accepted the call. #GB20 pic.twitter.com/QwYSiw5pBq

— Ghostbusters (@Ghostbusters) June 27, 2019
While we don't really know when Ant-Man and the Wasp 3 will hit the theatres, but a video on the Ghostbusters Twitter account has revealed the next big project that Paul Rudd will be involved with. Sony's next film in the Ghostbusters franchise will be directed, Jason Reitman.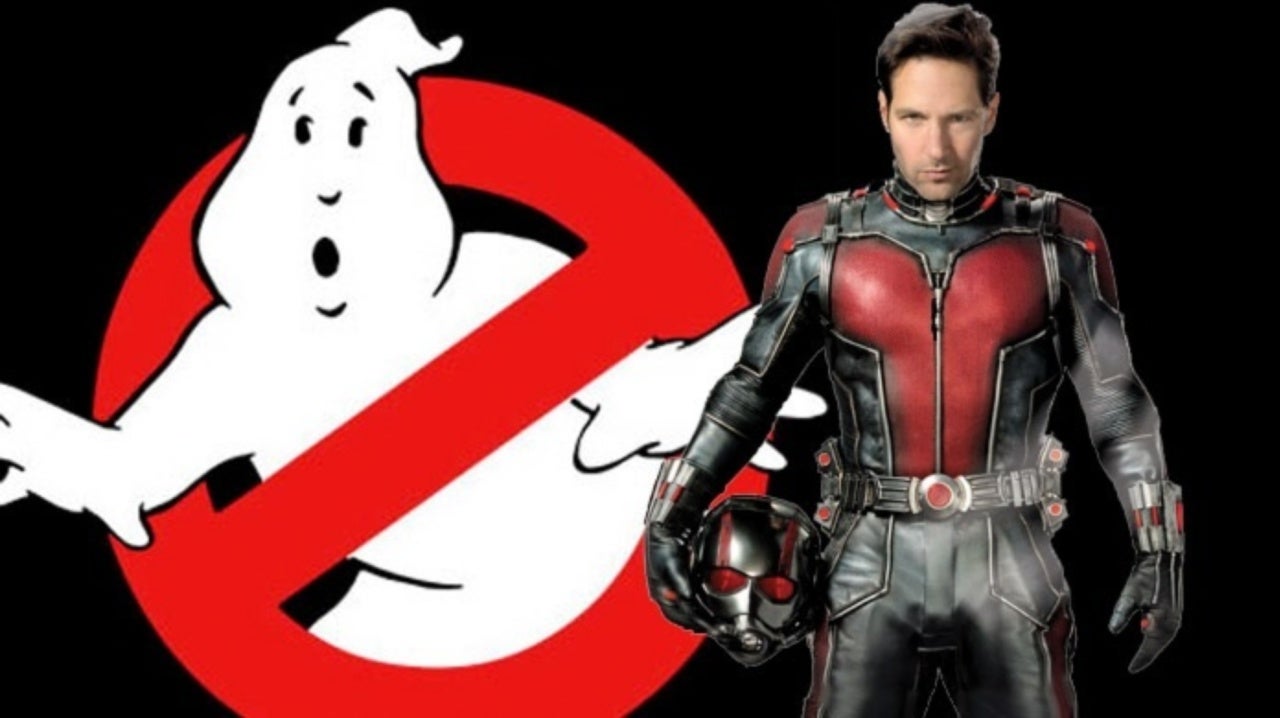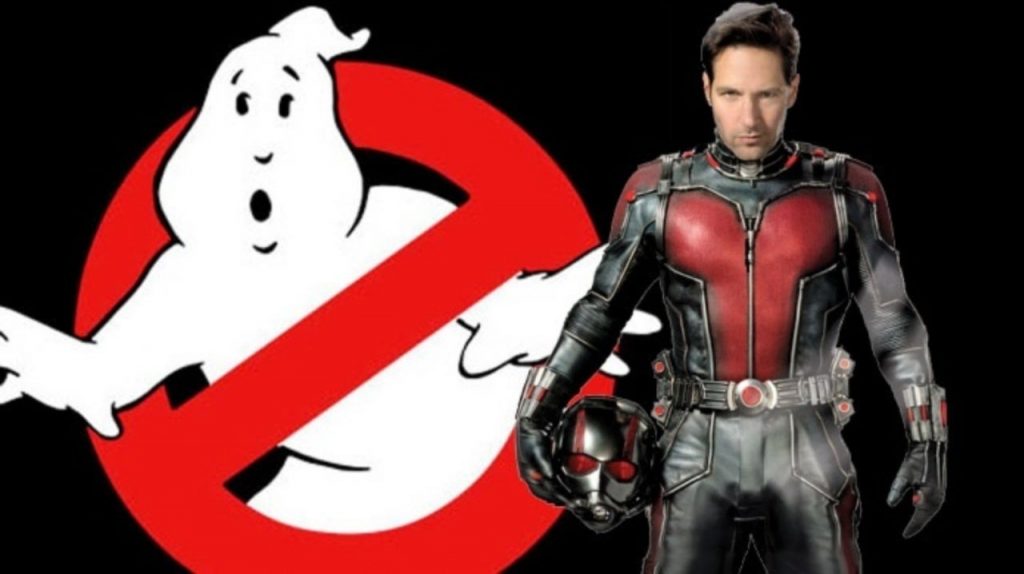 Director Reitman is actually pretty excited to work with Paul Rudd. And why wouldn't he be?! Rudd's such a charming and lovable personality. His comic timing is going to be just perfect for the franchise. The director said:
"I've been wanting to work with Paul Rudd since my short film opened for Wet Hot American Summer at Sundance. I'm thrilled he'll be joining this new chapter in the original Ghostbusters universe."
What's amazing is that this reboot is being directed by the son of Ivan Reitman, who was the director of the original Ghostbusters film. Earlier this month, Reitman and his father attended the Ghostbusters Fan Fest. Here's what he told his father:
"You're the greatest storyteller I know, and I'm the luckiest son on Earth. I feel so intimidated making this film, but I'm making it for all of you guys. But most of all, I'm making it for you, and I love you."
Paul Rudd is going to play a teacher and he will star in the film along with Stranger Things' Finn Wolfhard and Captain Marvel's McKenna Grace and Veteran actress Carrie Coon. Ghostbusters Reboot is slated to hit theaters on July 10, 2020.