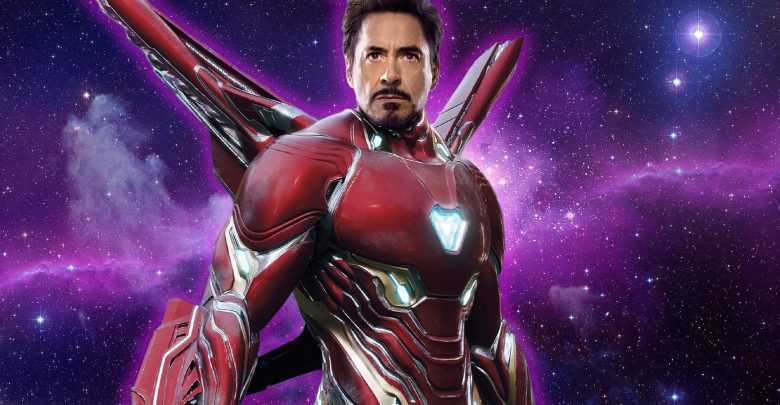 Tony Stark aka Iron Man is perhaps the face of the MCU as it all began in 2008 with his solo movie. He is one of the most recognized, admired and bankable superheroes that mankind could ask for. He is a Genius, Billionaire, Playboy, and Philanthropist. It's probably safe to say that without him ' The Avengers' or even larger MCU would cease to exist.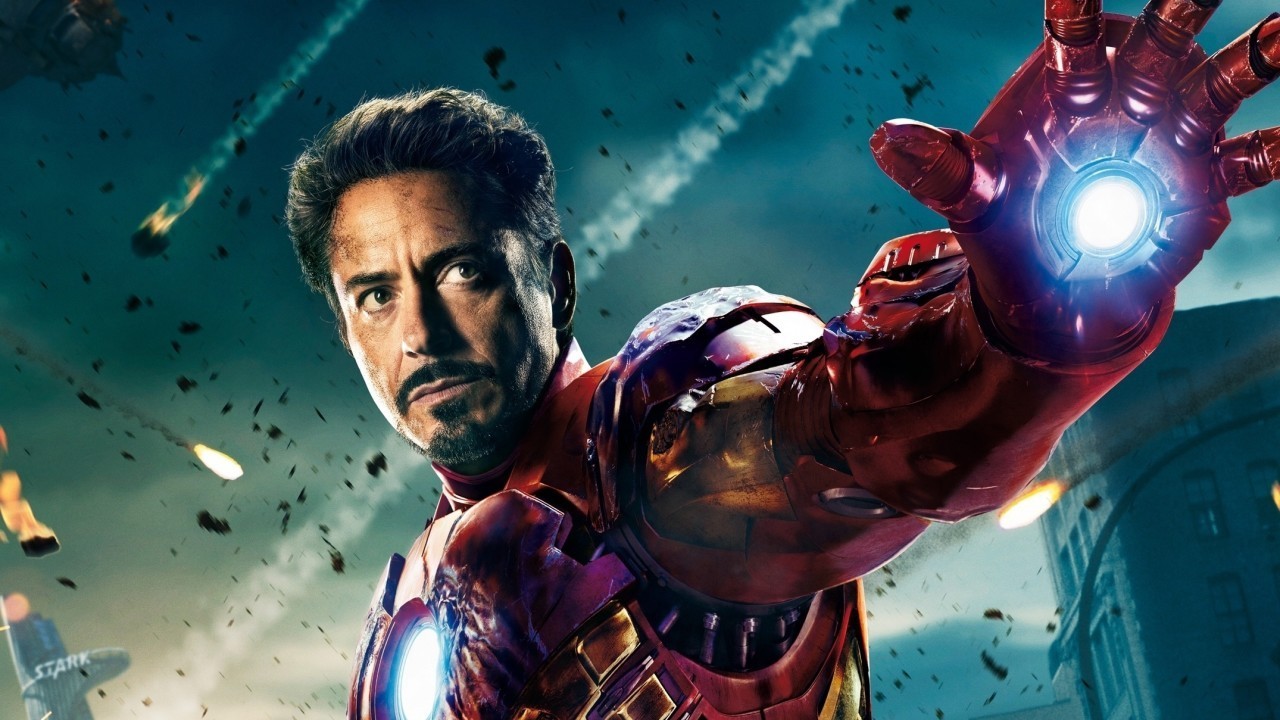 Since the day, Tony signed up for ' The Avengers' initiative, he has been committed to the cause. He has given his heart, soul, and tears to protect humanity from all threats ranging from Loki to Ultron to Thanos. He has been there lock, step, and barrel.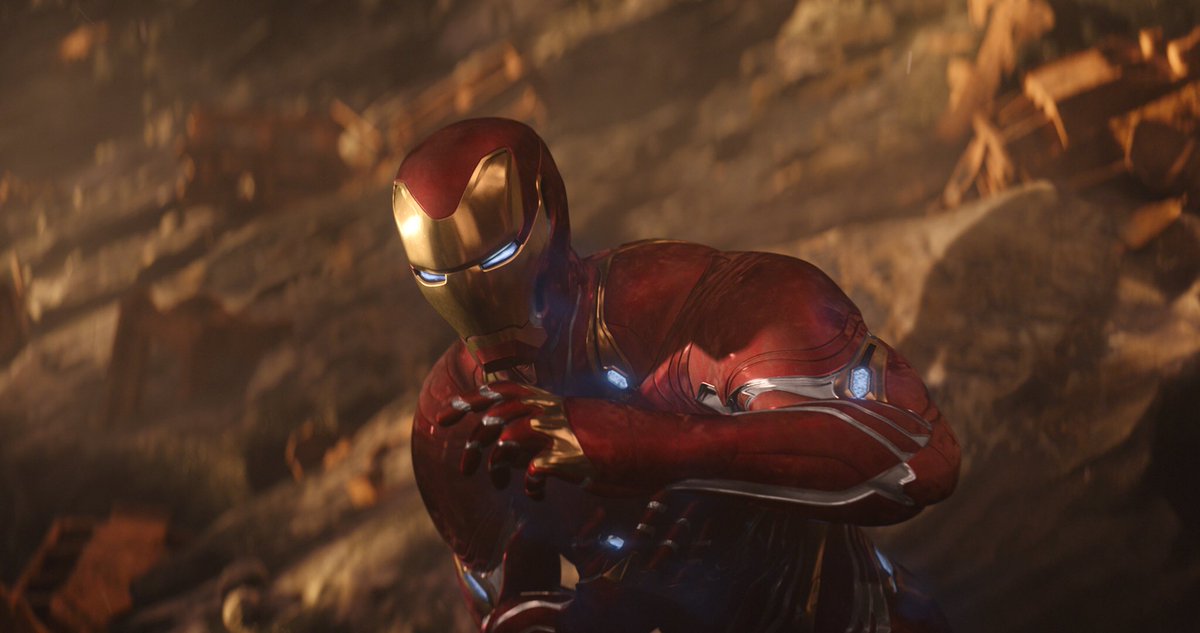 He is an extremely important figure, so much so that Strange decided to give up ' Time Stone' in exchange of Stark's life as he would play an intrumental role in that one scenario (out of 14 million plus) where good guys win. Also, he survived the Thanos' snap at the end of Infinity War as well.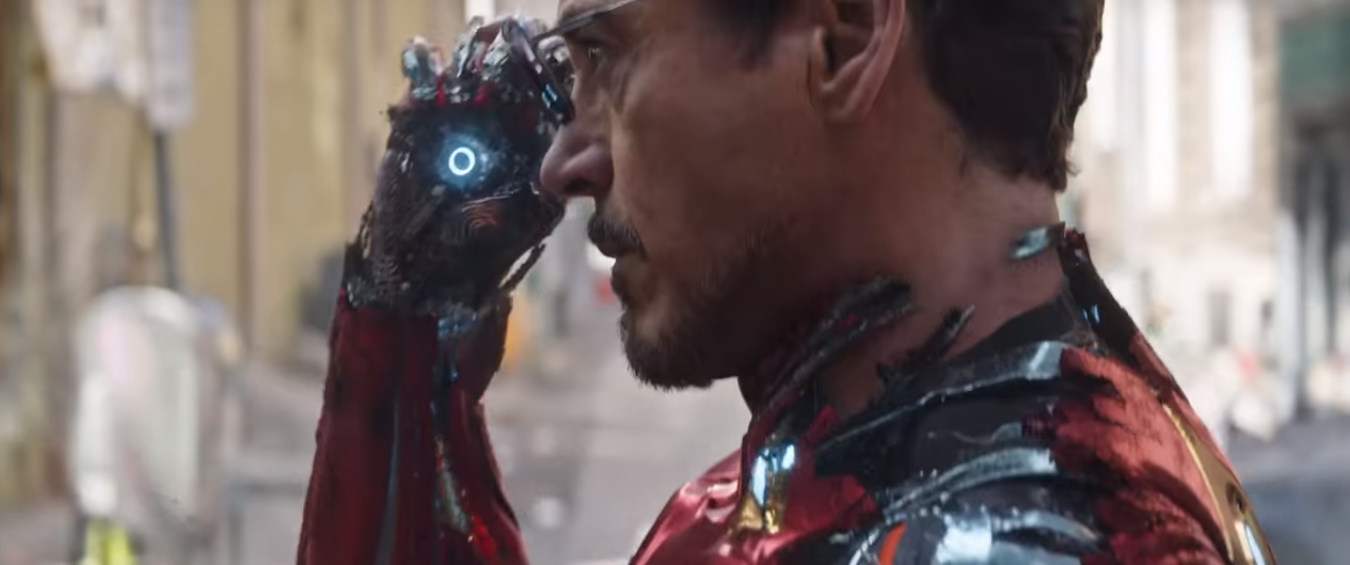 According to a new theory, Tony's commitment to anything must be taken with a grain of salt and that he will always be a loose cannon. It claims that he literally has a death wish after the horrible things he has done in his life. In the past, Iron Man 2 and Iron Man 3 showed the profound change in Stark's personality as he encountered with 10 rings. He demonstrated dangerous patterns of behavior, erratic thoughts and he almost died but Dr. Yinsen saved him at last.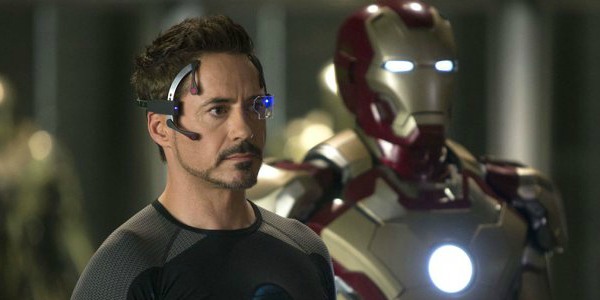 Another big reason is he is haunted by too much knowledge, and he hold himself guilty of causing a tremendous amount of death as he sanctioned the weapons used in wars by US government in the middle east. He has plenty of near death experiences so he would want to do good in the world before he departs. Moreover, he is on a relentless pursuit of wiping off bad guys off the face of the Earth. Here's what he said in Civil War about his break-up with Pepper Potts:
"A few years ago I almost lost her so I trashed all my suits. Then we had to mop up Hydra. Then Ultron, my fault. And then, and then, and then. I never stopped. 'Cause the truth is I don't wanna stop…"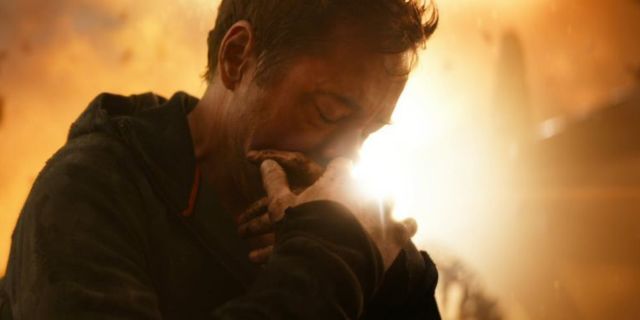 But all in all it could be a great thing for mankind as he will then become the unstoppable weapon against Thanos who is ready to pay the ultimate cost and has unfinished business with him. Also, we know that a major Avenger will die in Avengers 4 as the casting call confirmed a mourning scene in the movie. Here's the official description: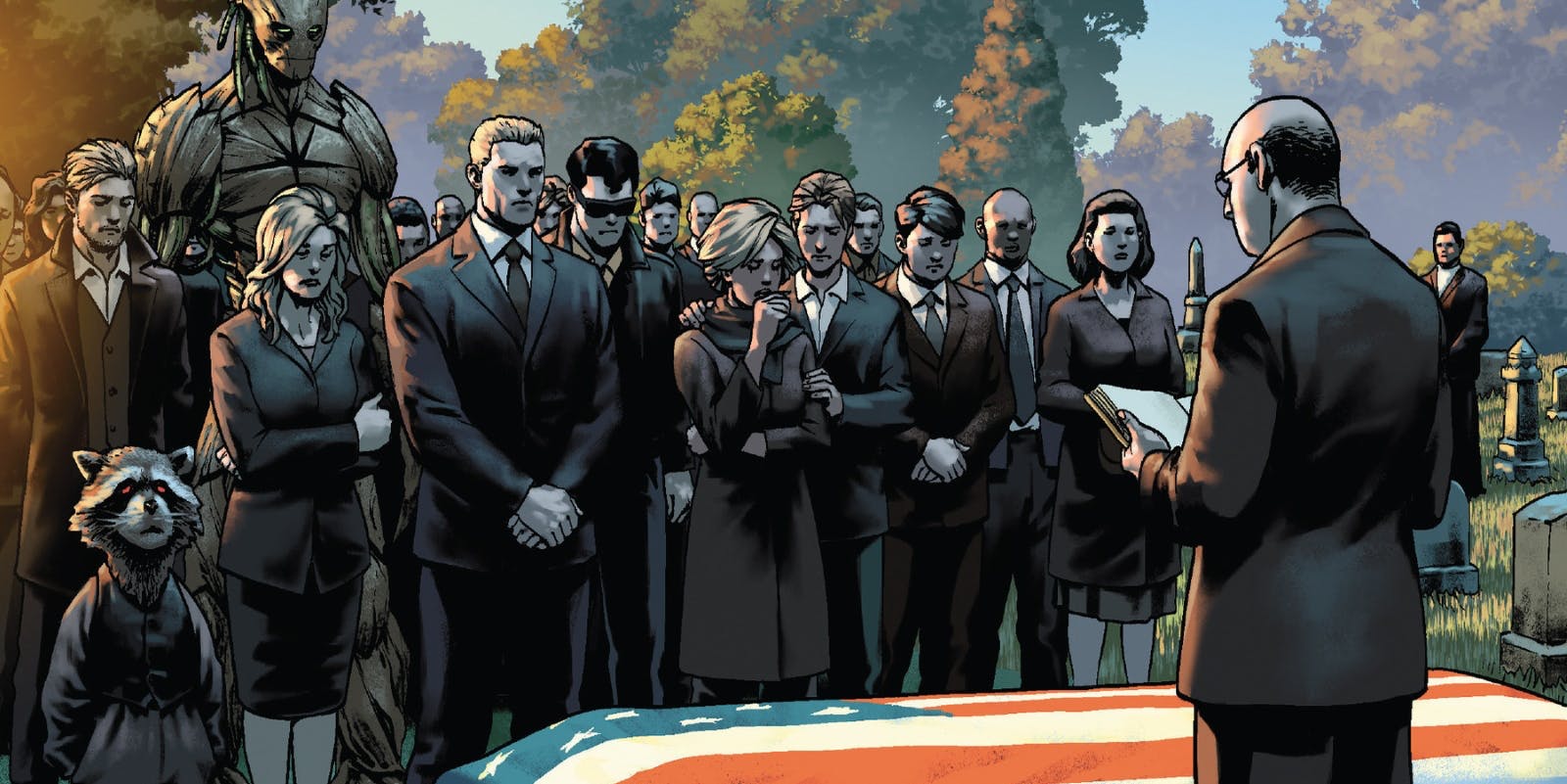 "Mourners: Looking for men and women over the age of 18, all ethnicities, to portray mourners. Especially looking for good character looks and expressive faces. This will be photo selected by the film's directors! Size restrictions: Men no larger than 44 coat, women dress size 0-8. FOR NEW FACES ONLY! You cannot have worked on this project previously, or be booked on upcoming days. NO EXCEPTIONS!"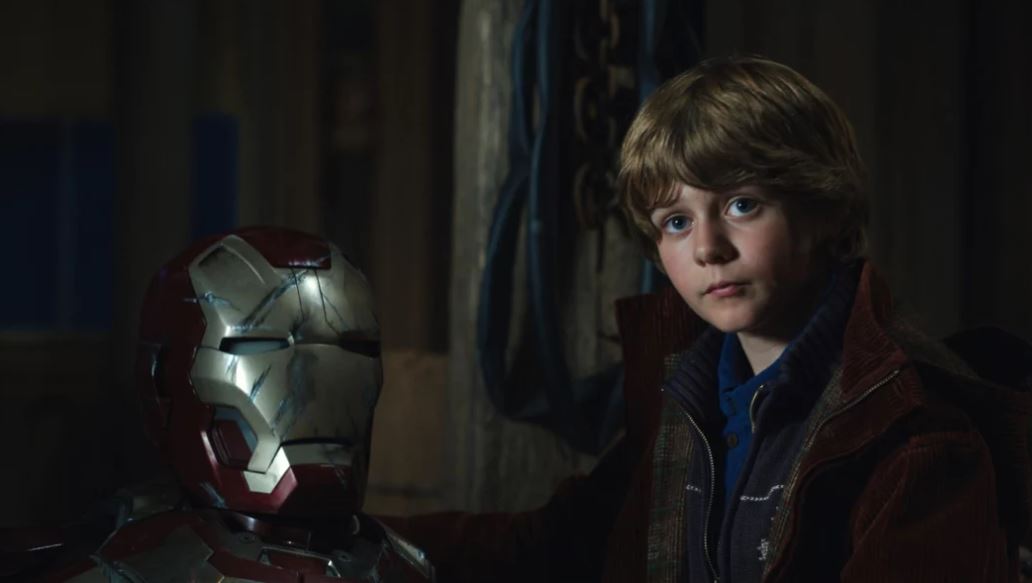 Further, a character from Iron Man 3 Harley Keener will appear in Avengers 4 and fans believe that he is there to pay his last respects to Tony who is his close friend. It would be a fitting tribute to Iron Man as it all began with him and now Phase 3 will come to a close when he is no more.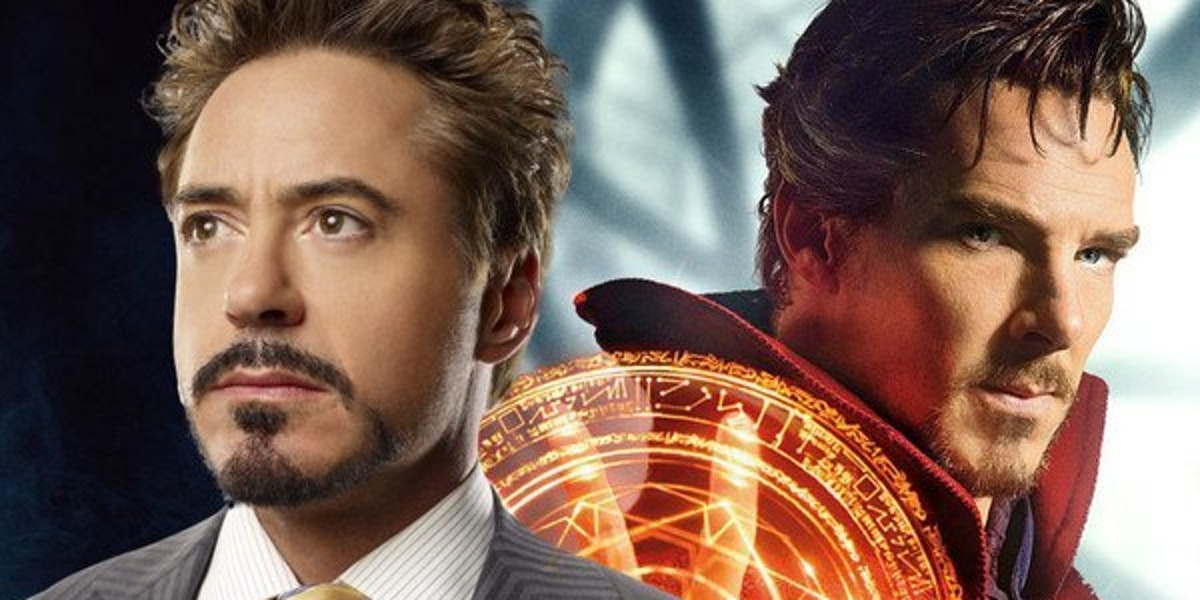 Dr. Strange told Stark " We are in the end-game now", and we couldn't agree more. Avengers 4 will mark the culmination of all comic-book plots, storylines and character arcs across three different phases spanning 22 movies.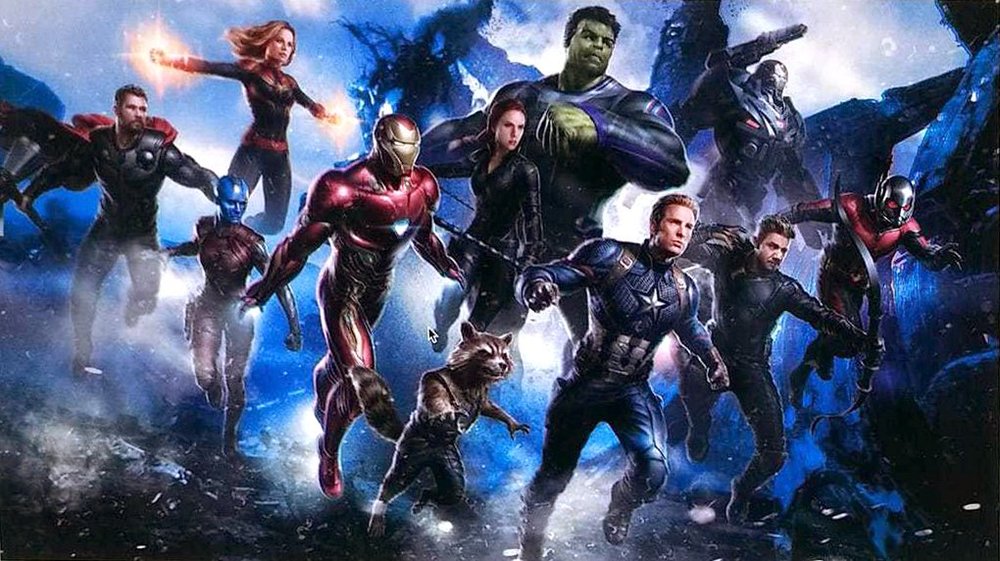 The brief plot synopsis for Avengers 4 reads:
"A culmination of 22 interconnected films, the fourth installment of the Avengers saga will draw audiences to witness the turning point of this epic journey. Our beloved heroes will truly understand how fragile this reality is and the sacrifices that must be made to uphold it."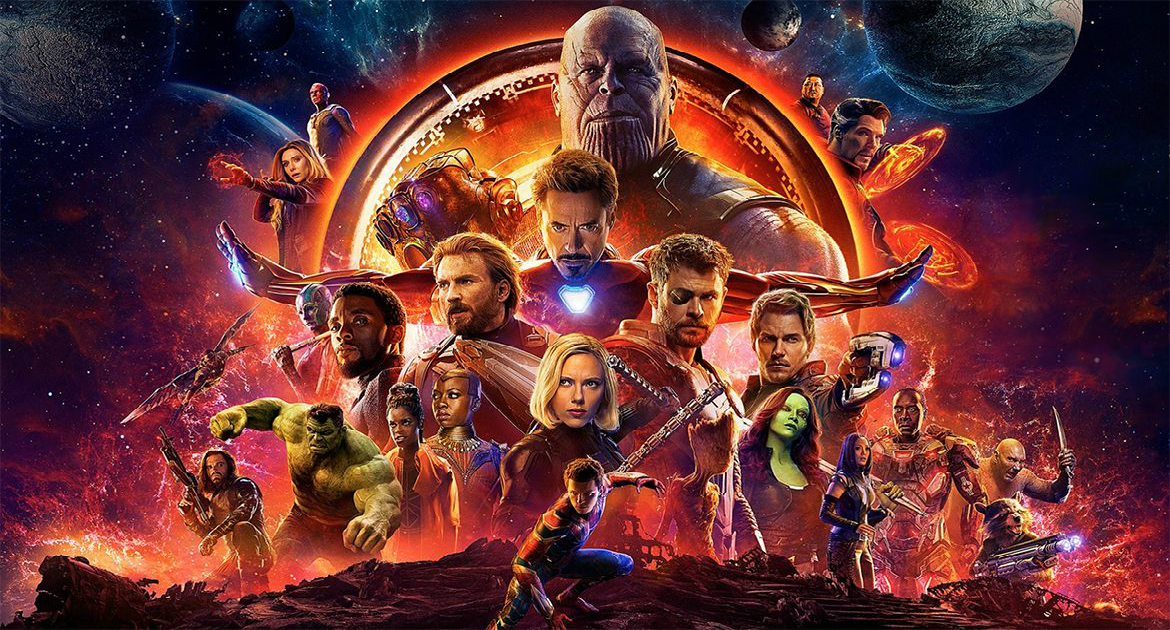 Avengers Infinity War is currently running in theatres. The official movie synopsis reads:
"Iron Man, Thor, the Hulk and the rest of the Avengers unite to battle their most powerful enemy yet — the evil Thanos. On a mission to collect all six Infinity Stones, Thanos plans to use the artifacts to inflict his twisted will on reality. The fate of the planet and existence itself has never been more uncertain as everything the Avengers have fought for has led up to this moment".