Movies
Rachel McAdams Not Returning in Doctor Strange 2. New Love Interest Coming!!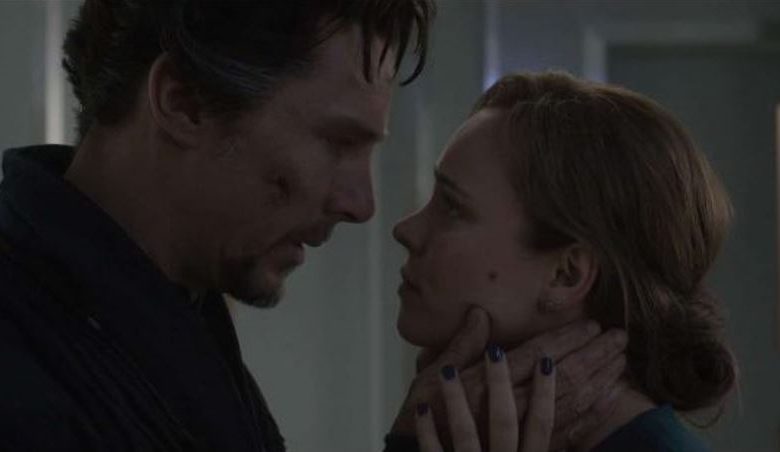 Doctor Strange 2: Rachel McAdams Not Returning
There have been a lot of new developments on Doctor Strange 2. First Scott Derrickson left us all worried with his exit from Doctor Strange in the Multiverse of Madness. And now, it has been confirmed that he is not the only one who isn't coming back for the mystical MCU sequel. Apparently, Rachel McAdams will not be returning as Christine Palmer either. But it's great that Marvel seems to have found worthy replacements for both these individuals.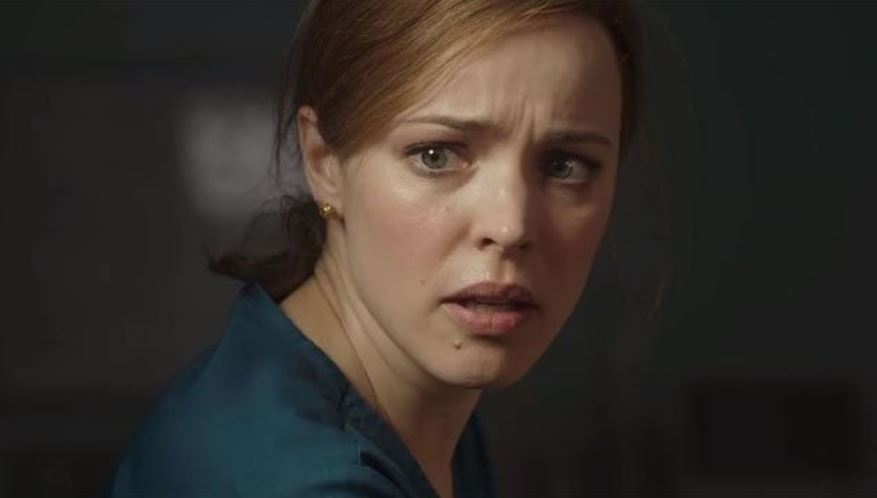 Variety broke the news that Sam Raimi is in talks to direct Doctor Strange 2. Awesome!! And they were the ones to also mention the fact that we won't be seeing Rachel McAdams reprise his role as Christin Palmer in the movie. She was being built up as a potential love interest for Stephen Strange in the first Doctor Strange movie. But she was nowhere to be found in the next few appearances of Doctor Strange which happened in Thor: Ragnarok, Avengers: Infinity War & Avengers: Endgame. It is entirely possible that due to his duties as the protector of the New York Sanctum, Stephen Strange hasn't met Christine Palmer in a long while.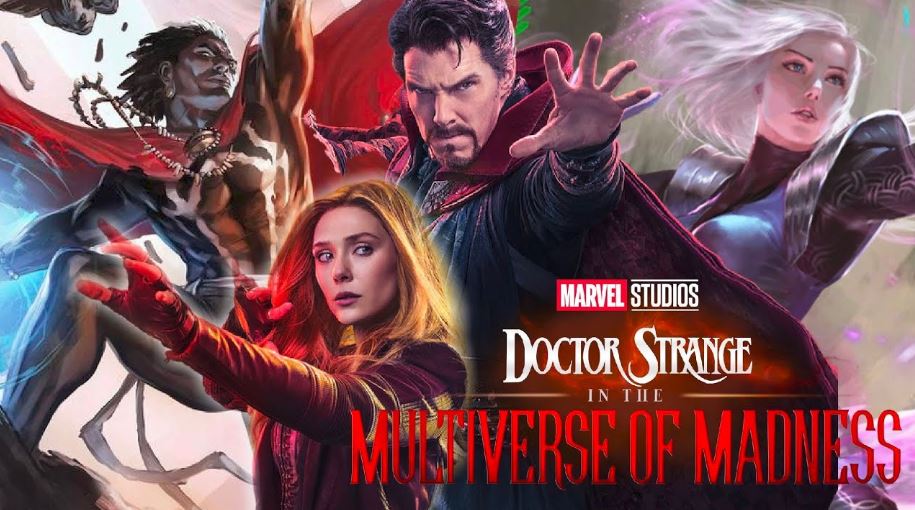 Doctor Strange 2 is bringing in a ton of new characters like Brother VooDoo, Clea, Nightmare, Scarlet Witch and many more. The ones that are confirmed for a return are Baron Mordo (Chiwetel Ejiofor), Wong (Benedict Wong) & even The Ancient One (Tilda Swinton) in some capacity. It's understandable that there will be no time to flourish an old love story that was just in its beginning phase. With McAdams not returning, we've got a major confirmation that Marvel is looking to establish a new love interest instead.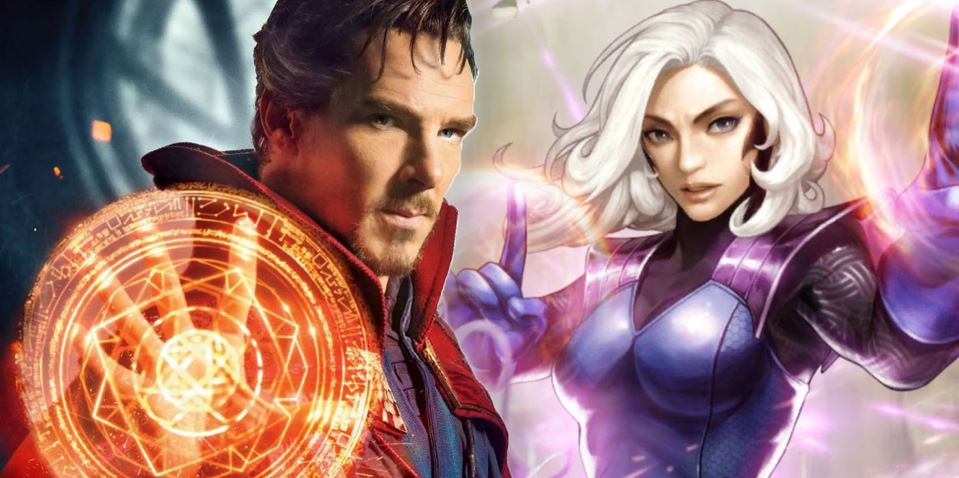 Clea's casting has been reported to be happening behind the scenes. Clea is the niece of Dormammu and the daughter of his twin sister Umar the Unrelenting. Strange met Clea in the Dark Dimension. She has been the love interest of Doctor Strange in the comics. Since Christine is not going to be there, Doctor Strange 2 will probably address her absence like Thor: Ragnarok acknowledged Jane's absence. And, we'd be seeing a new relationship being set up between Stephen Strange and the Sorceress Clea. This is just a theory for now, but things sure seem to be pointing in this direction.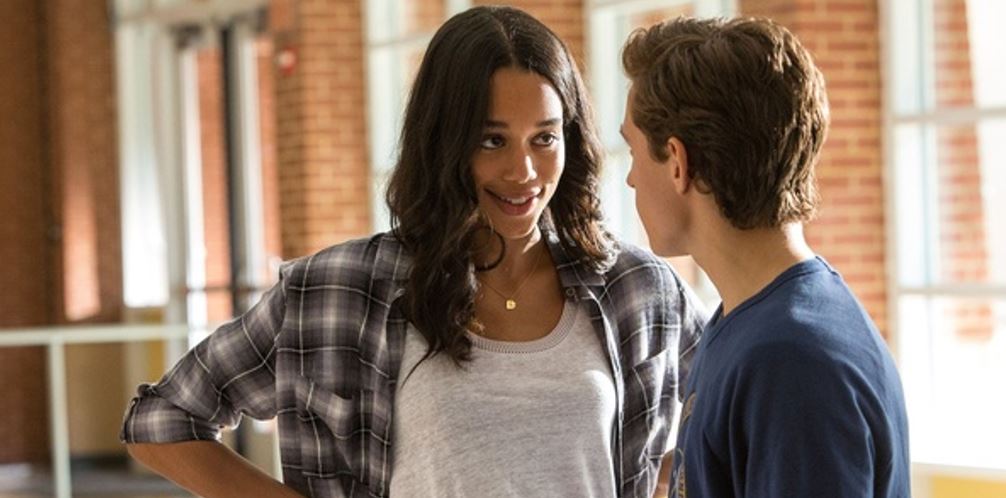 Also if this happens, then Doctor Strange will be the 3rd character in the MCU to have 2 potential love interests. First Steve Rogers almost got a love angle with Sharon Carter after Peggy. Then Peter Parker got a love angle with Michelle/MJ after Liz. Now Doctor Strange will have a second love interest in Doctor Strange in the Multiverse of Madness. Technically Scott Lang also falls in this boat as he was first married to Maggie then got divorced. Now he has ended up with Hope Van Dyne.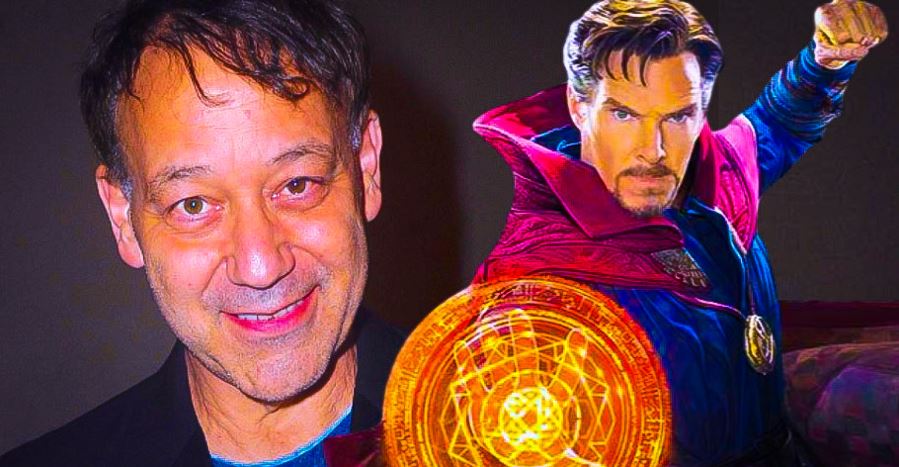 Moving on, Doctor Strange 2 will soon begin production. We're excited that Sam Raimi is coming because with him and the Multiverse being involved, we might also get some sort of Tobey Maguire Spider-Man connection in the upcoming movie.
Marvel's future is huge and there's a lot that could happen. Black Widow is going to kick off the future slate on May 1. Here's how the rest of the Phase 4 slate looks like – The Falcon and The Winter Soldier in Fall 2020, The Eternals on November 6, 2020, WandaVision in 2020, Shang-Chi and the Legend of the Ten Rings on February 12, 2021, Doctor Strange in the Multiverse of Madness on May 7, 2021, Loki in Spring 2021, Spider-Man 3 on July 16, 2021, What If? In Summer 2021, Hawkeye in Fall 2021, and Thor: Love and Thunder on November 5, 2021. Following these are Ms. Marvel, Moon Knight and She-Hulk. Black Panther 2 has been scheduled for May 6, 2022.
Are you excited to see a new love interest of Doctor Strange? Tell us in the comments