Movies
Avengers 4 Could Possibly Lead to Prime Role Re-Casts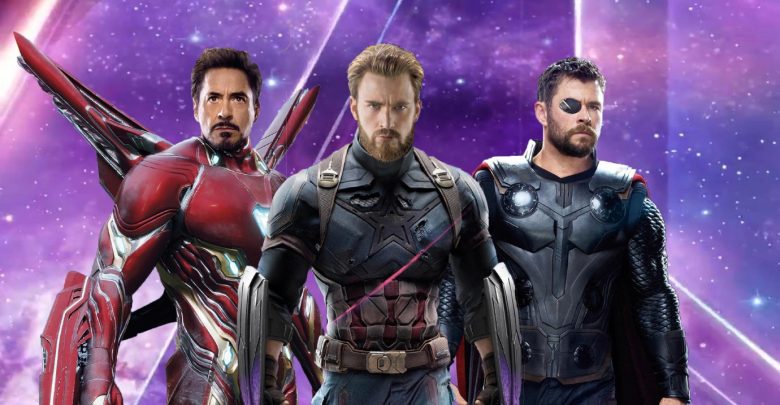 No matter how many big things have happened in the past but do remember this, when the movie Avengers 4 will release in theatres on scheduled date of May 3, 2019, all the trending stats and numbers of all existing social media platforms will only belong to one name in the whole world and that name will be #Avengers4. As the craze for the movie is reaching new heights with the end of every day and the realization of getting closer and closer to the releasing date, the fans are getting more curious.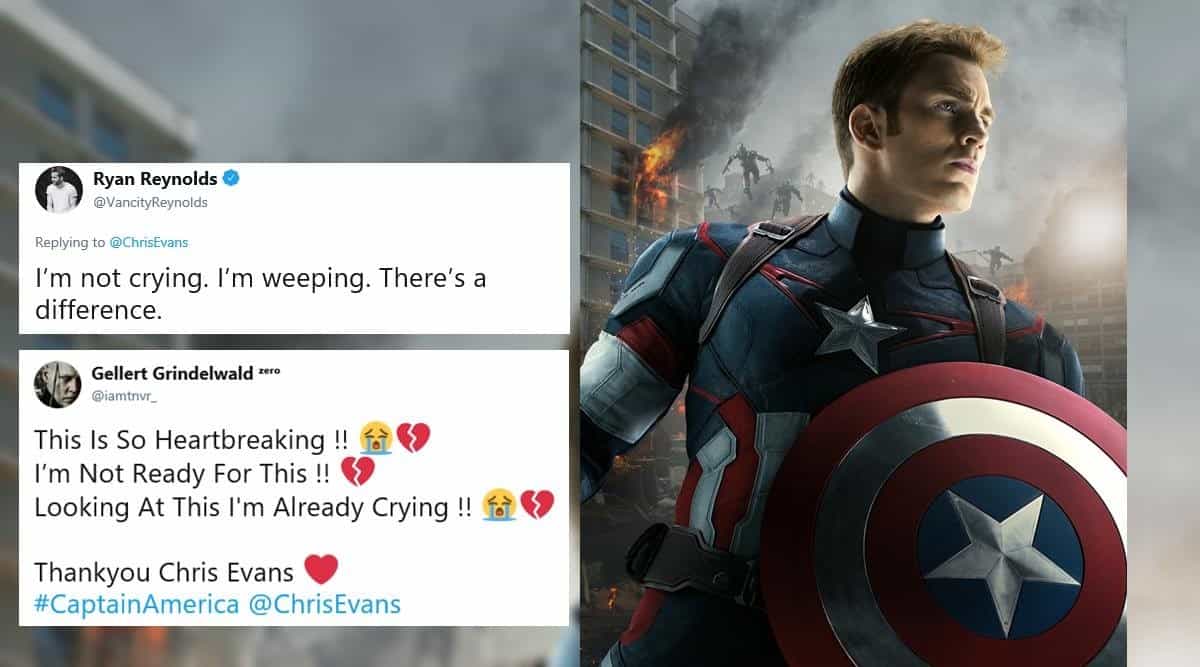 Every day something about this upcoming movie is present on the top of the headlines. Avengers 4 will be playing the role of an endpoint to its first ten years in the Marvel Cinematic Universe. And now some major stars will be leaving their respective roles because of the end of their contract. With Captain America star Chris Evans recently telling the fans that he is done with the role of Captain and is now moving forward, Evans told a newspaper,
"You want to get off the train before they push you off, I had six films in my Marvel contract, so I could have said after the third Avengers I was done, but they wanted to make the third and fourth Avengers films as a two-partner,"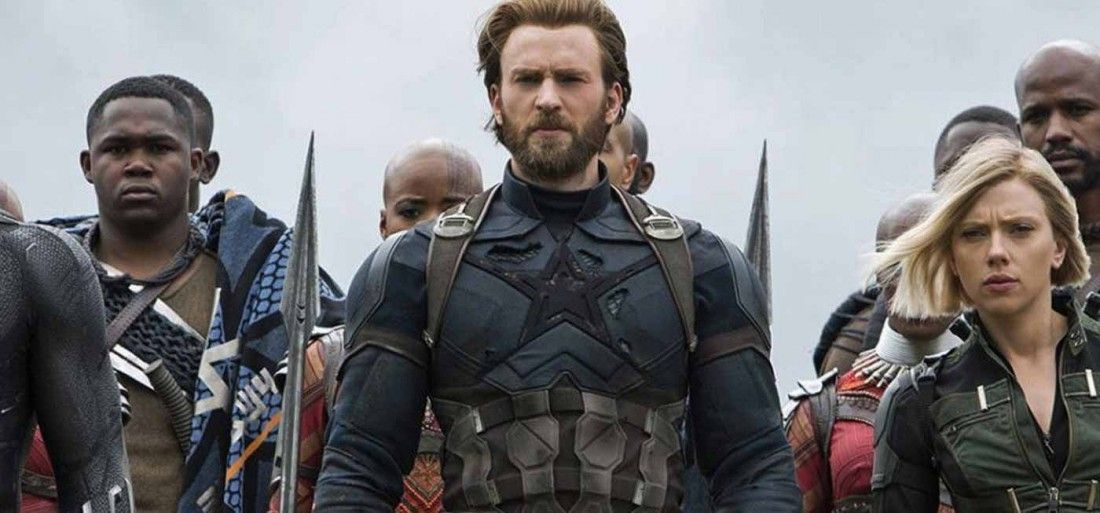 He also expressed his views on doing Avengers 4 and not going out after Infinity War. He said,
"They said they had so many other characters to fit in – Guardians of the Galaxy, Black Panther, Captain Marvel, Doctor Strange, Ant Man – and couldn't get them all into one movie."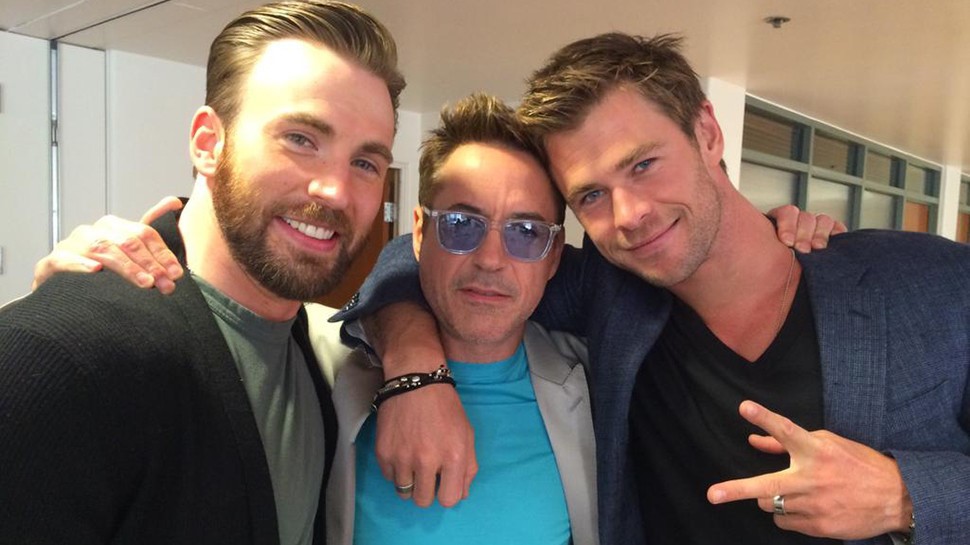 Robert Downey Jr. and Chris Hemsworth are also on the list of departing stars as their contract will also expire with the end of this upcoming film. But a profile which came out in November from Marvel Studios through Vanity Fair suggested that obligations regarding the contract of Evans, Downey, and Hemsworth are fulfilled in the movie Avengers 4 with other stars of the franchise such as Mark Ruffalo (Hulk), Jeremy Renner (Hawkeye), and Scarlett Johnson (Black Widow).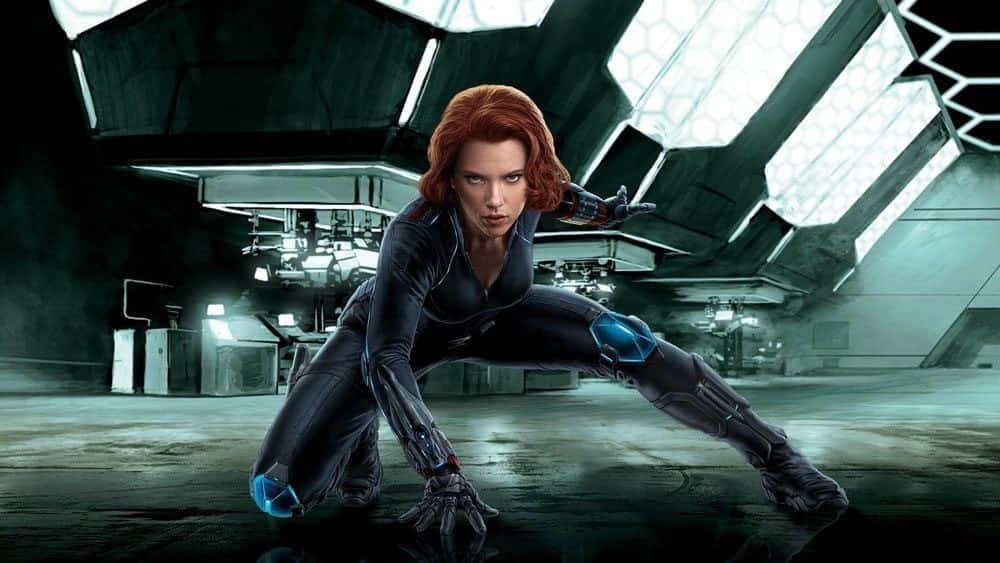 Scarlett has already signed to reprise her tremendous and powerful character in her standalone prequel about the events which happened before 2012's Avengers.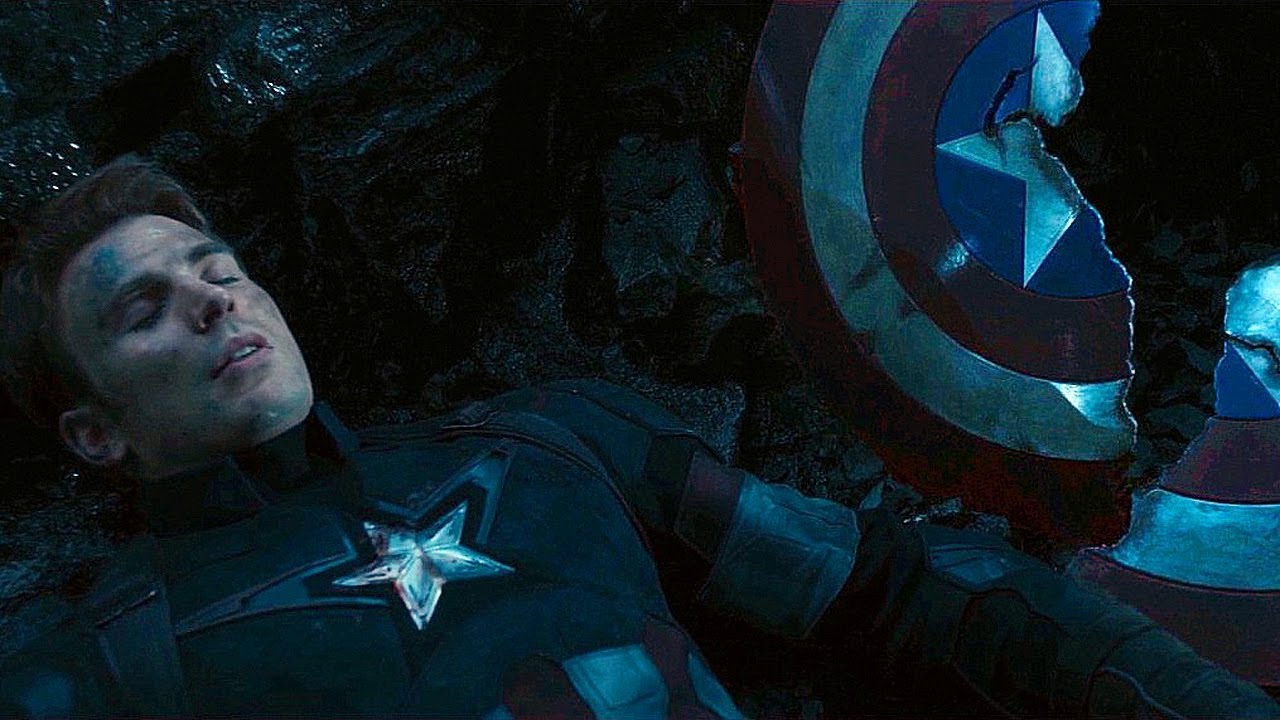 With so many stars going out of the franchise, it's going to be very interesting to watch whether they're going to send the characters to a long sleep or going to kill the departing ones. On the context of this, Kevin Feige has expressed his views while talking to Costco Connection in August. He said,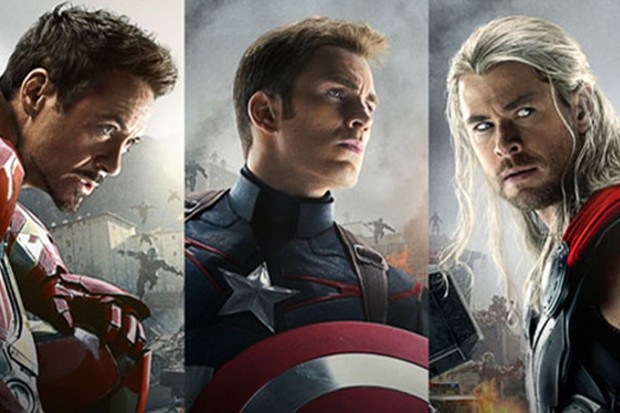 "And that's why these characters are so relevant. I talk about 10 years of movies, but its 50-plus years of comics. And they're just as relevant and popular, and that's because they do get updated. They do change with the times. I have no doubt that all of our actors, who are in peak physical shape, have got another 50 years in them to be heroes. In terms of the specifics of how we will evolve the characters, thankfully I don't have to really think about it yet. 'Cause we're still finishing what we started here with Avengers: Infinity War."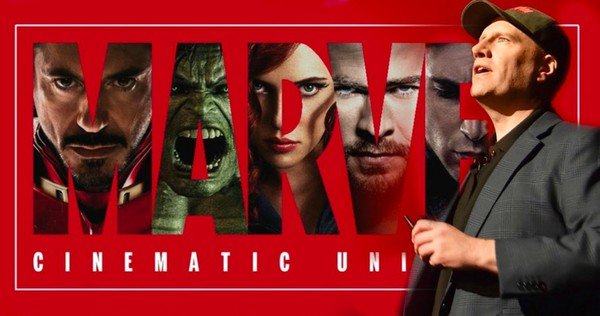 The director also didn't rule out the possibility of doing re-casts for some major roles in the near future and has given a lot of successful re-casts in the past and is hoping for a similar result. Kevin said,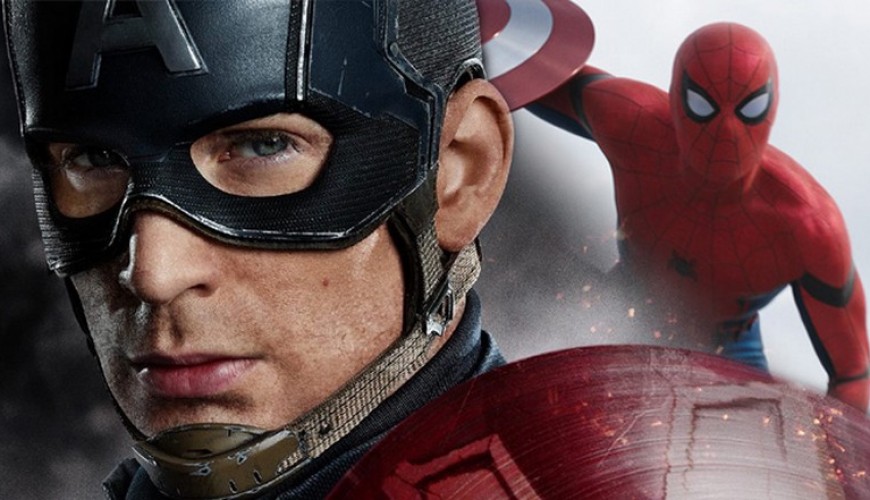 "Look to history: We have a new Spider-Man right now who was in our Captain America: Civil War, and is in Spider-Man: Homecoming, and the audience has embraced it, And you can look to Sherlock Holmes, James Bond, and Batman as characters that last longer than any one actor playing them. There's a precedent for it in other franchises that suggests it's possible. So it's inevitable at some point, but certainly nothing I have to think about anytime soon."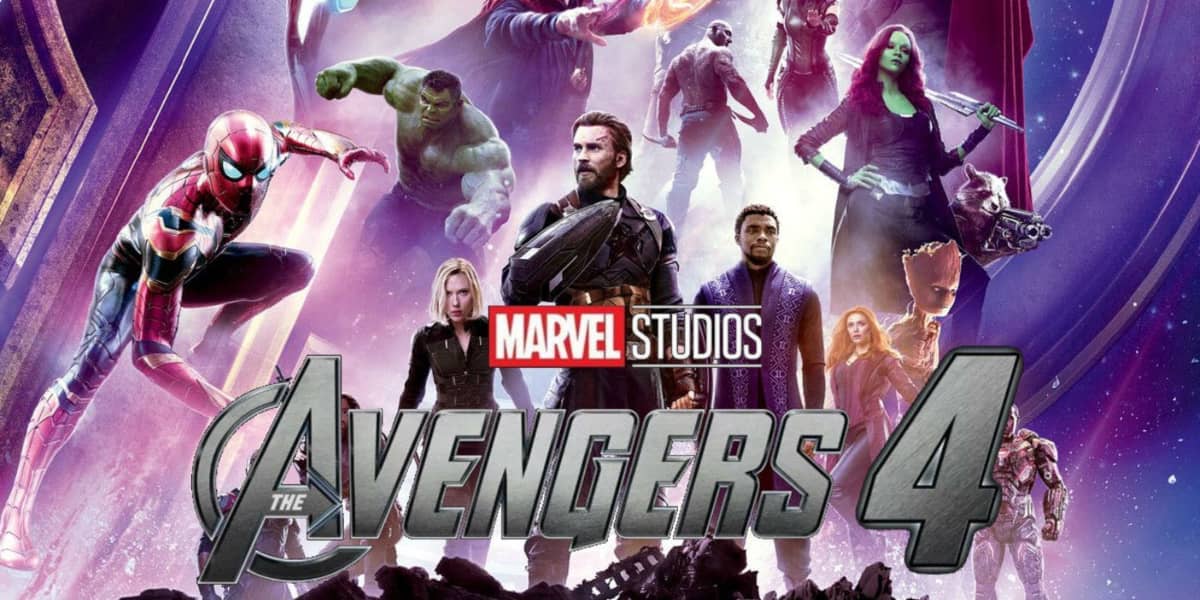 He also suggested that with the end of all these 22-movie narratives in 10-plus years, it's their responsibility to join all the dots together for one last time about all these years. With that in mind, we all are sure that we will get to see some re-casts in the future. Avengers 4 is scheduled to release in theatres on May 3, 2019.