Movies
Wolverine And Deadpool Crossover Gets an Incredibly Romantic Fan Poster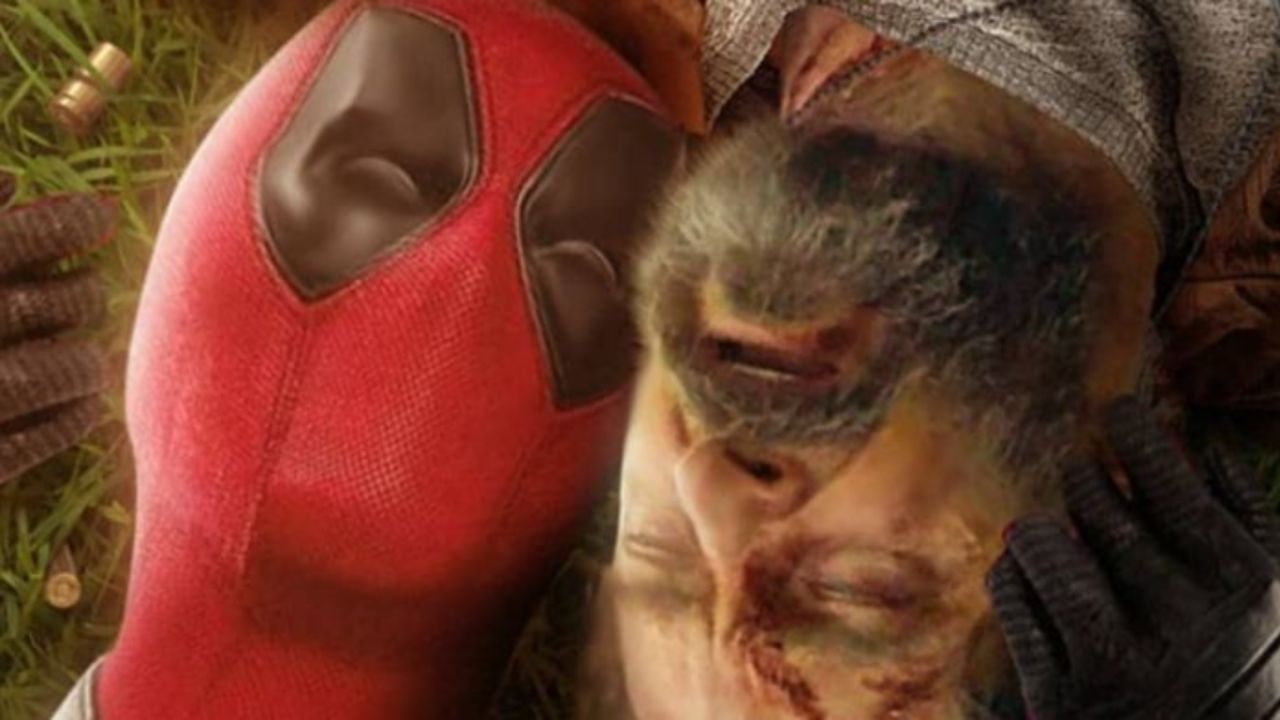 A fan has imagined Wolverine and Deadpool crossover in a really interesting way and has also created a poster, for which we have no words other than simply standing and giving the creator of this epic poster a big round of applause. The master of delivering incredible posters, Bosslogic has shared the poster and it is trending already.
We all want to see Deadpool and Wolverine in one frame because of the history of these two characters and also the similarities they have in terms of powers but above all, it's the contrast in their behavior and style which pushes us to crave for this duo. Wolverine, as we all know, is an animal and he has no mercy on his enemies while Deadpool kills his every enemy with a smile on his face.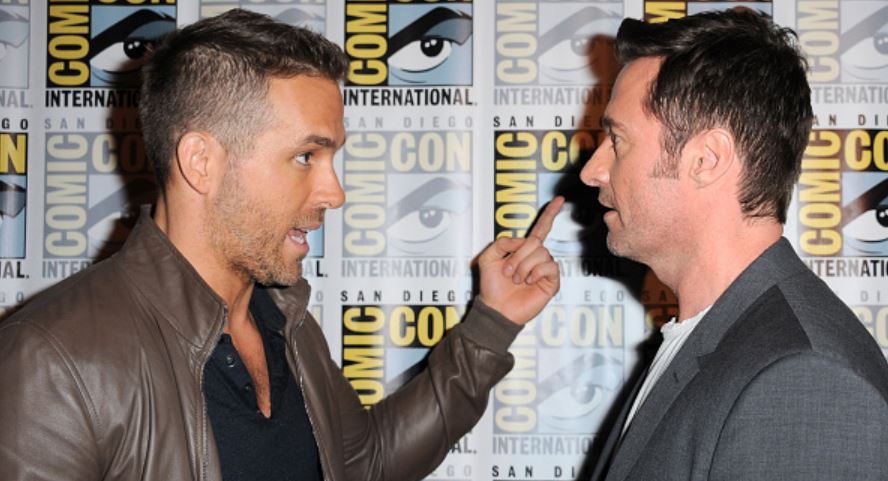 In the poster, we can see Wolverine from his very last movie where he was giving everything out despite being too old and on the other side we have Deadpool in his costume taking care of Wolverine. The poster is down below and you can have a look at it.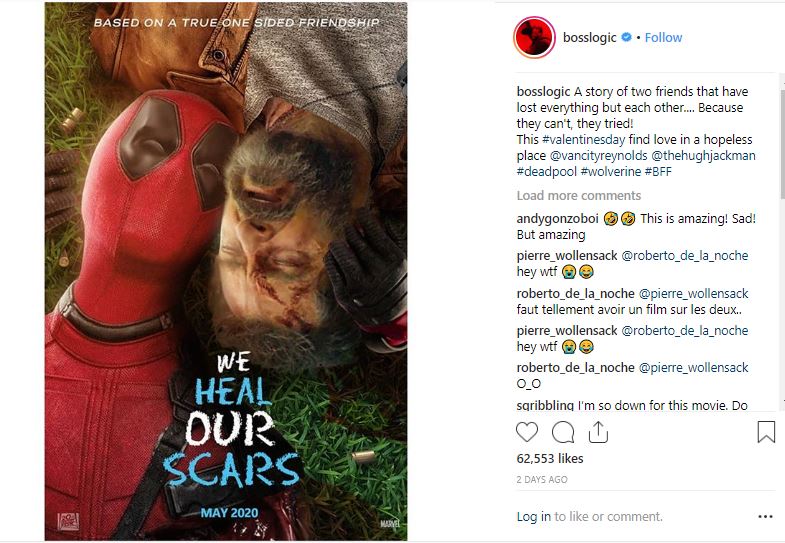 Ryan Reynolds has tried his best to call Hugh Jackman out from his retirement for a cameo in a Deadpool Wolverine crossover movie because he wants to bring the not so famous relationship of Deadpool and Wolverine on the big screen.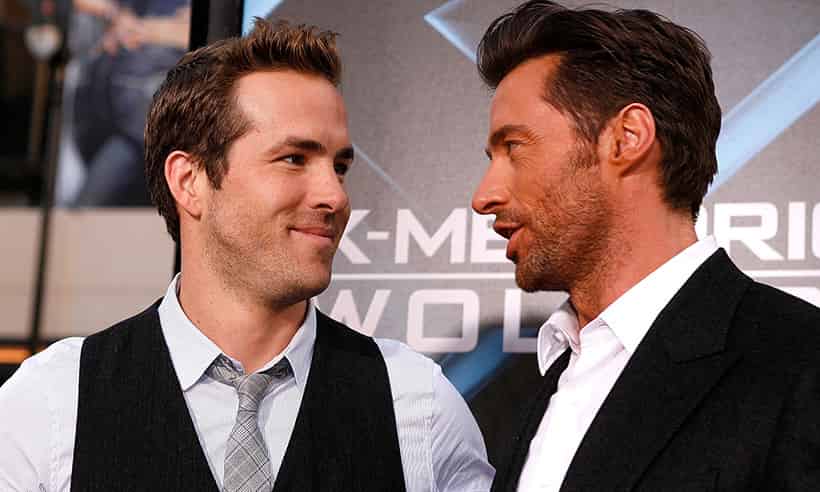 Reynolds has the backing of the whole fanbase behind him in this approach because they all want to see the two characters in one movie. But, it is Hugh Jackman who has stated this time and time again that he doesn't want to come back as he's already done with the character of Wolverine.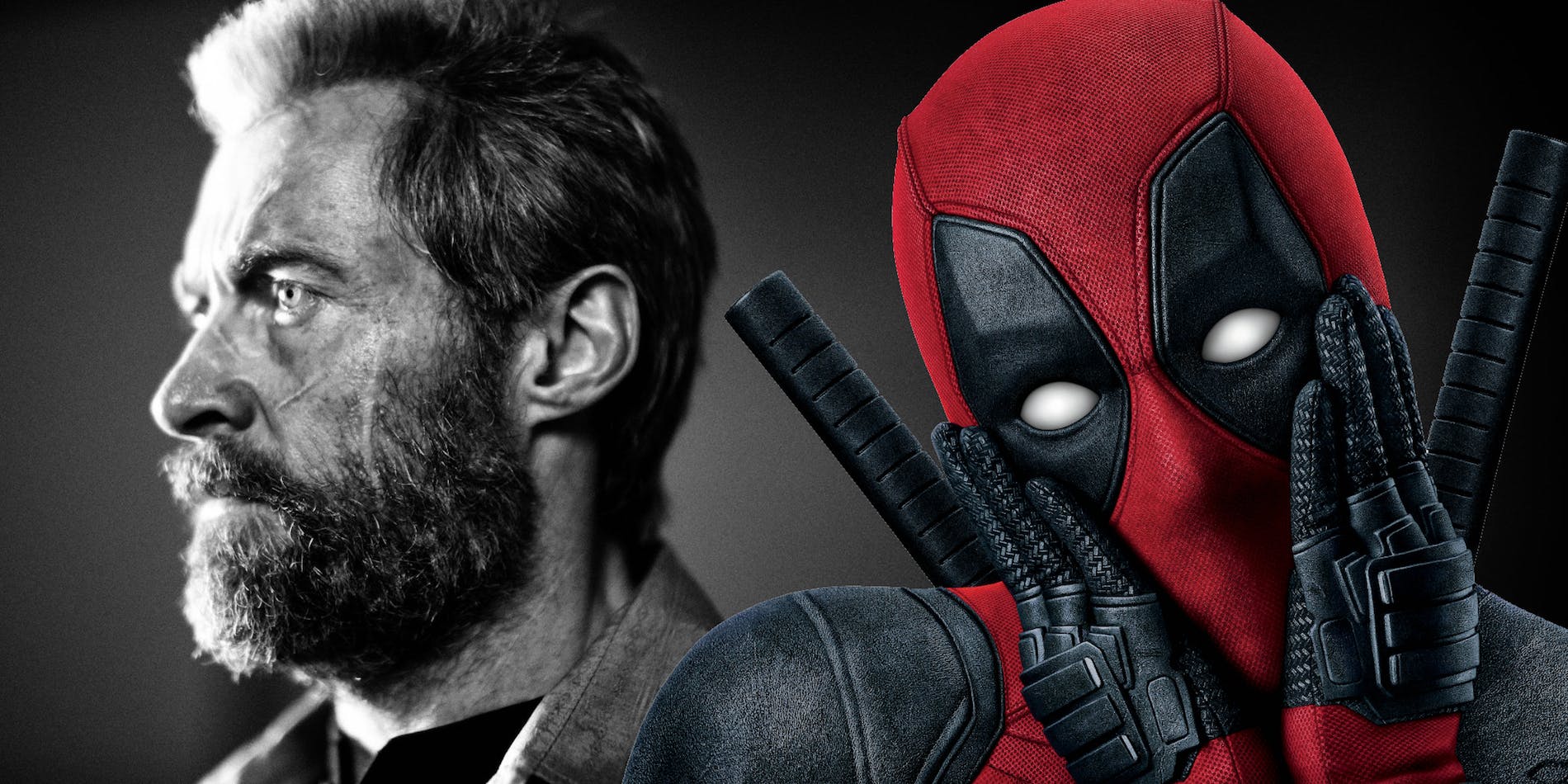 "When I saw Deadpool, I was like, wow that's cool. It's just a matter of time. It's a bit like you're at the greatest party you've ever been at, you've been dancing for an hour and a half, and then you're just like 'It's time, okay. If I stay any longer, it's gonna get ugly.' It's like, it's time," Jackman stated all this while having an interview with MTV News.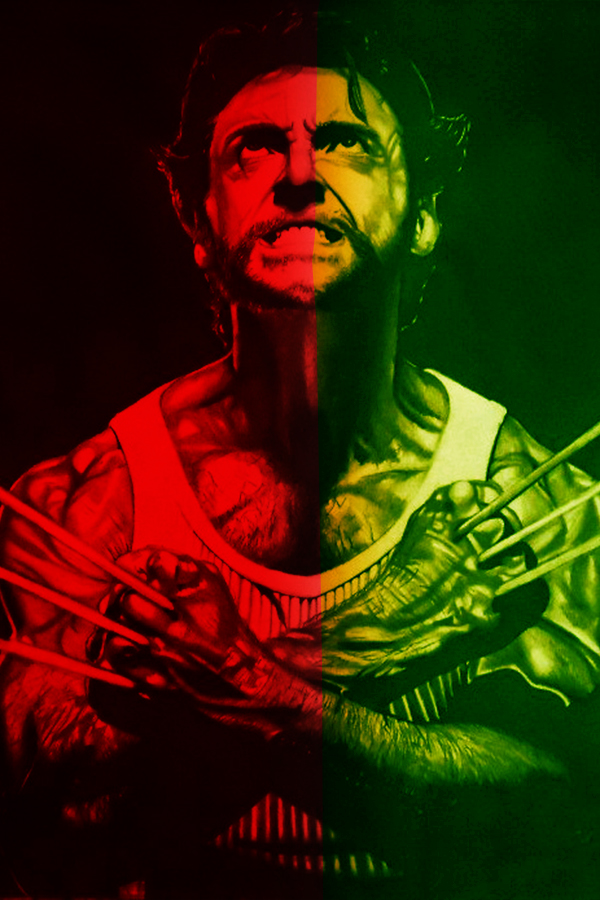 "And on the way home, someone calls you and goes 'They just put Michael Jackson on! You gotta get back here!' And a little part of you goes, 'I like Michael Jackson,' but then you just go, I want to go to bed."
So, what do you think about the poster created by Bosslogic? Tell us in the comments section down below.