Movies
James Gunn Reveals Big Future for Rocket in Guardians of the Galaxy Vol. 3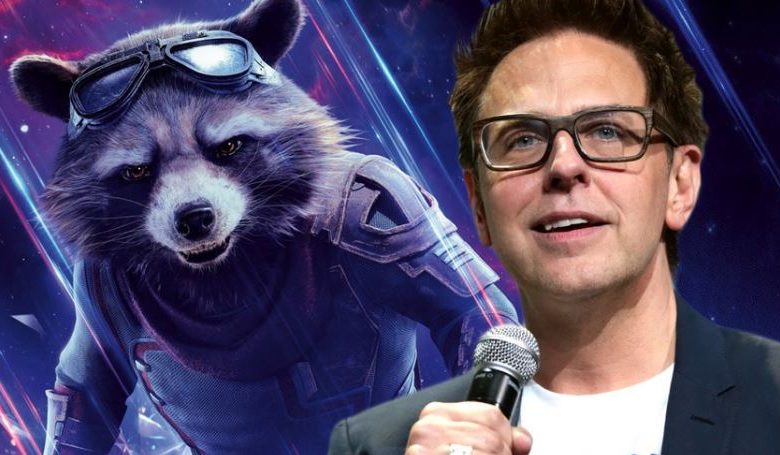 Rocket Future in Guardians of the Galaxy Vol. 3:
The Phase 4 slate has been reshuffled and released and its sad to know that Guardians of the Galaxy Vol. 3 won't be a part of it. Marvel is releasing other films till 2022 and Guardians Vol. 3 couldn't be a part of it because James Gunn is currently involved with The Suicide Squad, and he cannot begin work on the next Guardians film until he is done with his DC movie. The Suicide Squad comes out in August 2021, and when Gunn helms Vol. 3 after it, he'd be ready to deliver the movie by May 2023, if not earlier.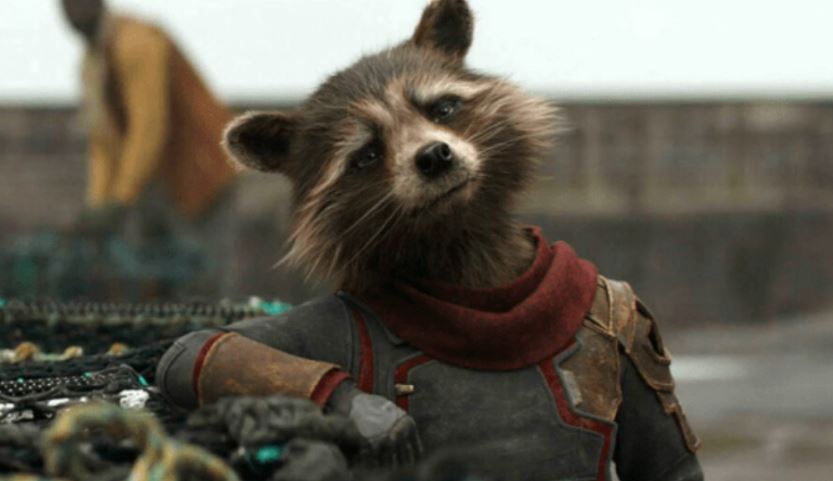 The next story of Guardians of the Galaxy Vol. 3 will actually be taking 9 years after Vol. 2 in MCU years. Vol. 1 & Vol. 2 were just around 6 months apart from each other and happened within the same MCU year (2014). Then the Guardians appeared in Infinity War after 3.5 MCU years. Thanos snapped and most of them were either snapped out of existence or had died. Then Endgame brought all the Guardians back after 5 MCU years. Now the Guardians are supposed to cameo in Thor: Love And Thunder, and their story will follow the next Thor movie. So, there could actually a 10 year gap at most (if not 9).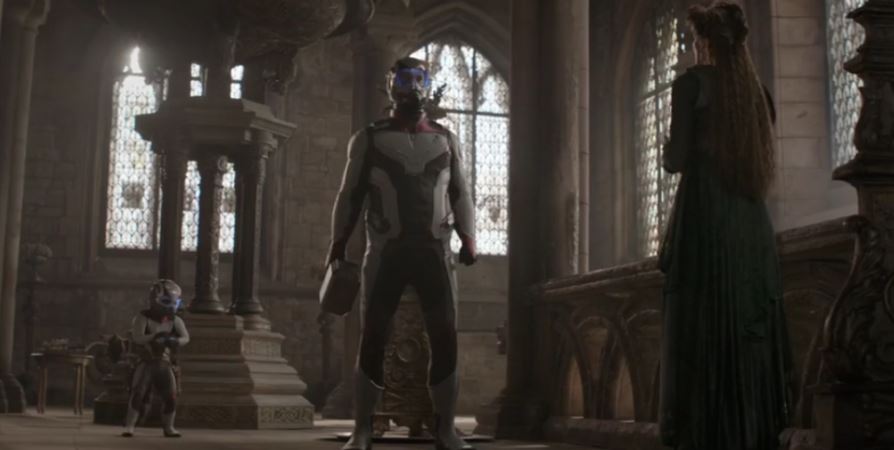 FYI, I found this shot of little Rocket really funny. Thought I should share it.
As far as the story of the film is concerned, we'd only find out whether Thor will appear in it at the end of Thor: Love And Thunder (he really shouldn't because it'd be tough to use Thor with the Guardians & then sideline him to give the Guardians more exposure). Apart from Thor, this film will probably flesh out the story of 2 characters the most. Obviously part of the story will be for Peter & Nebula to find & convince Gamora to rejoin the team. But the rest of it will be about Drax, and mainly about Rocket Raccoon.

Recently Gunn was asked about whether we'll see Rocket's origin play out in Vol. 3. He wrote:
I'll just say Rocket is a big part of what's happening in the future – and a lot of this stuff (like the scars we're about to see on his back) sets up what I've been planning for Rocket all along.

Then he was asked about the "stuff" on Rocket's back that we saw in Vol. 1. Gunn replied that those are:
"Part of the cybernetics apparently painfully placed in his body. One of my favorite moments in the movie. Rocket's loneliness and disaffection is at the center of the franchise for me."
Potential Spoilers for Guardians of the Galaxy Vol. 3 could follow.

Marvel Scooper Roger Wardell (who has been 100% accurate with his inside information) revealed that Vol. 3 will involve Drax meeting with his daughter Moon Dragon. That will bring Drax's story arc to a circle. But the main part of the story will be about Rocket coming face to face with his creator, the High Evolutionary, who apparently will be the villain of the movie.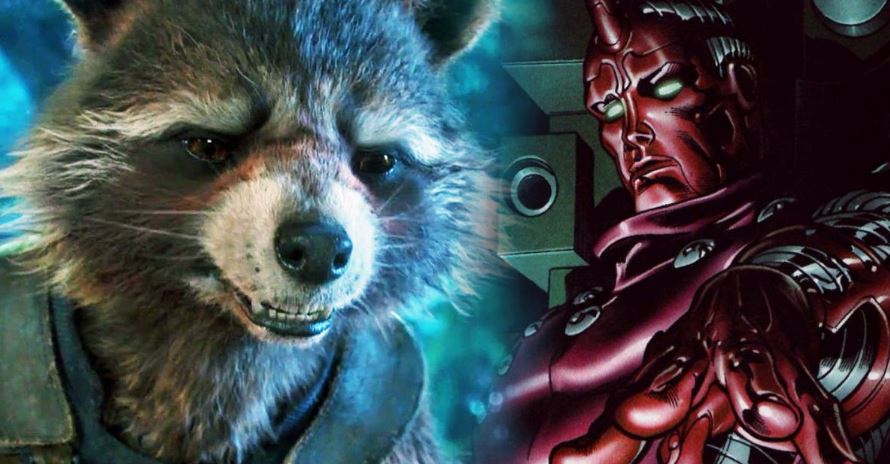 So far, everything that James Gunn has said matches with Wardell's tweet. This story will mostly be about Rocket just like Vol. 2 was about Quill & Infinity War & Endgame were about Gamora & Nebula respectively. James Gunn really loves the character of Rocket Raccoon as he said:
"When you asked me what was saddest for me when I thought it was gone—and anybody at Marvel can tell you—it's this very strange and attached relationship to Rocket. Rocket is me, he really is, even if that sounds narcissistic. Groot is like my dog. I love Groot in a completely different way. I relate to Rocket and I feel compassion for Rocket, but I also feel like his story has not been completed. He has an arc that started in the first movie, continued into the second and goes through Infinity War and Endgame, and then I was set to really finish that arc in Guardians 3. That was a big loss to me—not being able to finish that story—though I was comforted by the fact that they were still planning to use my script."
Gunn said all of this after he was fired. Anyway, he is back and we can see that Rocket will get a special entry in Vol. 3. Let's see what happens.