Movies
Aquaman Stars Jason Momoa & Amber Heard Top IMDb's Most Popular Celebs List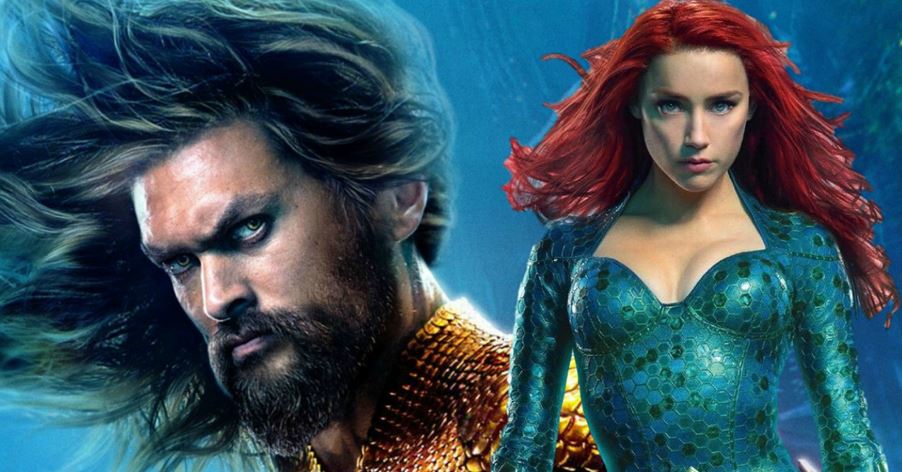 Aquaman movie stars Amber Heard and Jason Momoa top the list of IMDb's Most Popular Celebs this new year and it seems the waves of previous year's success is not going to slow any time soon. Well, it has been revealed by the latest ranking on IMDb's most popular celebs that the Aquaman stars are leading the list and there is no doubt about that because the movie is breaking a lot of records and is cruising towards the $1 billion mark.
Well, the list according to the IMDb has Amber Heard as the most popular celebrity according to the STARmeter of IMDb and we have to say that her role in the movie Aquaman was very impressive and is the reason why many people googled about it and also there were a lot of tags about this gorgeous and talented actress after the release of the movie Aquaman.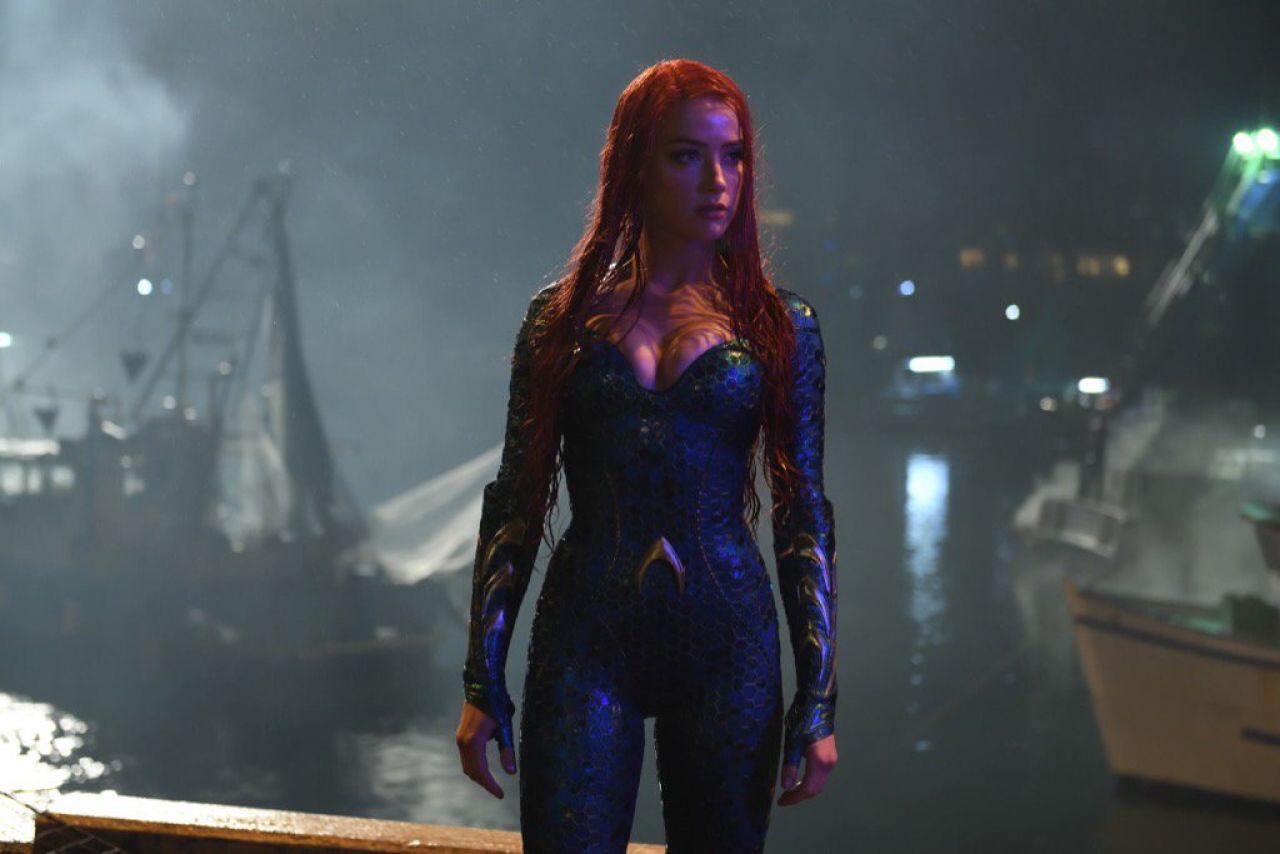 Such was the impact of her beauty but above that her role in the movie and the way she portrayed her role of 'Mera' in the movie. On the second spot, it is none other than his partner in crime in Aquaman, Jason Momoa who has portrayed the role of Arthur Curry aka. Aquaman in the movie.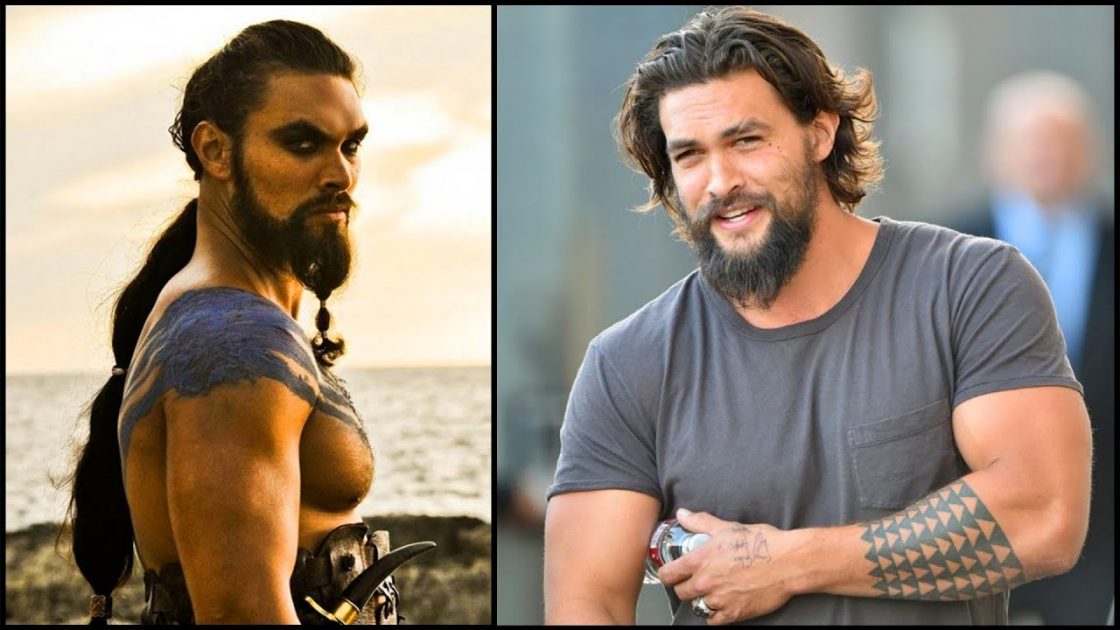 There's no doubt that the man already has a big fan base around the world after his portrayal of the character, Khal Drogo in Game of Thrones but after seeing his entrance in the movie Justice League, we all knew that he is going to add a new dimension to the character of Aquaman. And we have to say that the man simply exceeded the expectations as he looked tremendous in the costume of Aquaman.
Well, I have to say that the list was dominated by the names of actresses which is quite normal as stars like Katheryn Winnick of Vikings, Hailee Steinfeld of True Grit, Taylor Momsen of How the Grinch Stole Christmas, Rosa Salazar of Maze Runner, and many others were in the list.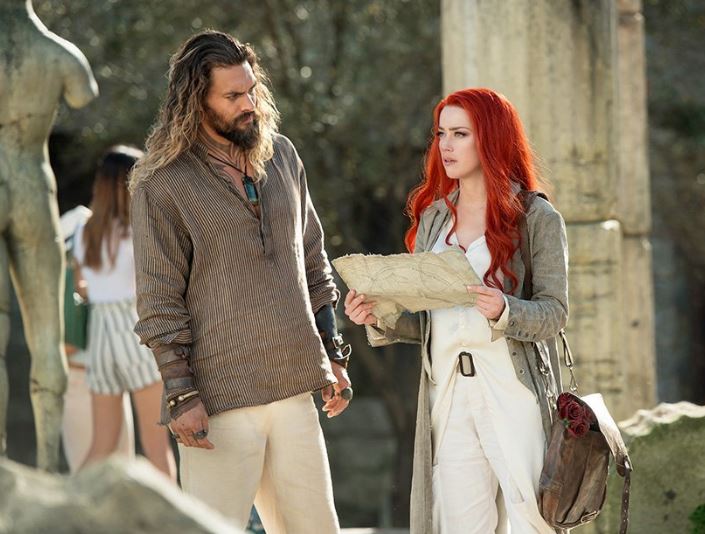 Aquaman movie is on a great run and there are predictions and hints towards the possibility of touching the $1 billion mark as the incoming of the holiday season is the thing which is hinting towards the increase in collection. And that's why the talk of Aquaman 2 is becoming a topic of attention and limelight.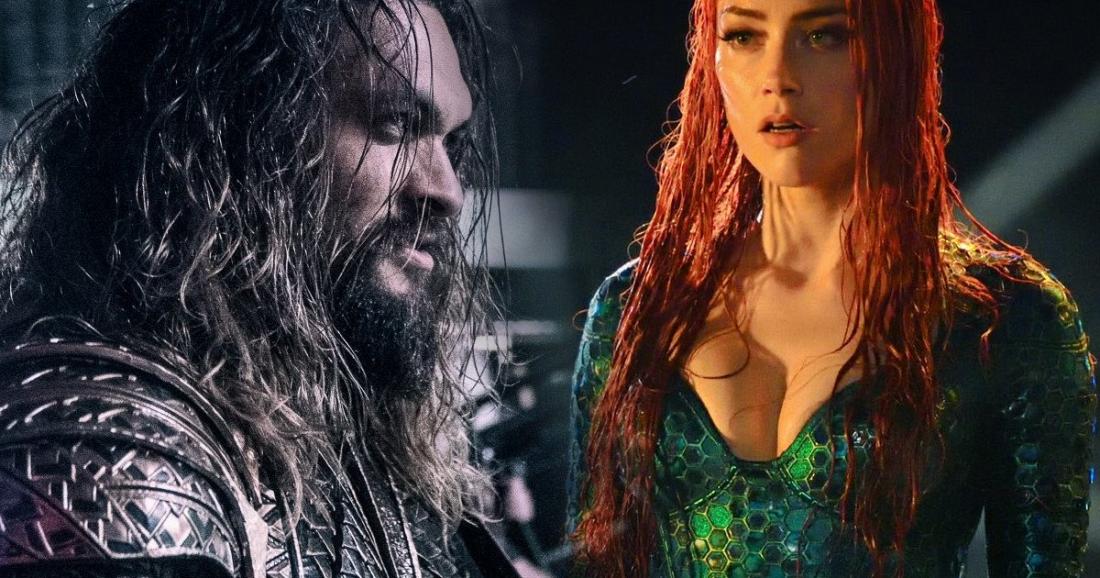 Seeing the success of Aquaman, there are no doubts that Warner Bros is already working on the idea of bringing out a sequel of this movie as soon as possible because people are in love with the character of Arthur Curry aka. Aquaman and there will not be a better time than this for lifting the craze of this movie to a whole new level. On that, James Wan expressed his views and said,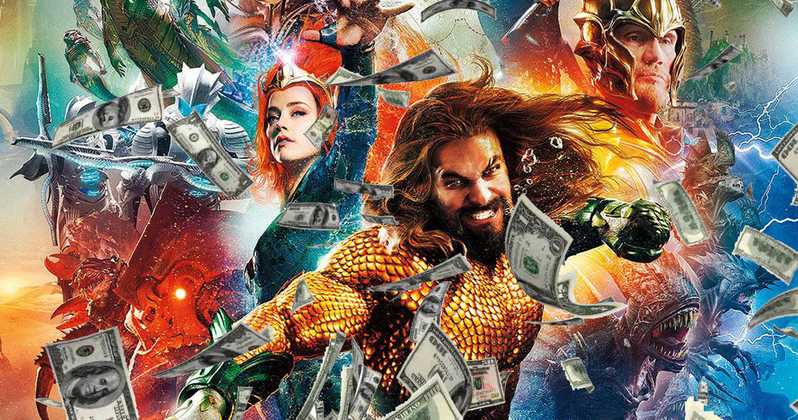 "I mean, liking the people I work with goes a long way," Wan talked about a lot more things while having this conversation with ComicBook.com and added. "That was the reason why I came back when I did Insidious 2. But it's a weird one for me because I actually don't know what I want to do next for the first time in my career. I felt like Aquaman ticked a lot of boxes for me."
"I want to do another action movie after Furious 7, I wanted to do a world creation film, and I wanted to do a superhero movie, and Aquaman literally ticked all of those boxes for me. And so right now, I'm in that sort of place of like do I kind of go back and do a smaller movie maybe as my next one, something a bit more intimate. Or if I can do a personal movie, but maybe it's on a bigger scale. I'm not sure at this point."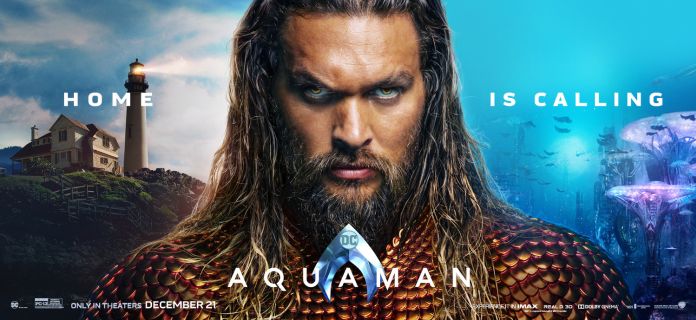 So, have you seen the movie Aquaman? If yes, then do tell us about your reviews about the movie in the comments section down below and if you haven't then there's going to be water in your house, too much water in your house.