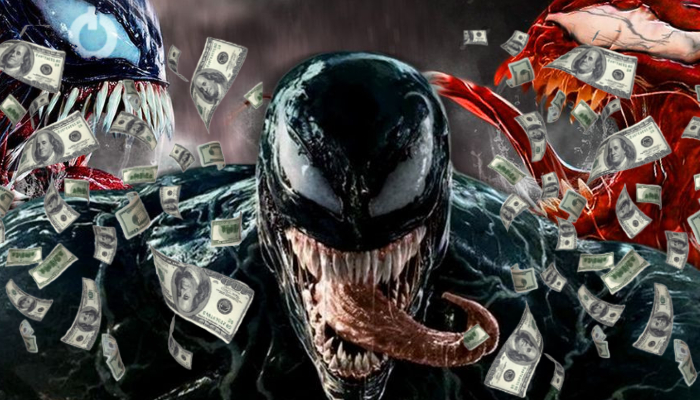 Venom: Let There Be Carnage has been doing well on the Box Office. Part of the reason for this is the marketing that went behind the release of the movie. Not to mention the fact that the Lethal Protector is a fan favorite at the moment. Although the story of Let there be Carnage is lukewarm the movie has reached another milestone in terms of numbers. Venom 2 finally crosses $500 million in gross revenue, making it one of the top-performing movies of the year. Although, it still trails behind Venom which sits comfortably at $856 million worldwide revenue.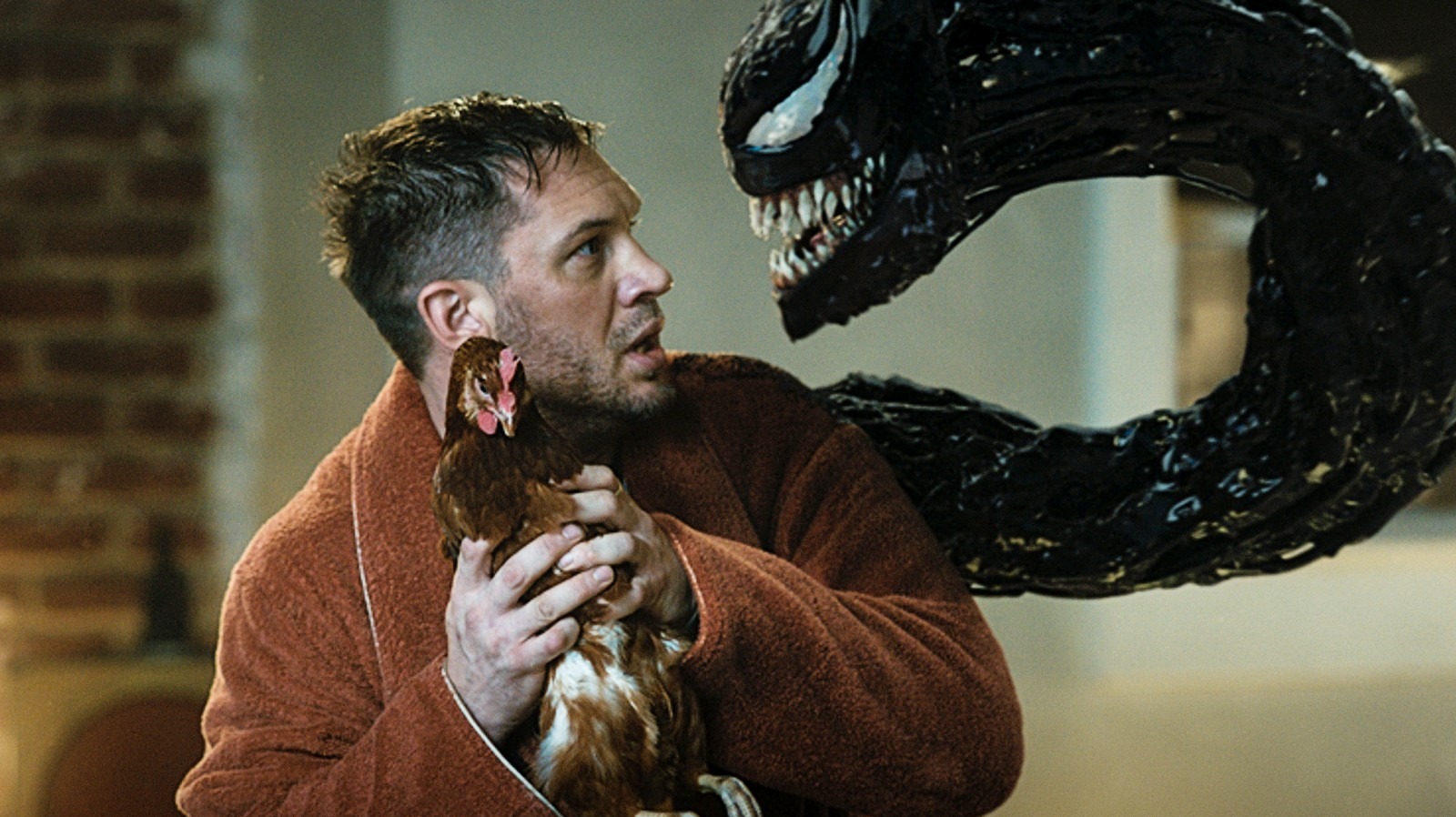 As of date, the total collection is $501 million worldwide. Out of this $212 million was in the domestic market and international earnings totaled $288.5 million. For reference, Venom earned a total of $642 million in the international market and its domestic total was $213 million. This means that Sony has officially beaten Marvel this year in terms of gross revenue. SPUMC only had Let There Be Carnage as their release, and Sony earned a big portion of their income from No Way Home. Venom 2 has now found itself ahead of Eternals ($400 million gross revenue) and Shang-Chi And The Ten Rings ($432 million) and even Black Widow ($379 million). Although, that last one did suffer from a mixed release so the numbers might be a little skewed.
Venom 2 Finally Crosses $500 Million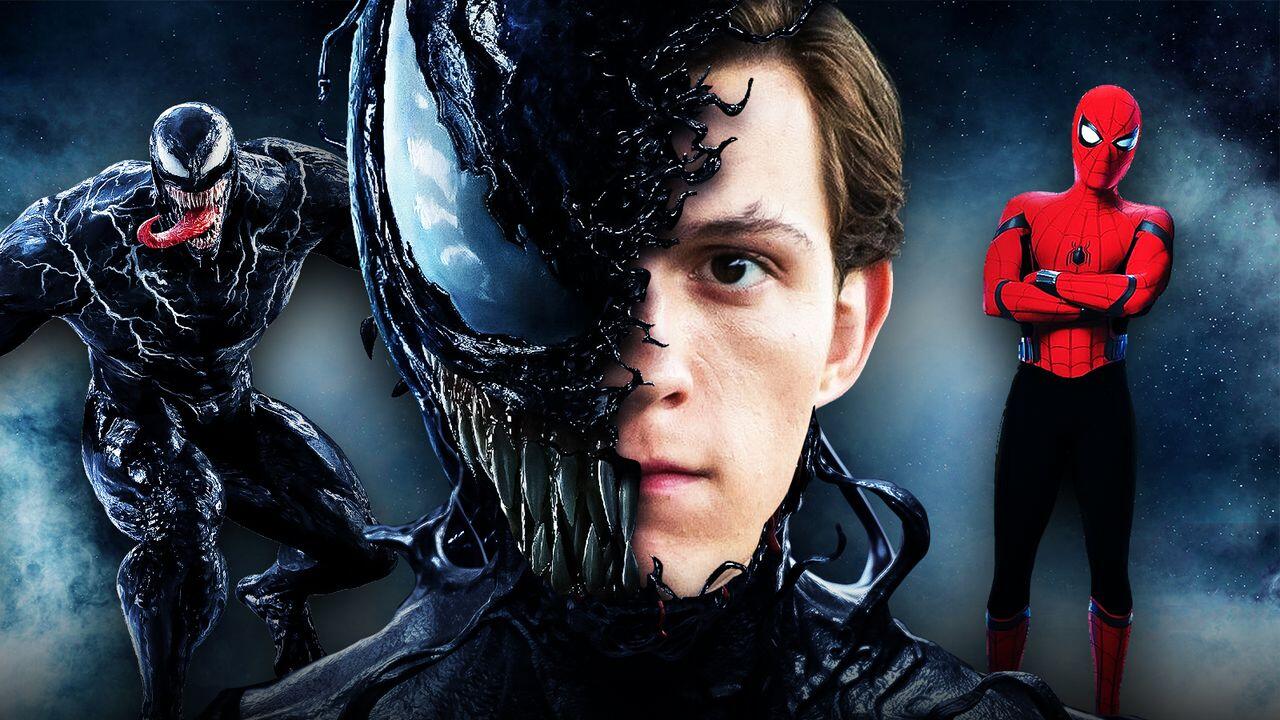 This makes Venom 2 the 7th highest-grossing movie of 2021 right behind Detective Chinatown 3 and F9: The Fast Saga both of which have already crossed the $700 million mark. Right now Venom 2 has already beaten the likes of Godzilla & Kong ($467 million) and Dune ($393 million). We wonder what lies ahead for the SPUMC. It is possible that Sony decides to use the Spider-Man property to make even more money. They have already teased Venom in the spider-verse so it is prudent to think that a Spidey will be introduced in the SPUMC too.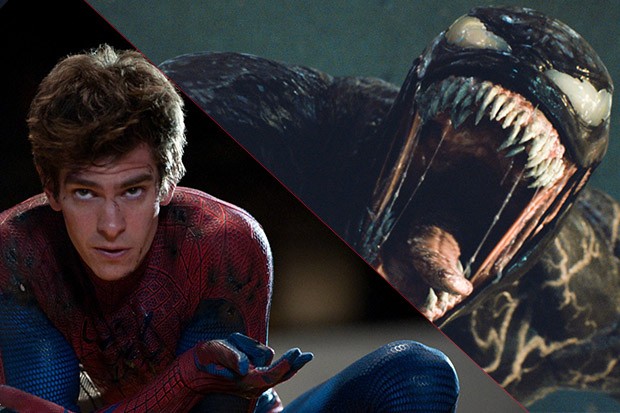 Maybe the executives at Sony will choose to go ahead with their idea of The Amazing Spider-Man 3 and re-introduce Andrew Garfield into the franchise. It would be fun to see Eddie Brock go against a foe that he can't easily brush off. Let us know what you think about this in the comments below and keep watching this space for everything Marvel, DC, and Hollywood. Excelsior!!!
Follow us on Facebook, Instagram & Twitter for more content.
Also Watch: