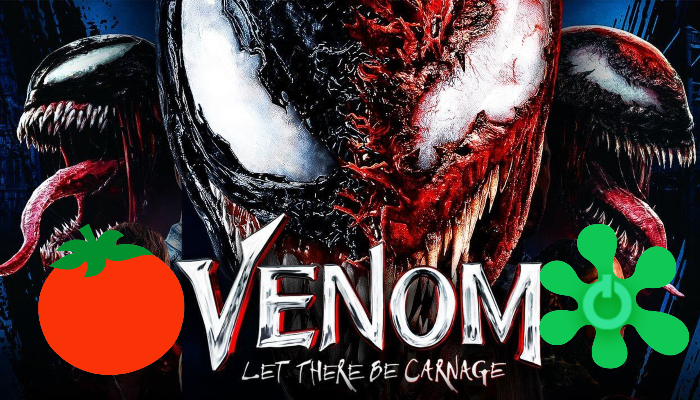 The SPUMC has hatched its first sequel. Joy be to us, it is a sequel to hugely popular Venom. The reviews are our and Venom Let There Be Carnage Rotten Tomatoes score is average. But it is not indicative of the entire picture. Out of 100 reviews, the movie only scored 60% on the Tomatometer, which is considered very middling. It states that the film is "good, not great." Hopefully, it will not fall from this standard with the incoming reviews. But Let There Be Carnage did much better in audience reviews garnering 87% on that scale. This is reminiscent of what happened with the first Venom.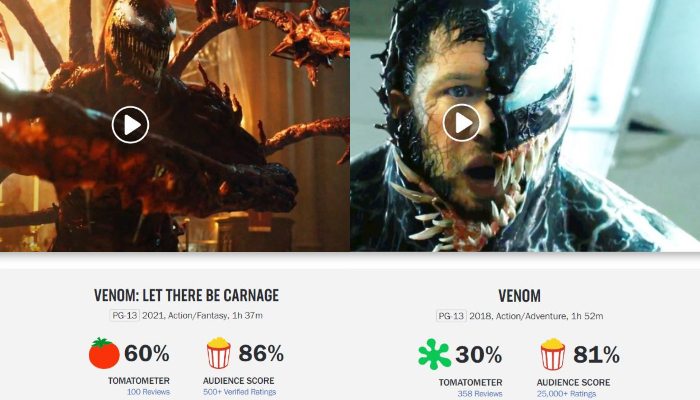 That too bombed when the critics reviewed it and Rotten Tomatoes gave it a score of 30% but the fans scored it at 81%. And it went on to gross $856 million at the box office. So clearly, the Venom franchise is hugely popular among the fans but the critics do not have much love for it. Still, the average score on the critic tomato meter has doubled for the sequel which is indicative of a positive change. But we worry about what kind of mistakes the critics noticed in the movie, or perhaps they simply do not understand the funny bits. General reception for the movie has been overwhelmingly positive.
Fans are enjoying the hard left turn that the franchise has taken into sheer absurdity. Let's take a look at what some of the top critics have to say about the movie. Beware that some of these reviews may carry spoilers for the movie so read further at your own discretion. You have been warned reader. There is no turning back now, you have already entered spoiler territory. Now, let us break down these reviews for you.
Venom: Let There Be Carnage Reviews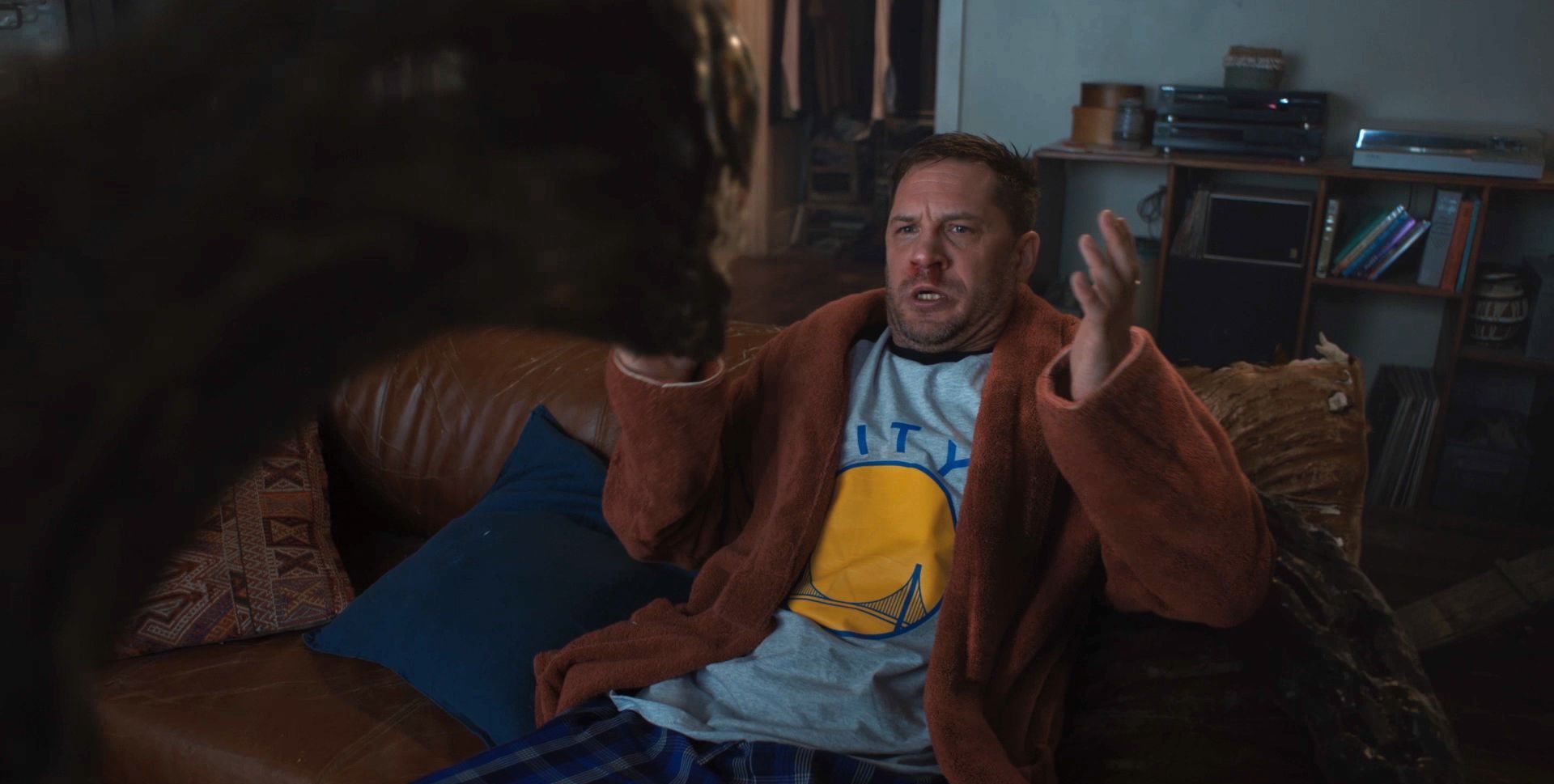 Tim Grierson from Screen International says : 
"Venom: Let There Be Carnage is a grander spectacle than the mediocre 2018 original, offering monster-movie mayhem with a welcome sense of humor about its own ludicrousness. And although Tom Hardy may be the star, in some ways he's outshone by Woody Harrelson and Naomie Harris, playing delightfully villainous lovers out to destroy our hero and his rascally alien symbiote Venom. British actor-turned-director Andy Serkis keeps the rambunctious proceedings relatively taut, making room for operatic action and a sneaky emotional undercurrent that pokes through the broad comedy and comic-book grandeur"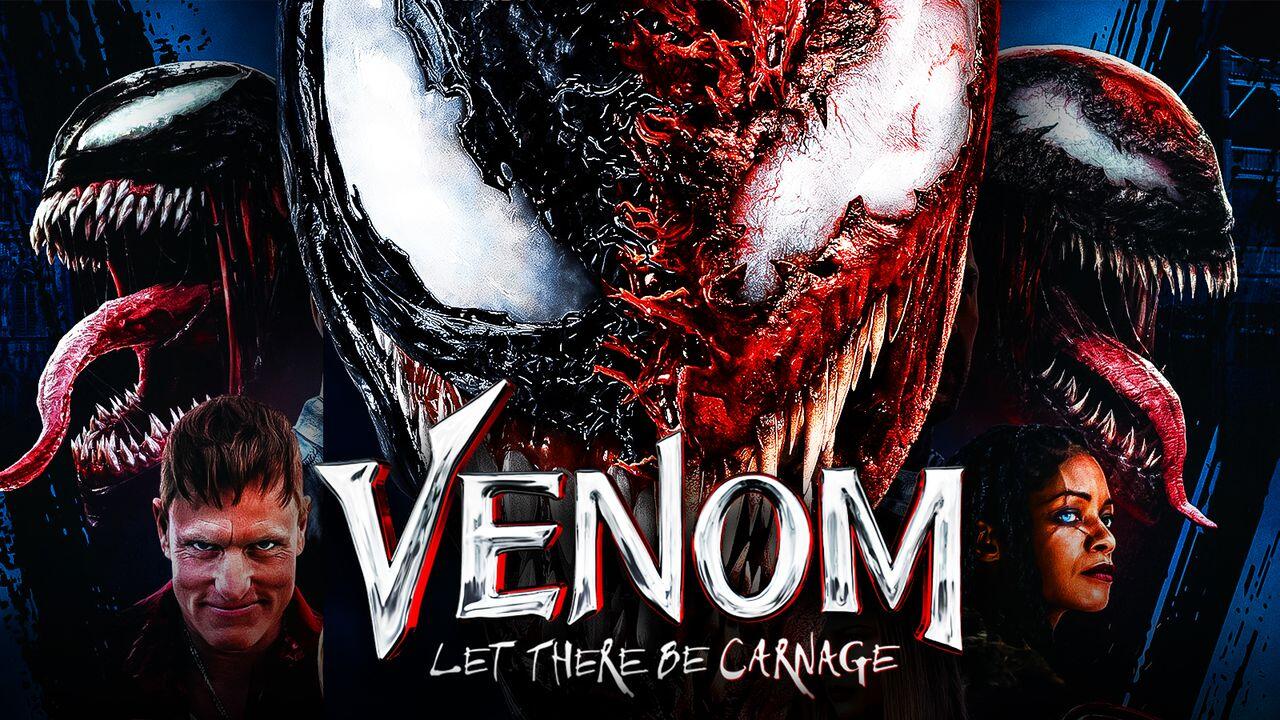 Joe Morgenstern from the Wall Street Journal says:
"When a movie is notably short for its genre, it can be a sign that the elements have been honed to perfection or that the filmmakers couldn't work up enough material to make it longer. The latter would seem to be the case with Marvel's "Venom: Let There Be Carnage,"……….. Eddie and his alter ego are back in the sequel, which is silly and chaotic."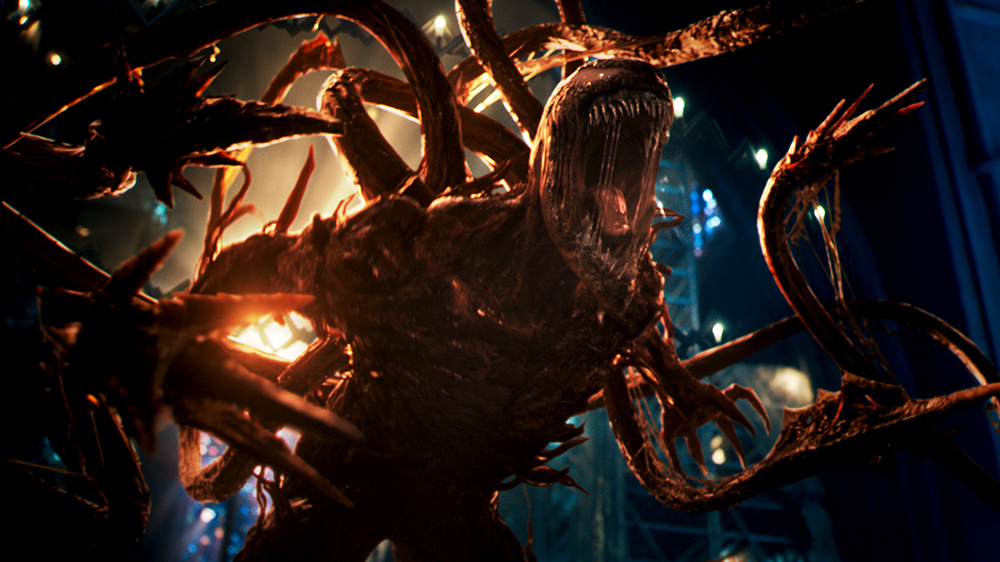 David Sims from The Atlantic had this to say:
"Unfortunately, it still has to tell a routine narrative in which its protagonist saves the day, something the director Andy Serkis seems to have little interest in. Best known as the actor who played Gollum in The Lord of the Rings, Serkis was a natural choice to direct a film featuring another CGI creature with a bifurcated personality. He captures the discombobulation of Venom's symbiotic relationship vividly but struggles to create comprehensible set pieces. His prior directorial efforts include the special-effect-laden but visually weak Mowgli, and the aesthetics aren't any better here. The action is as messy as the first Venom—perhaps even more so now that our blobby protagonist is facing off against the equally gloppy Carnage (Woody Harrelson)."
Conclusion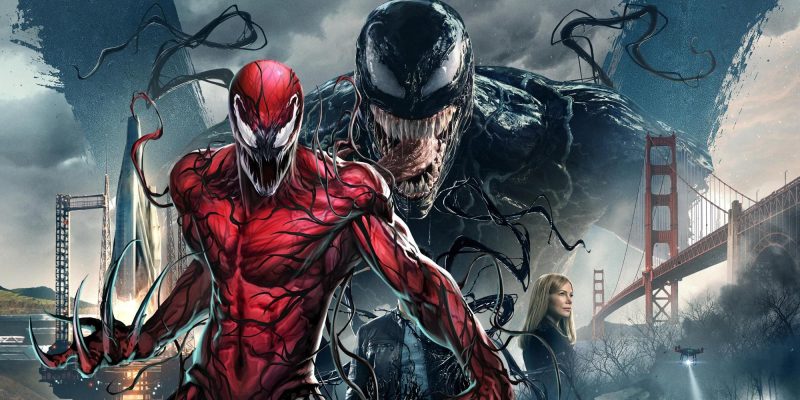 Let There Be Carnage has seemed to upset the critics in a way that the fans of the series are not able to actively comprehend. It seems that the movie is more of what Venom was, but that is somehow not enough? Almost all reviewers agree that the movie is a ramped-up version of its predecessor which embraces the absurdity of the franchise. Yet they choose to be bogged down by less important things, like the plot. Listen to me, critics. We, as the target audience of Venom 2 Let There Be Carnage do not care about the Mcguffin that leads to a confrontation.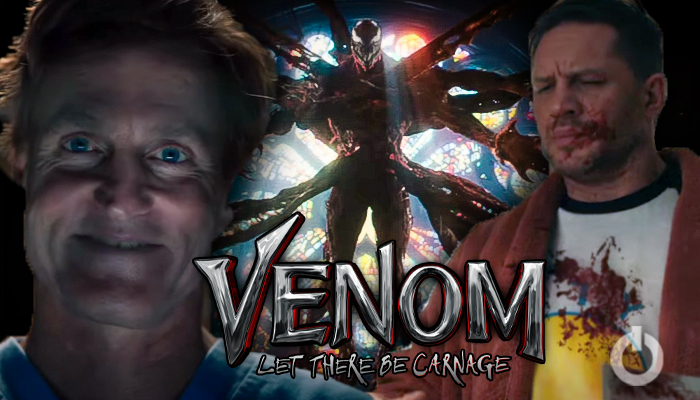 We only care about a straight-up fight between the two symbiotes. Venom is a homicidal maniac who is trying to do better, ethically. While Carnage is his antithesis. He is as evil as they come and all wants to do is cause more chaos than humanly imaginable. Venom Let There Be Carnage Rotten Tomatoes score is immaterial in front of this epic confrontation that fans have been waiting for decades. It was supposed to happen in live-action and now it has. This must be cherished not chastised.
Follow us on Facebook, Instagram & Twitter for more content.
Also Watch: