There are many beautiful actors in the Hollywood industry and every actor has a different personality and style which makes them stand out in the industry. Among all of that, there is one name that keeps in our mind when thinking of best actresses and she is Scarlett Johansson. She is a gorgeous woman and is considered as the sex symbol in Tinseltown and around the world. So today, we bring you ten Scarlett Johansson hot roles that she played amazingly well in her movies.
Scoop (2006)
This Woody Allen directorial is a romantic murder mystery where Scarlett Johansson's character Sondra Pransky is a journalism student who is on a vacation in London. Her character looks so innocent but at times she shows how beautiful and sexy she is when she turns up into a bathing suit. The movie also stars Hugh Jackman and Ian McShane. The deception we see in the film from the lead characters, just adds to the film's generic beauty.
The Prestige (2006)
This mystery thriller drama is based on an award-winning novel of the same name by Christopher Priest. The movie focuses on the rivalry between two magicians Robert Angier (played by Hugh Jackman) and Alfred Borden (played by Christian Bale). Scarlet Johansson portrays the character Olivia Wenscombe, who also plays the assistant to Angier. As she gets close to both the magicians, you can see her impressive beauty. Scarlett Johansson plays the love-interest who is intimately close to both the magicians, her beauty and enigma know no bounds. The film is hailed as one of the greats of Hollywoods and Dhoom 3 was also inspired from The Prestige!
A Love Song for Bobby Long(2004)
This Shainee Gabel directorial is based on the novel Off Magazine Street by Ronald Everett Capps. The story plot follows an 18-year old girl named Purslane Will, played by Scarlett Johansson. She is gorgeously impressive and attractive in the movie, like a free bird. Interestingly this melodrama was received generally well by critics and performed reasonably well.
Don Jon(2013)
Directed by Joseph Gordon-Levitt, Don Jon is a romantic comedy movie which stars Scarlett Johansson, who plays the role of Barbara Sugarman. She gets into a relationship with a man called Jon Martello but breaks off after she figures out he is a porn and masturbation addict. She is seen in one of her hottest avatars and looks sexy. 
Far smarter, sexier and saltier than your average rom-com — the perfect antidote to every Hollywood fairy tale that's ever lied to you.
Match Point (2005)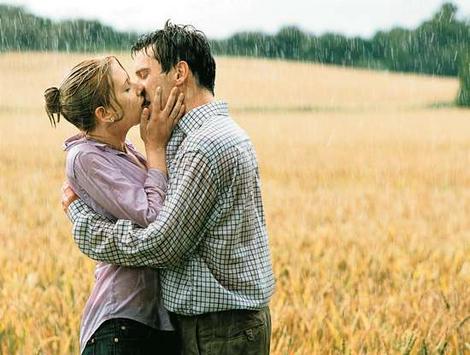 Directed by Woody Allen, this psychological thriller focuses on the role of money, lust, greed, and morality. Scarlett Johansson plays Nola Rice and her role in the movie is memorable in the movie and she looked hot.  It is one of the best Woody Allen films with the critics loving the plot and a great twist in the end!
Under the Skin (2013):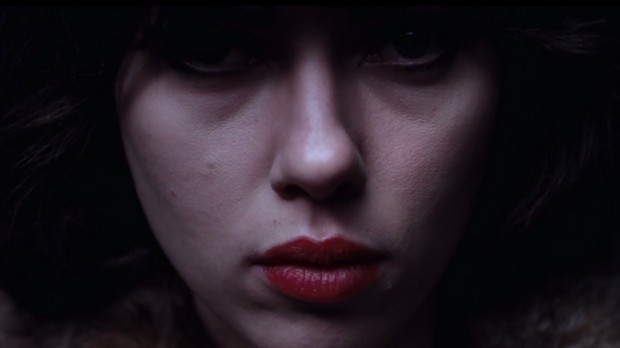 Scarlett Johansson stepped up her game by accepting this project. She is seducing lonely men in their evening hours and as a result discovers her sexuality. The film is really odd and even sexy at times. The film offers a great reflection and something to go take back for the viewers in the end.
The Avengers (2012):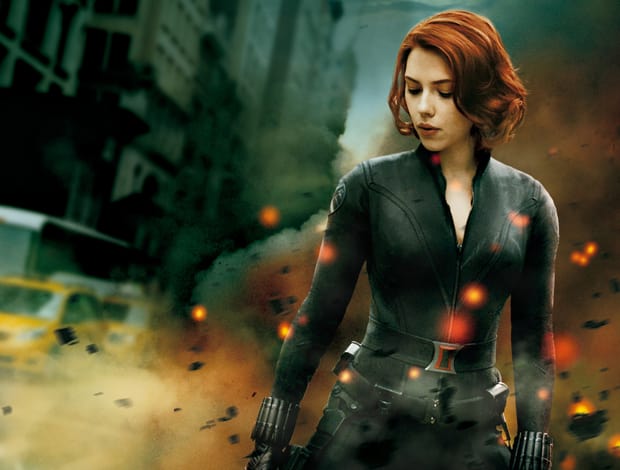 It's among the highest grossing movies of all time, Scarlett Johansson played Black Widow/ Natasha Romanoff who is a kick ass fighter and looked stunningly hot wearing a sexy spandex outfit. Nothing can be said about the Black Widow. She is sexy, menacing, super-fantastic and insane! ScarJo has lived the role.
Vicky Cristina Barcelona (2008):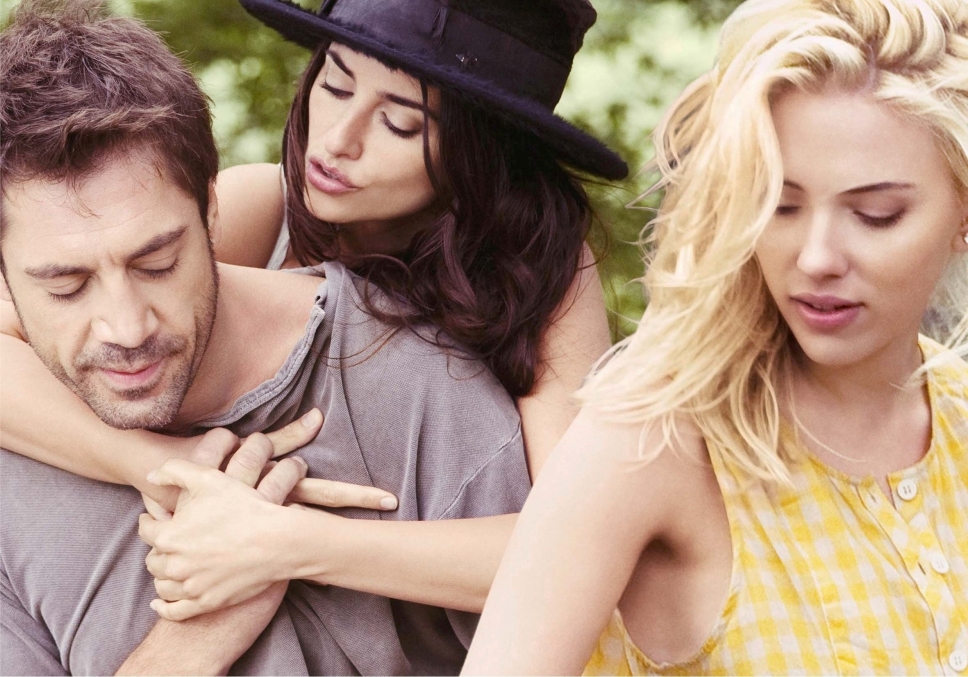 Another Woody Allen movie starring Scarlett Johansson combining an erotic relationship with a painter with loads of sex. This Woody Allen film is a coming of age romantic film and shouldn't be missed by anyone. Need I say more?
Lost in Translation (2003):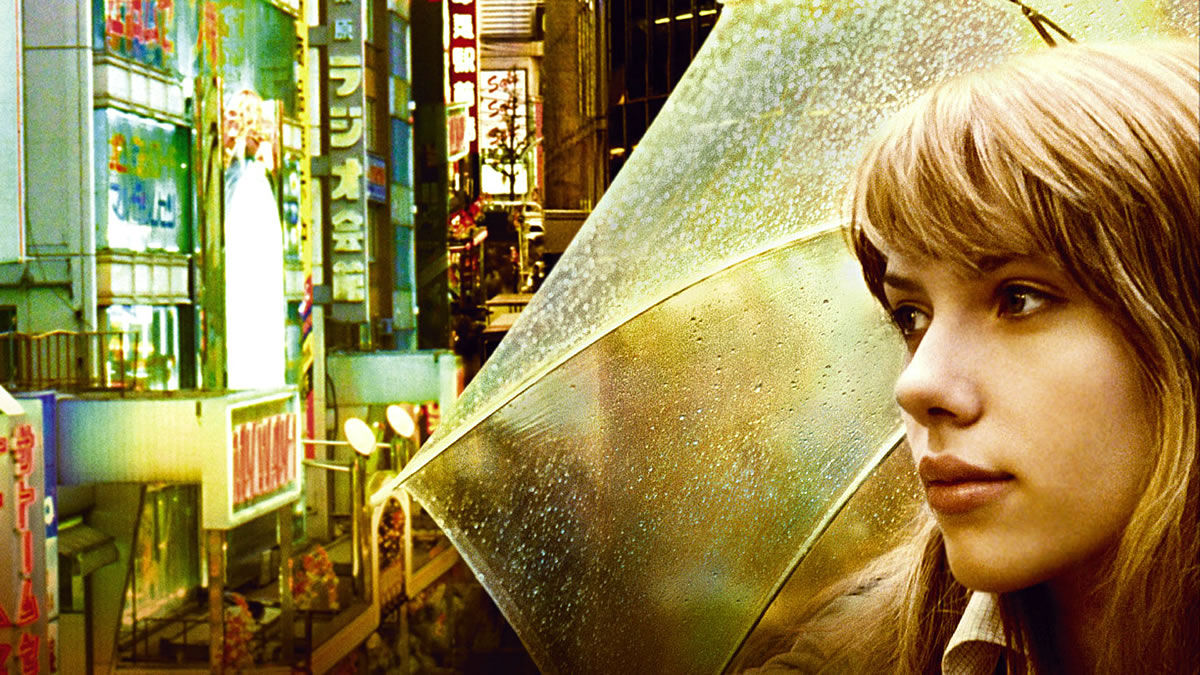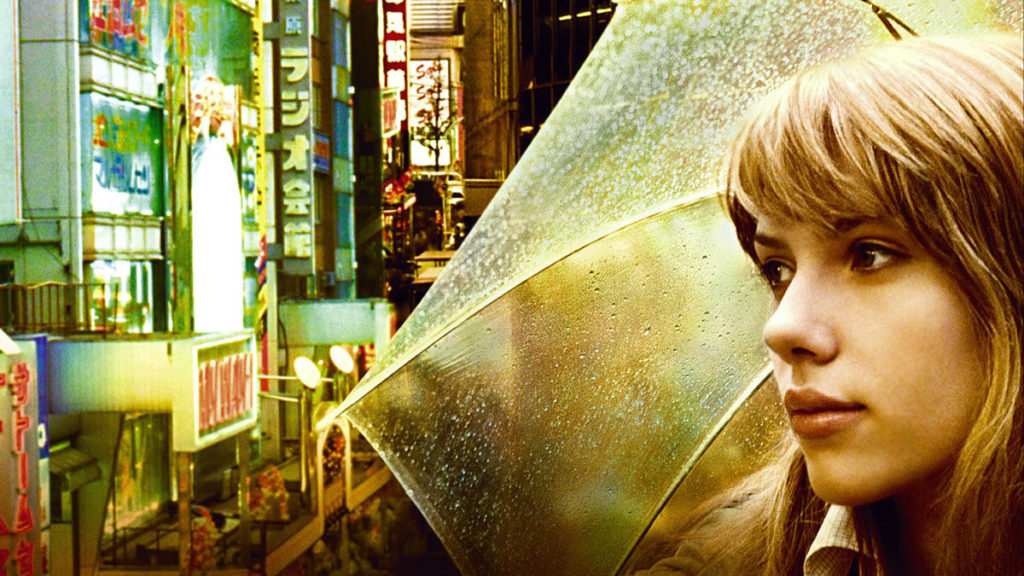 Bill Murray and Scarlett gave a very mature performance in this one directed by Sofia Coppola. Scarlett is looking gorgeous as usual and was a treat to watch. It is a well written and directed film. The film was received extremely well by the critics and the audience in general.
The Island (2005):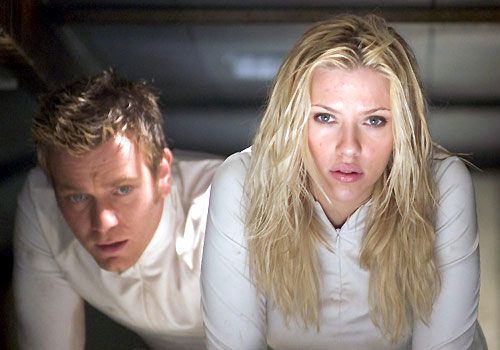 Although the movie failed spectacularly, Scarlett Johansson fans will love her charm and seduction in quite a few scenes. It was directed by Michael Bay. Like another Michael Bay film, it is Loud, fast, and fulsome.
These were some of the best roles played by ScarJo ever. So if you are her number one fan, hop and watch these films immediately. She is definitely the modern sex symbol of Hollywood. If you have any more additions to the article, please let us know in the comments.
Don't miss: 10 Hottest WWE Divas That Make Fans Go Crazy