Movies
Doctor Strange Actor Shares His Audition Tape to be The Next Batman
The Marvel Cinematic Universe has grown much bigger than any other shared Universe or franchise out there. It is constantly growing and evolving, and no other movie franchise is as big and diversified as the big Marvel brand owned by Disney. WB tried to follow them with their own shared Universe, now called the Worlds of DC, but it originally began as the DCEU with the Man of Steel. With Aquaman having made more than $1.1 Billion, the DCEU we knew will never return, and as a courtesy of that, Ben Affleck is never going to play Batman anymore.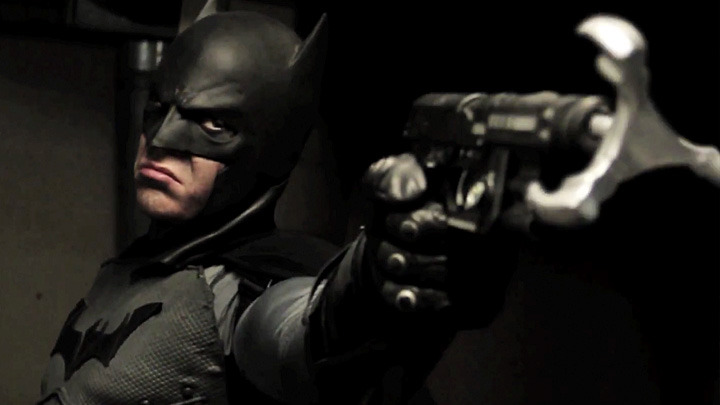 After more than a year of silence since Ben Affleck stepped down as the Director of The Batman, WB finally broke the barrier given a certified release date to Matt Reeves' The Batman, and it was announced that a younger new actor will soon be cast for the role. The age bracket has been stated to be from 25-35 years, and actors like Armie Hammer, Robert Pattinson and even Nick Jonas have been making rounds on the internet, to be the contenders of the Batman mantle.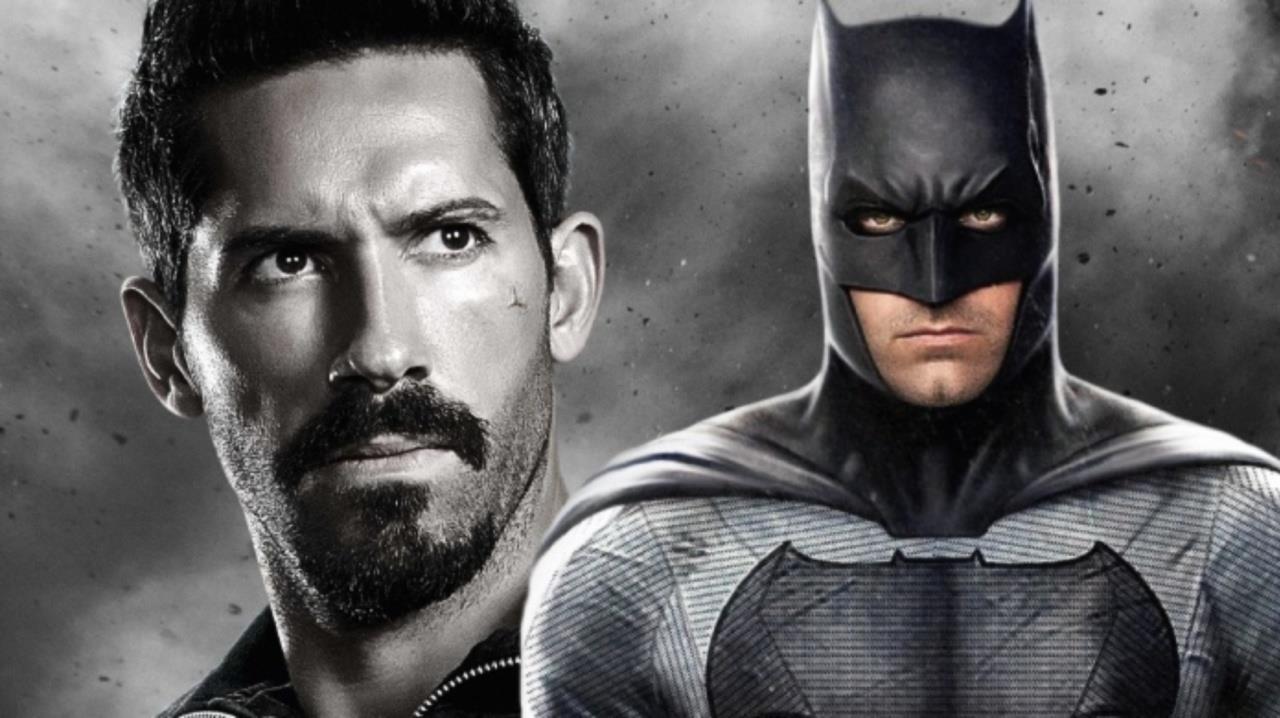 But, an actor may yet again be cast out of this age bracket as Doctor Strange actor Scott Adkins has released his own Audition tape, showing his particular take upon the Batman, acting out a scene from Christian Bale's The Dark Knight Rises. Have a look:
Scott Adkins isn't a big household name as the actor hasn't yet broken out as an A-Lister in his long career in Hollywood. He has been around for the better part of a decade and is known for his action movies like The Expendables 2, Universal Soldier: Day of Reckoning, Ip Man 4, etc. and is no stranger to comic book movies.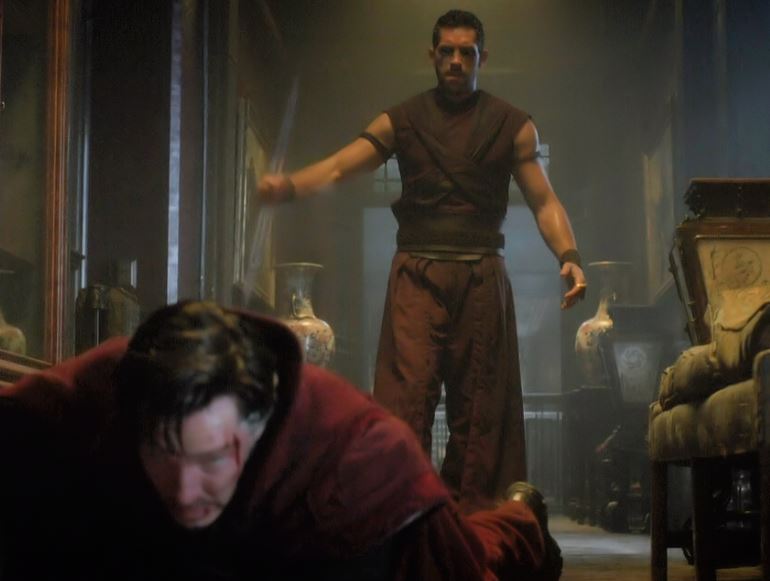 He has been part of the MCU as he played one of the Zealots against Benedict Cumberbatch's Doctor Strange back in 2016. Moreover, he was even the stunt double for Deadpool in X-Men: Origins Wolverine. Don't get confused, the guy behind the horrible Deadpool make up was Scott Adkins.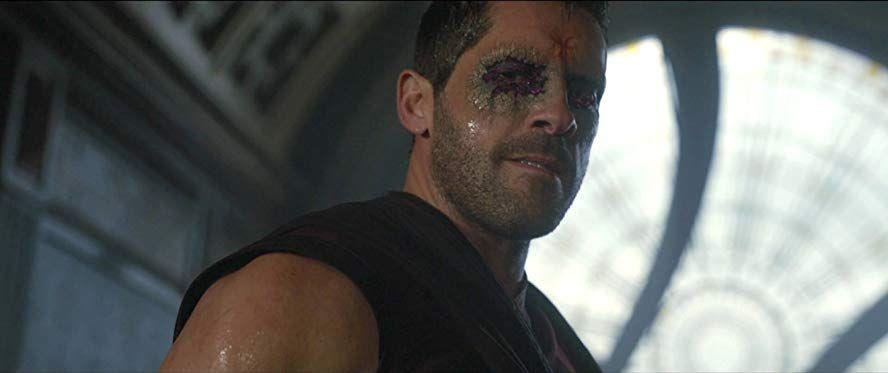 His potential as an action movie star is pretty high, and he can certainly do well as Batman. The problem with him would lie with the fact that he is 42 years old, and Matt Reeves is looking to follow the Year One Batman storyline which portrays a young Batman.
But what could work for him is the fact that he doesn't look to be 42 years old, and can easily stand in for any young actor close to 28 years old. Moreover, he is a trained fighter and martial artist for real, and will not be needing a Stunt Double for the better part. His extreme fitness and physique would also allow him to continue being Batman for the next 10 years.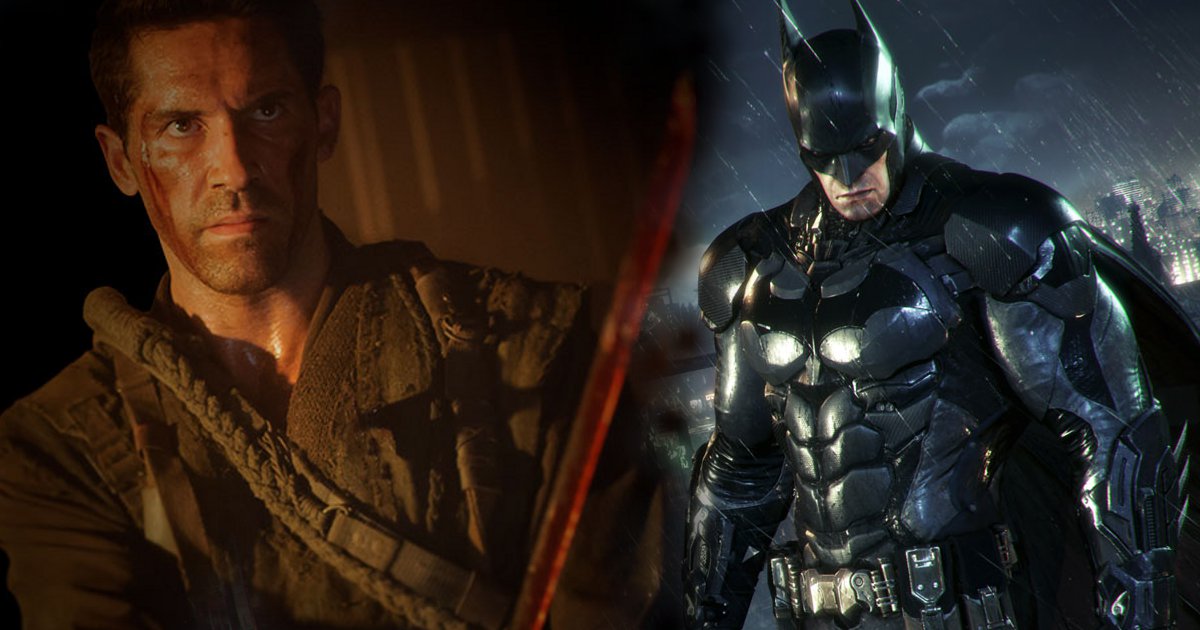 So, this is a shout out to WB and Matt Reeves, to consider Scott as their next face behind the cowl. It is obvious that the age factor of Adkins might not help his cause, but the above-mentioned benefits do make a strong case for him. The next Batman movie will portray a storyline that will probably be somewhere along the likes of Christopher Nolan's Batman, and establish him as the world's Number 1 Detective, which other films have not.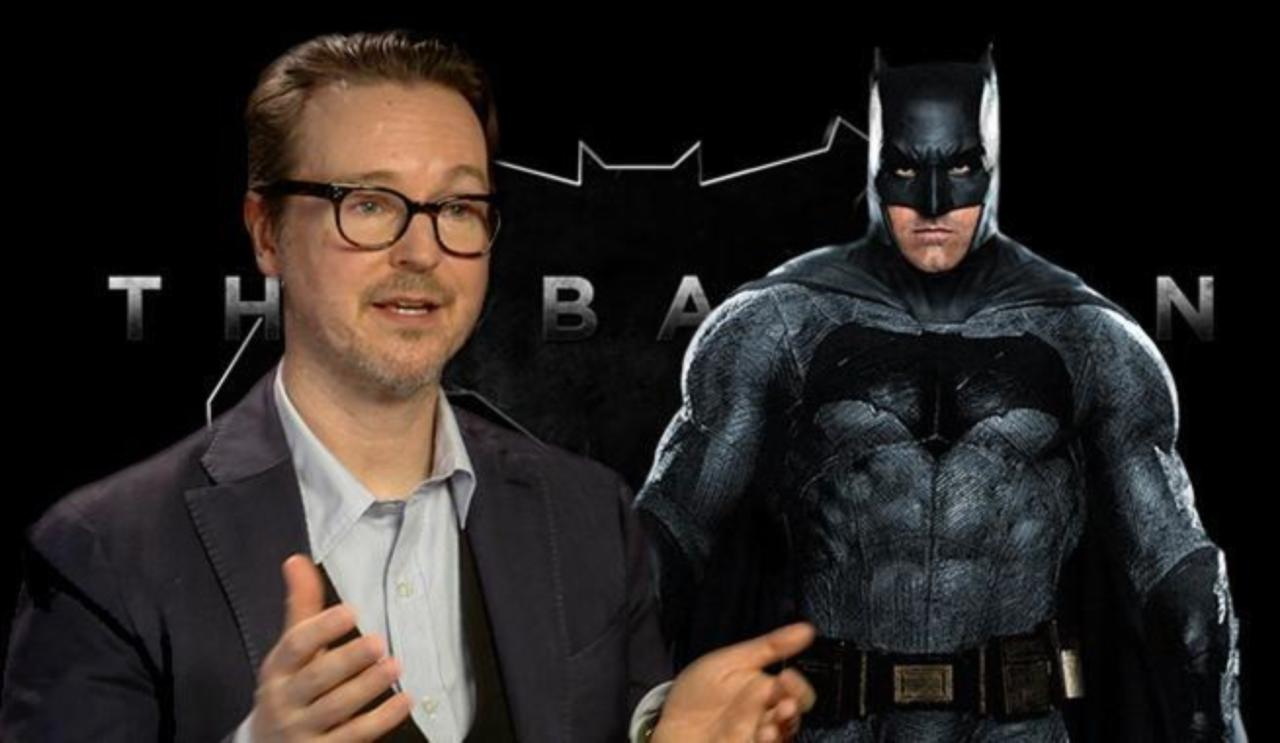 So let's see what choice Matt Reeves is going to make. We can only hope that Adkins should be strongly considered for the role, as he has the height, the physique, and the caliber to really deliver a great Bruce Wayne and Batman.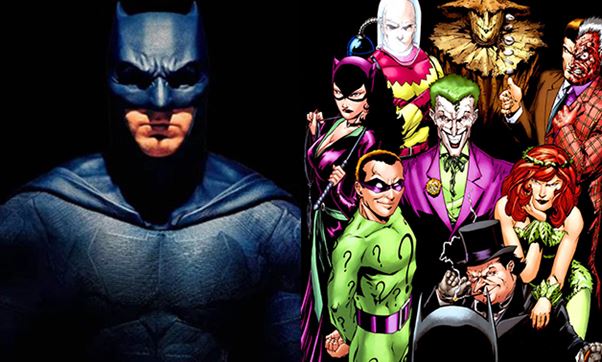 The Batman will be more of a grounded film with a lot of detective work involved for the world's number one detective. This is a trait that surprisingly hasn't been used well at all. The budget for this film will supposedly be lower as Batman is not really making as much money for WB these days. Hopefully, we will get to see the next actor be The Batman in a true sense. He has to be the best detective and bring a brute force that was shown by Ben Affleck's Batsy.