Movies
Nick Jonas Wants to Replace Ben Affleck as Batman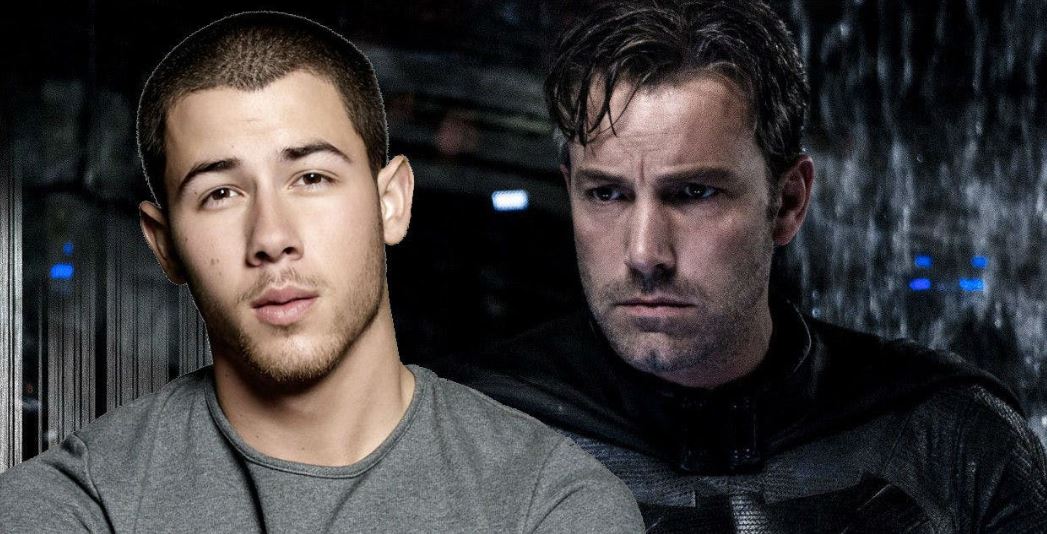 Yes, you heard it right that Ben Affleck isn't going to be the Batman from now onwards and the search for the right candidate is on and there are a lot of stars who are promoting themselves by bringing their name in front of the people on social media and recently the same has been done by Nick Jonas.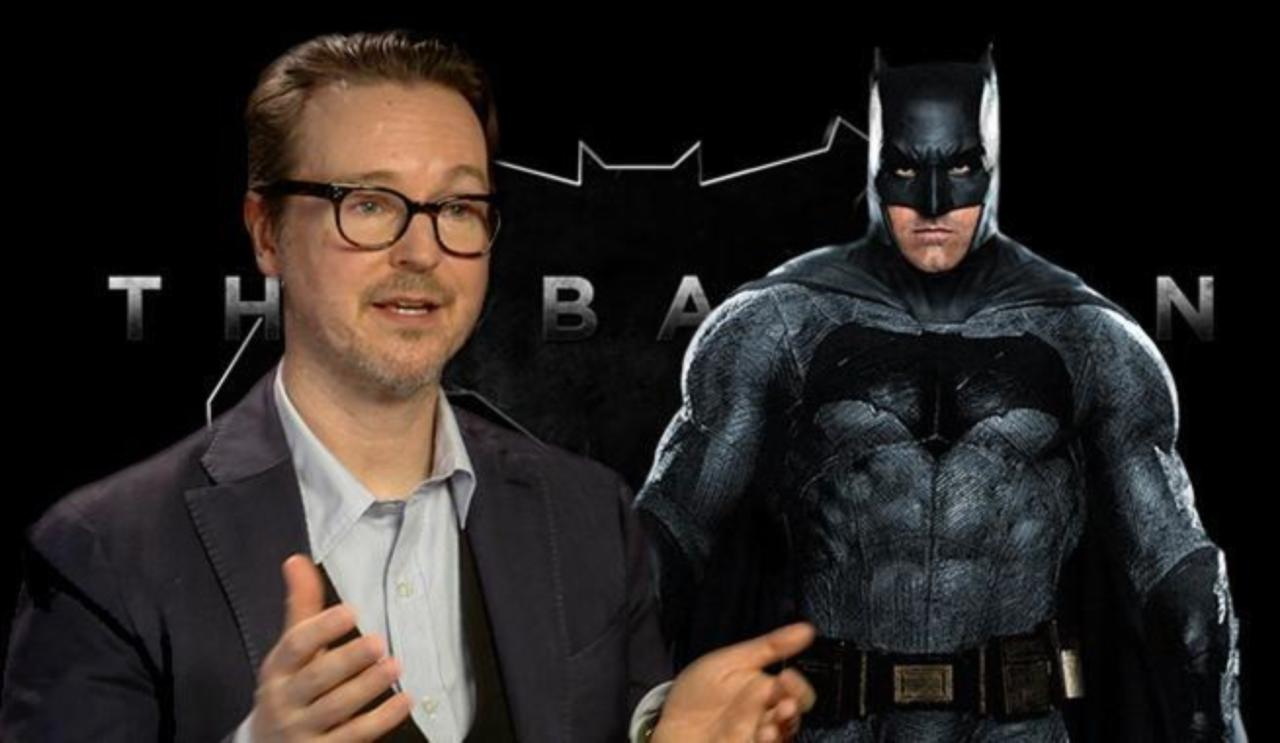 The Batman movie which Matt Reeves is directing is going to bring a young caped crusader in front of all of us and there are a lot of recommendations from the side of fans as the search is hitting new heights because if all goes well then there are chances that we will have this movie in front of our eyes in 2021.
So, according to JustJared, it has been revealed that it is none other than Nick Jonas who has shown his desire to play the character of Batman and he has stated his intentions by commenting on the Instagram post of Hypebeast where it was asked by the fans as to who is the right candidate for the proud portrayal of Batman. And Nick typed-down his name in the comments section. Here's the Hypebeast post: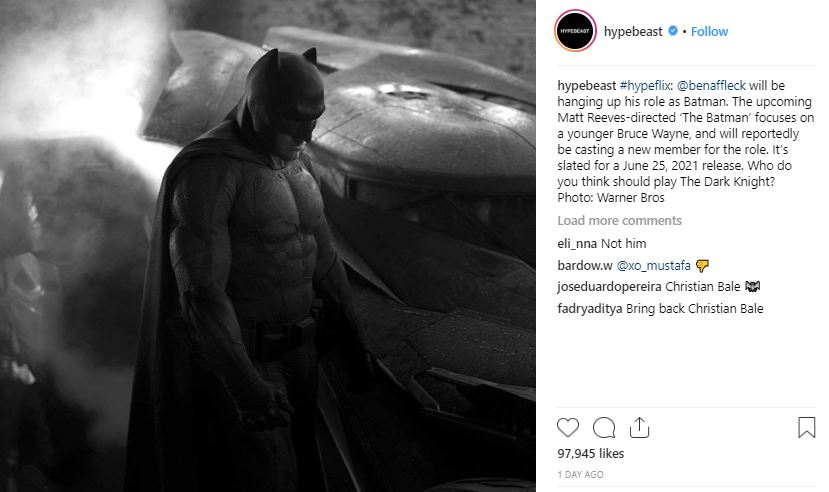 Soon a lot of Batman fans started making their respective votes about the casting of Nick Jonas as Batman and there were a lot of different views as some were suggesting that he is the right one because of his face and body structure but some are suggesting that he won't be able to bring out the emotions and acting skills needed for such a layered character. His comment is down below: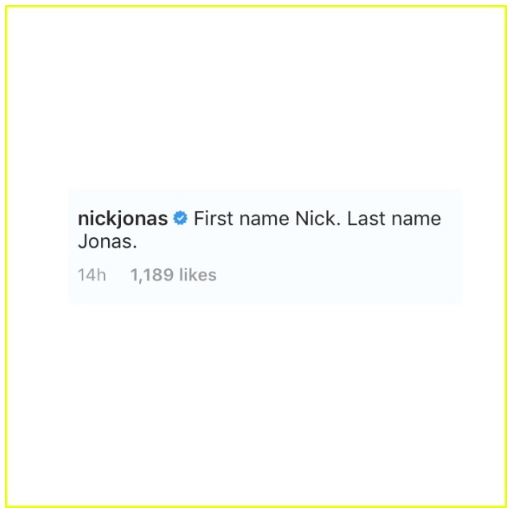 But, we have to say that Nick Jonas is no stranger to acting as we have seen him alongside Dwayne Johnson in Jumanji: Welcome to the Jungle and will see him in movies like Chaos Walking, Ugly Dolls, and Midway in this year.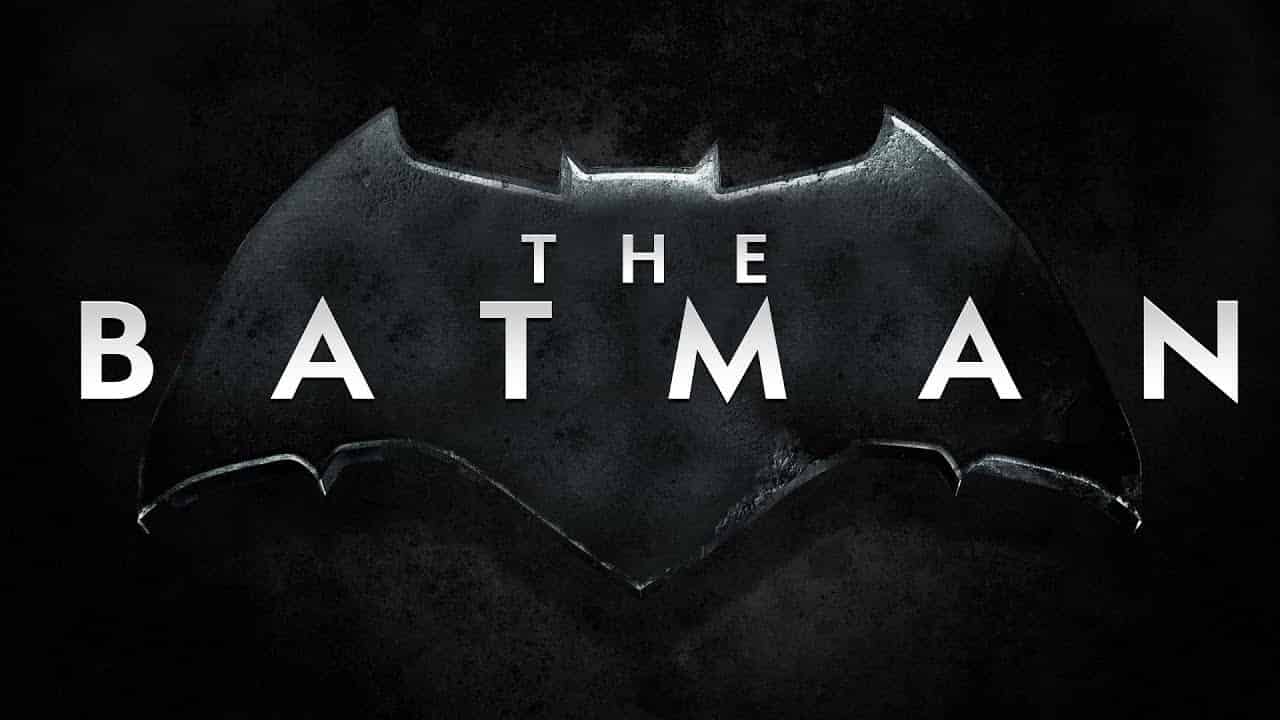 We know that a lot of fans will be saying that he isn't kind of a name with which we can associate Batman with as the character has been portrayed by some really big names in the past and having Nick Jonas is going to decreases the popularity and stature of Batman.
But, we have to keep this mind that Nick Jonas has vast experience in acting and could be the risk which will pay-off in future. But, what are your views on this? Tell us in the comments section down below.