Movies
'The Batman' Shooting to Reportedly Start This November
Well, some reports suggest that the shooting of The Batman movie will start in November this year. The Batman fans are going to take a deep breath now as finally, something encouraging is coming in front of them from the makers of 'The Batman' movie which will be directed by Matt Reeves. We all were waiting to hear something about this project and it seems like the time has come.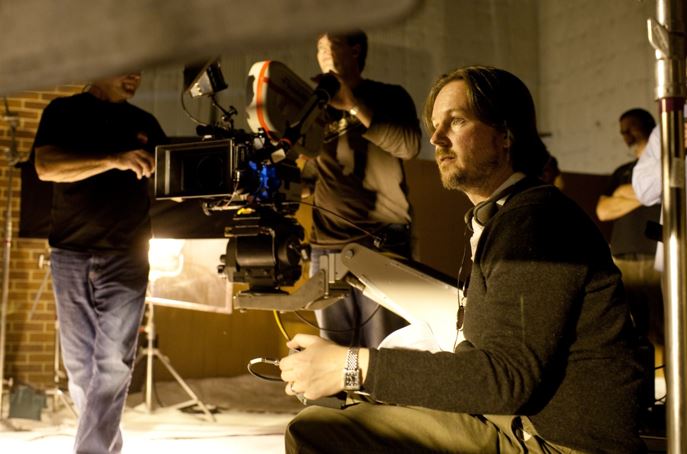 There are reports from The Hollywood Reporter which hint towards the possibility that the shooting of the movie is going to kick-start from this November. It has been revealed by a reporter of THR who suggests,
"The script is basically in, although Reeves will continue tweaking it and working on it. And I'm hearing the studio wants to start shooting in November. So let's say between now and then?"
Previously, there were reports and rumors travelling all over the internet suggesting that the shooting is going to start in the summer but we aren't disappointed to hear that it has been delayed for some more months for all we want is, to have a Batman movie of some class. Batman fans want to see the magic of their caped crusader again on the big screen.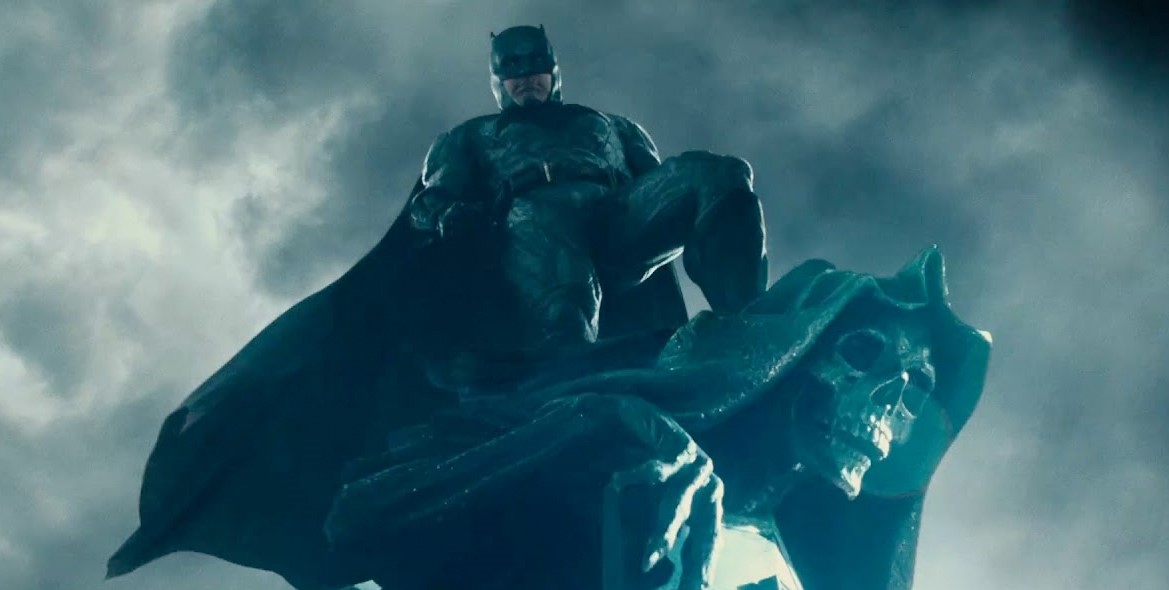 We have to admit that the popularity of Batman is incredibly huge and we simply can't compare the recent successful superheroes to him because he has been here running the show since a very-very-very long time and even some disastrous movies of him didn't shake his legacy for a second. And it's the right time to bring a character like Batman to the level again to where he belongs.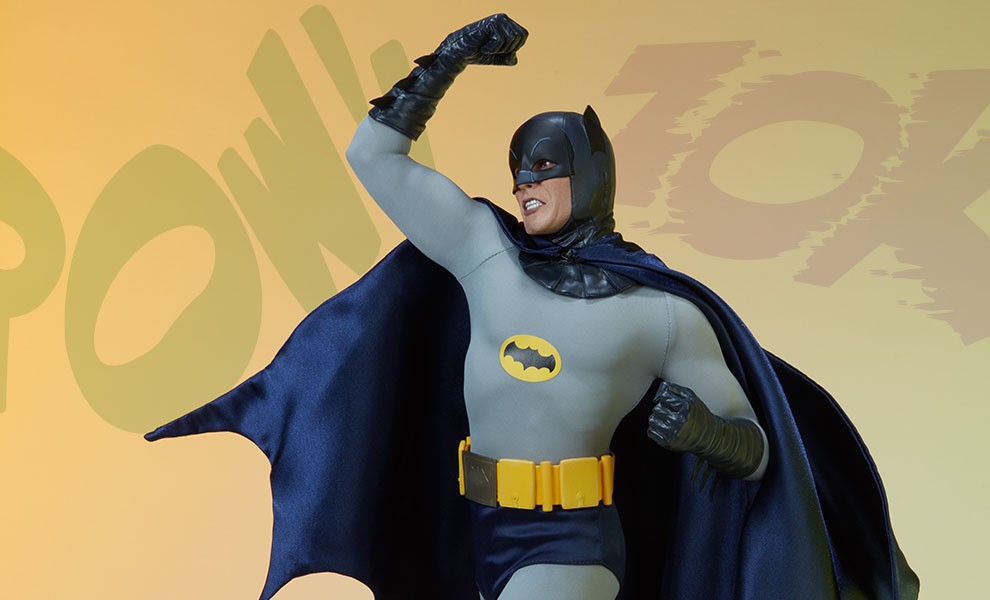 We all know that it was the impressive trilogy of Christopher Nolan which simply raised the bar of Batman's popularity to an, even more, higher place as Nolan simply changed a lot of things in a superhero movie and cemented the stature of 'Dark Knight Trilogy' as one of the best superhero movies out there. Also, the movie broke a lot of records and was a huge-huge box-office success.
But, after that golden period, no one could imagine the storm of the disaster which is coming towards DC's way as movies like Batman v Superman: Dawn of Justice became a subject and inspiration for Meme makers, solely because of the climax of the story. Also, it was Justice League which did a lot of business but couldn't bring out good profit out of the movie.
There was negativity around the character of Batman. Many started questioning the casting of Ben Affleck though some were in support of the decision because in their view Affleck was the kind of Batman they were searching for in all these years but the negativity simply overtakes the goodness and Affleck decided to step down the pedestal.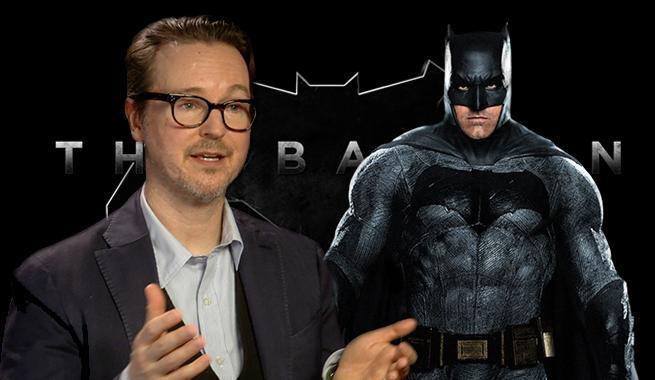 He wanted to be a part of the direction or script of the movie but it was Matt Reeves who didn't give him a chance of doing some interference in his way of work and ideas as a result of which news starting coming out that Matt Reeves is going to focus on the life of a small Bruce Wayne and Affleck isn't going to be in the movie.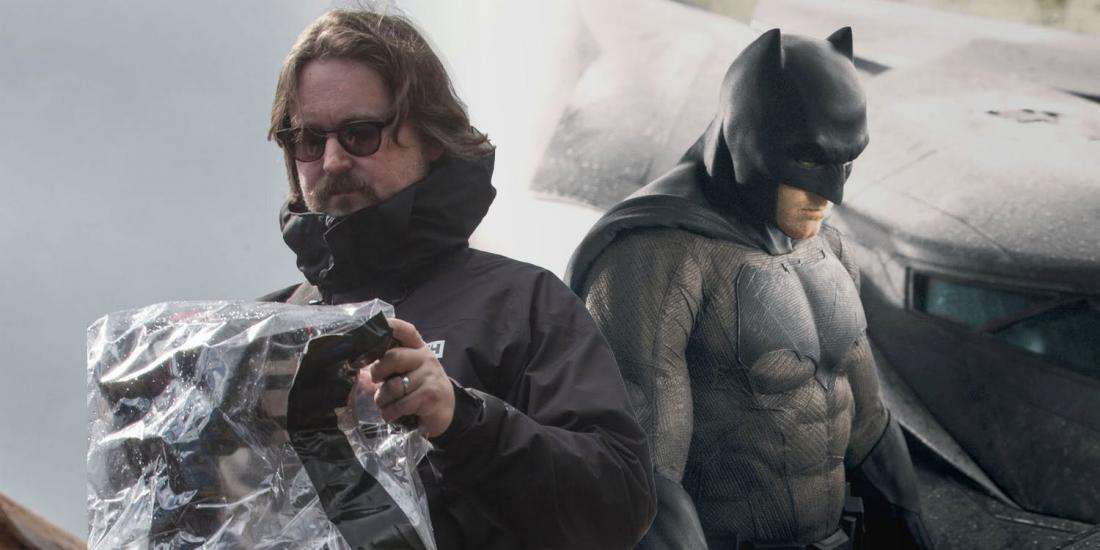 For now, as we all know that Matt Reeves is directing this Batman movie. There are a lot of questions as to which direction he wants to take the movie in and it has been suggested by Reeves in an interview with '/Film' that,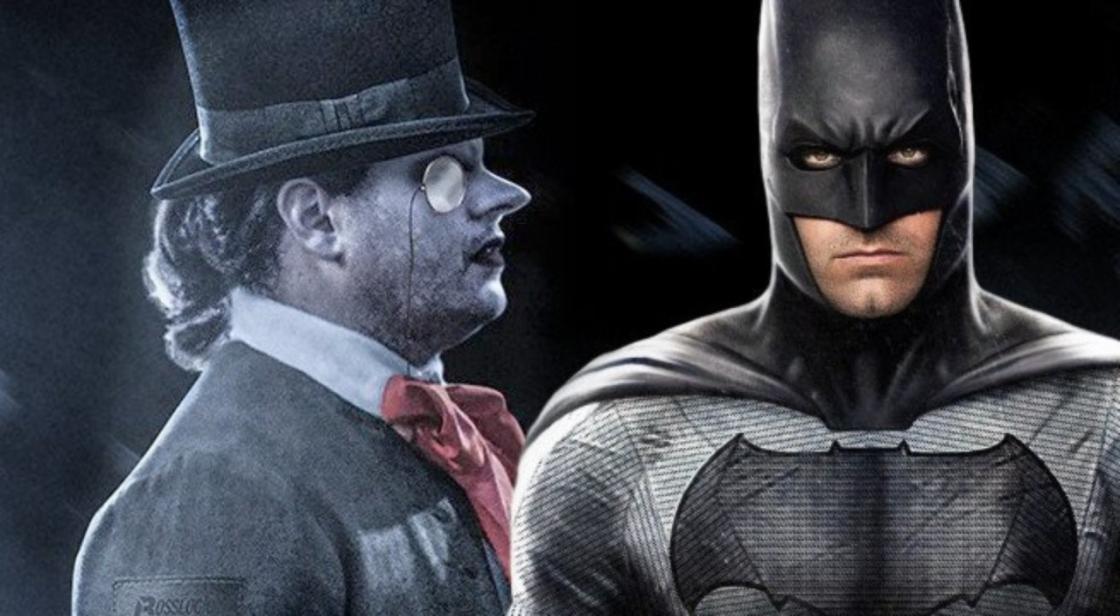 "Year One is one of the many comic books that I love. We are definitely not doing Year One," Reeves added. "We're doing a story that is definitively Batman though, and trying to tell a story that's emotional—and yet is really about him being the world's greatest detective and all the things that for me since I was a kid, made me love Batman."
So, are you happy to hear that there are really strong chances of the movie starting its shooting in November? Tell us in the comments section down below.